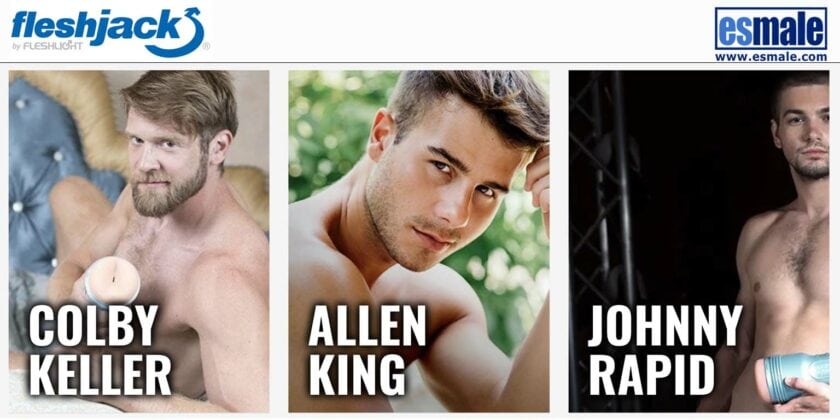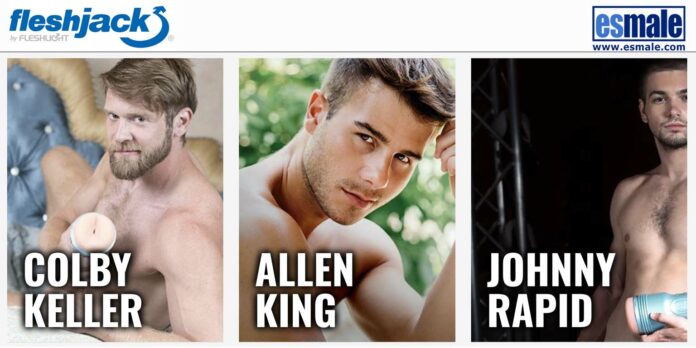 Fleshjack, for the ultimate self-love.
Fleshjack has been pleasuring men worldwide for many years. Whether it is your manhood or you're behind that you want to give some loving, the team at Fleshjack know how to get you to the ultimate climax.
Popular boys to get you off!
Gay Fleshlight, as this brand is also called, is best known for moulding its products on real men, primarily adult entertainers. A great concept, as it adds to the imagination when using a Fleshjack. They have moulded masturbators and dildos of many different types of guys, but these three seem to be the most popular.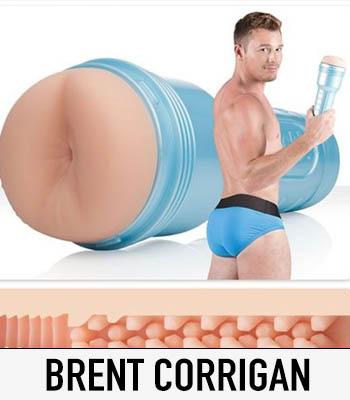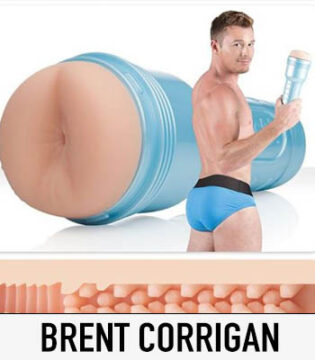 1. Brent Corrigan
For as long as we can remember, he has been the best seller, and it does not take a genius to find out why. He is super handsome and is gifted with a great manhood, plus his rear is simply delicious. If you google his movies, you'll find that it is not just about the looks. He has plenty of skills in the bedroom that will keep your mind entertained when using his Fleshjack toys. You might want to buy some room aromas to make it even more intense.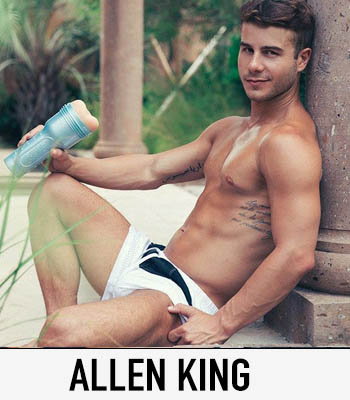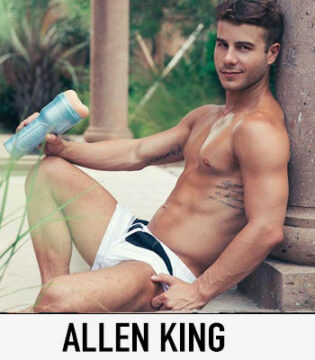 2. Allen King Dildo
What can we say about Allen King? For starters, he is cute, and when we say cute, we mean super cute. He has this twink look down to a tee, and we are here for it, and so are our customers. You will also find him in our Lucas Men calendar this year in case any fans out there feel like looking at him daily for a month! His weapon is 7.25″ inches in total with a 5.7 inch insertable length and is very satisfying, at least according to our toy testers.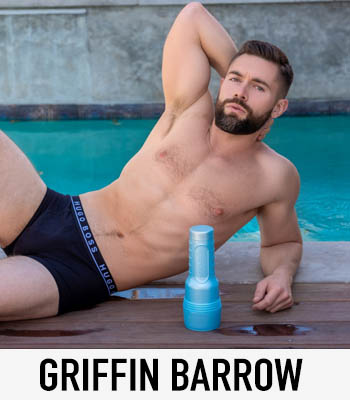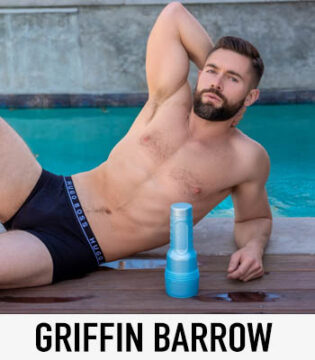 3. Griffin Barrows
This bearded hunk of a man has many guys weak at the knees. With a Twitter following of almost 1 million, you know that he is the real deal. If you like a big head on a manhood, you are at the right place, and his bum is firm and beautiful. His Fleshjack Masturbator is the perfect tool to release yourself in, in your moment of need.
So, there you have it, the top 3 best, most popular Fleshjack boys. These are, however, not the best-selling ones. That honour goes to the Fleshjack Flight and Torque, the portable versions of the range.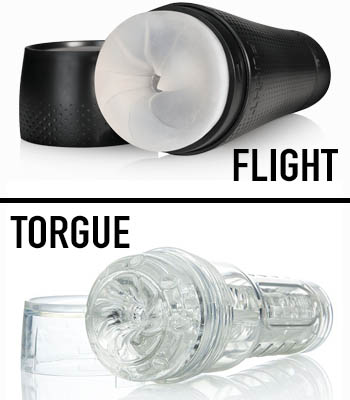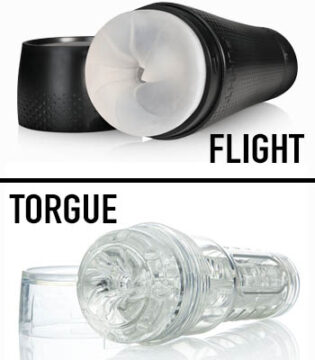 What Makes Them So Good?
Fleshjack products are made from Superskin – a proprietary material that feels incredibly realistic. The material is soft, stretchy, and feels fantastic. The masturbators also have patented Real Feel Superskin sleeves that feature internal textures that simulate different experiences. To make things more intense, the cap at the bottom of the masturbator can be loosened or tightened depending on how strong you would like the suction to be. We always suggest starting with the cap loosened (you don't want to be finished in 2 strokes) and as you go on, tighten it with the cap closed at the end for the final moments. This will create an orgasm you will not forget!
Some Fleshjack trivia.
The Fleshjack was created by a company called Fleshlight, owned by an American company called ILF LLC. The idea for the product came about when one of the owners, Steven Shubin, was trying to find a way to make a realistic-feeling vagina for his wife, who was uninterested in having sex with him. After much experimentation, he finally developed a material with the same feeling as human skin. He then created a mould of his wife's genitals and created the first Fleshlight. The product was initially designed for straight men, but it quickly became popular amongst gay men, which resulted in the Fleshjack spin-off collection.
This is about all there is to know about the brand. If you have never used one, we recommend it. Perfect for solo fun but also with your partner or play date. To look at our entire collection, click this link; buy Fleshjack .
With love