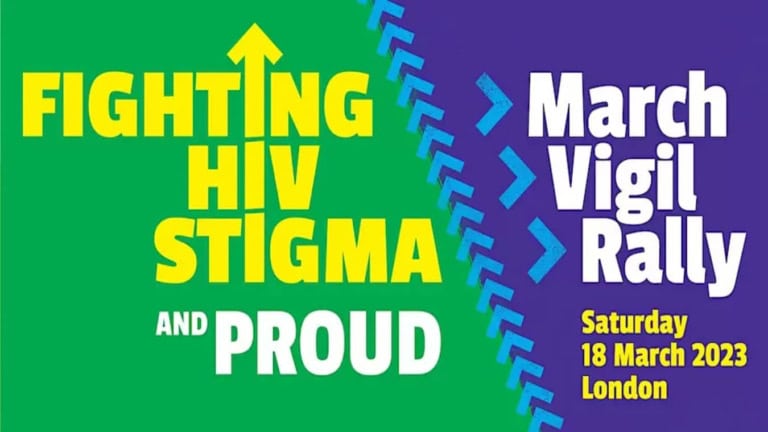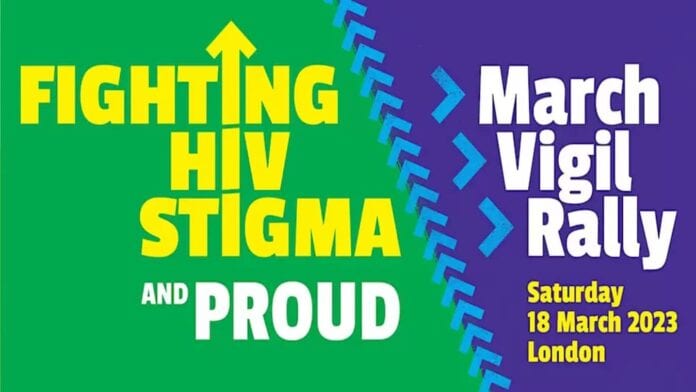 On Saturday, 18th March, over 20 HIV Charities from across the nation will join together in the Fighting HIV Stigma & Proud March, Vigil and Rally.
We need you to join them and shout that Undetectable=Untransmittable – that if you have an undetectable viral load, you cannot pass HIV on to your sexual partners. We must show all those living with HIV that we stand with them. We must let people and politicians know we're not done yet. We need to tackle HIV stigma!
The marchers will assemble at noon at Forum Magnum Square, off Belvedere Road Behind County Hall, Opposite St Thomas's hospital London.
We will march loudly and proudly to Trafalgar Square for a Vigil and Rally together.
Join our proud communities and be part of this public demonstration against HIV stigma.
HIV has changed — but the stigma surrounding the virus hasn't. Registering will help the organisers to predict numbers and plan better.
To join, please sign up here.