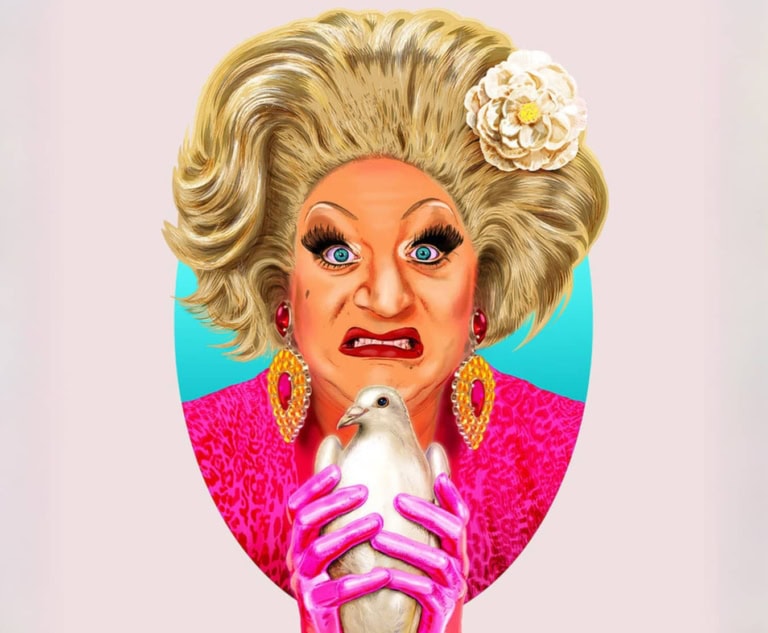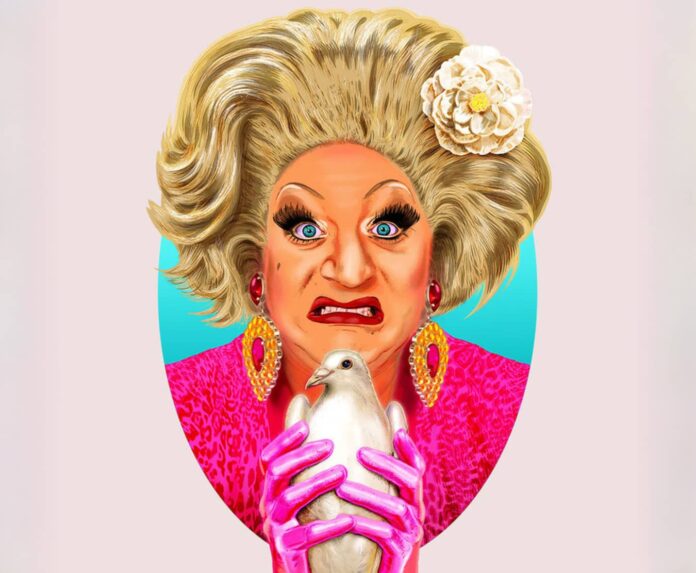 The hilarious drag act that is Myra DuBoishas announced that she is heading off on a UK tour, and Edinburgh Fringe runs with her brand-new show Be Well later this year.
She's left global audiences physically pained from laughter with her rapid-fire comedy. Myra DuBois now lays her healing hands on the masses with her wellness sermon.
Unpredictable, intelligent character comedy, the self-declared siren of South Yorkshire works the room, sparing no one her sharp tongue and yet somehow affectionately keeping everybody on-side.
Myra DuBois calls out to you, the poor, oppressed and tyrannised, with her mental health manifesto: AdMyrism! Are you ready to receive the call?

The nation will be delighted that Myra will kick off her nationwide live tour in Salford on 29th September before heading to Ilkley, Leamington Spa, Southend, Edinburgh, Glasgow, Newcastle, Carlisle, Cambridge, Cardiff, Oxford, Nottingham, Swindon, Birmingham, Newbury, Liverpool, London before closing the tour in Brighton on 16th November.
Winner of the Best Comedy Act at the 2019 QX Cabaret Awards
"Bust a gut funny"Graham Norton. "Hilarious" Boy George. "Acid tongued, funny to the bone" Time Out London. "Hilarious… comic timing that never misses a beat" Edinburgh Festival Magazine. "Incredibly quick-witted comedy" The Scotsman. "Raucous" New York Times