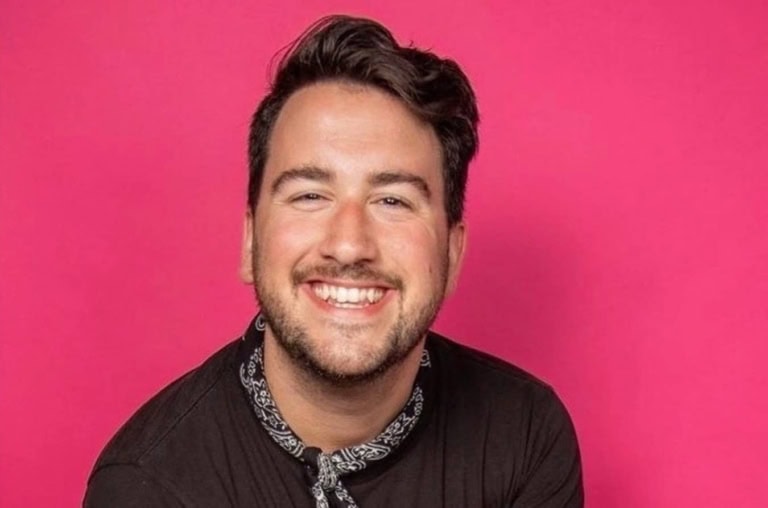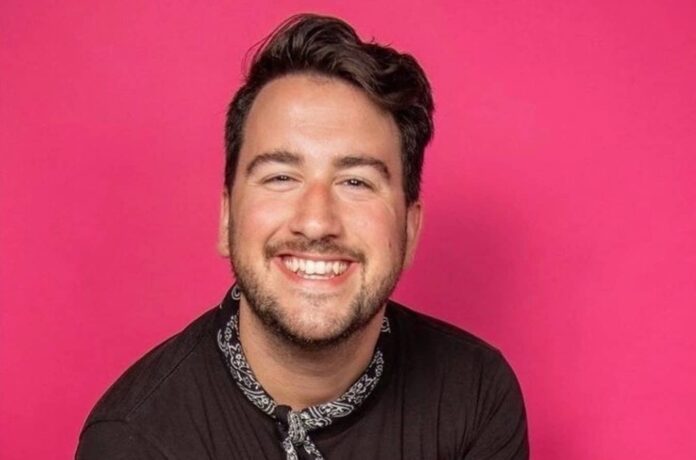 The Queer Comedy Club recently opened in London as the UK's first permanent queer comedy venue, and they've got so much on offer. They don't just stage hilarious nights of comedy; the Queer Comedy Club also offers comedy classes under the tutelage of seasoned professionals, with more being planned.
The Queer Comedy Club Improvisation course will introduce you to the world of "Yes And" and help you to create comedy on the spot. Improv is all about collaboration and saying yes to people's ideas. Follow your spontaneity, take risks, and trust your gut; you'll be surprised at what comedy you can create. Improv is not just about being funny; improv is a fantastic way to help people to deal with social anxiety or for people that want some practice feeling a little freer in their public speaking. Through games and exercises, you'll create stories, characters and learn the fundamentals of improvisation.
Sam Roulston is an award-winning comedian and facilitator based in London. He was a Faculty member at The Second City, Toronto, for seven years before returning to the UK last year. He taught in the Improv, Sketch Writing and Youth and Teen Programs and directed in the Conservatory Program. Sam was also the Program Head for the Kids and Teen Department for almost two years.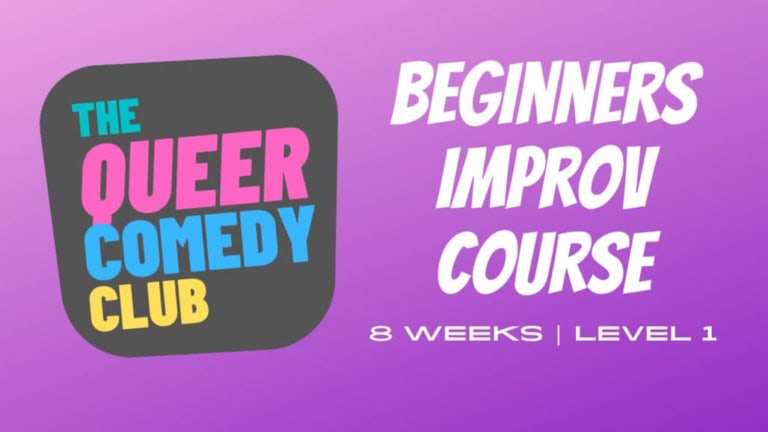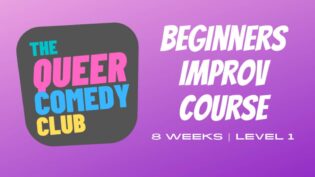 Sam has performed and taught at comedy festivals across the globe, including Edinburgh Fringe, Hell Yes Fest in New Orleans, Mama City Improv Festival in Capetown, The Del Close Marathon in NYC, Big City Improv Festival in Toronto, Improv Fest Ireland in Dublin, and The Detroit Improv Festival. He's also performed five improv shows a week to an audience of 900 audience members aboard the MSC Seaside in the Caribbean.
Once you've completed this course for beginners, you can move to their Level 2 course.
The Beginners' Improv Course runs for eight Saturdays from 2 pm – 4 pm, from 24 Jun to 19 Aug (NO CLASS PRIDE DAY 1ST JULY) at The Queer Comedy Club, Downstairs, 114 Junction Road, London N19 5LB, United Kingdom.