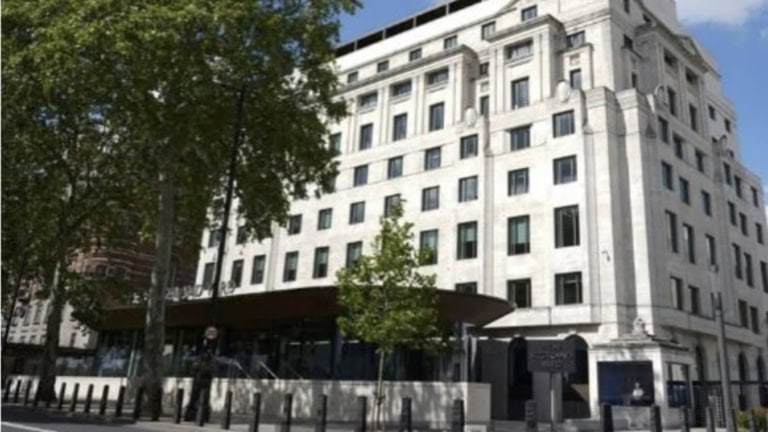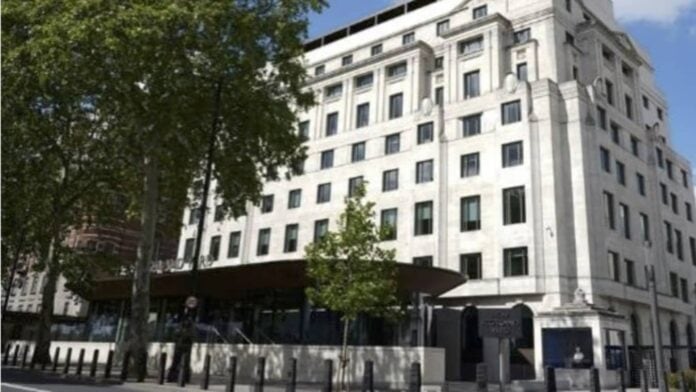 The Met is restoring full-time LGBT+ liaison officers who will focus on working with LGBT+ people and organisations in London.
Met Police Commissioner Sir Mark Rowley's commitment to rebuilding the trust of London's LGBT+ communities and taking action to address Baroness Casey's findings has resulted in further improvements to how the Met serves Londoners.
LGBT+ Community Liaison Officers (CLOs) are part of the commitment to deliver the strongest ever neighbourhood policing for London and are a crucial part of the mission for more trust, less crime, and high standards.
The Met worked closely with community members and the LGBT+ Independent Advisory Group (IAG) to create the roles, listening to feedback in conjunction with a review of the current model that showed the expectations and requirements of LGBT+ community liaison had changed.
Incidents and investigations, including the tragic murders of Anthony Walgate, Gabriel Kovari, Daniel Whitworth and Jack Taylor, exacerbated already low levels of trust the LGBT+ community have in the Met. By introducing dedicated full-time LGBT + Community Liaison Officers, LGBT+ people will have a single point of contact in every part of London who will work to rebuild those bonds of trust.
The new dedicated officers will work closely with colleagues who already act in a voluntary capacity to provide support and advice to their peers and the public on LGBT+ issues in addition to their 'day job'.
PC Sam Varnham is the CLO for Harrow, Barnet and Brent. He said: "It's our duty to protect and serve all members of our community, regardless of their sexual orientation, gender identity or other characteristics. It's important that we work to create a world where everyone can feel safe and accepted for who they are.
"As a CLO, I will get to know my local community and help to build bridges so we can support LGBT+ people better and work together."
Last week, in response to a campaign by the Peter Tatchell Foundation, Commissioner Sir Mark Rowley accepted that the Met "had systems and processes in place which have led to bias and discrimination in the way we have policed London's communities, and in the way we have treated our officers and staff, over many decades."
The Commissioner said: "I am clear that there is much for us to do. I am sorry to all of the communities we have let down for the failings of the past and look forward to building a new Met for London, one all Londoners can be proud of and in which they can have confidence."
Peter Tatchell said: "Sir Mark is backing up his apology to the LGBT+ community with concrete action. Restoring these dedicated LGBT+ liaison officers will strengthen collaboration between the police and local LGBT+ communities across London. It will help the fight against homophobic hate crimes and ensure better protection for LGBT+ Londoners.
"We know from past experience that when the police have specialist officers, LGBT+ people have greater confidence and are more likely to report violent attacks, domestic violence and sexual assaults.
"These LGBT+ community liaison officers are the first new initiative in the Met's forthcoming LGBT+ plan for London. It's positive progress from his apology for past police witch-hunts."
Commander Colin Wingrove, head of Community Engagement, said: "London is one of the most diverse capital cities in the world with a significant LGBT+ community. Every person who identifies as LGBT+ should feel safe in their neighbourhood and home reassured and confident in their local police service. We have been listening to community groups and partners aiming to improve engagement with London's LGBT+ community."
Find out how to contact your local LGBT+ CLOs at https://www.met.police.uk/police-forces/metropolitan-police/areas/about-us/about-the-met/lgbt-community-liaison-officers/