'Queer Footprints' is a groundbreaking guide that takes you through London's streets to uncover the scandalous, hilarious and empowering events of the city's queer history. You can follow in the footsteps of those veteran activists who marched in London's first Pride parade in 1972 or those who witnessed the Admiral Duncan pub bombing in Soho in 1999.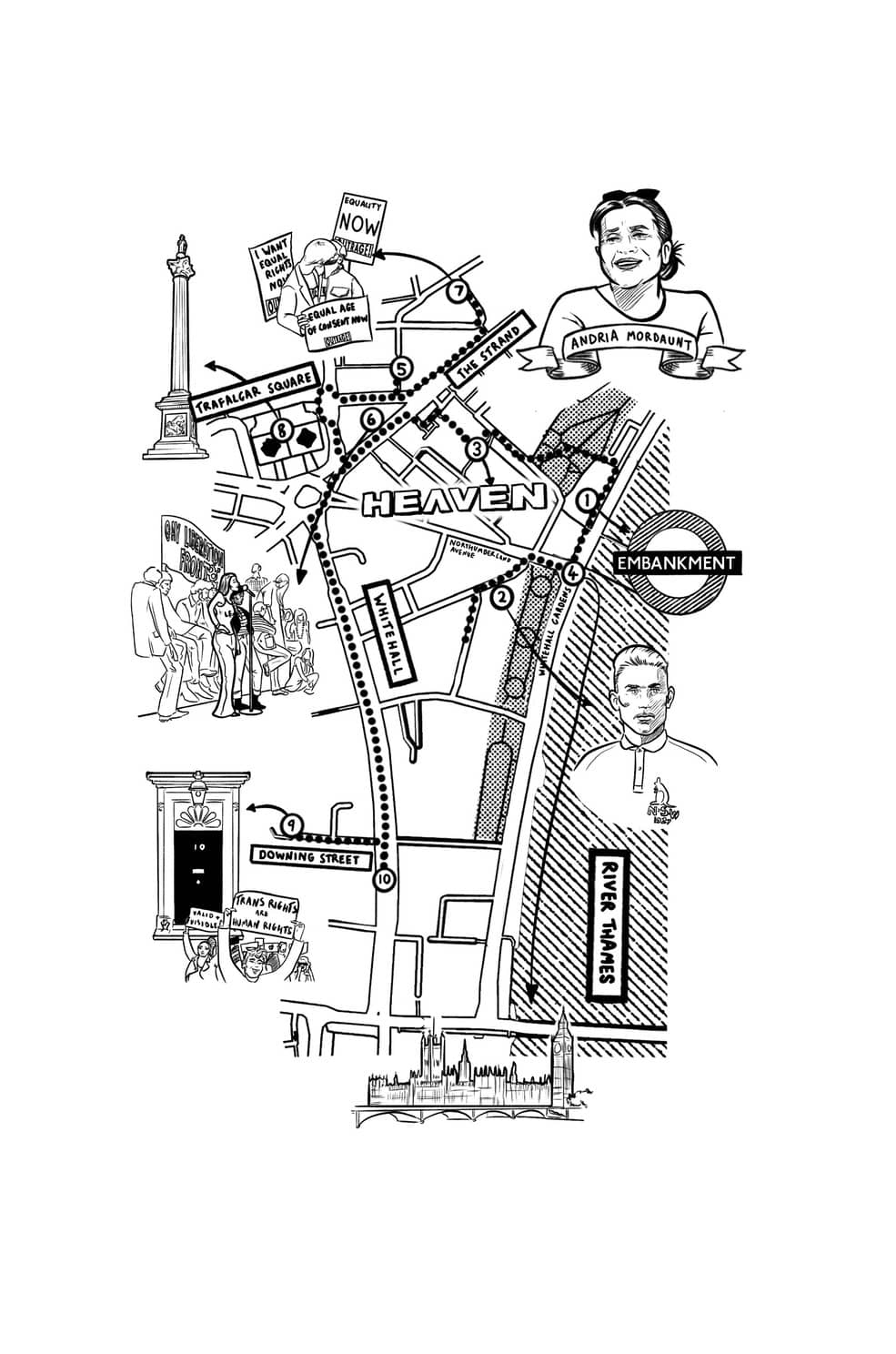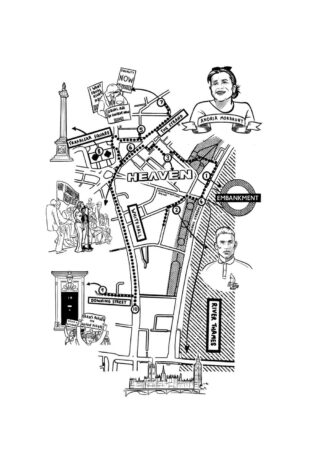 As readers walk through various parts of London, they'll be guided by beautifully illustrated maps and stories of LGBTQIA+ solidarity, protest, and pride. And they'll be accompanied by iconic and unsung voices of our queer movement. Resistance to policing, homophobia, gentrification, and racism is a constant companion throughout.
Queer Footprints celebrates the hidden histories of struggle and joy, from the infamous Brixton Fairies to Notting Hill Carnival to world-changing protests in Trafalgar Square. There's an accessibility guide and a list of queer spaces, clubs, networks, and resources.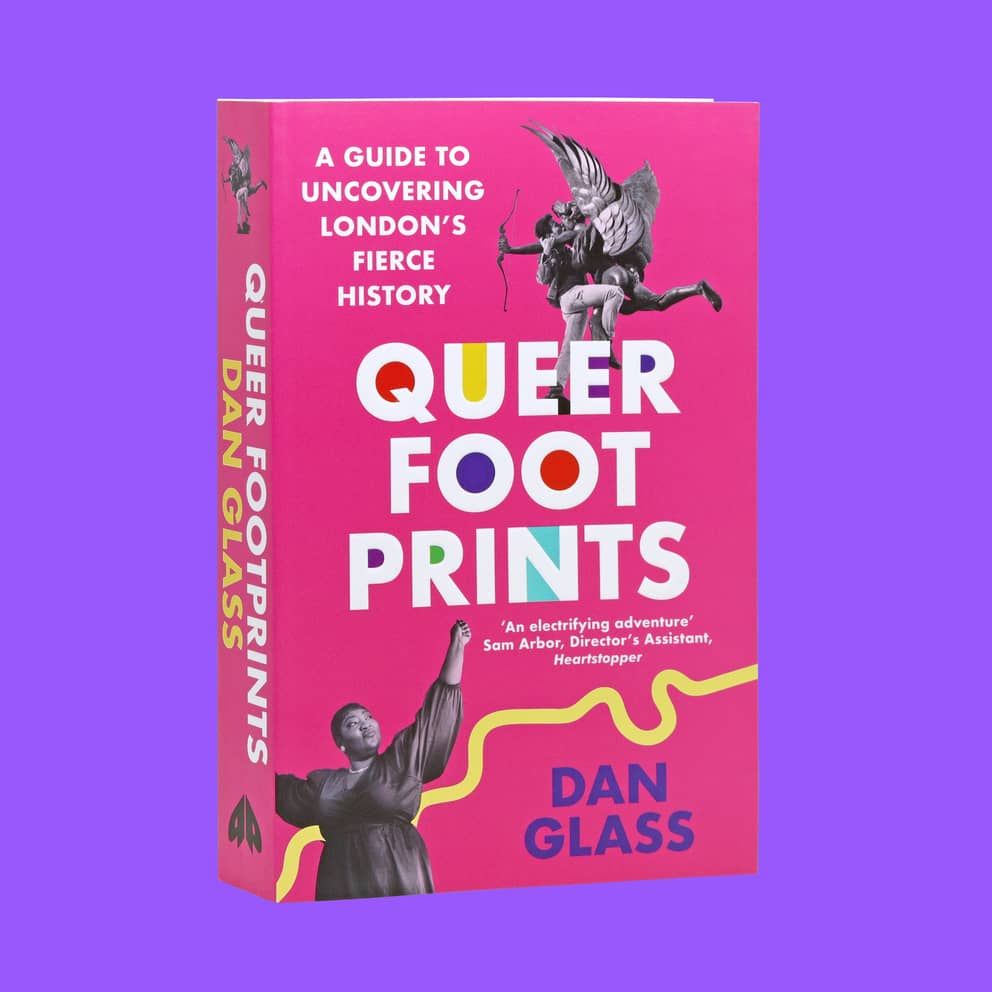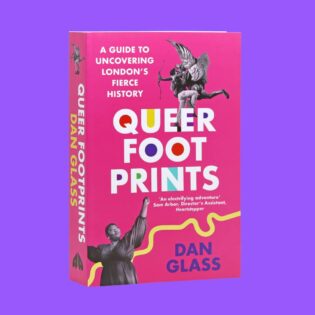 Activist, performer, presenter, writer and author Dan Glass is an award-winning healthcare and human rights activist, and for founding Queer Tours of London, Dan was presented with a BBC Greater Londoner award!
Join Dan Glass on one of his Queer Footprints Tours.
The next tour is 'All Power to the People!' Queer Footprints / Ladbroke Grove Tour Tickets. https://www.outsavvy.com/event/12415/all-power-to-the-people-queer-footprints-ladbroke-grove-tour
4 pm on 15 June, meet at Ladbroke Grove Station, Ladbroke Grove, London W10 6HJ, United Kingdom.