Guts Gallery presents Saints and Sinners, throughout Pride Month from 9 June to 7 July. Saints and Sinners is a group show of LGBTQIA+ identifying artists exploring what it means to be LGBTQIA+ in an age where we increasingly see the physical closure of safe spaces.
Throughout history, LGBTQIA+ identifying artists have often been barred from seeing their lived experiences represented and recognised by arts institutions. Guts Gallery believes that art, like all things, should accurately reflect society. The work within Saints and Sinners is disruptive – it actively forces viewers out of their comfort zones and forces them to engage with the historical and present-day societal injustices that LGBTQIA+ people have faced and continue to face every day.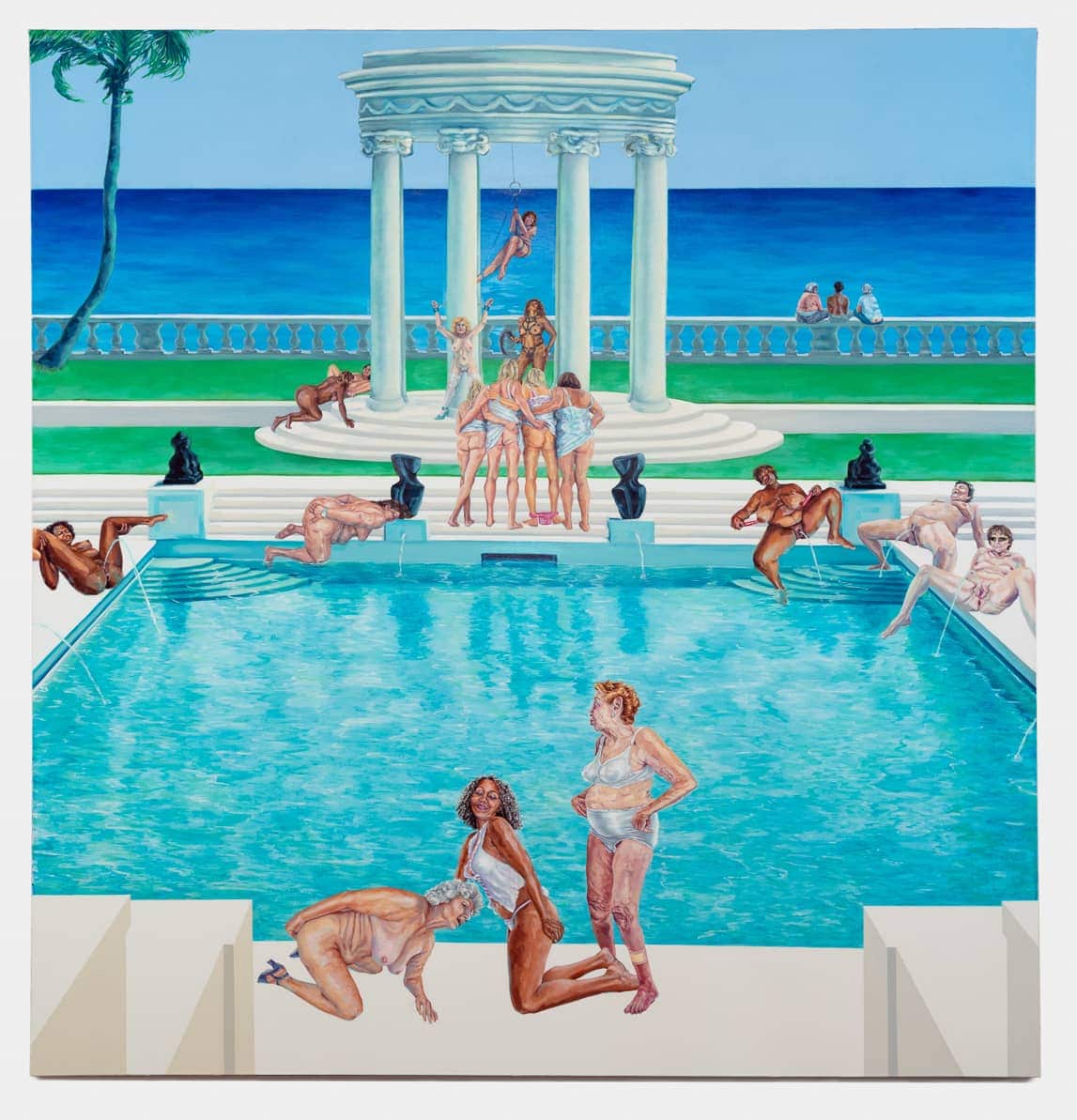 Saints and Sinners is a celebration of LGBTQIA+ people. It seeks to recognise and platform LGBTQIA+ artists to foster community and a sense of unity. The artists in this show refuse to be silenced in the face of societal neglect and prejudice; instead, they have joined together to present themselves as brilliant, diverse and unique complex individuals that make up the foundations of the community.
Sergio Miguel Carlos, 2023 Courtesy of Deli Gallery (Image Supplied)
"We deserve to have our wrongdoing represented as much as our heroism, because when we refuse wrongdoing as a possibility for a group of people, we refuse their humanity. That is to say, queers—real-life ones— do not deserve representation, protection, and rights because they are morally pure or upright as a people. They deserve those things because they are human beings, and that is enough." – Carmen Maria Machado, In the Dream House.
Through making, these artists are able to access unbridled self-expression and, in doing so, can resist and reject the heteronormative institutions of power that seek to suppress and erase those that don't fit into its rigid structures and binary frameworks. The exhibition will take an intersectional lens, inviting artists, speakers and visitors alike to open discourse on the prejudices creating barriers within the LGBTQIA+ community.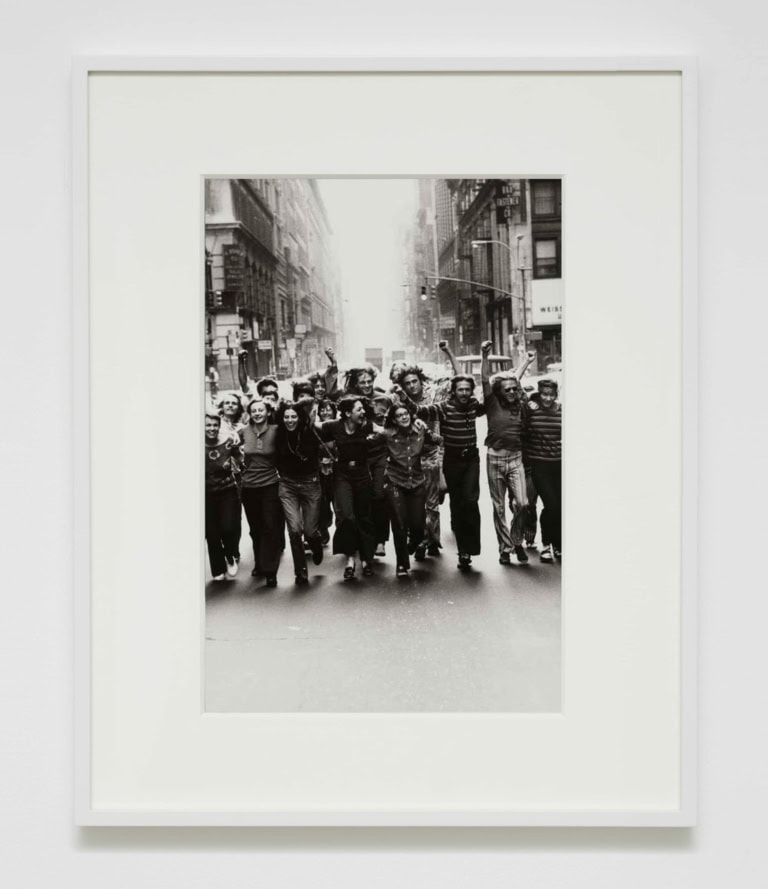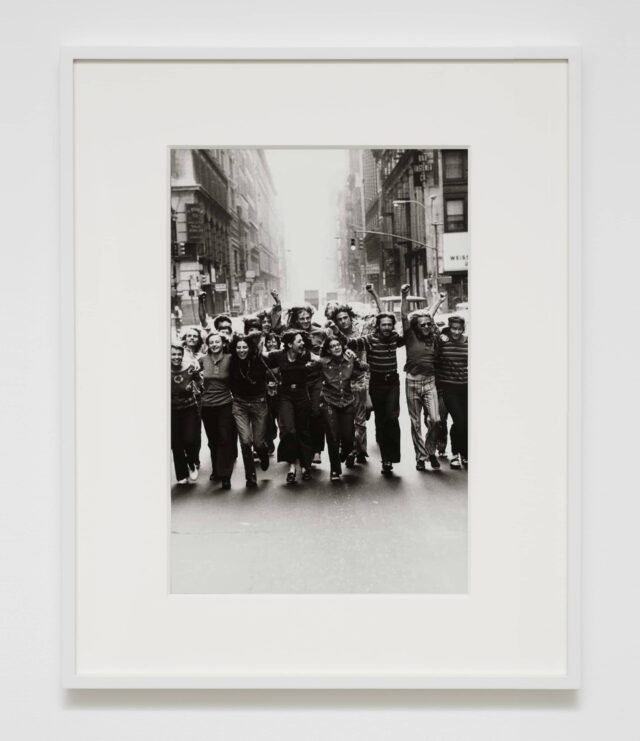 Exhibiting artists: Ara Tucker, Jakob Rowlinson, Catherine Opie, Doron Langberg, Shadi Al-Atallah, Hilary Harkness, Ivie Bartlett, Peter Hujar, Lío Mehiel x Wynne Neilly, Sergio Miguel, Samantha Nye, Juan Arango Palacios, Elsa Rouy, Rafał Zajko.
Saints and Sinners, 9th June to 7th July, Tues – Sat 11 am – 6 pm, at Guts Gallery, Unit 2 Sidings House, 10 Andre Street, London, E8 2AA
---
GUTS GALLERY
Championing the Next Generation of Artists & Collectors, Guts Reshapes the Art World by Striving for Equality.
Website: gutsgallery.co.uk
Socials: @guts_gallery