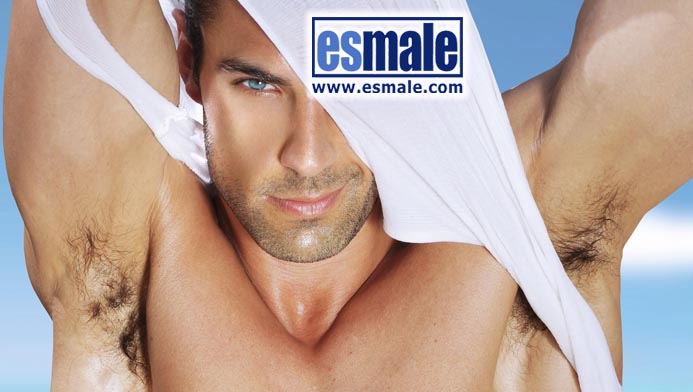 The hot weather is here, Pride Month has been already, but we still have a whole summer ahead of us. We have the feeling it is going to be a good one. Fetish week is now in full swing, so we hope you are enjoying that and getting your kink on in some sexy gay fetish gear.
At esmale we have noticed many people enjoying the summer already as the sales of sexy wear and adult essentials are up. Our sister popper shop seems to be extra busy as well!
How are you spending your summer?
So much to do and so little time! What is your favourite way to spend the summer? Some of my colleagues here are all about going on holiday. With the usual destinations being favourites again. Sitges, Ibiza, and Gran Canaria are always a winner for some of the esmale team but Berlin, Lisbon, Amsterdam and Barcelona or also high on the list for weekends of sun, fun and some adult action.
For others, including myself, we prefer to enjoy London and all she has to offer the next few months. My anal toys for men collection is going into storage for a while, and I will be hunting for the real thing. Not that I do not do that in the winter, but the hot weather certainly makes me want to be out, and I love being on the hunt for action! My ideal scenario is always to start flirting early on in the evening whilst having a drink in the yard or somewhere else outside and then see where the night takes me. I am not a fan of dark rooms personally; I prefer to take someone home where I have comfort around me and a bottle of my best poppers in the fridge.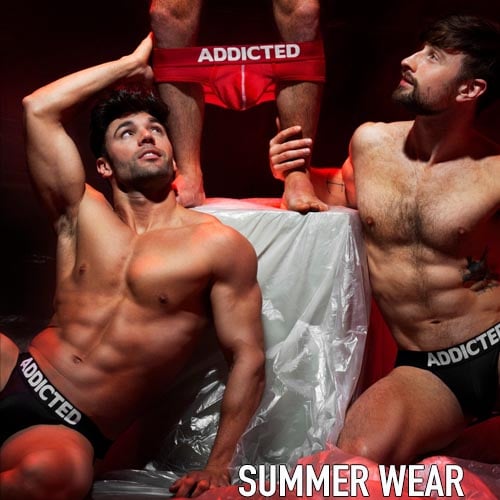 More than just hookups!
I am making myself out to be a bit sex-orientated guy, but there is much more I love London for! Firstly, I feel that the mood in London is better. The good weather seems to bring out the best in people. More chatting with strangers, people are kinder, and you hear much more laughter out and about, something I totally love. Beer gardens are buzzing, and many bars and restaurants manage to find some outdoor space for us to eat, drink and watch the world go by. Secondly, summer outfits! More flesh on show, lots of colour filling the street, and I get the sense that people's summer wardrobe often includes more personality. That could also just be my summer disposition as I see everything through rose-tinted glasses. Lastly, what I love about London in the summer is how green it is. Lots of parks, commons and greenlined streets and squares for us to enjoy. Many of these places all have events during the summer filling the city with the noise of music, people and togetherness.
Love yourself and others.
Like many others, I always have a slight panic a few months before the summing, desperately trying to lose a few pounds. I want to look my best and feel handsome and confident, especially when I am looking for some action. I prefer not to go home to my gay sex toys collection. Mind you, it is a rather great selection that I love using, but I digress.
Back to my pre-summer panic, the funny thing is that I never really reach the target, yet my summer never suffers from it! I wonder how long it will take for me to just feel 100% happy with how I look. I certainly never judge others so why do I always feel that people are judging me? Such a shame, and I know many of my friends have the same feelings. I am working on it, so hopefully, next year, the pre-panic will be a thing of the past.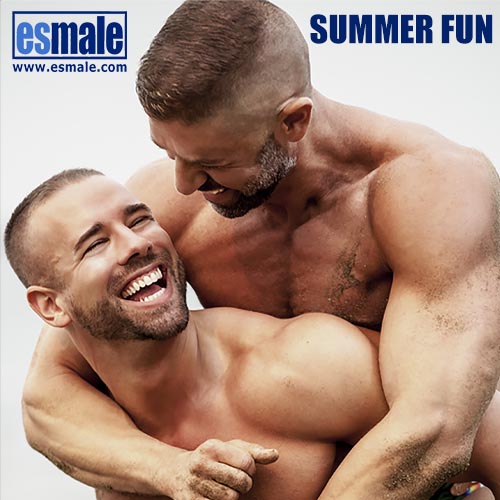 For now, I am going to throw myself into London and make the most of it. I hope you have an amazing summer whatever you do and wherever you spend it. Be nice to yourself and others, explore opportunities, laugh, make love, enjoy your adult play and make it one for the books!
Lastly, I would like to point out our summer sale at esmale. The perfect place to get some sexy underwear, bedroom essentials and all you need for some delicious adult play.
With love,
Team www.esmale.com