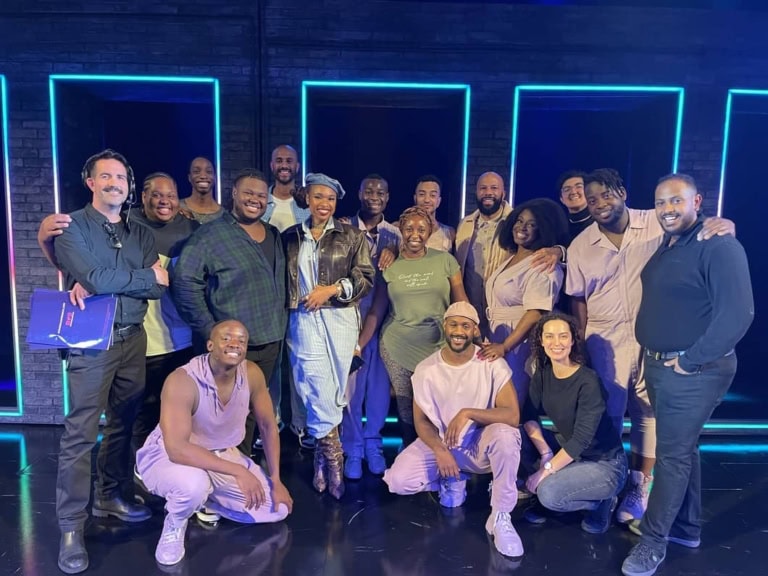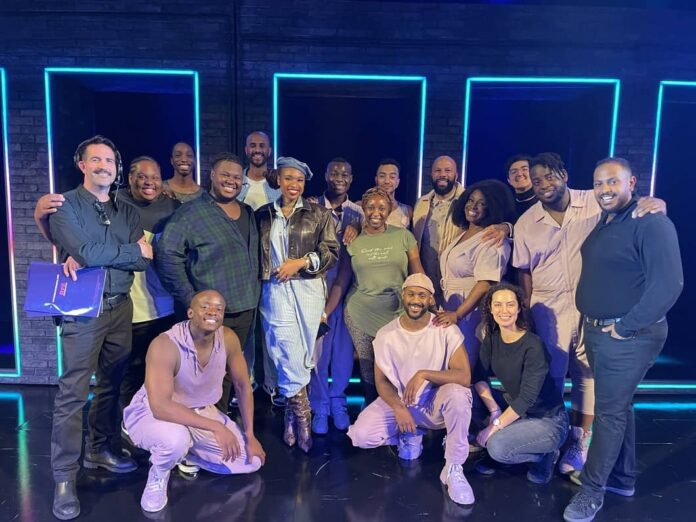 Over the weekend, the A Strange Loop cast received an exciting surprise visit from show co-producer and Oscar award-winning Jennifer Hudson. Flying into town specifically to see the show, Hudson went backstage after the performance to congratulate the cast and take photos with them. The visit from Hudson, a celebrated multi-award-winning actress and singer, added further excitement to the evening.
Jennifer Hudson had a fantastic night; she said: "A Strange Loop is a masterpiece. Michael R. Jackson's talent and dedication to his craft is truly inspiring, and I am honoured to have watched the incredible Barbican cast bring this story to the London stage."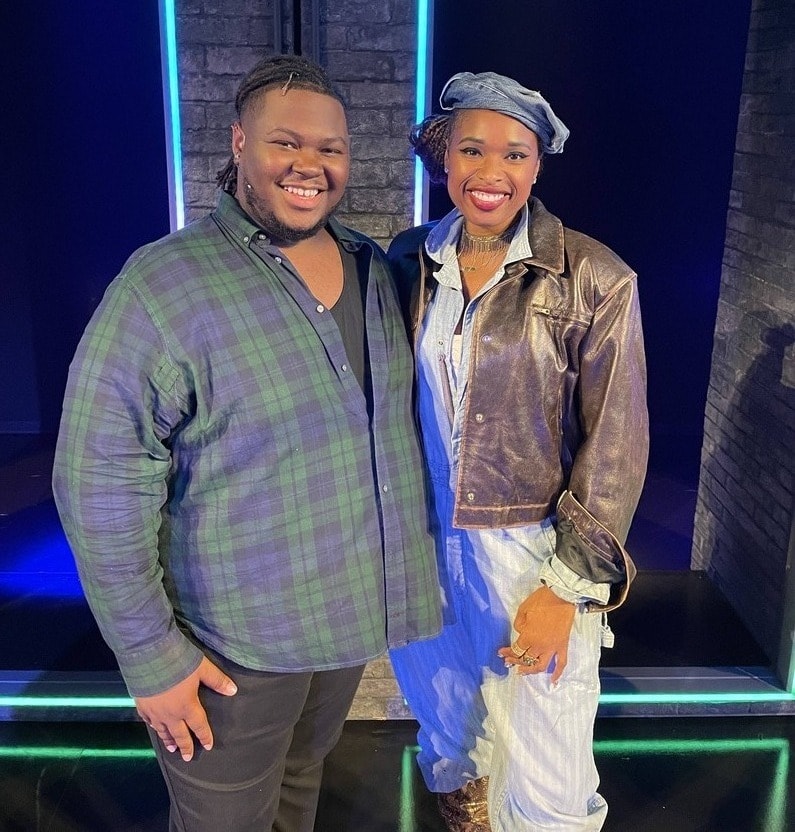 A Strange Loop runs until the 9th of September 2023 at The Barbican Theatre, Barbican Centre, Silk Street, London EC2Y 8DS, United Kingdom.
Kyle Ramar Freman, the Broadway star of Pulitzer Prize winning 'A Strange Loop', chats with QX.