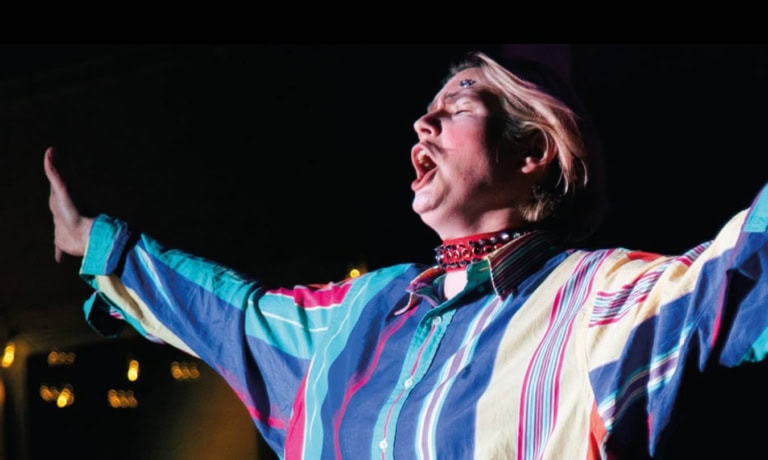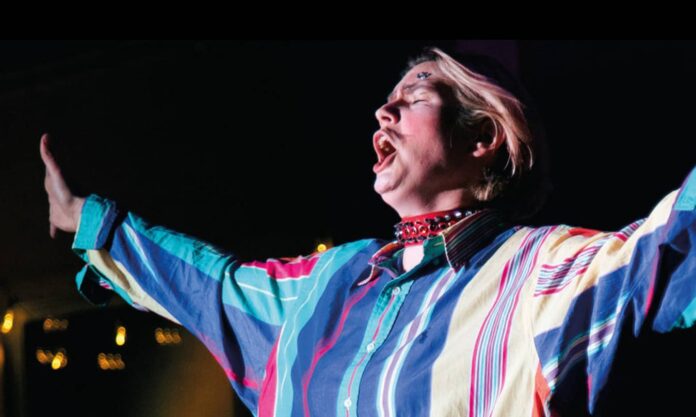 The Merry Wives of Windsor is Shakespeare's play presented as an opera performed by Queer Voices and will run at Arcola Theatre on July 19, 20, 21 and 22 at 7:30 pm.
Queer Voices is Norway's first and only officially queer opera company that presents Shakespeare's exuberant comedy with fearless casting, challenging traditional gender roles. The production is unapologetically queer, highlighting the conflict and power-play between the sexes, crossing the boundaries between audience and performers, and abolishing archaic, operatic hierarchy, while retaining slapstick comedy, intrigue, and drama. Founded in 2019, this is their UK debut. The ensemble presents their first full-length opera production.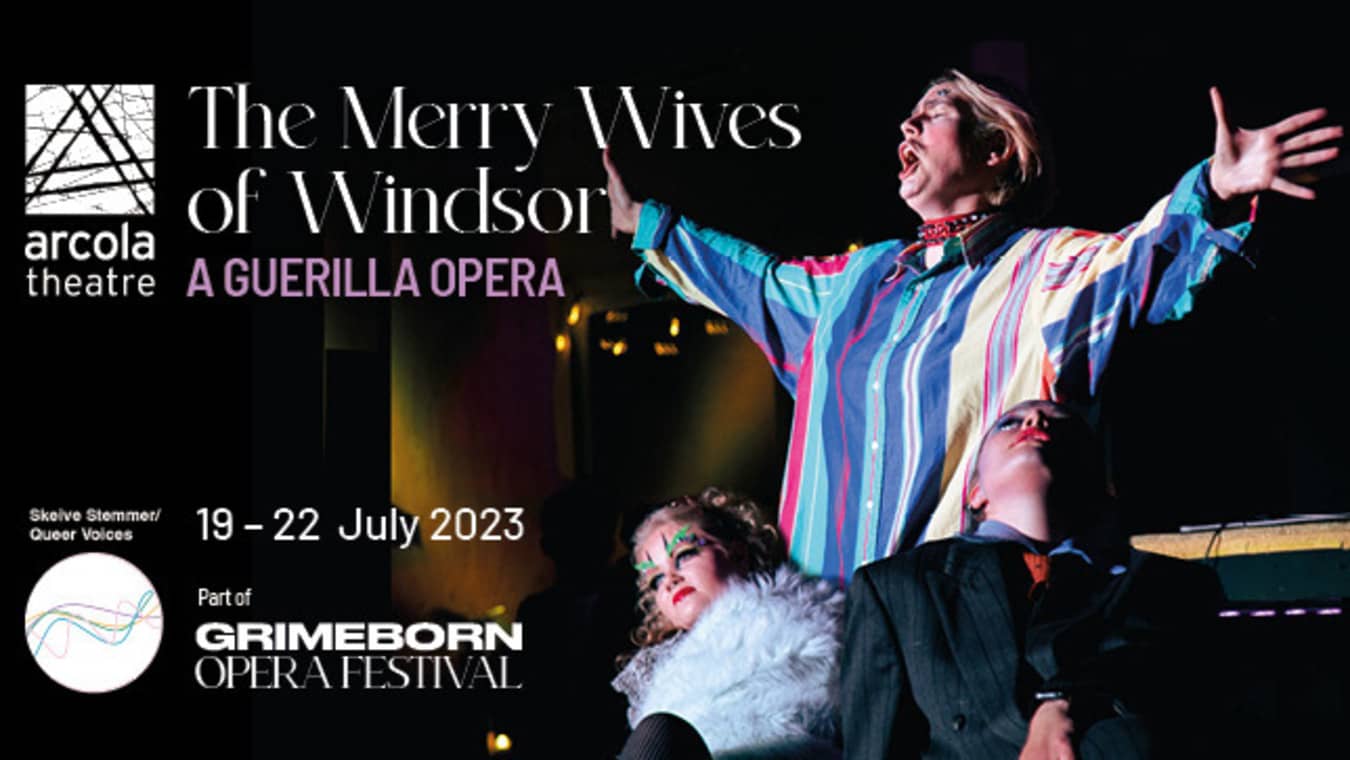 Music for The Merry Wives Of Windsor is by Otto Nicolai. Libretto: adapted by Lars Harald Maagerø after Salomon Mosenthal. Director: Kristin Lundemo Overøye and Lars Harald Maagerø Musical director & adaptation: Knut Erik Jensen. The performance is accompanied by Kelvin Lim, piano and sung in Norwegian with English narration and subtitles.
Running time 140 minutes, including an interval.
The Merry Wives Of Windsor by Queer Voices runs on July 19, 20, 21 and 22 at 7:30 pm at Arcola Theatre, 24 Ashwin Street, London E8 3DL.