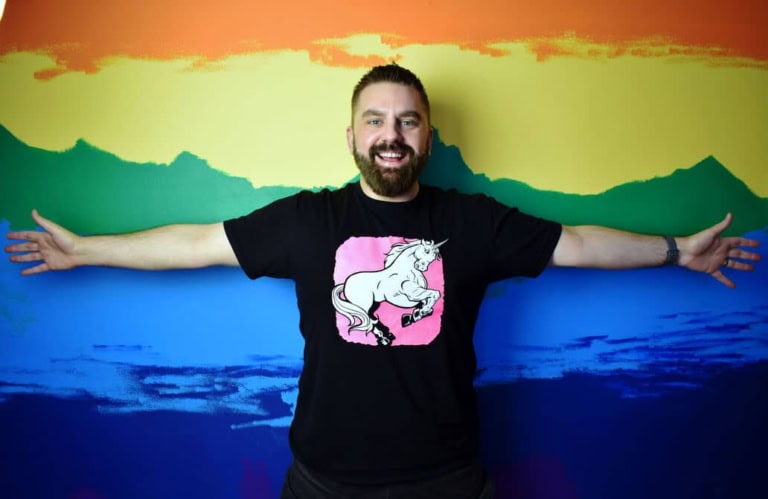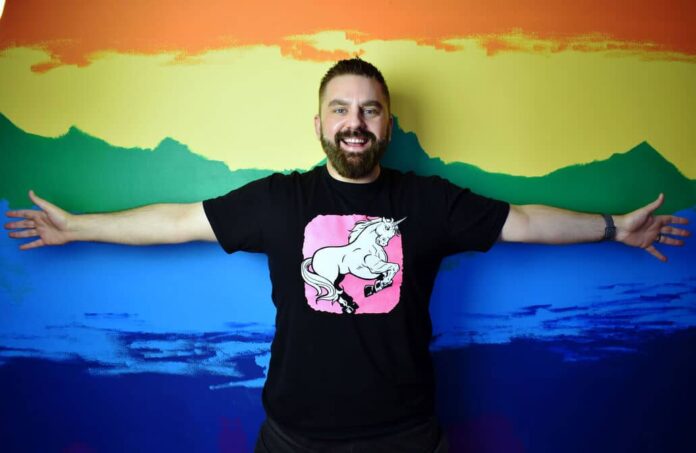 Hi, I'm Terry, and I'm gay. No big shock there, as I'm writing for a gay magazine, and it's rarely a big deal here in the UK. But imagine telling someone you're gay in Central Africa, Asia, America or the Middle East. There are still 11 countries in the world whose governments endorse the torture and killing of those who are gay and many more countries that imprison members of the LGBTQ+ community. We all know being gay isn't a choice. If it were, none of these countries would have any gay people at all.
This is why Pride events and campaigning are so important for us to do, as we have the freedom to stand up for human rights. Most countries don't have that freedom, and many people still live in constant fear. Pride events are a celebration of life in bold rainbow colours, but they are not just one day of the year when we party. They resonate with the world and show that we exist, we have always existed, and we always will.
Homophobia is still prevalent in most of the world, and racism is right up there with it. Whereas some people may try to argue with us that being gay is a choice, no one can argue that skin colour is a choice – so why do we have racism at all? Especially as we know, human life started in Africa. It is safe to assume that all of our ancestors were black.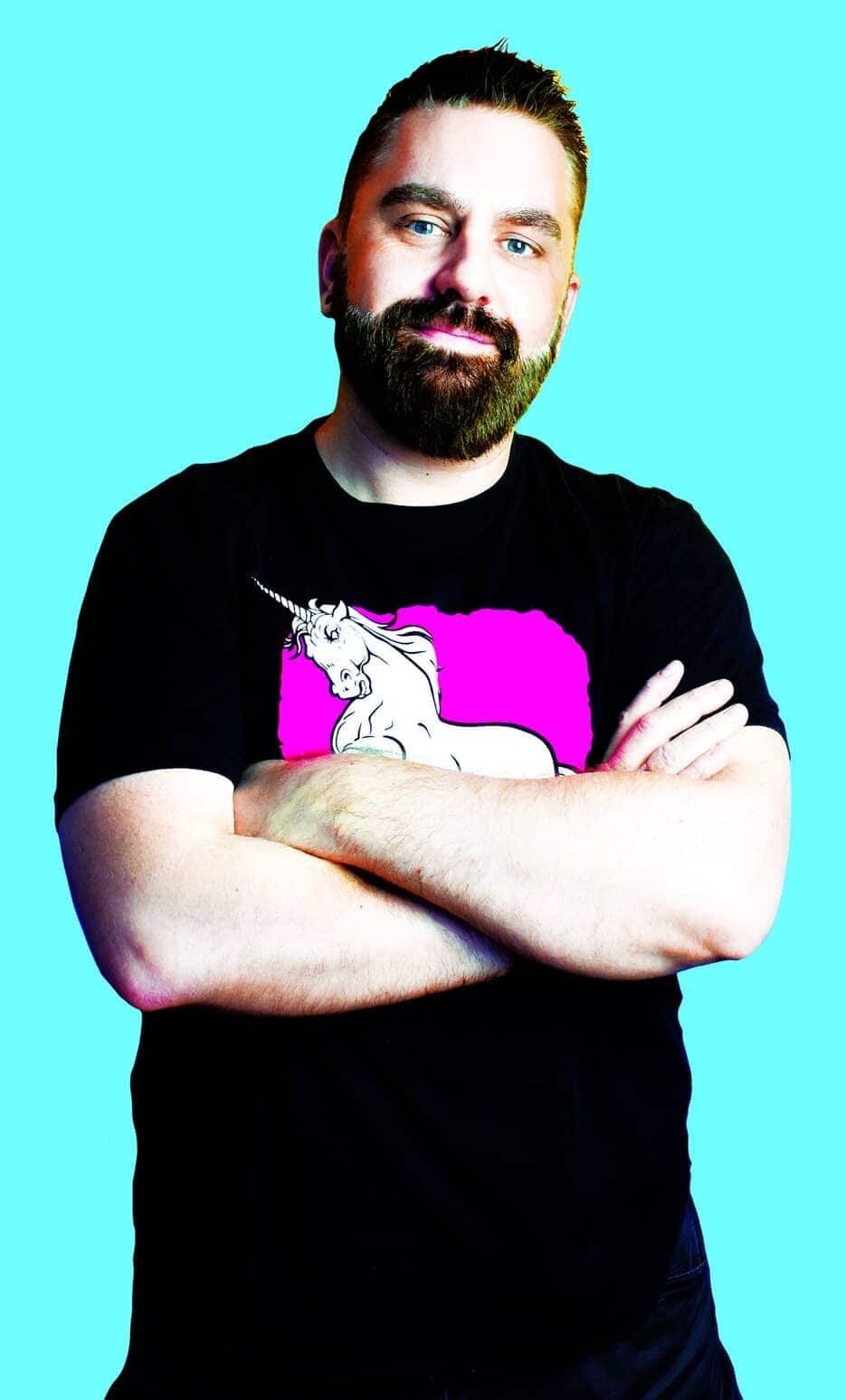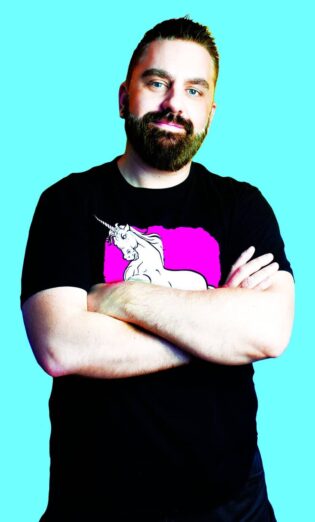 My whole adult life, I've been an activist for gay and human rights. I would back it up with scientific and even social evidence, but I soon realised that most people don't want to learn; they only want to be heard, especially online. So, I adapted how I say it. I'm a writer and performer. I always have been, even as a small child. I won awards in music and drama at school and wrote/directed my first play aged 11 before becoming the youngest director in TV at 17. This is as much a part of me as it is to be gay or to have blue eyes. And now, I include things in my writing that I want others to know about. In my science fiction novel, Refraction, the only romantic relationship is between two men, but it isn't predominantly a gay book. In my musical Blink of an Eye, the young protagonist who ventures onto the scene for the first time learns about HIV and PrEP, and in my new play, Blink (which is the spiritual successor to the musical), I talk about racism and homophobia in the modern world.
Blink is a one-man gay rom-com. To my knowledge, that hasn't been done before – I mean, how can a rom-com only have one cast member? (Buy a ticket and find out! lol) Blink is a powerful, funny and emotional play that's engaging, relatable and, at the same time, manages to get across a lot of what I'm passionate about without it ever feeling preachy or like a Ted Talk.
It's the story of a white Brit meeting a black African refugee who fled Kenya for his own safety. They build a life together in London. But even now, life for an interracial gay couple isn't easy. I don't want to spoil the story; it's only an hour-long show which got rave reviews when I performed it at the Edinburgh Fringe last year. This year I will be performing the same story but with a totally overhauled script. There were things I knew I could do better, and so I rewrote it. I have the amazing Paul T. Davies directing, and I've even written a song. Last year's shows were the previews, this year is the main event.
Blink is on at the Etcetera Theatre during Camden Fringe for five nights, 16 – 20 August, at 9 pm. Tickets are only £10 / £8 cons, and they will likely sell out fast as it's a small theatre. I wanted the audience to feel a part of the story, and an intimate theatre can help do that.
I hope to see you there. There will be lots of laughs, and you might even reach for the tissues.
Blink runs from 16 – 20 August at Etcetera Theatre, above the Oxford Arms, 265 Camden High St, London NW1 7BU, United Kingdom.