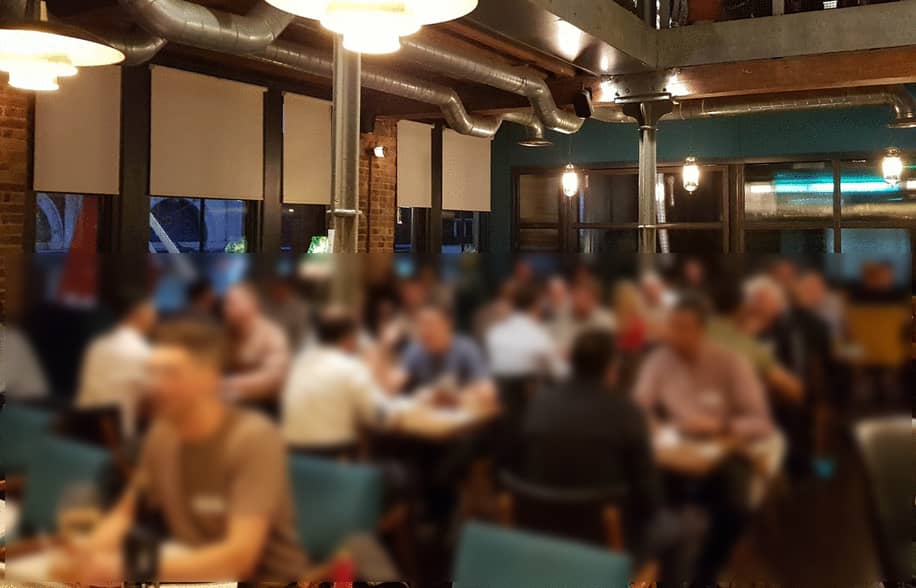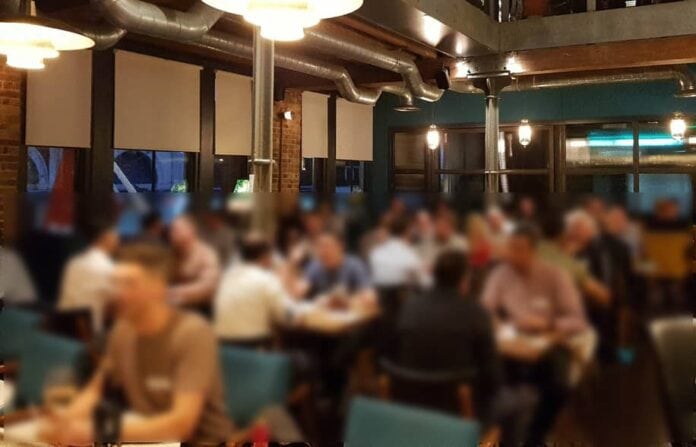 Urban Connections, a well-known speed dating platform catering to the gay, bi, pan, and queer community in London is igniting heated excitement.
For those seeking a passionate connection, the next Speed Dating event at Covent Garden's Sway Bar on October 10th 2023, is a must-go-to destination. In just three-minute intervals, participants might find their ideal match amidst the stylish ambience of Sway, Covent Garden's premier venue.
The allure of Urban Connections, now in its 16th year, lies in its success in fostering countless relationships through its relaxed and amiable event atmosphere. This approach puts men at ease, facilitating their pursuit of companionship.
With a commitment to inclusivity, Urban Connections has welcomed over 5,000 men across 100 speed dating events. Offering up to 40 dates in a single night, this experience enhances the prospects of finding one's true match, guided by Cupid's hand.
Shifting from the impersonal swipes of dating apps, face-to-face interactions offer an enthralling and genuine dimension, eliminating online uncertainties. Moreover, Urban Connections provides an avenue to connect with individuals from diverse backgrounds and professions, opening doors to valuable networking possibilities.
Even for those disinclined towards romantic pursuits, Urban Connections offers an avenue to forge new friendships and expand social circles – an ideal option for the more reserved individuals. In the rare event of no matches, the company extends complimentary access to their next event.
Anticipate an evening brimming with love, ready to be embraced!
The event commences at 6 pm, allowing guests to register, collect badges, and access the online form on their mobile devices. The first round of speed dating kicks off promptly at 6:30 pm and concludes at 10 pm. Attendees are encouraged to linger, mingling at the bar.
Attire is smart-casual.
---
Editorial change 31st August 2023: The date of 5th September 2023 was changed to 10th October 2023 following a postponement.