The Estorick Collection presents the work of Lisetta Carmi (1924-2022), a ground-breaking Italian photographer. Lisetta Carmi: Identities runs from 20 September until 17 December 2023. Following her death last year, her photographs are receiving renewed attention, and this is the first museum show in the UK of her work.
Carmi was always motivated by a profoundly humanistic spirit, focusing on marginalised sectors of society, such as the working-class and trans communities of her native Genoa.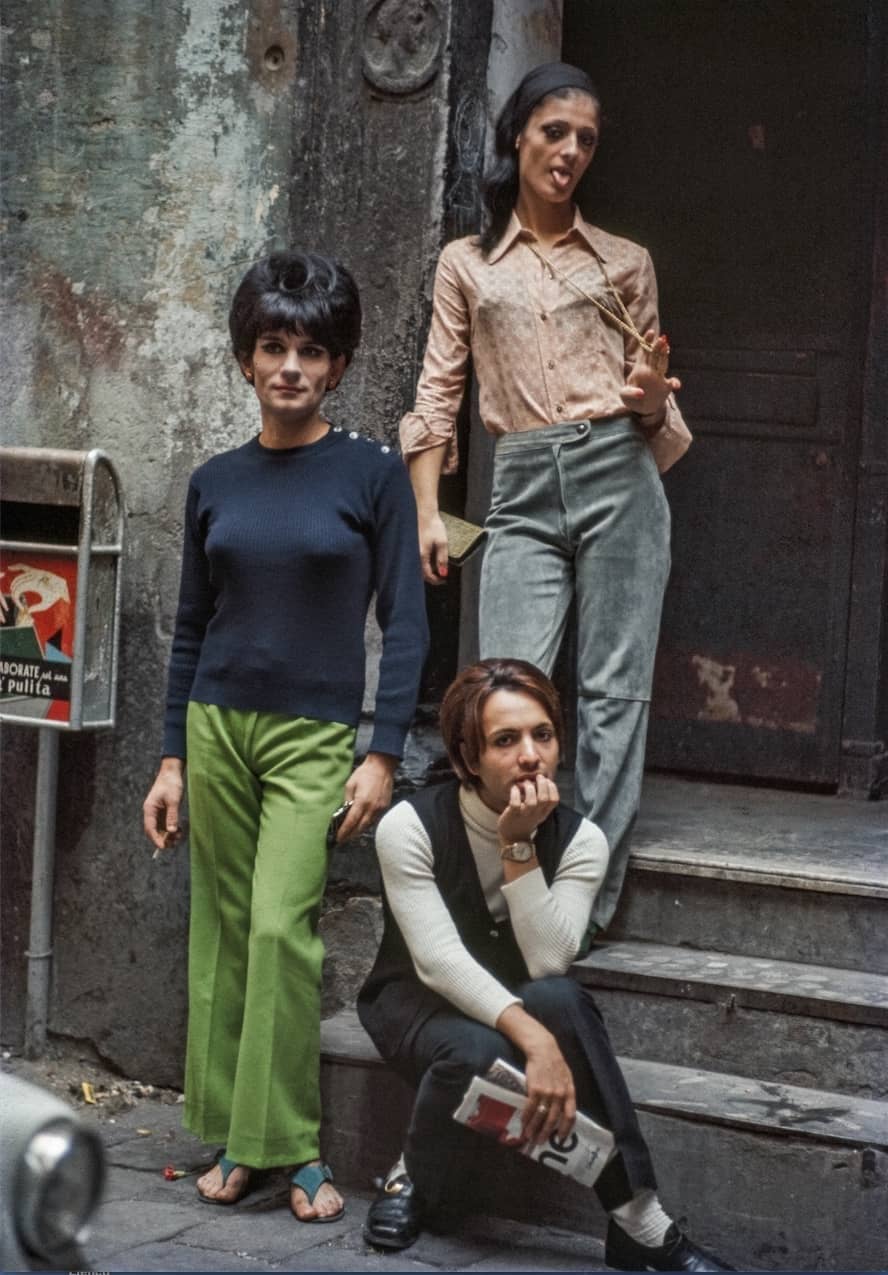 The works of art are striking in their own right, but Carmi's images are also critical socio-political documents exploring significant, yet often overlooked, aspects of Italian life and culture.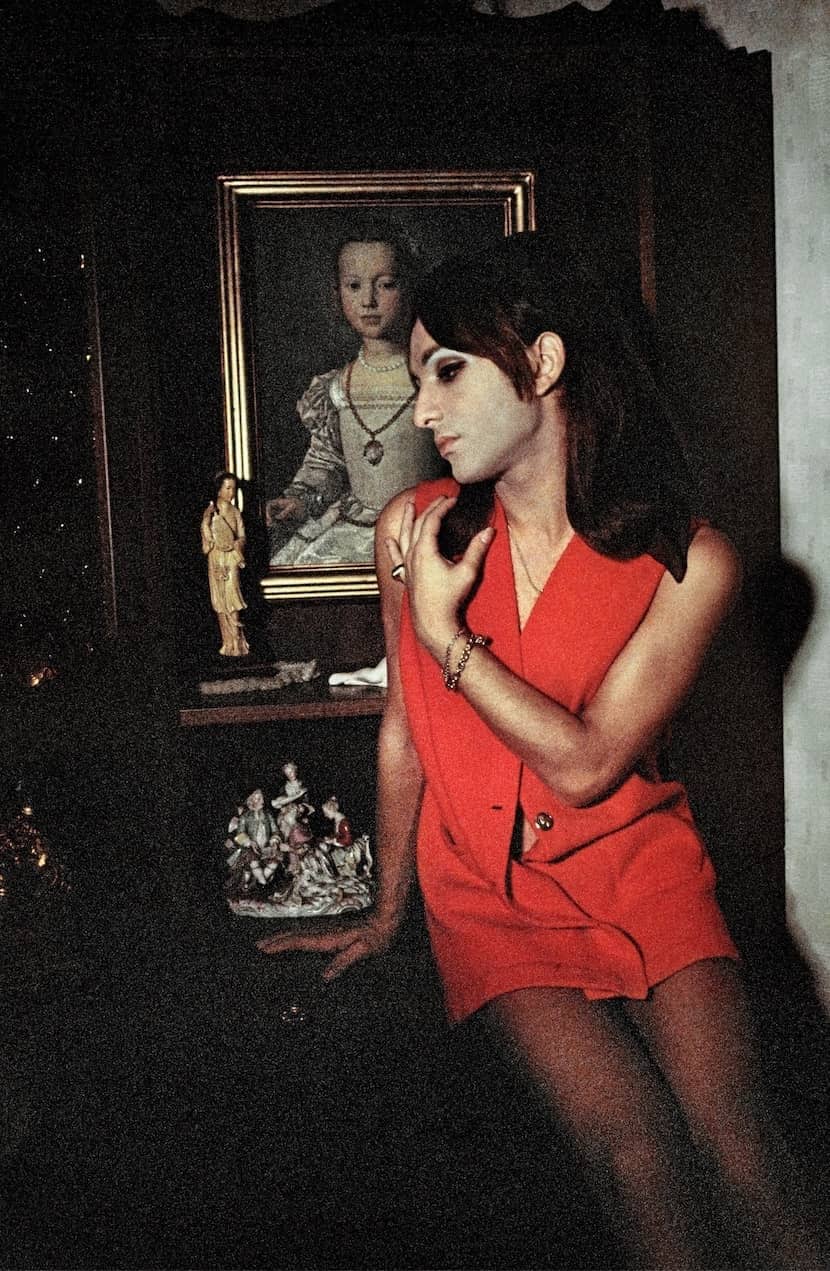 Lisetta Carmi was born into a middle-class Jewish family but was forced to leave school in 1938 when Italian Facists introduced the Racial Laws. She and her family consequently fled to Switzerland, where she enjoyed a short but successful career as a concert pianist. However, in 1960, she abruptly changed direction and devoted herself to photography.
'The Making Of Pinocchio', Ivor MacAskill writes about celebrating trans, queer joy and love.
Carmi is best known for sensitively chronicling the lives of those who belonged to Genoa's trans community during the 1960s. She stated: '[These individuals] (or rather my relationship with them) helped me to accept myself for what I am: a person who does not live according to a role. Observing [them] made me understand how everything that is masculine can also be feminine and vice versa. Obligatory behavioural models do not exist outside of an authoritarian tradition that is imposed upon us from childhood.'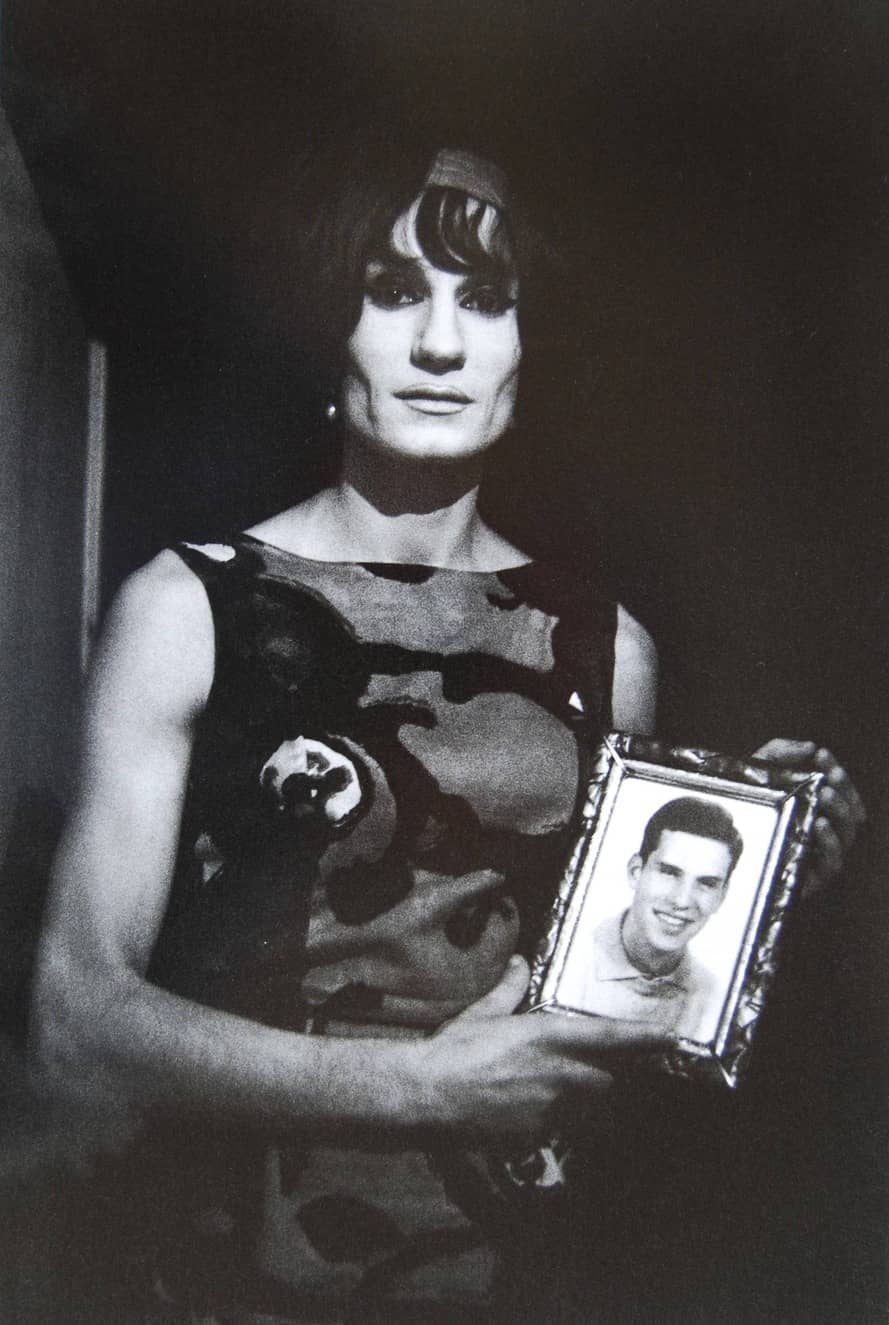 She published a highly controversial volume of photographic images in 1972, which became a cult classic. This show features around thirty of these works, including those in colour, recently rediscovered in the house in Puglia where Carmi retired in 1979 to devote herself to yogi meditation.
Much of Carmi's photography also addressed the social problems associated with labour and experienced by the working classes. The exhibition includes photographs drawn from her studies of the port of Genoa, where she posed as the relative of a docker to photograph the harsh conditions endured by the camalli (labourers). She also documented the city's Italsider steelworks, highlighting the danger of industrial production. She also visited Sardinia, where she photographed the first women employed in the island's cork industry. She also visited countries such as Israel, Venezuela, Mexico, India, and Afghanistan and gave voice, with her images, to those who had none.
Lisetta Carmi: Identities runs from 20 September – 17 December 2023, Estorick Collection of Modern Italian Art, London N1 2AN, United Kingdom.
www.estorickcollection.com @Estorick