Before 2013, transgender women did not have much of a choice for finding love on the internet. Dating sites back then would promote the fetishization of trans women, which made it difficult for them to find love.
Fast forward ten years later, My Transgender Date has changed the dating scene for trans women by providing a safe and decent space for dating. Now, it has become the #1 dating site for transgender women.
In 2013, French entrepreneur Cyril Mazur, who is trans-oriented, and Filipino trans woman activist and beauty queen Maki Gingoyon recognised the need for a secure and respectful place where trans women could find real and serious relationships. With his background in web development and their combined passion to create this space, they have helped many trans women find the man of their dreams.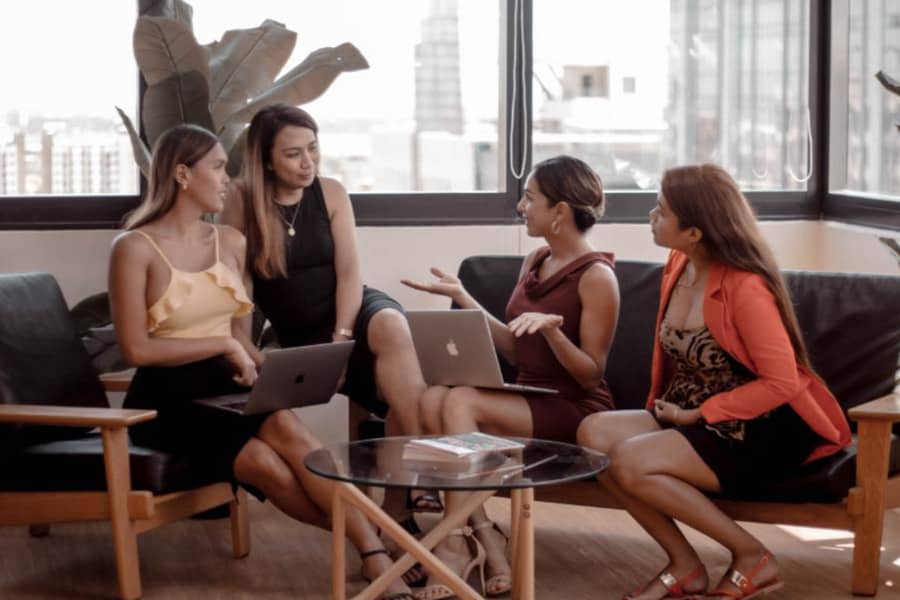 What makes My Transgender Date different from all other dating websites?
My Transgender Date's resounding success is because of their predominantly transgender women team. Being in the community themselves gives them a perspective that only trans women understand. They know what it takes to create a space perfect for trans dating, which is why they are the go-to site for trans women finding love.
With a decade of dedicated service under its belt, My Transgender Date has continually evolved with years of experience in the dating scene.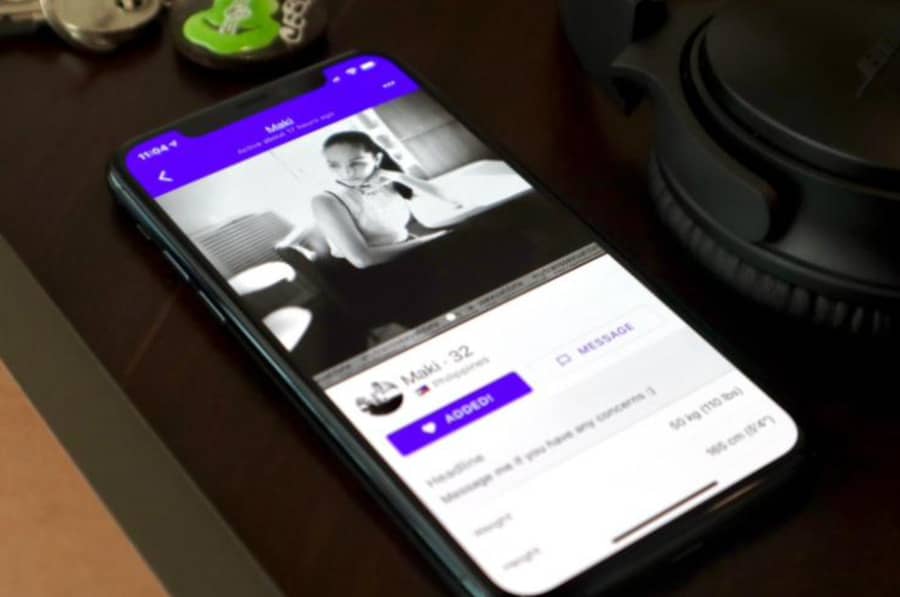 Launch of My Transgender Date app.
In their quest and commitment to inclusivity and accessibility, My Transgender Date launched its own dating app. The app is guaranteed to have the same exceptional experience since it was created by the same talented team responsible for the website. This development makes it possible for trans women and trans-oriented men to effortlessly connect no matter where life takes them.
The app has a great chat system backed up by a vigilant and hardworking team of moderators. They work around the clock to ensure that My Transgender Date is a respectful and welcoming environment for all its members. The app allows access to the same profiles on the website, offering users many opportunities to forge deep and meaningful connections. The My Transgender Date app is available for download both on Android and iOS devices.
Every year in service, the team makes improvements beyond just connecting trans women and trans-oriented men. Their efforts toward inclusivity have revolutionised the site by providing educational videos, informative content from their blog, and other resources for trans people. By doing so, My Transgender Date continues to create change in the trans community, which they hope to extend to the rest of society.