Dan Beaumont and Charlie Porter aren't your average gay DJs. You can leave your wailing dancefloor divas at the door. What they plan to deliver with Chapter 10 – their hawt new warehouse party that takes place on Easter Sunday – is full on, ass-kickin' techno to shake your butt to. 
---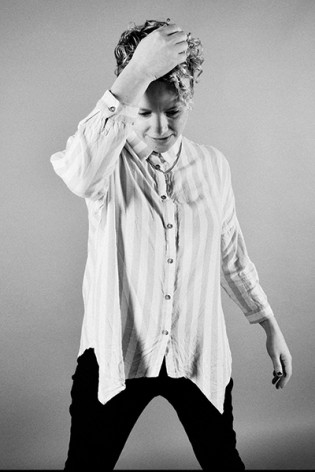 15+ years ago the gay scene led the way in underground house and dance music, but today it's playing catch-up with more innovative heterosexual producers and DJs. Agree or disagree? 
CHARLIE: I don't think that's true, it's just that maybe the straights have caught up with dance music, so there just seems to be so many more of them. But when someone like Bicep plays at Horse Meat Disco, you can tell they're having an experience there like they get in no other club in the world. Bicep at Horse Meat was pretty much my best night out of all of last year…
DAN: There are lots of amazing innovative queer artists and DJs at the moment, strangely they don't always get the recognition they should on the gay scene.
There seems to be an increased taste for tougher, sexier beats from a growing number of gay guys. Do you think all those weekend trips to Berlin have something to do with this?
CHARLIE: Berlin's a right of passage for many. To my shame, I've never been out there… Dan, you've been loads, right?
DAN: Berghain/Panorama Bar is still the gold standard, and techno is enjoying something of a renaissance at the moment.
CHARLIE: It was really important to us that our first ever guest was Mr Ties from Homopatik in Berlin. His parties in Berlin start around midnight and carry on through the next day, and he plays whatever he likes over four decks, for hours on end, making the most insane party. What we want from Chapter 10 is that sense of freedom and wildness and opportunity.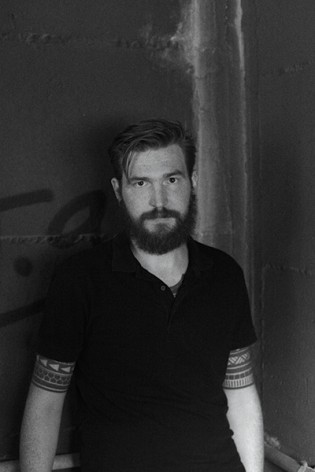 How does Chapter 10's mission statement factor into all this? 
CHARLIE: A lot of this is done on instinct. We're obsessed with a certain sort of music that's coming out right now from places like Detroit. Our friends are obsessed with it. No-one's playing it. So we started Chapter 10. It's the same instinct as when Dan and I started Macho City on Thursday nights at the Joiners Arms with our friend Dave Kendrick – there was a certain sort of music we wanted to hear, and we had no place to go hear it. I think it's how clubs should be.
DAN: The idea for Chapter 10 was born when I bumped into our co-promoter, Morgan, at a Levon Vincent gig. We figured we couldn't be the only homos in London interested in good underground dance music.
Wagwan at the mega-massive Chapter 10 bash on Easter Sunday? 
CHARLIE: Easter Sunday is going to be total fierceness – the most amazing warehouse, the most amazing soundsystem, the most amazing DJs, the unfeasibly amazing A Man To Pet as host, all night long, right through 'til morning. I wish we could do it every weekend…
DAN: It's proper high-grade shit.
• Chapter 10 is at Autumn Street Studios (Unit 3, 39 Autumn Street, E3 2TT) on Sunday 20th April, 11pm-6am. DJs Rødhåd, Dan Beaumont, Hannah Holland and Charlie Porter play.
See www.chapter-ten.com for tickets.