A cockapoo is a dog, before you say anything. A cocker spaniel crossed with a poodle. Adorable! But not as adorable as Tom Edgar, the Kings Cross Steelers player who's walking 600 miles of Welsh coastline for Parkinsons UK.
Tom's no stranger to a hike – he's traversed the wilds of South America and South East Asia, fighting off wild beasts at every passing turn! We're not sure if he's braved Vauxhall yet.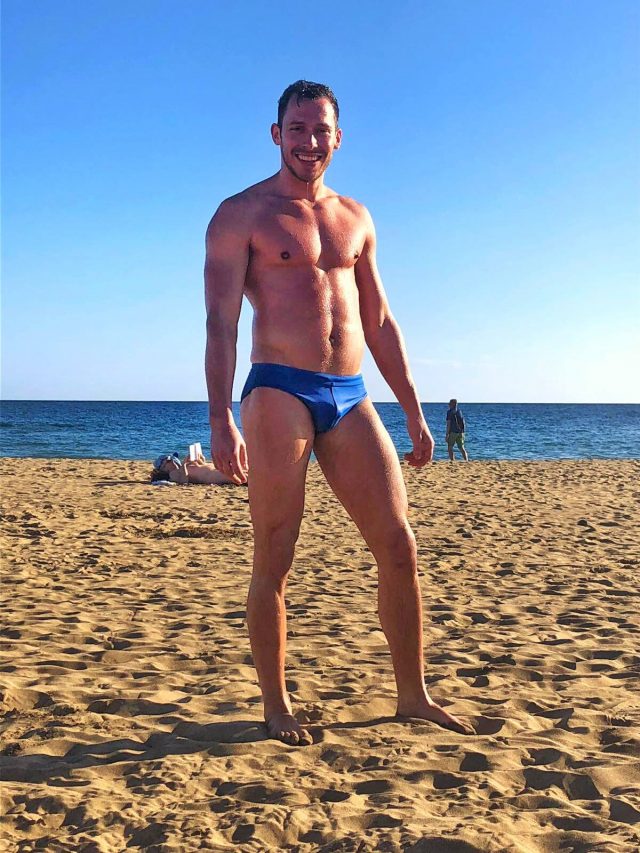 The Welsh coastline perhaps doesn't SOUND very challenging, but it actually, like, is. It's full of treacherous drops and smashing waves. We definitely wouldn't be able to do it. You probably wouldn't either.
Tom's doing it for his Nana, who suffer from Parkinson's.
"600 miles of hiking in 5 weeks is nothing comparison to the resilience that my Nana has shown throughout these years," he said. "She will be my mental rock when times get tough". His Nana responded "I'm so proud of Tom for what he is doing for me and so many other families, I can't wait to meet him at the finishing line to give him a big hug".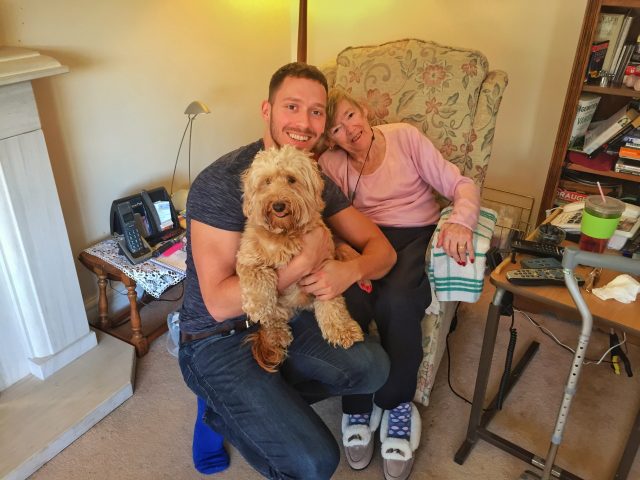 Parkinson's Disease affects 1 in 350 people in the UK, it currently has no cure and has had no major specific treatment breakthroughs in years. ParkinsonsUK is Europe's largest charity fundraiser of Parkinson's research in Europe, investing over £85 million so far.
To follow Tom's journey and make a donation, head to tomandtegwen.com