Words by Jack Cullen
The Lipsync1000 final is landing with a crash, bang and a WALLOP at The Clapham Grand on 11th July! Never heard of Lipsync1000?! Go to @TheGloryLondon's instagram and pack a lunch.
It's a quick-fire, no-wigs-barred, no-holes-closed drag talent contest where each contestant gets just ONE PERFORMANCE to impress, digress or undress the judges. This year the pool of talent was so good that there are TWENTY-EIGHT finalists. That's the thing about London, it's a real melting pot, y'know? Just too much good stuff.
For this year's final, the celebrity judges are Queen of Ireland, Panti Bliss! Doyenne of delicious delicacies, Grace Dent! Kelly Osbourne, from Sharon Osbourne! And someone from the radio, Nick Grimshaw!
So have a peruse of the finalists and hotfoot it down to the Grand on 11th July for a slice of the pie.
AURORA KILLS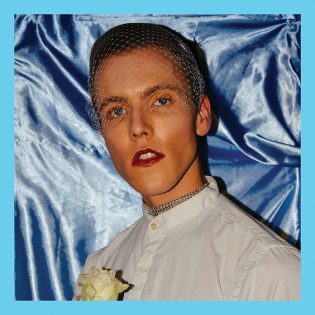 This gorgeous overgrown twink rocking Ridley Market heels is like if Eton did Rocky Horror on a seven pound budget.
CAMILE LEON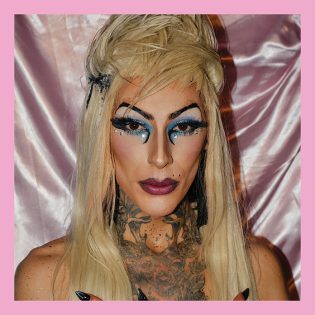 We found her at Latitude festival hanging off a sycamore hissing at school children. Bitch better have my Tarot.
BOOBDICKA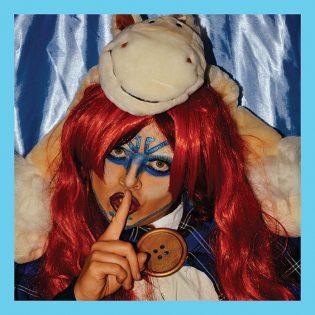 Less Ru Paul, more Night At The Museum meets PornHub.
STARFIST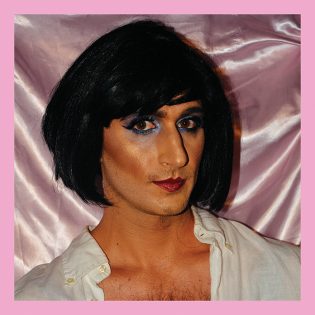 This WelcomeBreak supervisor, Janice, works off the M4 and her drag name is also her hidden talent. She's the lorry drivers' favourite.
BIMINI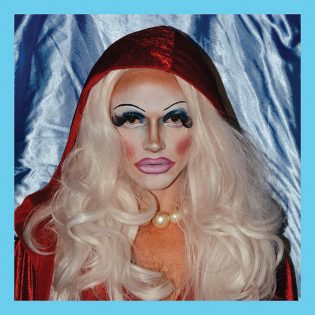 This pole-dancing yoga teacher lives on the Regent canal selling dairy free oestrogen smoothies and bad blowjobs.
CARMEN GETIT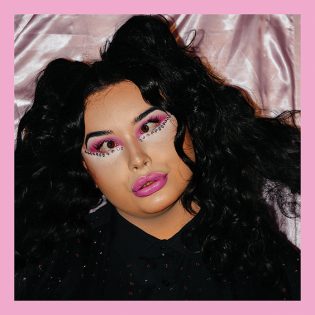 Carmen is 100% of the Enfield gay scene. Think Pete Burns meets Verucca Salt.
CASSANDRA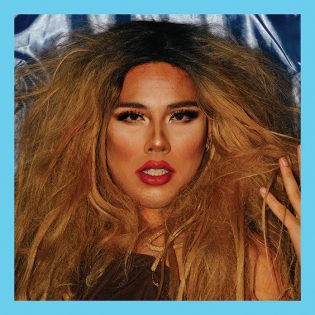 Aw! The lovely Cassandra! Just ask any taxi driver in town. She's a sharing platter of love, cosmology and carpet burns.
DALLAS CARRINGTON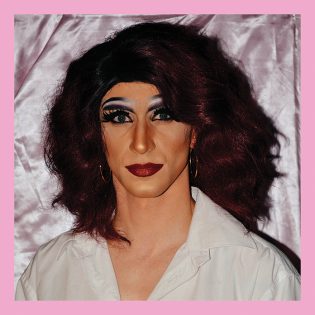 If Doreen from Birds of a Feather had a baby with Jafar. Don't accept her on Facebook.
BOPA RHYS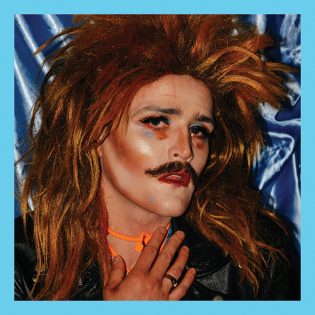 Lead-drinking, gerbil-dating factory worker. Drew Barrymore's bought the rights.
VI DA LOCA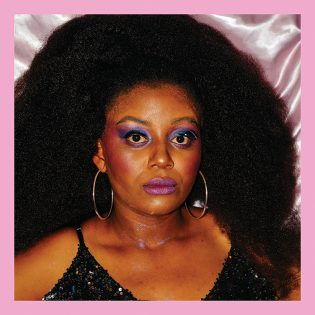 This tequila-necking primary school teacher is living her dream! She's missed assembly twelve times – but fuck the kids, let's PARTY! Is that Ricky Martin over there? Is this Camden? What day is it?
YSHEE BLACK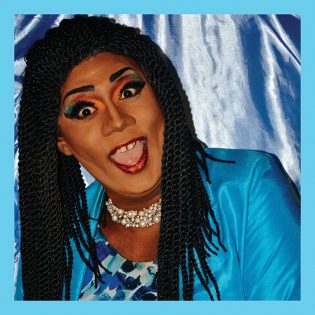 Her name is a bold statement about Zara's disappointing summer range, she has a residency on their 2nd Floor escalator. She's a deep witch.
STELLA MELTDOWN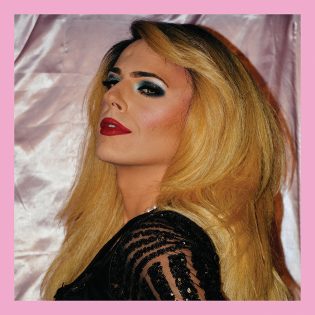 When she's not shoplifting in Wasabi, falling over piles of Shortlist, going down on drunk sixth formers in the park or attacking postmen, Stella is actually pretty chill.
ELECTRA FANTASY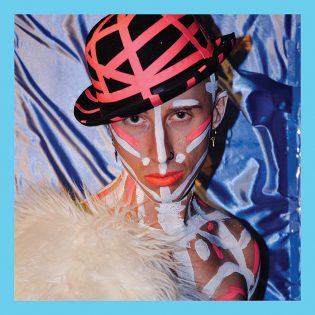 This hula-hooping twunkbot will use his butt cheeks to get anywhere!
EVA WONDER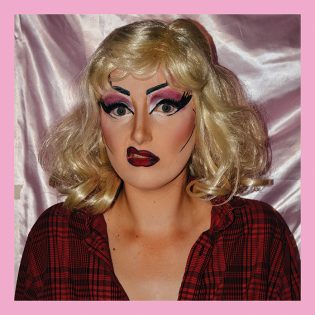 She's been planted in the final as an advert for Bon Marche. She's also fully armed though so keep smiling.
FLICK DE'BEAN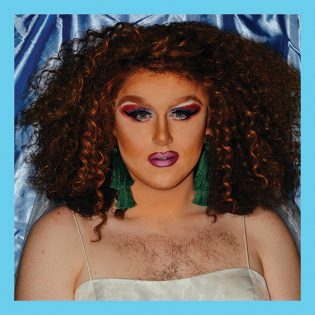 If Dorian Gray were set in Telford and featured a rabbit's painting of Catherine Tate. She's just waiting for Pixar to make a film about confused cinnamon lattes.
FKA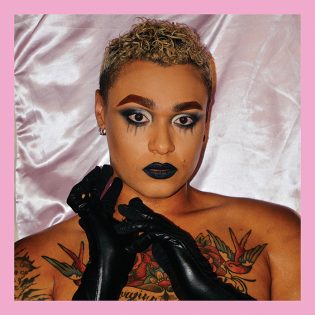 F is for Fashion! K is for Ketamine! A is for Abridged Canterbury Tales upon which her fast-paced slutty R'n'B numbers are very loosely based.
LICK VON DYKE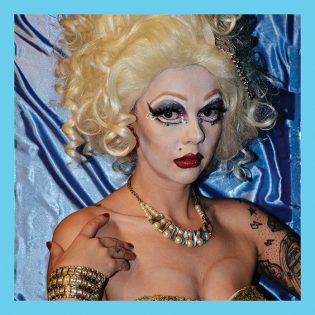 We're lucky we still have the Final because it nearly went up Lick's nose. Keep your hands on your wallet during this one! Marie Antoinet-a-Porter.
GINGZILLA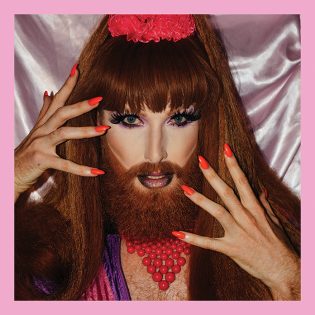 You know when you've double-dropped and the photos on the KFC menu have eyes and are talking at you?
HASEENA FILANJI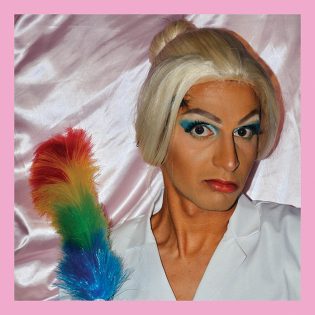 When you're drunk in the clinic and realise you've been reading the Comic Sans posters aloud.
JACK SEARS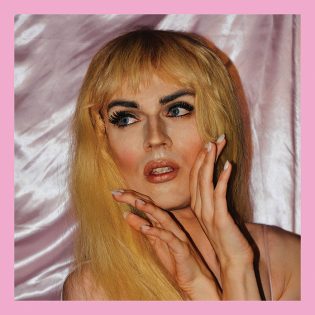 Based on a retracted "Grow Your Own Kate Moss" toy line from the early 90s. Sea monkeys meets DHS Sale in this dusty disco siren.
MARGO MARSHALL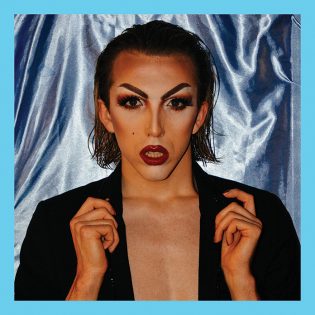 This high-kicking, pirouetting, marriage-wrecking stage school monster is actually five goldfish in a man suit.
GRACE SHUSH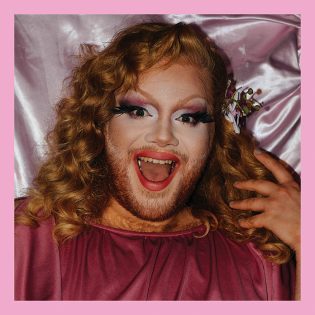 Vintage Hollywood – i.e. She chain smokes, she's evil and she loves a hat! By day she's actually an Amish beekeeper.
RHYS'S PIECES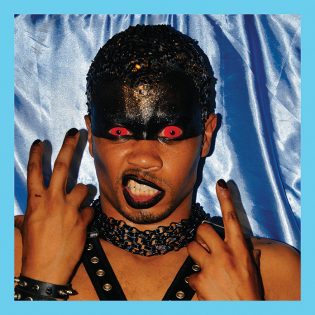 Power bottoming reaches Angela Merkel levels in this ballroom badass.
NAT WEST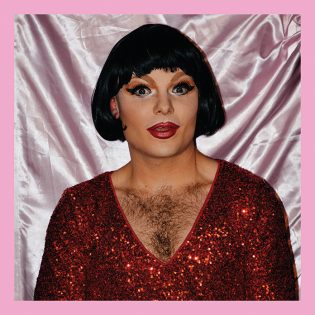 More like Rose West, if she worked at Metro Bank and drank Tip Ex in the mornings.
SHANDY LEAR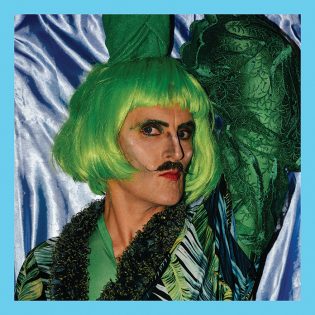 Used to be a plant on a window-ledge in Delia Smith's conservatory. Watered with gin for twenty years she somehow learnt to walk and enter competitions.
RILEASA SLAVES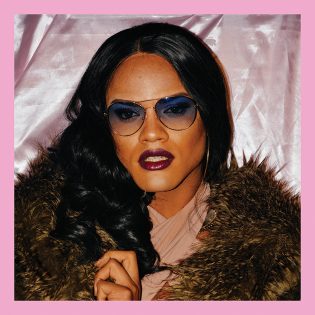 There's a pop star Rileasa looks a bit like .. who is it again .. Oh yeah, Jane McDonald.
SHAKONA FIRE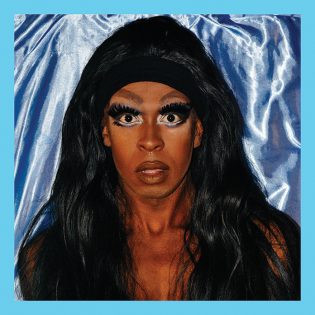 Shakona rose to fame in the 2009 MP expenses scandal when it turned out she'd spent £38,000 of Loughborough tax payers money on Pokemon-themed sex parties.
SOROYA MARCHELLE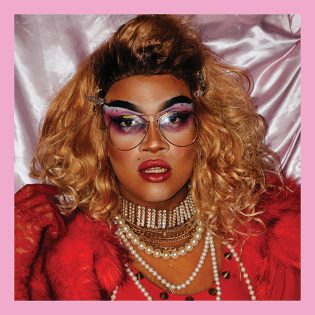 This Daily Express field day is wickedness personified. Do not accept sweets from this disgraced dental nurse. That ain't Swarovski, she's wearing babies teeth.
Lipsync1000 – The Grand Final is on Wednesday 11th July at Clapham Grand, 21 – 25 St John's Hill, SW11 1TT. Doors 6:30pm, show 8pm. Tickets £10 from outsavvy.com.