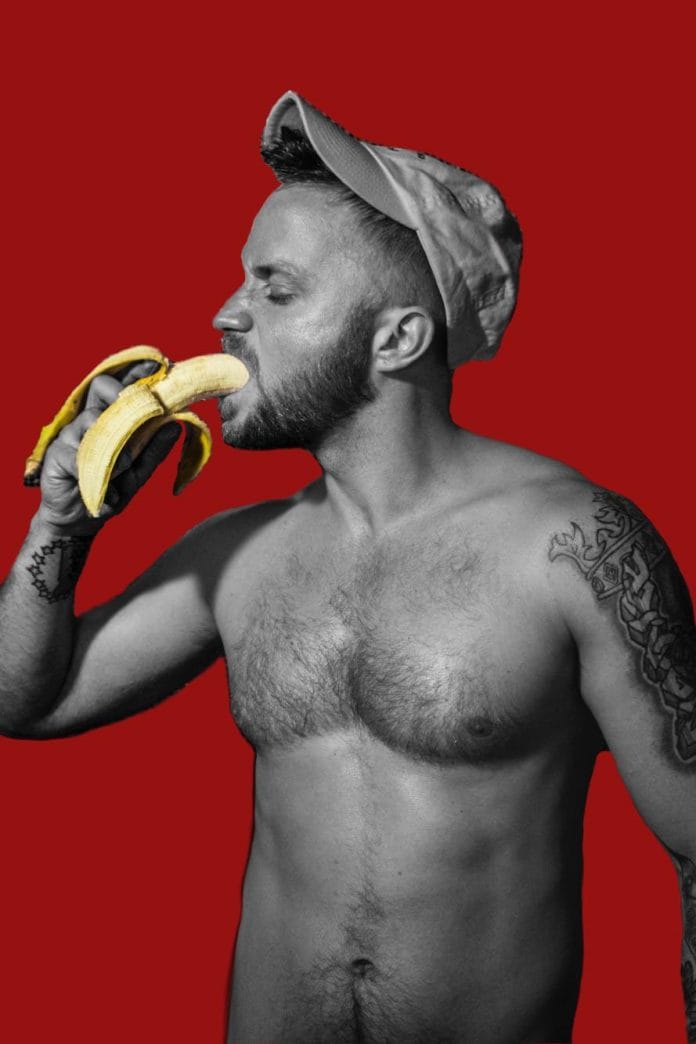 After hitting LA and Malta, international club brand Daddy Issues is sauntering home to London this weekend for a gorgeous summer party at the unapologetically extra Beach Blanket Babylon.
This time round they're joined by queer LA rapper Rica Shay, who's doing a special live PA.
We spoke to him about what it's like being gay in the rap industry, what he makes of modern music, and some other stuff.
Hey Rica Shay! Describe yourself in three words.
Energetic, anxious, weird.
You're a rapper – what do you make of the rap/hip-hop industry right now?
I'm really excited about where hip hop is going. The strict ideals of masculinity and how a male rapper is supposed to act seem to be changing a lot. In the last couple years, I've seen several music videos by straight identified rappers that come off in a very "cute" way. In the sense that they're very whimsical, playful, silly and sometimes sensitive. The macho tough guy persona is still a strong image in the hip hop world, but it's no longer the only image. Andre 3000 was one of my biggest inspirations as a kid, because he was so different and eccentric. Today, new hip hop artists like Chance The Rapper, Dram and Childish Gambino are acting like total weirdos and the world is loving them for it. I'm keeping my fingers crossed that this will help expand the minds of the mainstream audience, so that it's easier for LGBTQ identifying rappers to break into the mainstream world.
Do you think things are getting better for LGBTQ rappers?
I think this is sort of a yes and no answer. Yes, there's been a lot of progress for LGBTQ rappers. For instance, several years ago the term "Gay Rap" was getting used a lot, as though to describe a new genre of rap. I found this it incredibly obnoxious and marginalizing. There have been openly gay artists in lots of genres for the last thirty years, but no one ever said "Gay Pop", "Gay Rock" or "Gay Jazz." So why the hell does society need to put all the LGBTQ rappers into a tiny little bubble when we're all extremely different? Thankfully, the term "Gay Rap" has sort of died down and when you look up artists like Le1f, Cakes Da Killa, or myself, we're in the "Hip Hop" or "Rap" categories.
What artists are you loving at the moment?
She's controversial, but I'm obsessed with Cardi B. In an industry full of so many "fake personas" her realness is like a breath of fresh air.
Have you been to London before? What do you make of it?
I've been to London several times, and I absolutely love it. The city is stunning and the men make me weak in the knees when they flirt with me in the most charming accents ever! Also – and this is going to sound very gay and very American – when I was a kid, I was obsessed with The Spice Girls. So every time I visit London I have nostalgic memories of dancing on the bed with my sister while watching Spice World. Sometimes I pretend I'm Ginger Spice when I'm running around the city by myself. It's quite fun.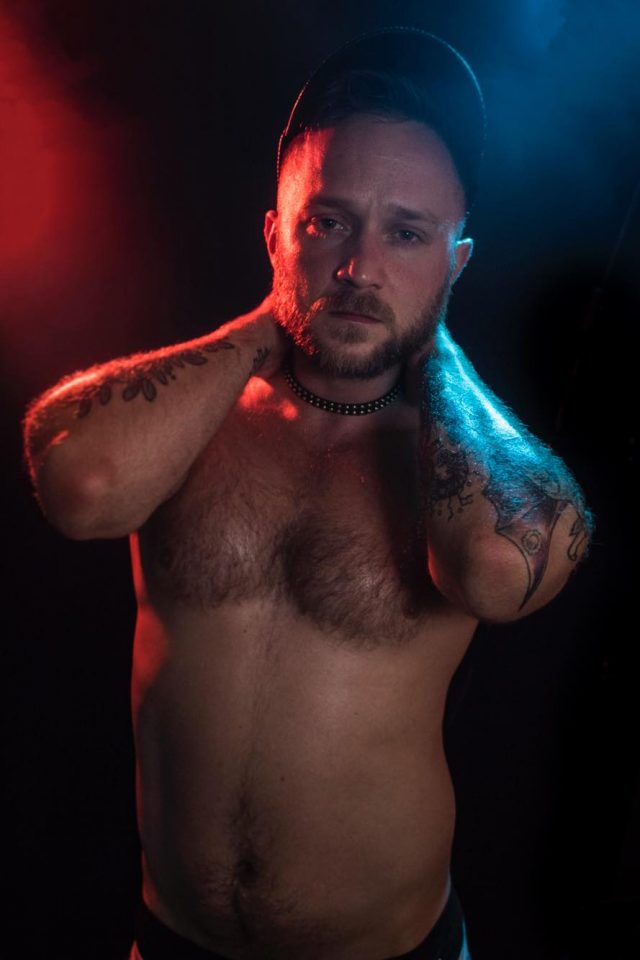 You're appearing at DADDY ISSUES…who's your fave famous daddy?
Oh lord, do I really have to pick one?! If you're going to make me choose, I'd say Chris Pratt. Beardy, beefy, and goofy is a winning combination for me.
Finally…what can we expect from your set?
Every time I perform, I tell myself "just have fun." So that is exactly what you should expect from my performance. It's going to be fun, sweaty, energetic, somewhat slutty and extremely queer. The crowd can cheer and applaud to show their appreciation. But if they really want to make me happy, I just want to see them smiling, dancing and have a good gay old time.
Rica Shay is at Daddy Issues at Beach Blanket Babylon on Saturday 18th August. Hit attending here.
READ MORE: