YOU HEARD IT HERE FIRST – Lizette is the next big thing! Hailing from Sweden via Peru, they're everything pop needs right now; original, adventurous and daring!
Mainstream pop seems to have taken a turn for the banal lately – despite the best efforts of glorious princesses like Dua Lipa and Kim Petras, boring lo-fi trap-inspired stuff seems to be taking precedence over gorgeous poppy queer stuff.
And what do we need to do when things take a turn for the banal? Pull on some stacked creeper boots and fuckin' do something about it!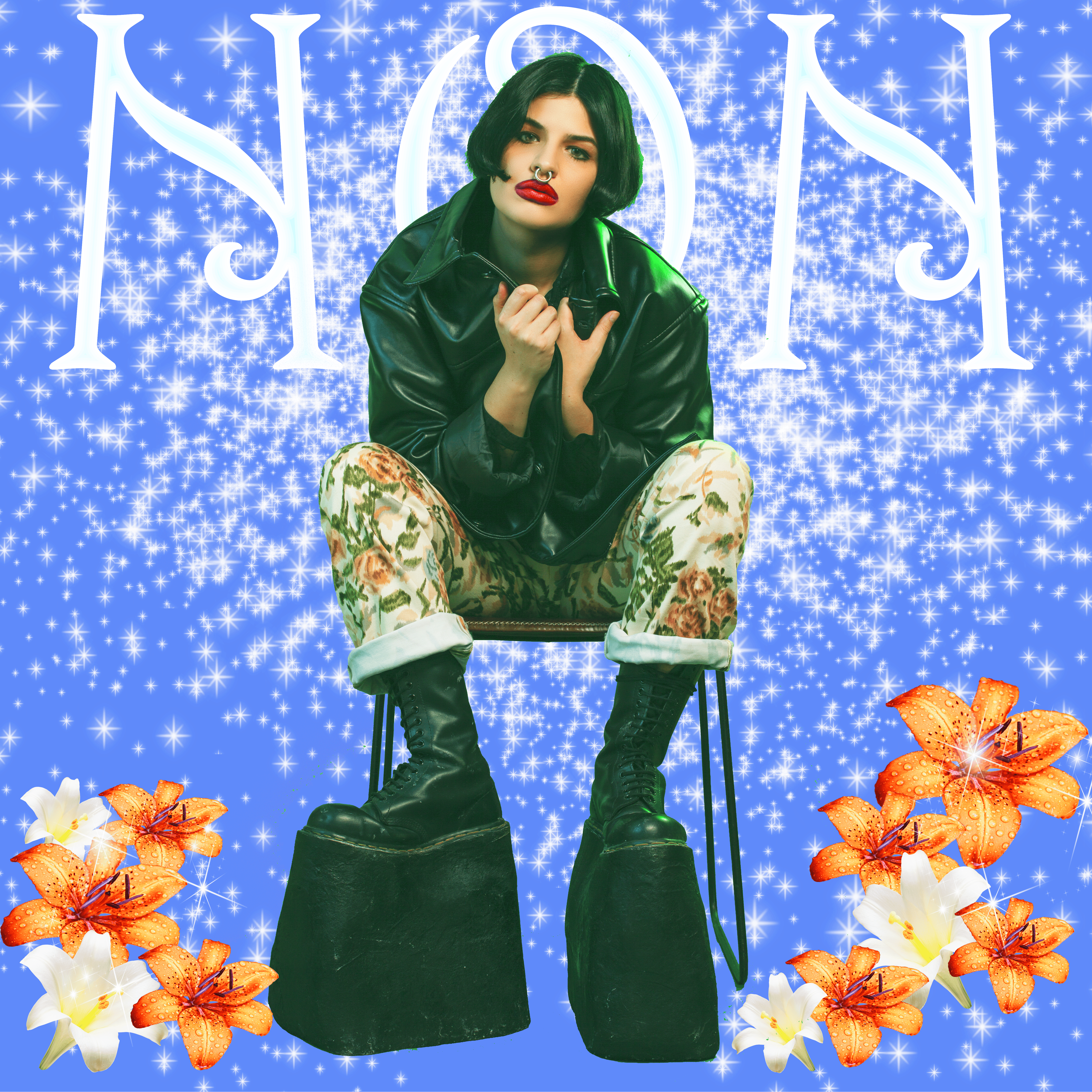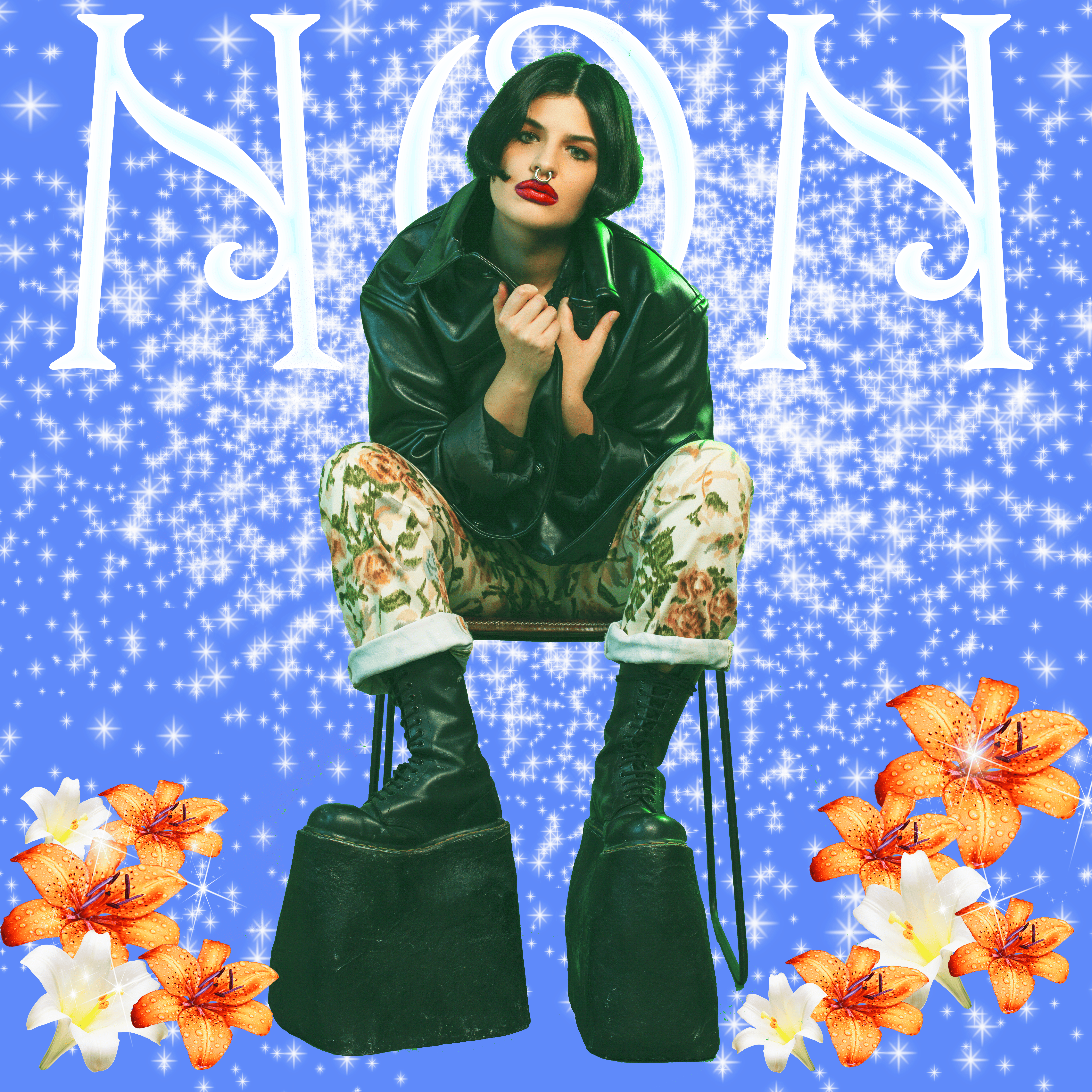 *Miquita Oliver voice* So here she is – Lizette!
Hey Lizette! Describe yourself in three stunning words.
Eccentric, driven, sensitive.
You are SWEDISH! Sweden is known for amazing music. Why do you think that is?

And I'm also Peruvian! We're so depressed and isolated here in Sweden, so we have nothing better to do than to express our sad emotions in music. It usually works out kinda good I guess, put personally actually I prefer British music. British dance music from the 90s is my absolute favourite!
What's the most glamorous situation you've ever been in?
Maybe two weeks ago when I attended the Swedish version of the Oscars? Don't even know how I ended up there…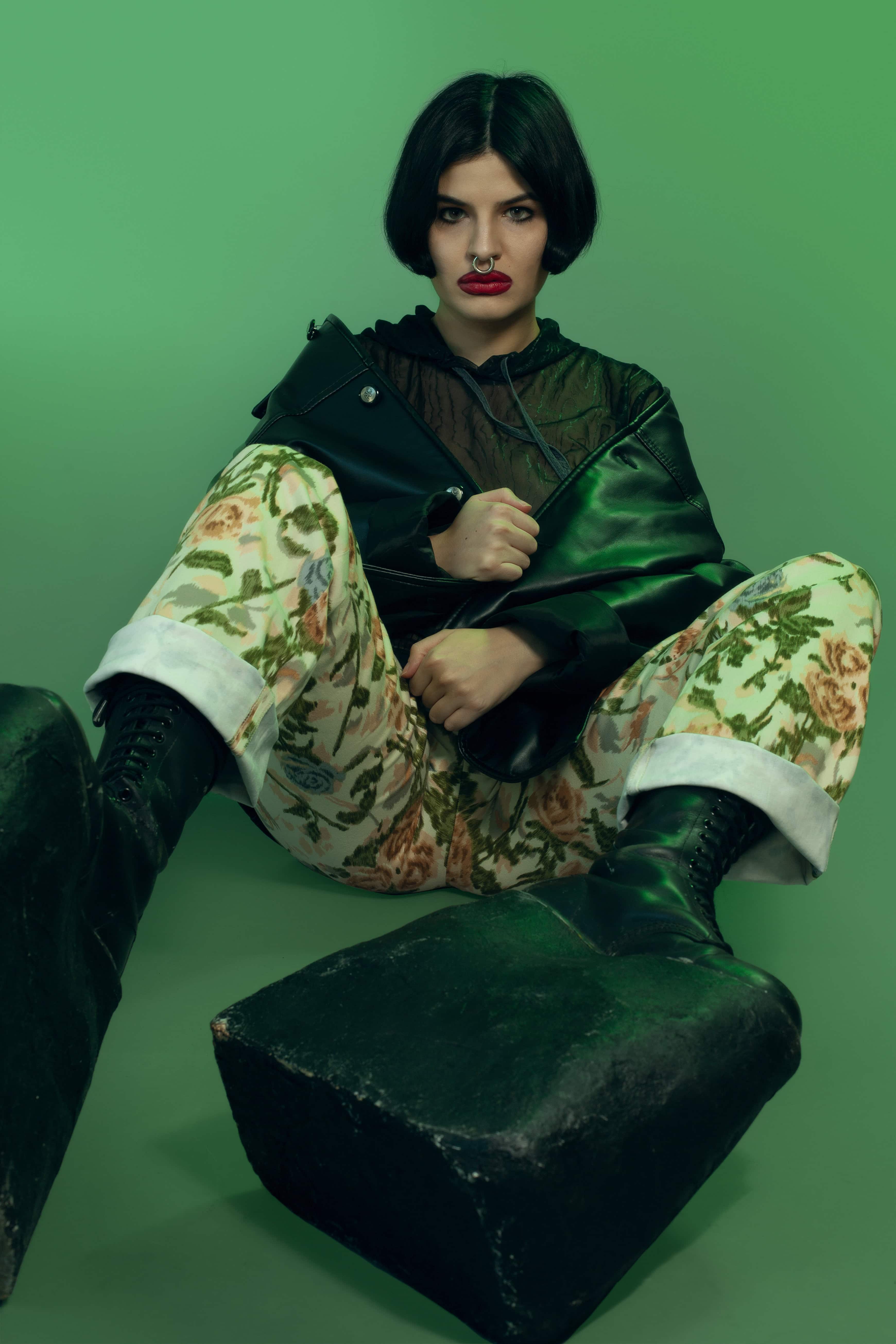 If you were a Pokemon, which Pokemon would you be and why?
Gengar – unusual, unpredictable, mischievous but loyal to the ones close to us. Also a bit dark, psychic and can look like a scary bitch even though we're really nice if you get to know us. 50/50 male/female, non-binary.
And what about dating (as it's valentines day!) – which celeb would be your dream cute date, and why?
Brian Molko! I've always had a crush on him.
What are you most guilty of?
Being top hard and resentful. Usually I only give people one chance to show me that they're nice people. If you fuck it up, you're screwed in my book. But my partner is teaching me how to be more diplomatic, so I'm currently working on getting more balanced.
What's your fave trash TV to watch?
I LOVE TRASH TV! My favourites are The Bachelor, Paradise Hotel and Ex On The Beach.
A lot of the world is experiencing a shift to the far right of politics. How are things in Sweden at the moment?
It's horrible! A far right party is growing here too – last time we voted it ended up the third biggest party. Other parties are doing their best to prevent them from getting any power and it may work, but I'm really scared of what's gonna happen after the next election. I'm a far left queer-feminist and I think it's very important to use your social platform as an artist to influence people in a more empathetic direction. Surprisingly enough I have a lot of white, straight, cis men as fans all around Sweden and Europe and I really want to take the opportunity to educate them in LGBTQIA+ issues and expose them to issues that maybe most of them don't even think about since they have the white man privilege.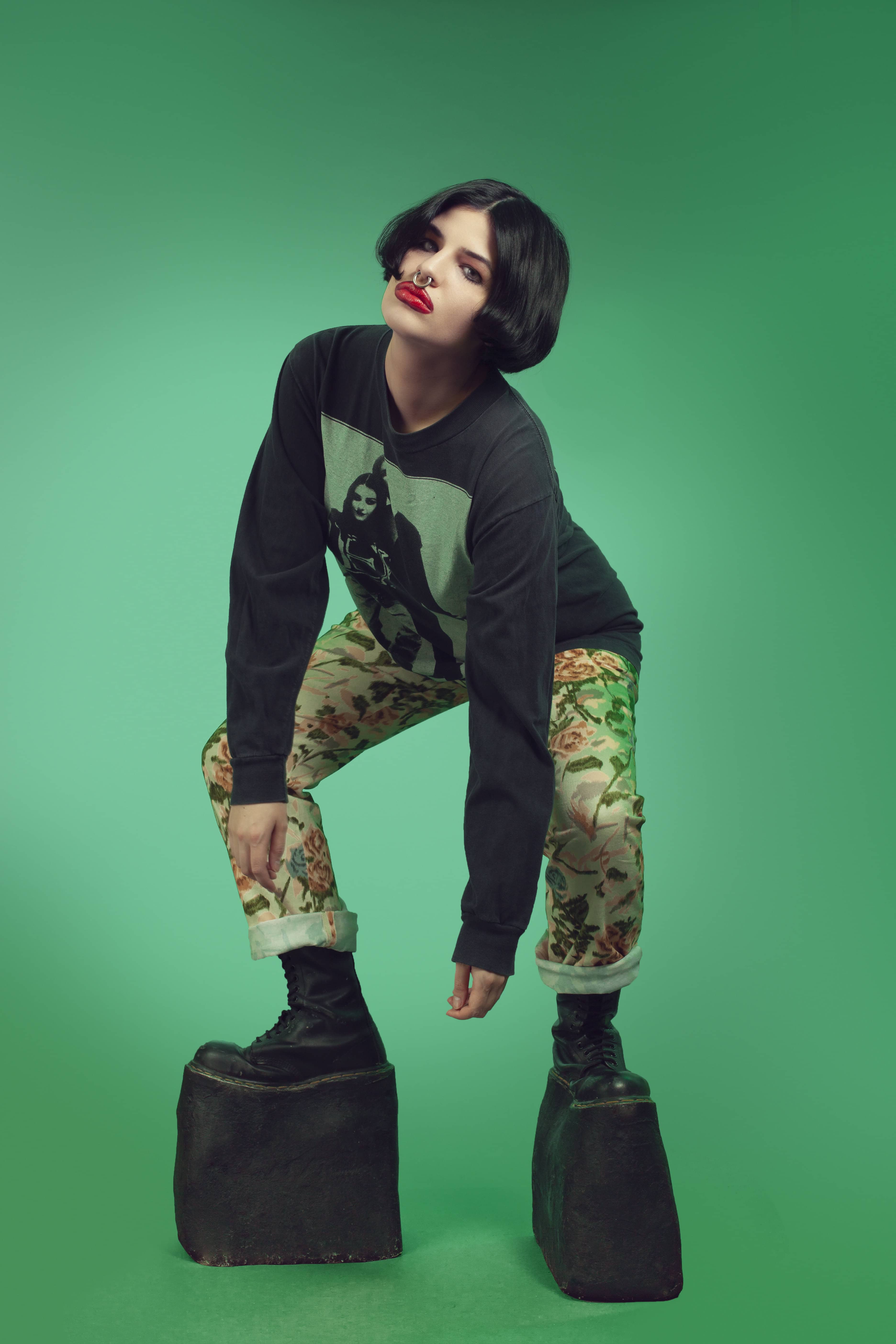 What's it like being a queer person in Sweden?
It's ok, but still there are a lot of people that are lacking knowledge. I think our media could do much more to highlight it in a non-exotifying way. I do my best to contribute to that, but sometimes it's hard to even catch their attention.
And finally…describe what you want people to take away from "NON"
Think about pronoun, tell the people you love how much they mean to you and enjoy them while you can, be brave and take you're political responsibility.
Lizette's debut album "NON" is out now.