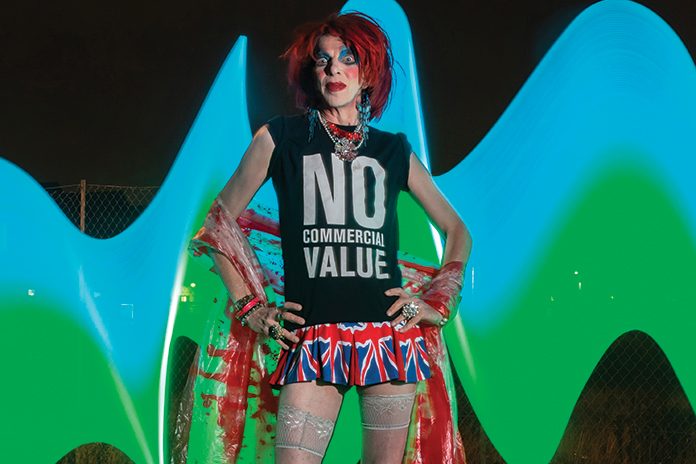 One of the UK's most valued cabaret stars is back
---
We all have those special people in our lives who have been there at just the right time to positively impact our journey through life; almost as though the universe has made those encounters happen, or those we've never even come into contact with who have enriched our outlook and thinking.
This week, ahead of his return to the RVT this month, revered avant-guardian David Hoyle talks to Jason Reid about the people that have shaped him..
---
Bette Davis
Not only was she a sensational actress, but she also took on the Hollywood studio system because she wasn't being paid sufficiently. There was a lot of inequality at that time and she did try to address that, and so I have a great deal of admiration for her.
Miss. Havisham
A character from Charles Dickens who I really like. I think if you're going to be romantic then that is the way to do it. If things don't go exactly how you want them to go then you must spend the rest of your life in some kind of cryogenic state. She has strength, determination and tenacity that is admirable. She's kept at it over the years. Something happened, and she is allowed to define what remains of her life.
Mrs Danvers
From the novel Rebecca – written by the wonderful Cornish writer, Daphne du Maurier. I think Vivian Leigh was in the film, as well as the great Laurence Olivier, but I was always more attracted to the character of Mrs Danvers. There must be something about me because I can understand these people – and my heart goes out to them.
Liza Minnelli
No matter how you're feeling you can just watch Cabaret and it sort of puts you back on track. Similarly, if I'm feeling a bit down; if I read A Portrait of Dorian Grey by Oscar Wilde – that can cheer me up. Liza has been involved with so many key works, masterpieces even, including Cabaret and, of course, that genius album, Results, with the Pet Shop Boys. That album is a timeless genius. And the song Don't Drop Bombs could quite easily be about now, given how fractured the word is.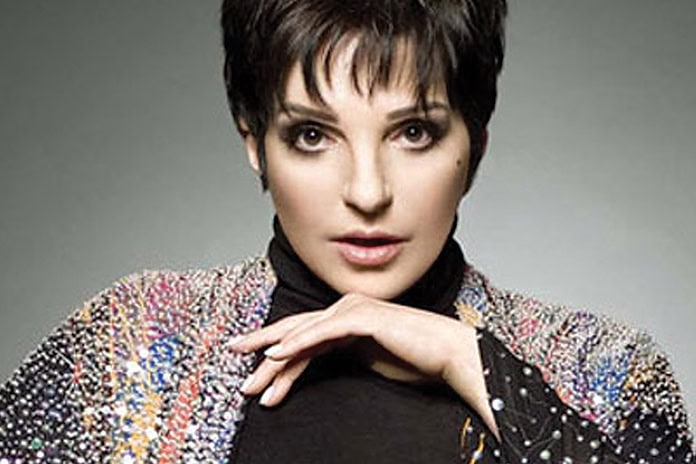 Penny Arcade
I've got a lot of time for Penny Arcade because Penny has been so lovely to me over the years, and obviously, she doesn't suffer fools gladly. She is a very generous, magnanimous personality and I think we can all learn from her experience. She's forever travelling round and lives out of a bag. I mean, she barely has time to take a breath and she looks absolutely fabulous.
David Hoyle's Camp Laff is at the Royal Vauxhall Tavern, 372 Kennington Lane, London SE11 5HY from Thursday 28 February.