Celebrating all the delicious shades of Noble Gray, last week The Eagle host the pre-launch party for the contemporary pop duo's debut album Throwback. The album won't hit all digital platforms until the 17th of May, but the launch party will gave attendees a special preview of the group's newest body of work.
Noble Gray, made up of London-based duo Fabian and Jarmane Raad-McAndrew, have been collaborating for several years to cultivate a pop-infused sound drawing inspiration from RnB and Electronica. Frontman Fabian was raised by a family of well-known German musicians and brings technique and melodiousness to their music, while Jarmane contributes his lyricism and a dash of soul. The two are partners in music and in life, with their debut album being very much a labour of love.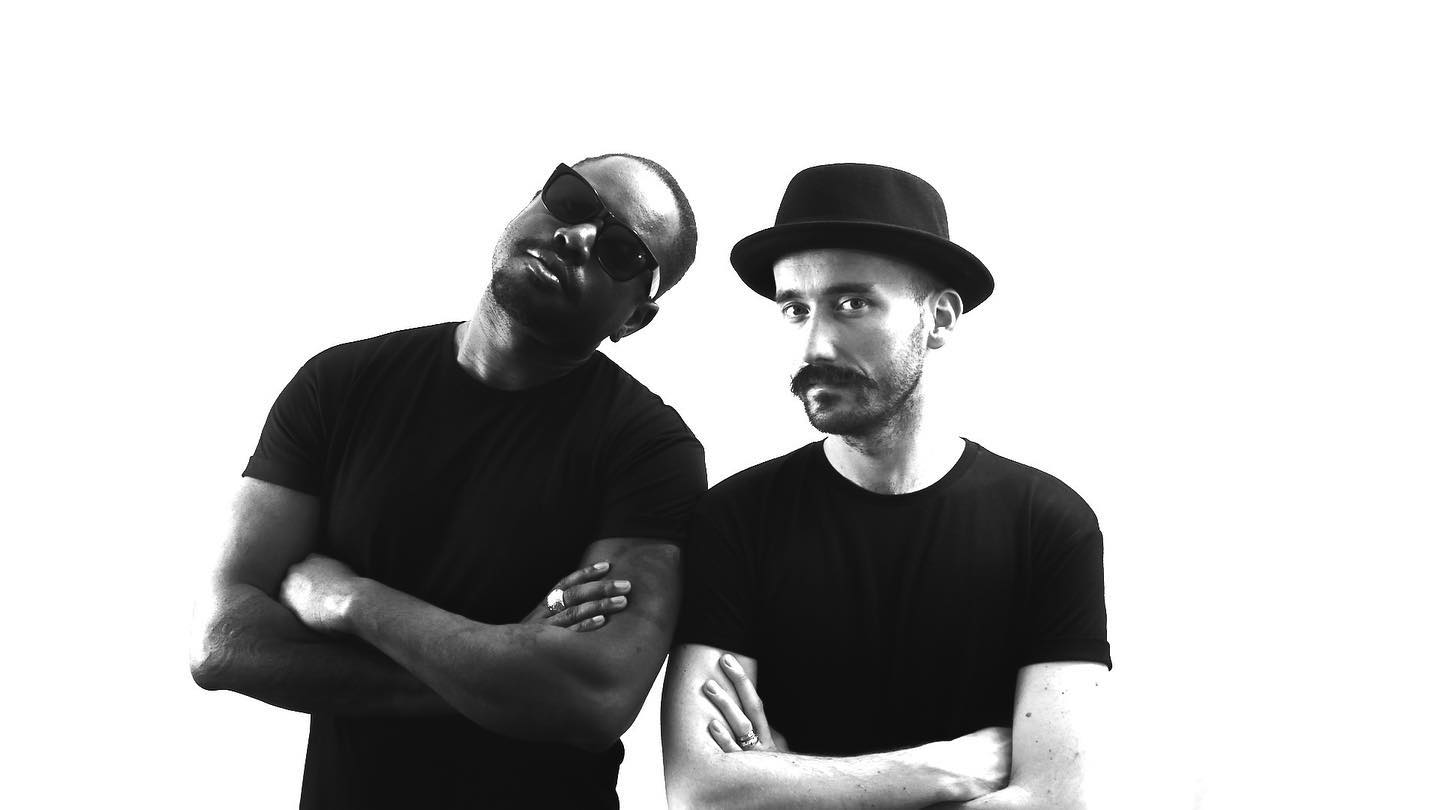 The self-written self-produced album brings together eleven tracks, each with its distinct catchy pop-infused melody, and is an act of exploration inspired by their time trotting the globe. Their aim is to output positive energy through their music, with a focus on articulating their relationship in a way that broadcasts a positive message on queer romance.
The music's accompanying visuals express the couple's eclectic style, presenting the different facets of their varied personalities aiming to spread positive energy, not only to the LGBT+ community but to also carry a universal insights into the human condition.
The album will be available on all major digital platforms from the 17th May, available for pre-release from the 10th May. The first single "All I Got" will also be released on the 10th of May, accompanied by a new and exclusive music video.