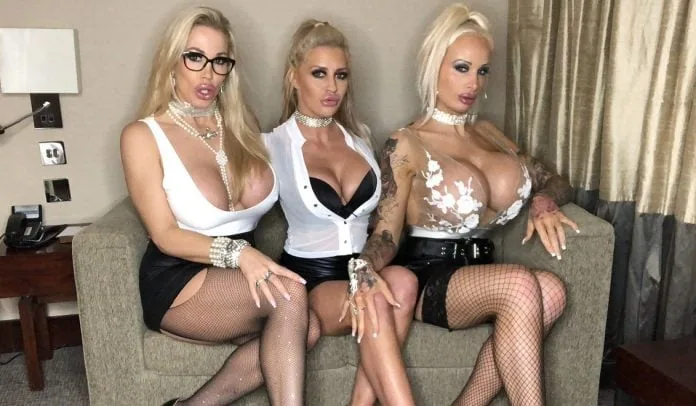 You know what we are? Fucking musicians.
Yes, boys and girls, the divine light that is the Cockdestroyers are embarking on a career in the music industry. "Why?" you might ask. Why the hell not. One half of the duo, the doe-eyed self-professed "bisexual cock destroyer" who's always in "dick mode" who'll "drive anywhere for dick" Sophie Anderson is going into music.
She has just released her debut single "Driving for Dick" which is now streaming on all music-streaming platforms encouraging destroyers everywhere to get in that car and hit the pedal to the metal. We're sure there's a glittering career in music for Sophie, with this new song sure to be climbing those charts worldwide.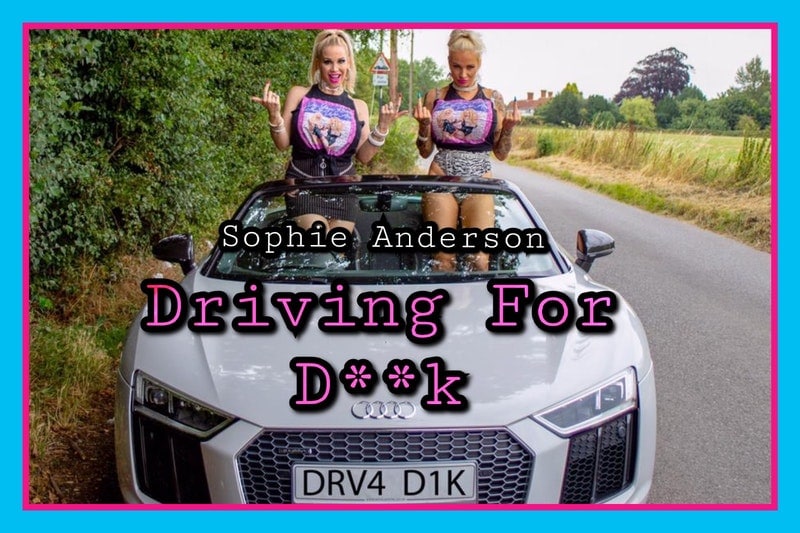 You can pre-save "Driving for Dick" by Sophie Anderson on Spotify, just CLICK HERE.