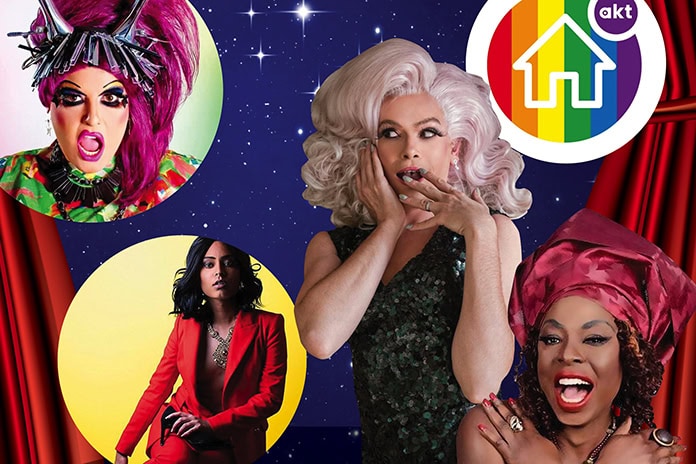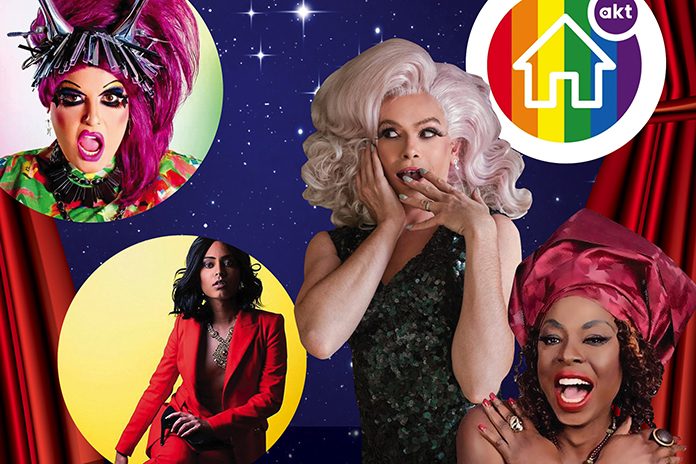 The official shortlist has been announced for the QX Cabaret Awards
By Jason Reid
For the past month, you, the great British queer public, have been voting for your favourites in the inaugural (I am gonna miss saying that word) QX Cabaret Awards. Throughout that time thousands of people from all across the UK had their say, and most of the categories remained incredibly close throughout – that's why two categories have six shortlisted nominees instead of five – and for almost a week four nominees were tied in one category.
This is, I believe, a testament to what cabaret means to regular folk and how high the standard is amongst the LGBTQ+ community. Everyone should be very proud of that. So with the ceremony just around the corner, I'd like to personally thank all those who voted and remind them to continue supporting their local cabaret and drag bars/events. Your support is vital; it ensures these spaces survive and thrive, and that means the artists you voted for will continue sharing their exciting cabaret art.
Right now thirty judges from across the LGBTQ+ cabaret circuit – artists, producers, promoters, technicians and venue staff – are receiving their ballots and casting their votes. The full set of winners will be announced at the glittering West End ceremony, hosted by Michael Twaits and Son Of a Tutu.
Michael Twaits is a dad, actor, writer and cabaret performer. He has worked for Pride in London for the past five years hosting Pride's Got Talent, programming some of the cabaret stages and now hosts Trafalgar Square during Pride. Michael's a veteran of the London Cabaret Scene and you can see him performing regularly at Cellar Door, Royal Vauxhall Tavern, Luscious Cabaret and more. He also runs The Art Of Drag – London's premier drag course – and produces shows for them throughout the year.
Son Of a Tutu is an award-winning drag artist, prominent activist, writer and actor. In 2011 they won the cabaret competition Drag Idol UK. Since then they have performed across the UK and Europe. As an artist, Son Of a Tutu has unique broad appeal, and can switch in a heartbeat from curating and presenting a sociopolitical performance art piece at Duckie to judging alongside the world's biggest drag stars at Heaven. They have also created and starred in their own Edinburgh Fringe show, hosted countless cabaret events, talents shows and Pride events, fronted Primark's national Pride campaign, and recently began filming for the upcoming movie version of Everybody's Talking About Jamie.
Performing on the night will be acclaimed trans drag artist and Britain's first out Muslim drag queen Asifa Lahore, and belting vocalist, female drag queen extraordinaire Holestar. All proceeds from tickets sales go to the Albert Kennedy Trust, which helps young LGBTQ+ people who are homeless or in housing crisis.
Here are your 2019 QX Cabaret Awards shortlists…
Best Venue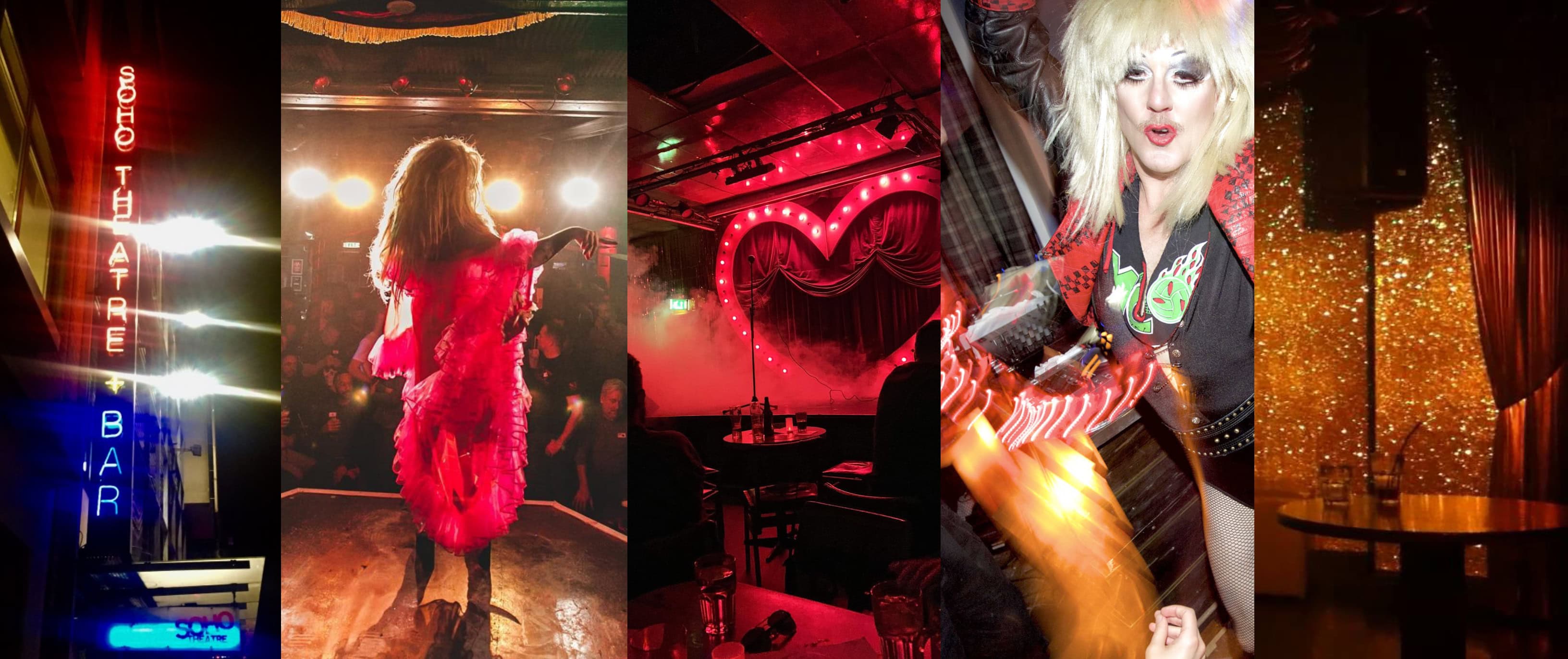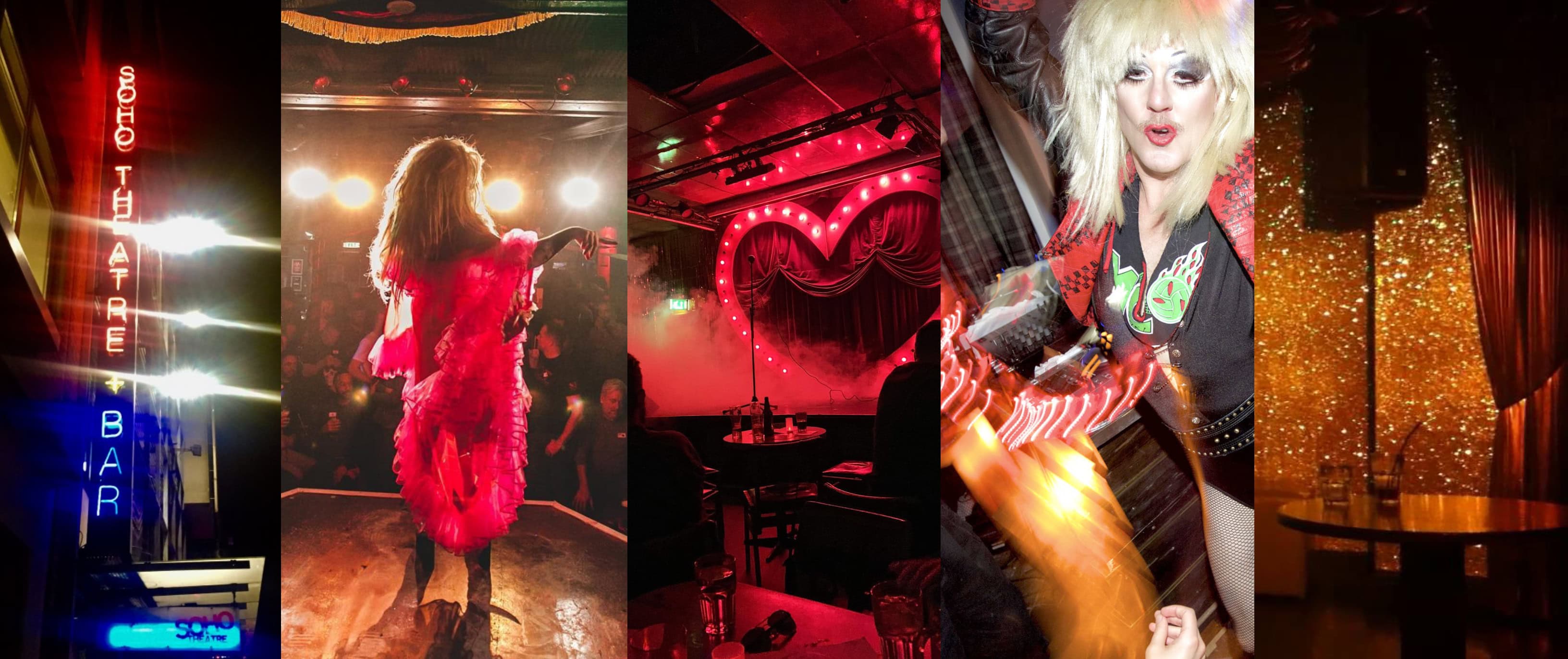 Bethnal Green Working Men's Club

Royal Vauxhall Tavern
Soho Theatre
The Glory
Two Brewers
Best Newcomer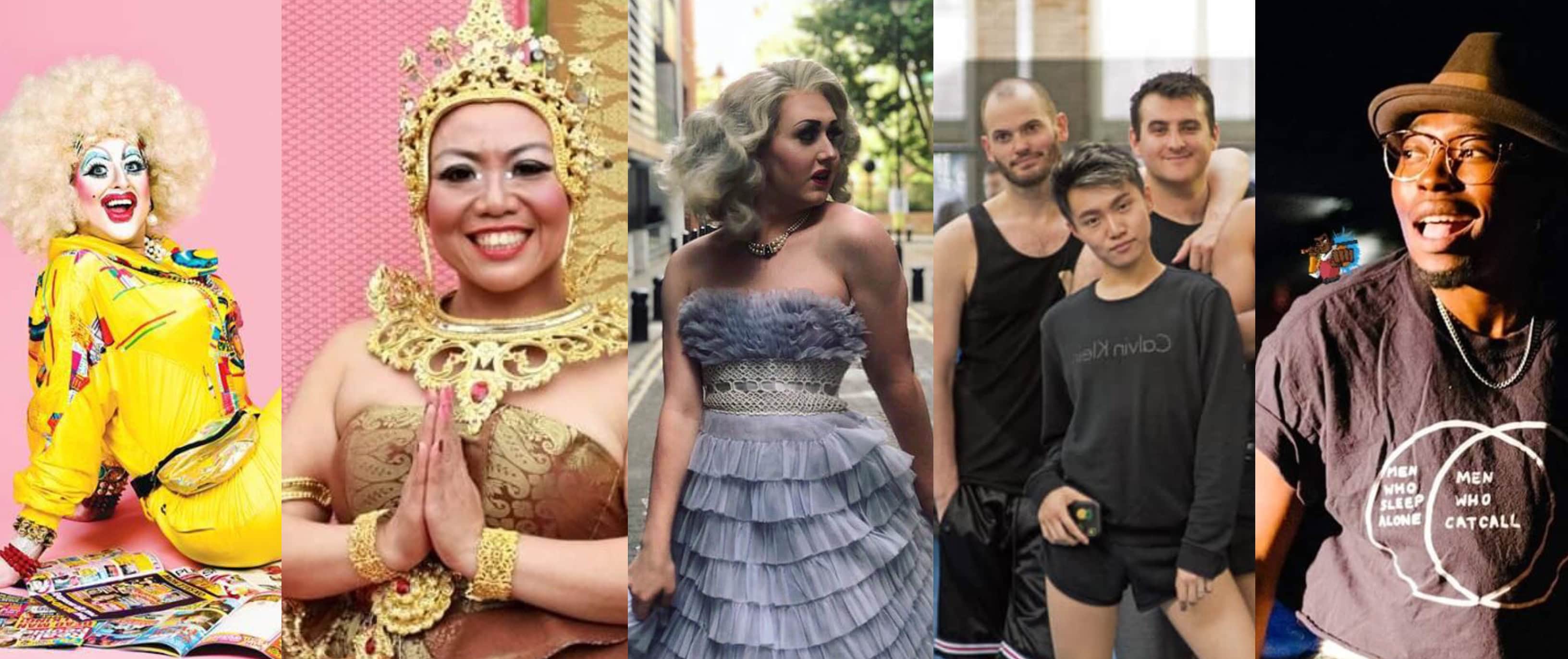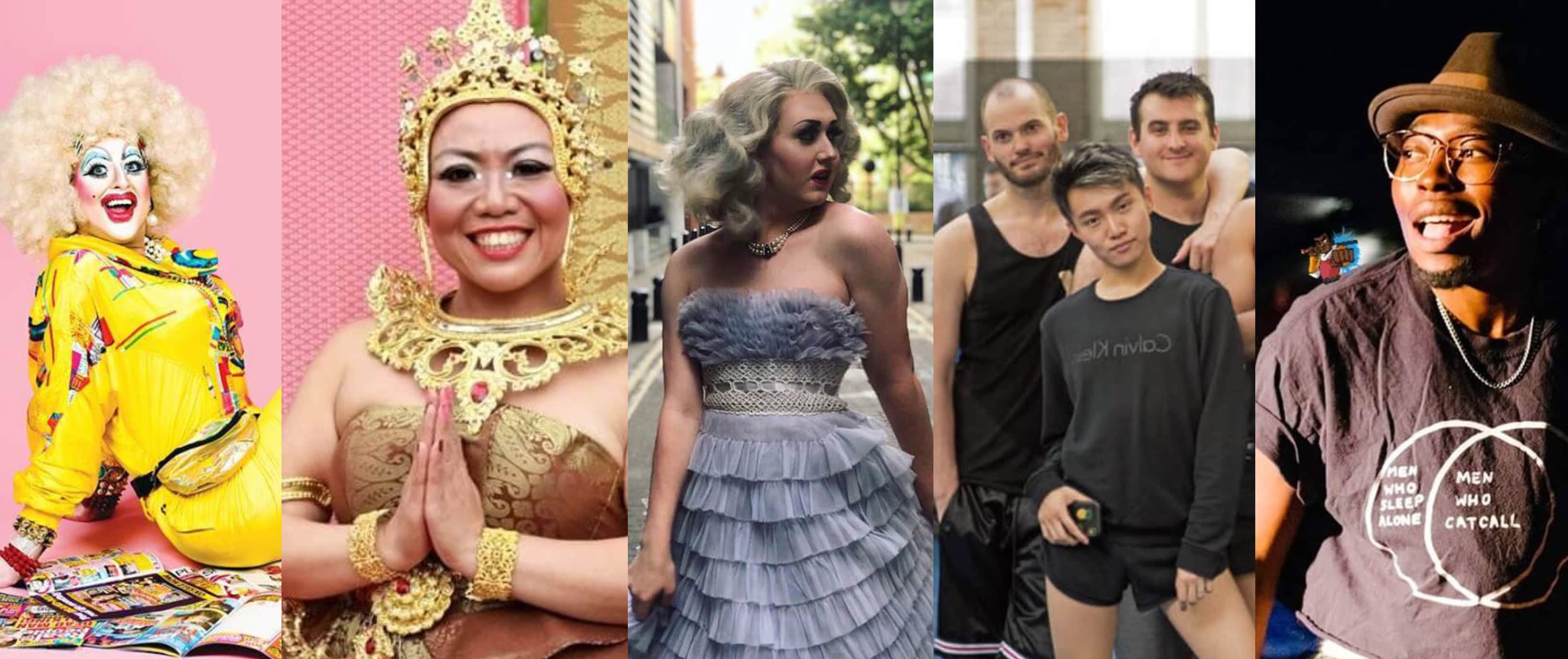 Alpha Dance
Chanel No 5
Holly Stars
Kat Comedian
Wesley Dykes
Best Host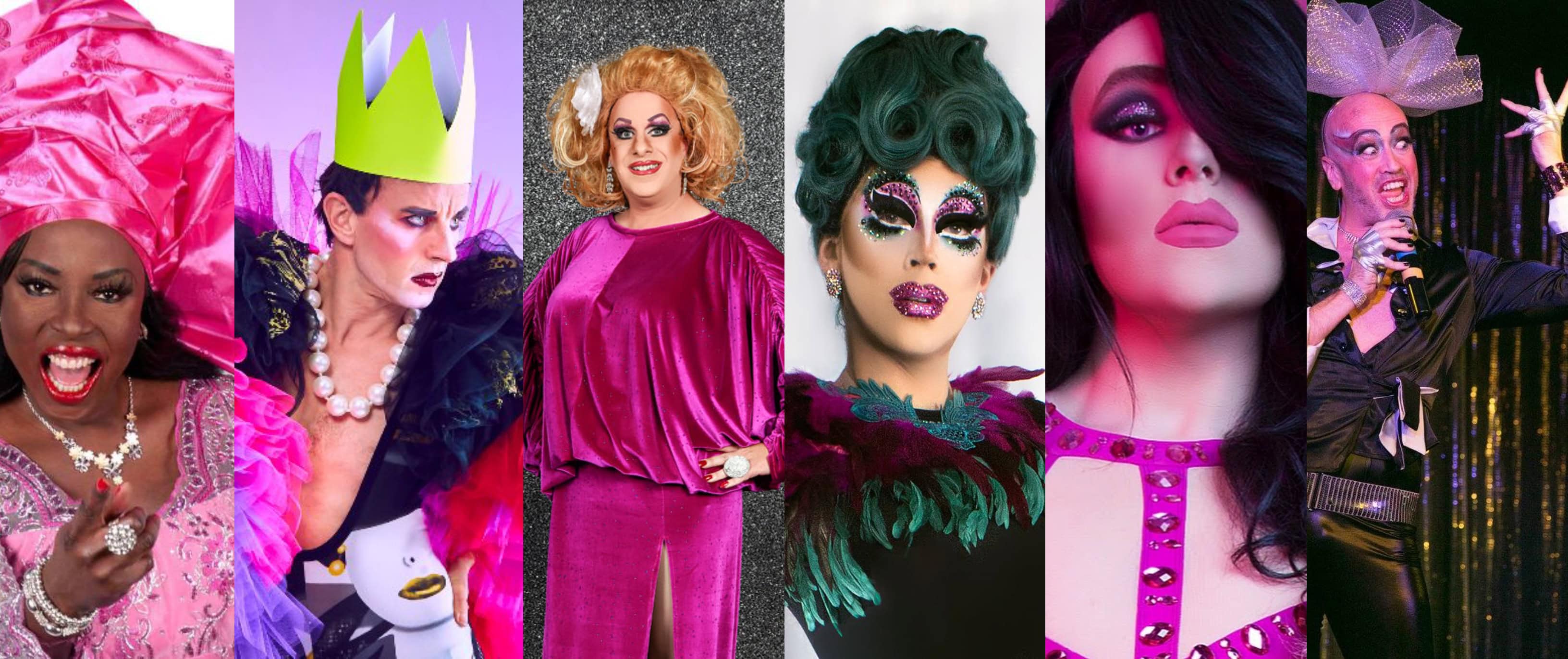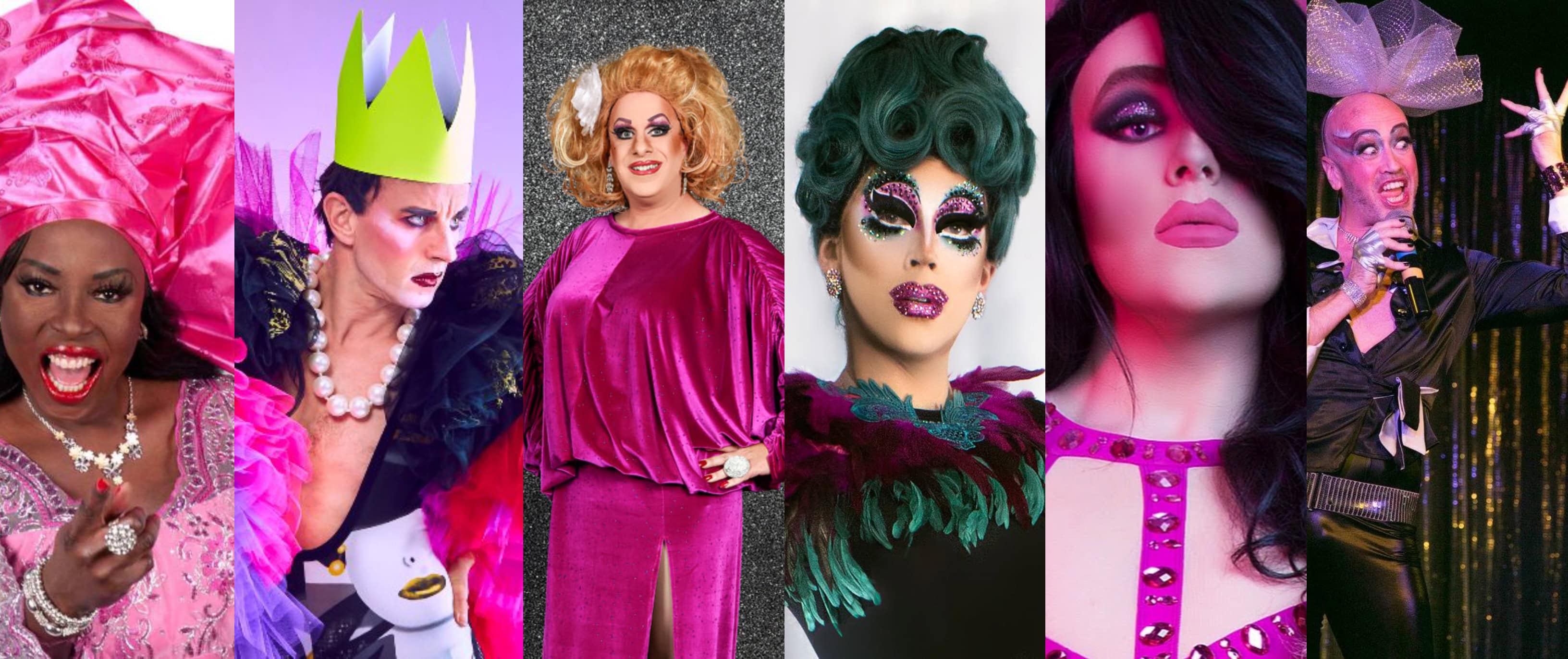 Crystal Lubrikunt
Jonny Woo
Lola Lasagne
Meth
Paulus
Son Of a Tutu
Best Comedy Act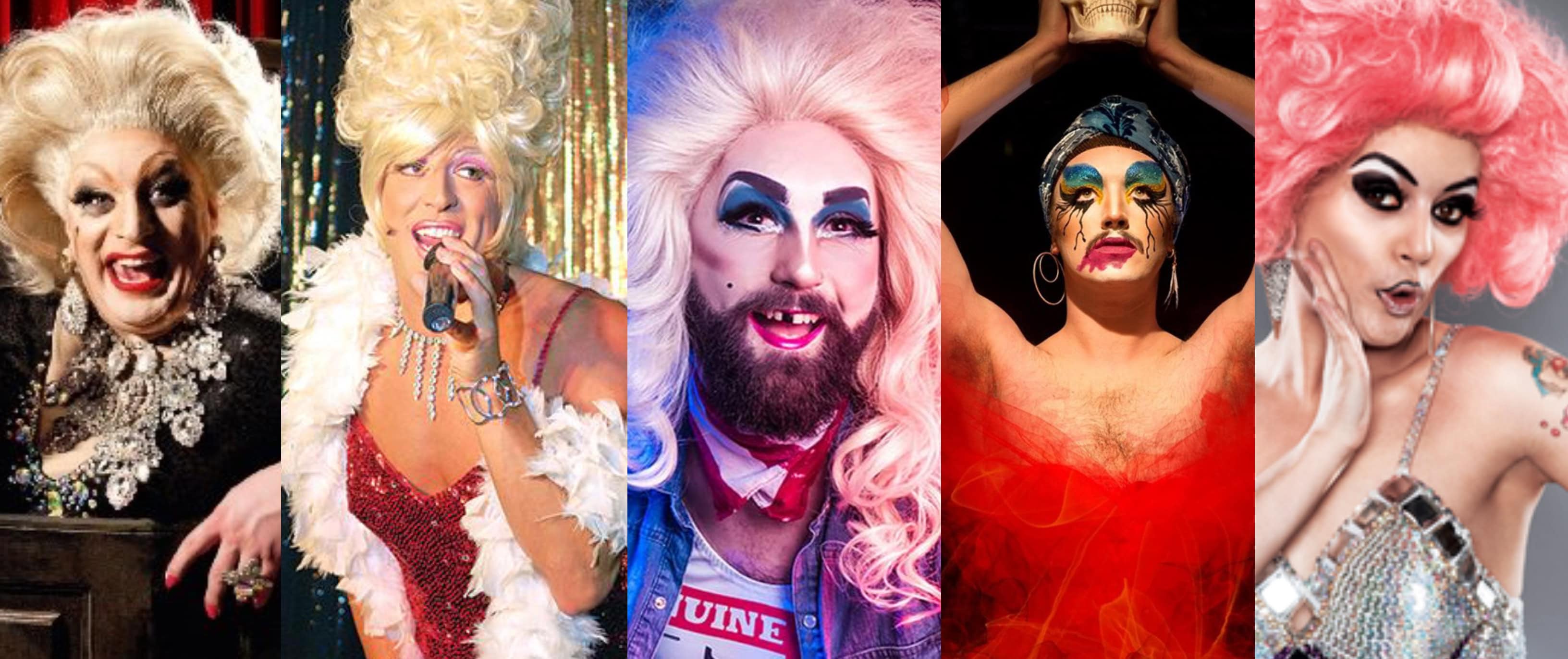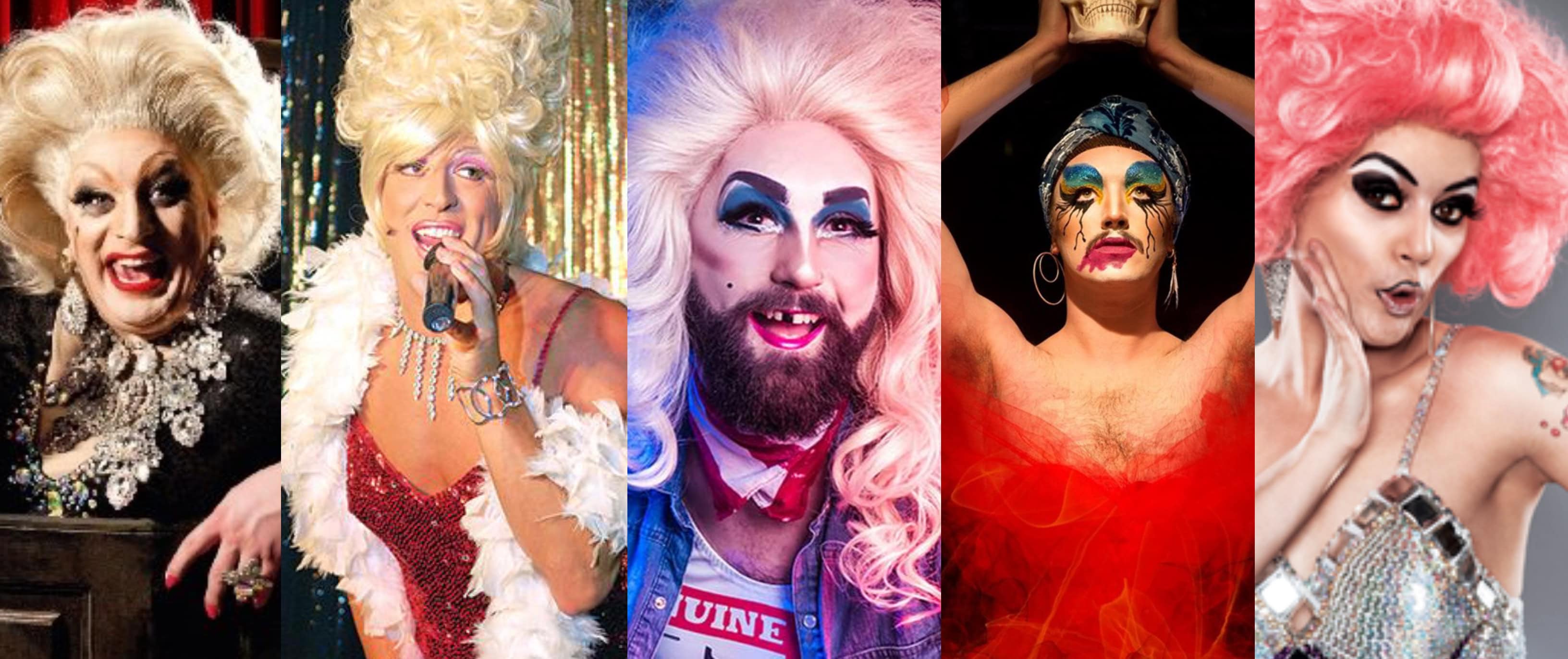 Baga Chipz
Drag With No Name
Myra DuBois
Seayoncé
Taylor Trash
Best Drag King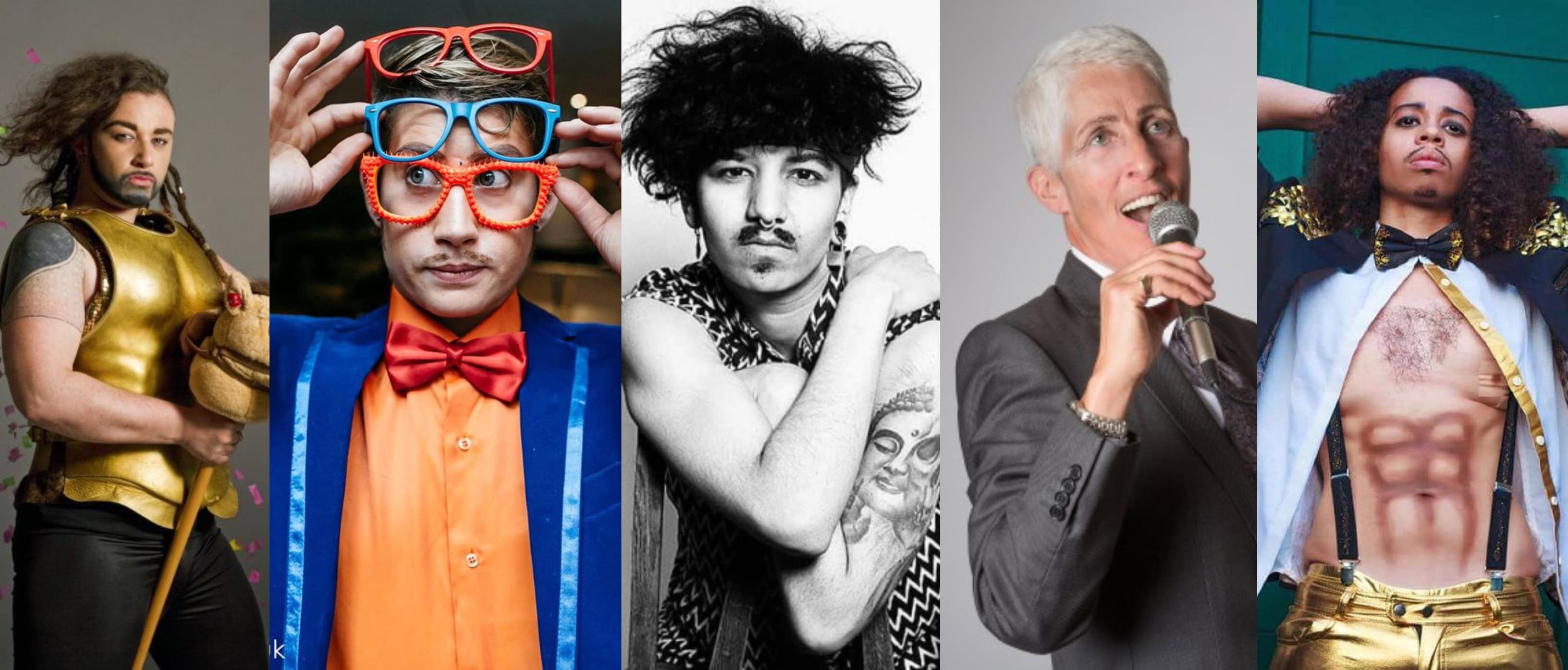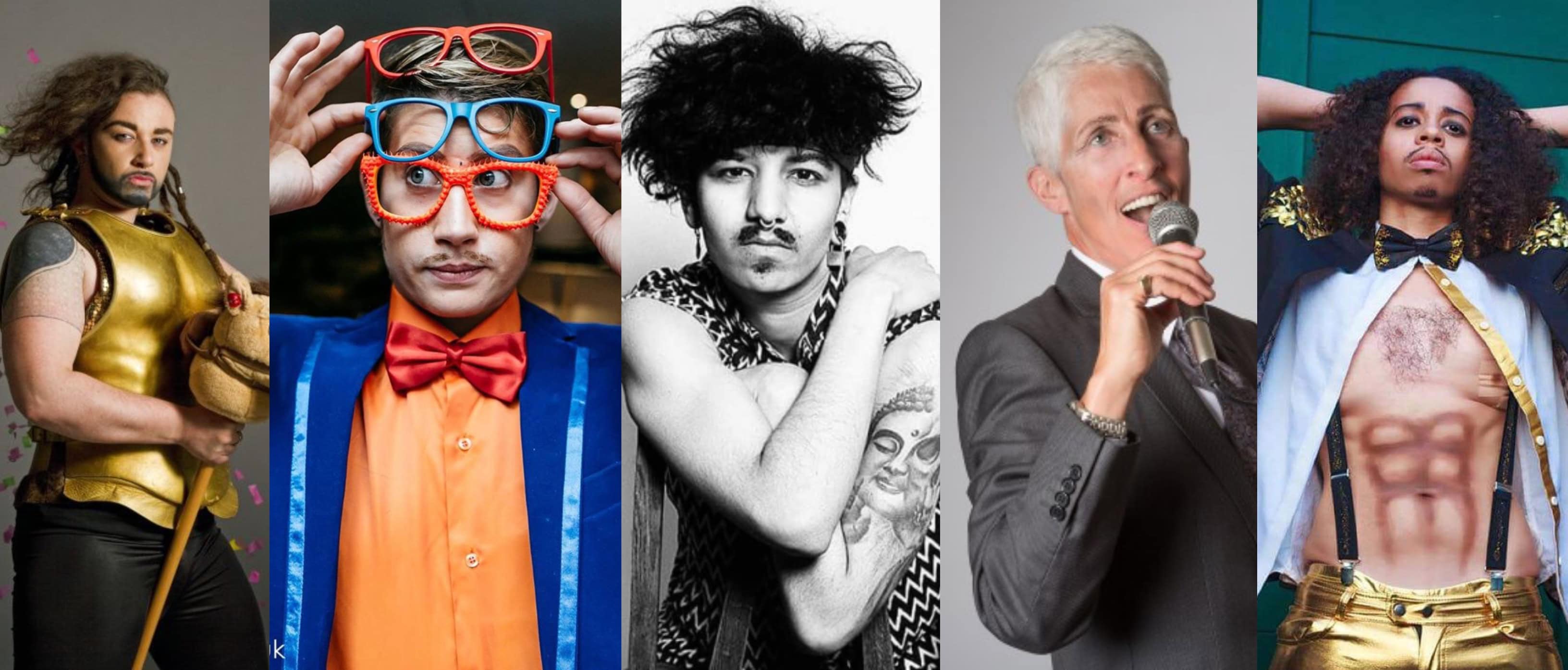 Adam All
Chiyo
LoUis CYfer
Frankie Sinatra
Zayn Phallic
Best Variety Act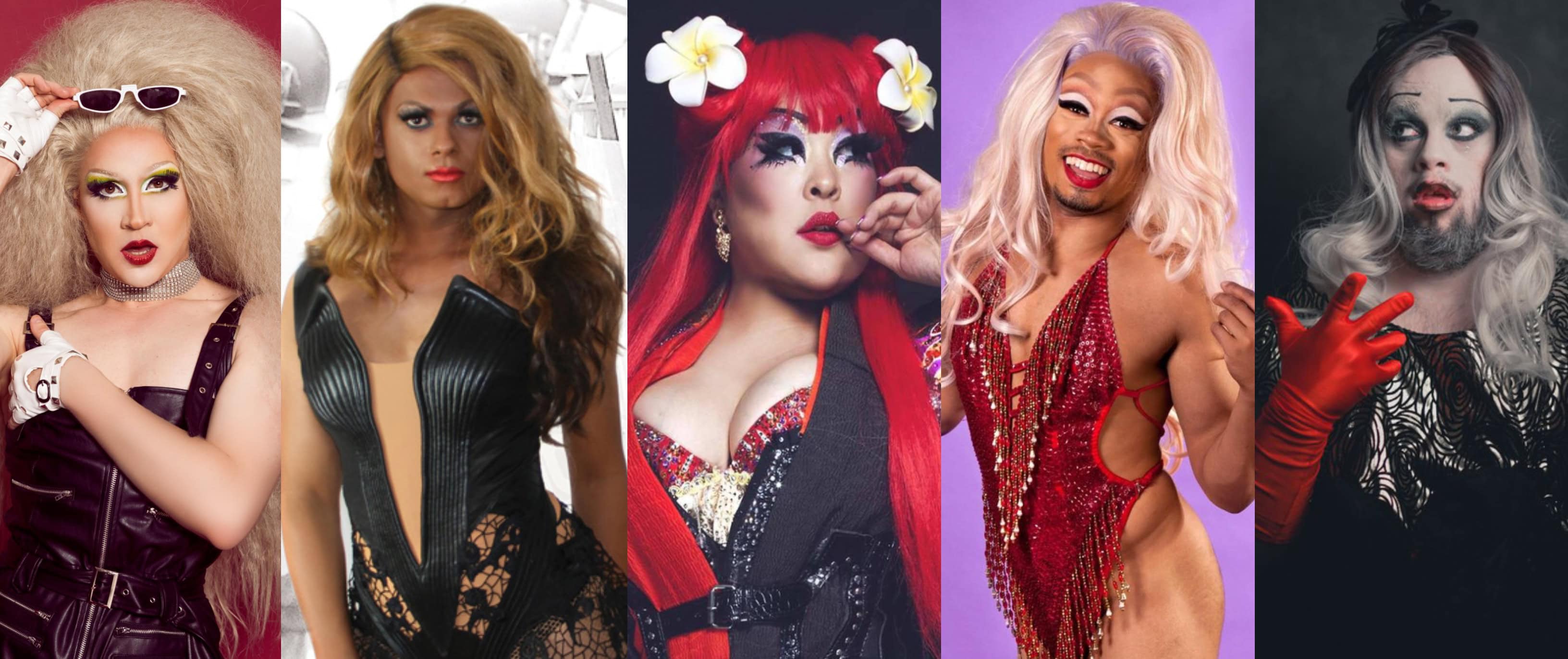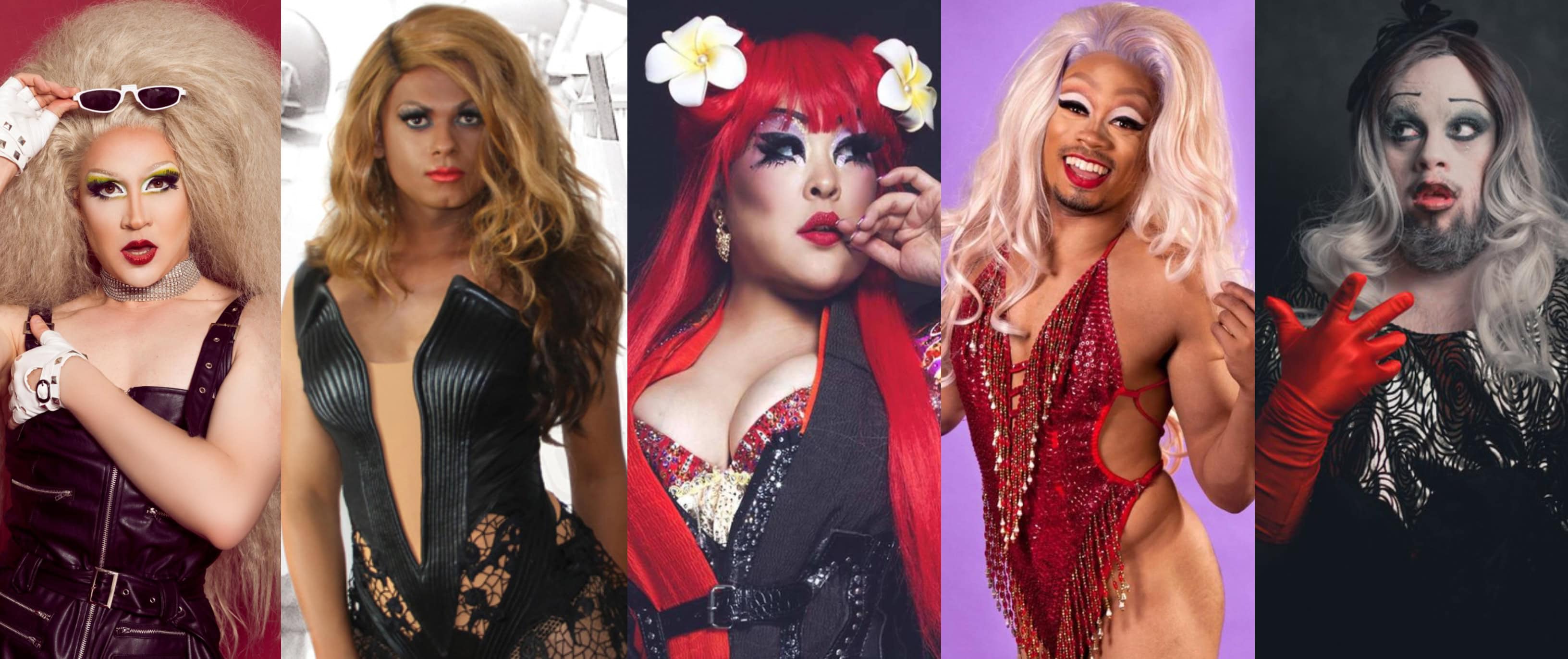 Aaron Carty's Beyoncé Experience
Dolly Trolley
Drag Syndrome
Lilly Snatchdragon
Rhys's Pieces
Best Musical/Vocal Act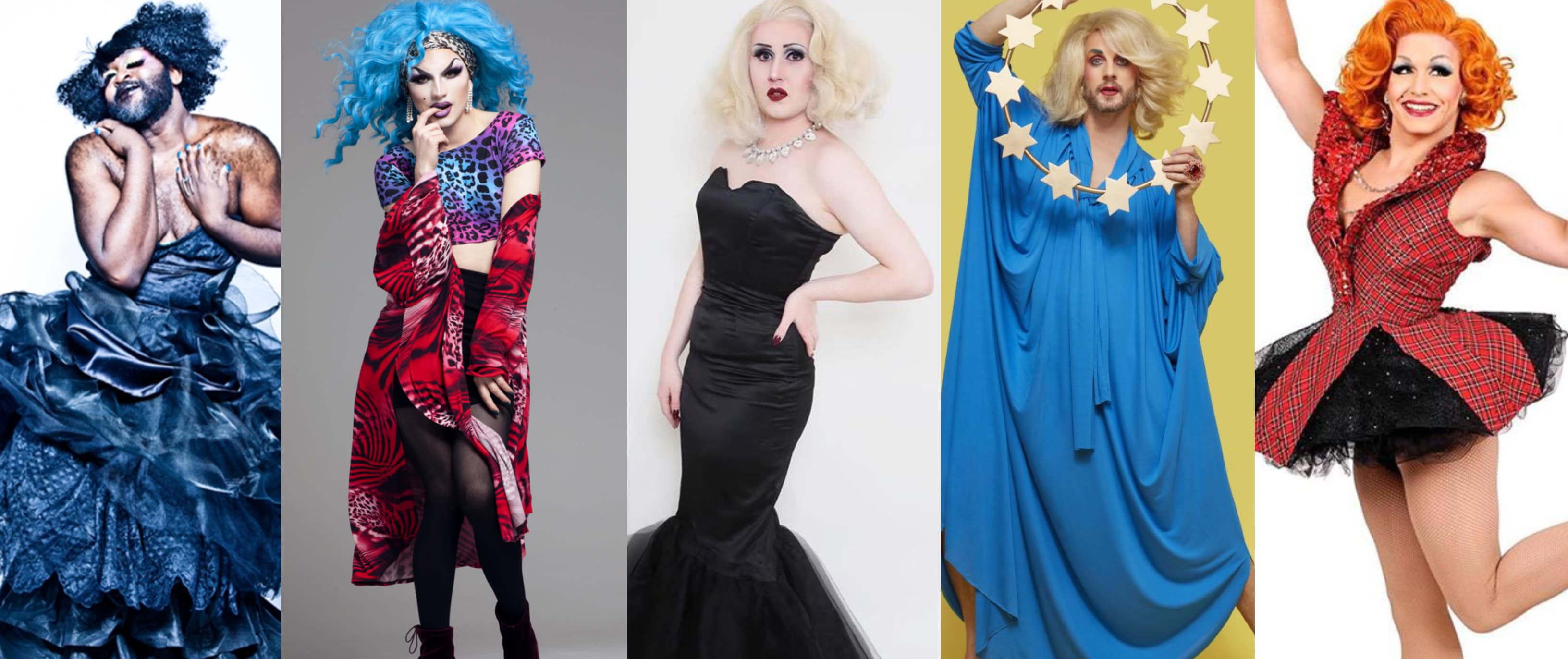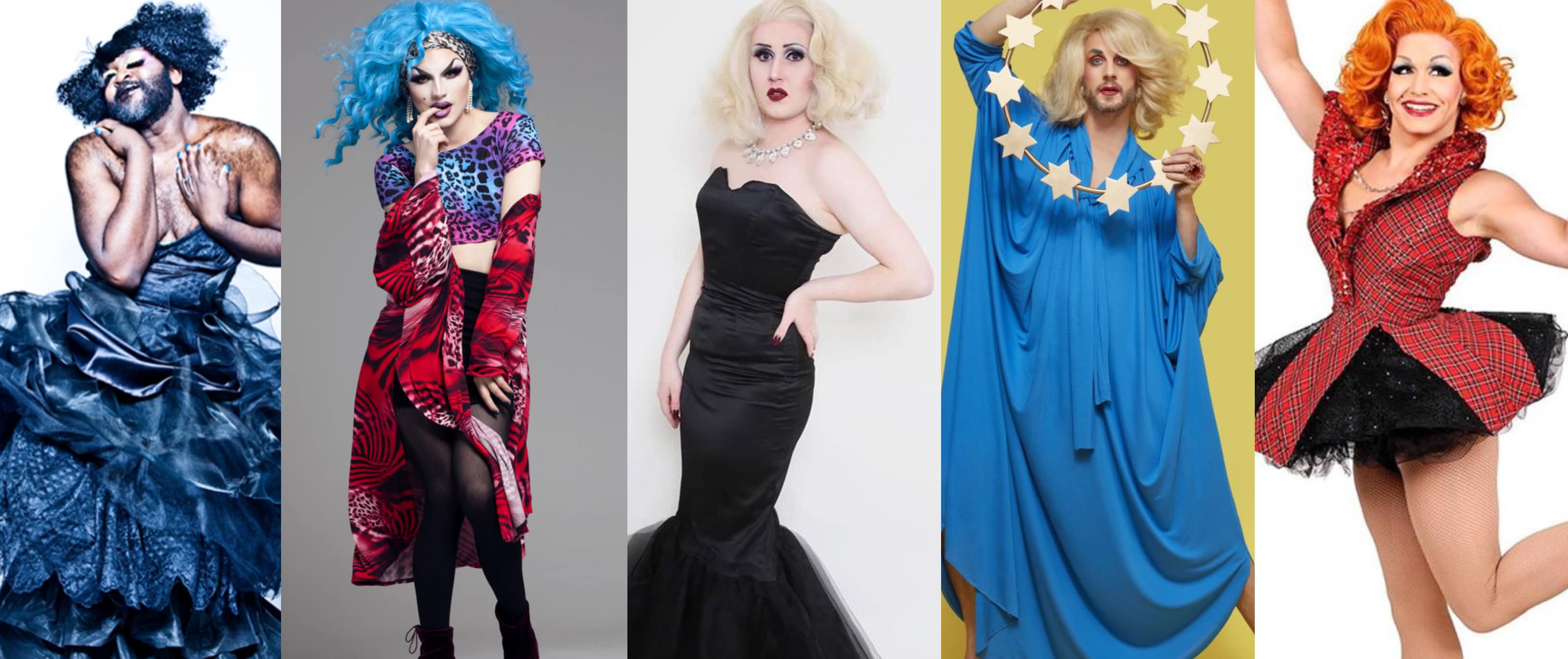 Chanel No 5
Felix Le Freak
Le Gateau Chocolat
Jonny Woo
Mary Mac
Best Drag Queen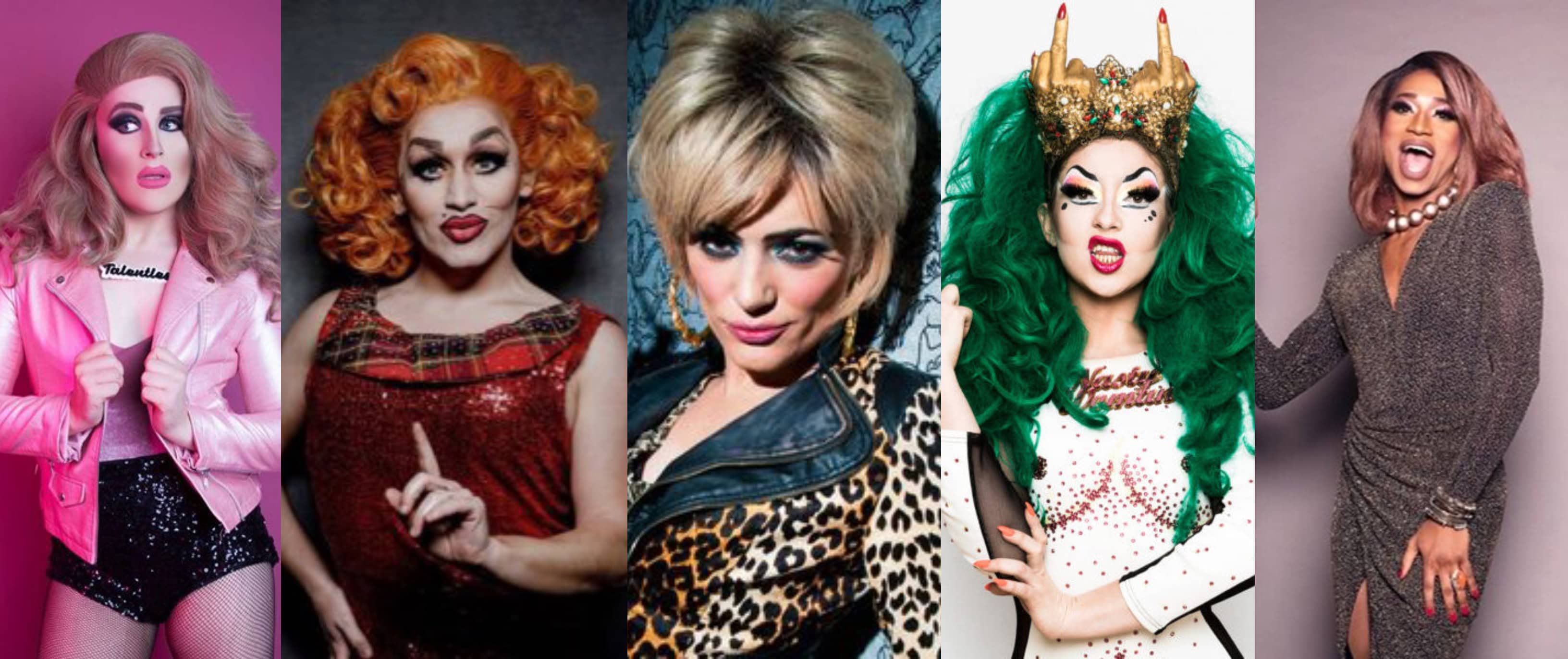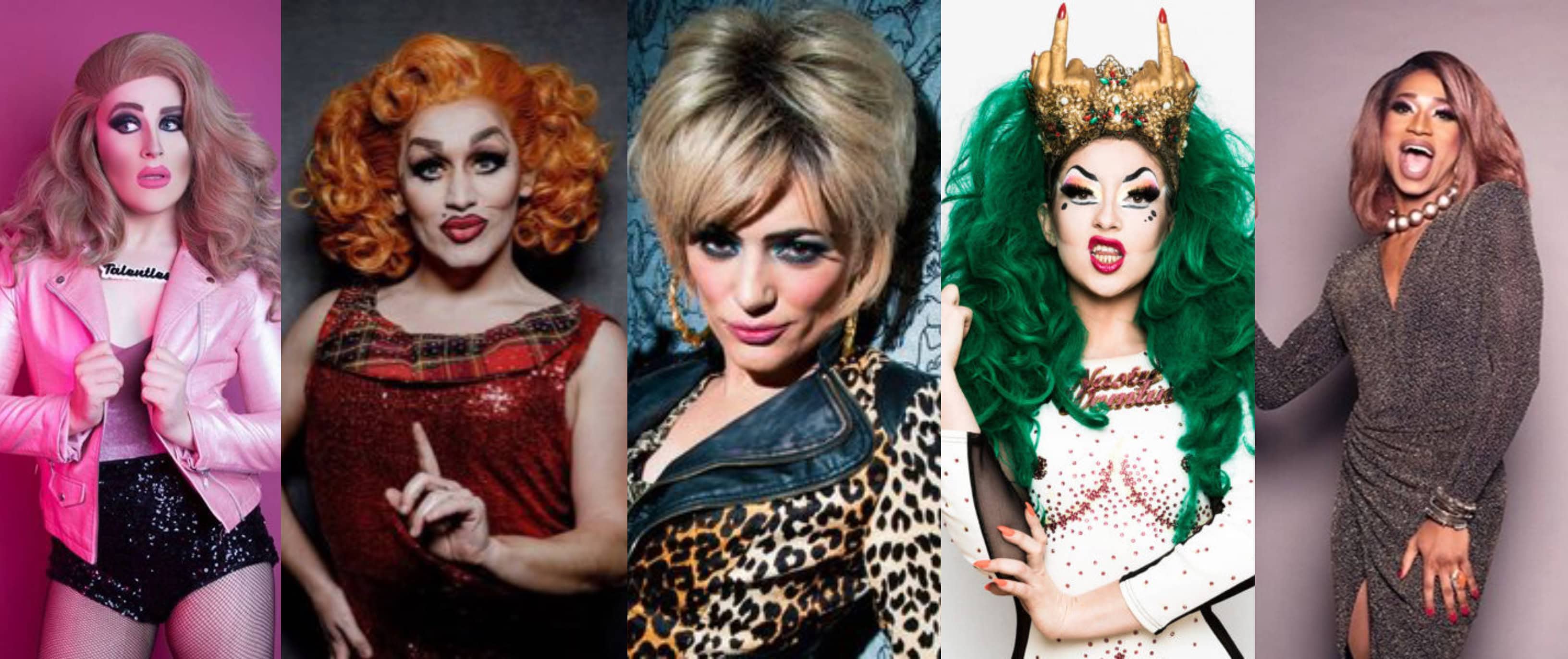 Baga Chipz
Crystal Lubrikunt
Jourdan Whyte
Lolo Brow
Mary Mac
Best Collective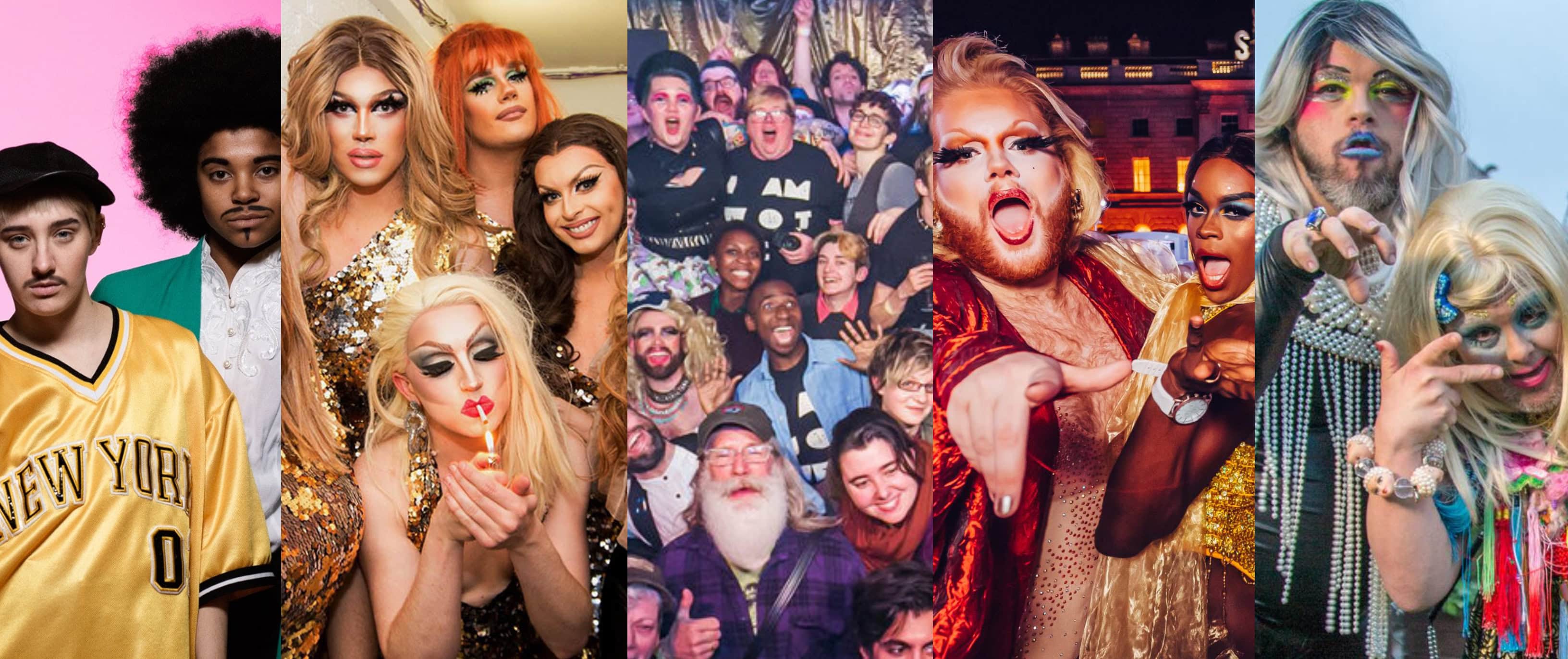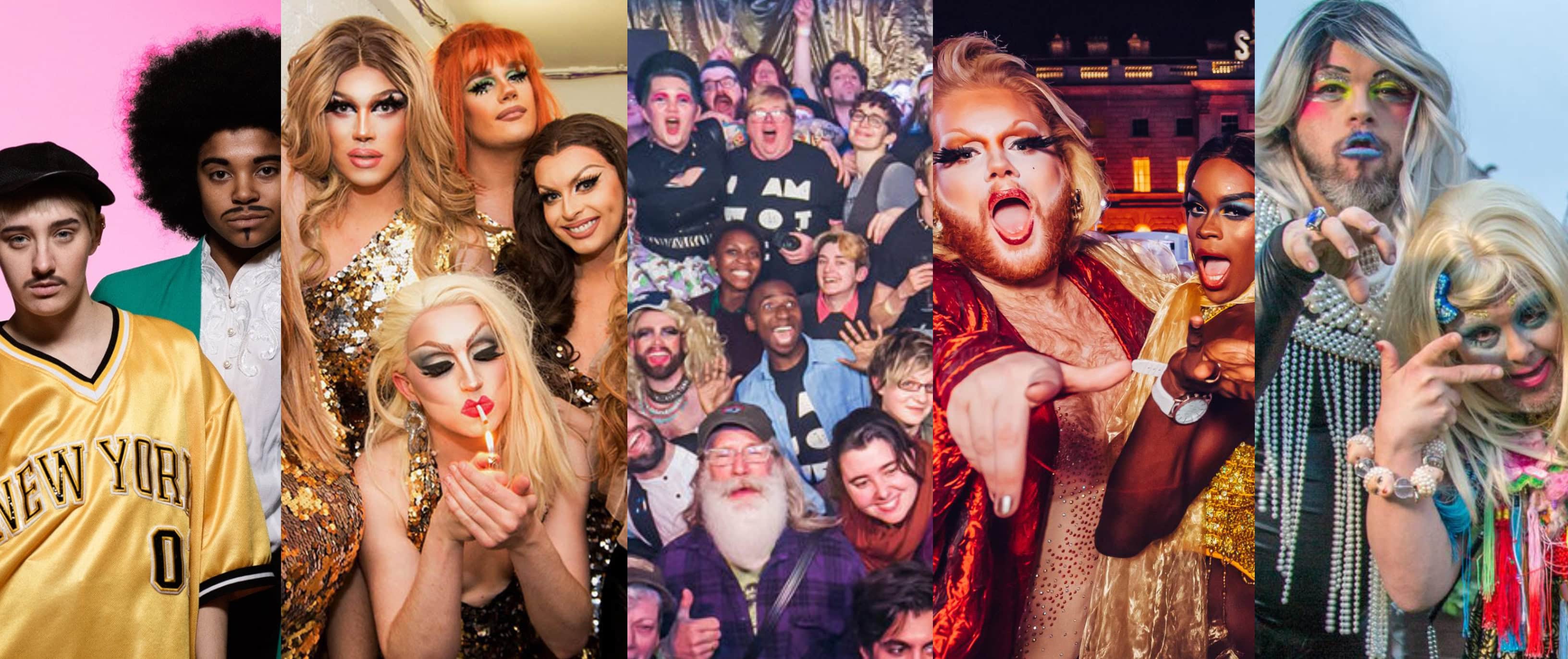 Bar Wotever
Drag Syndrome
Gals Aloud
Pecs Drags Kings
Sink the Pink
Best Promoter/Producer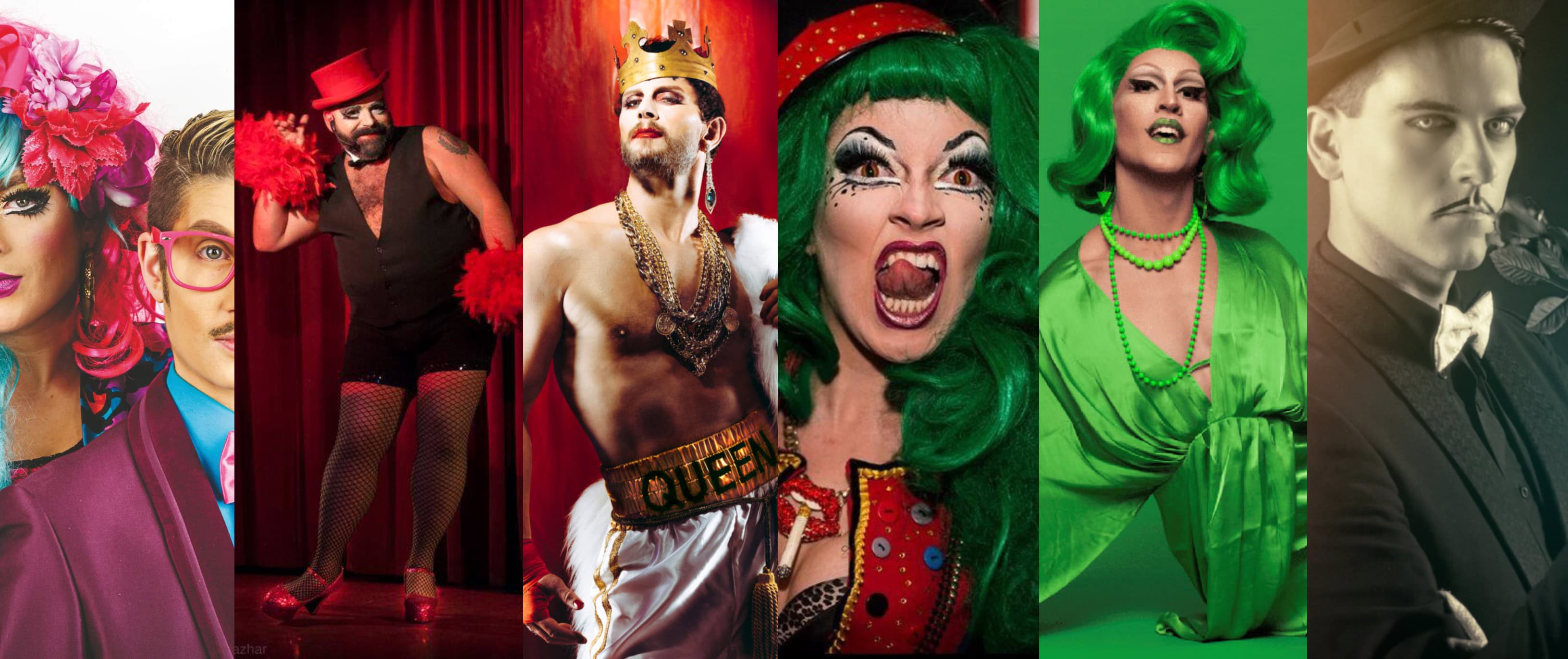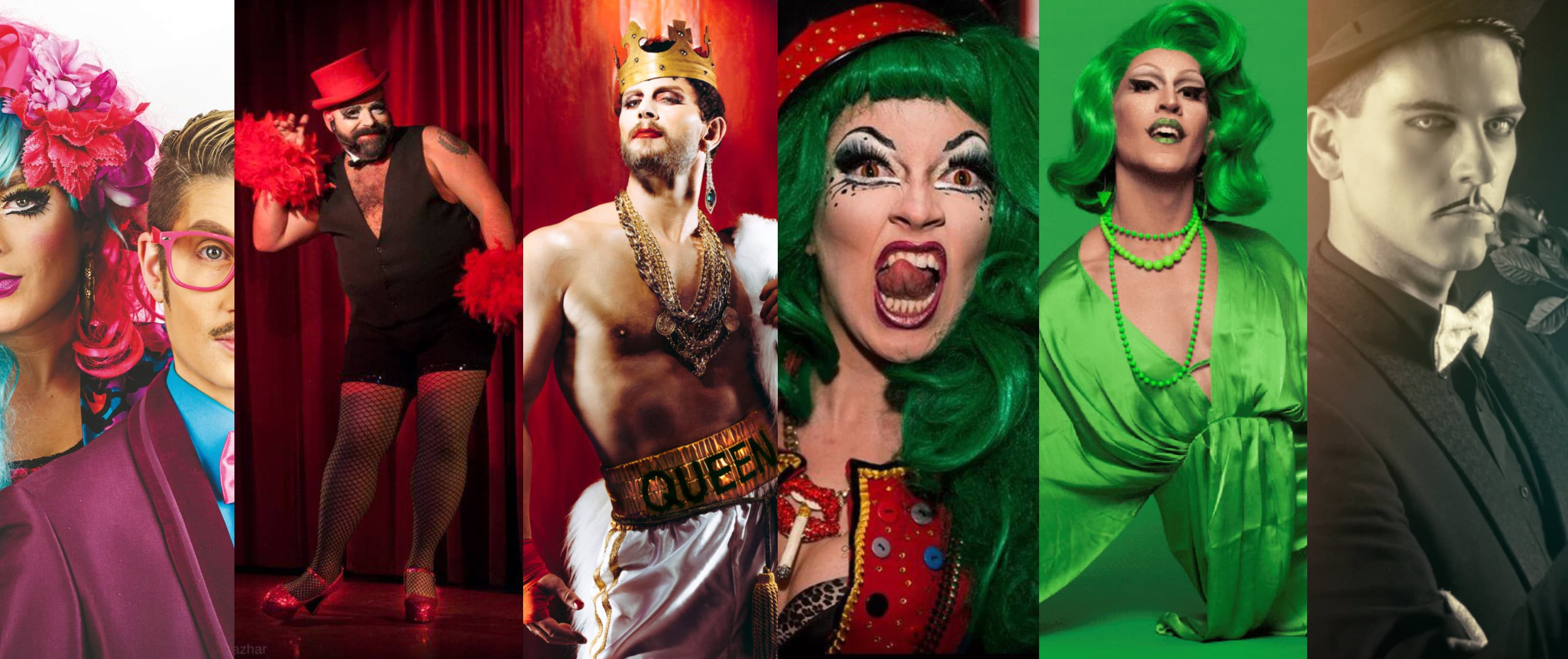 Adam All & Apples Derrieres
Crayola
Doctor Woof
Jonny Woo
Lolo Brow
Vicious Von Vixen
Best Ongoing Cabaret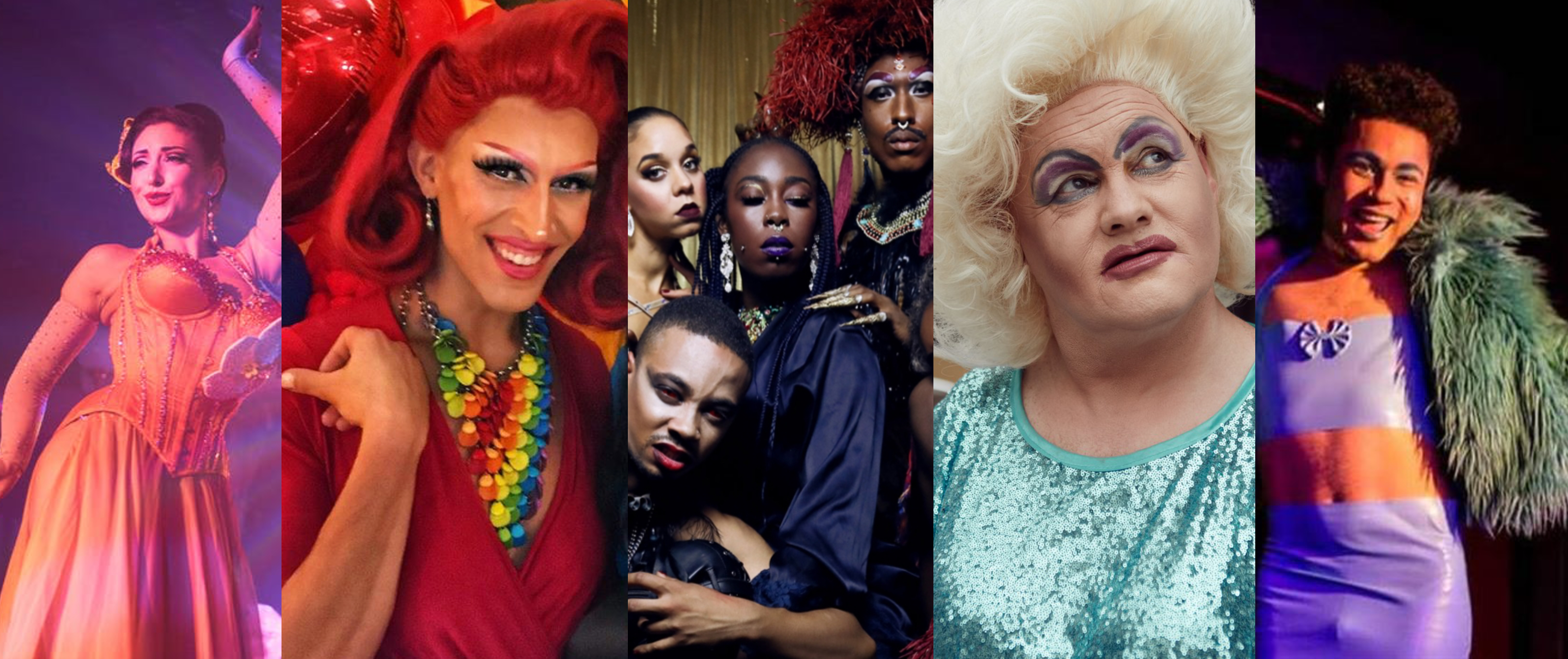 A Night in Soho
Bar Wotever
Crayola's Madhouse
Disabled, Queer and Here
The Cocoa Butter Club
Originality Award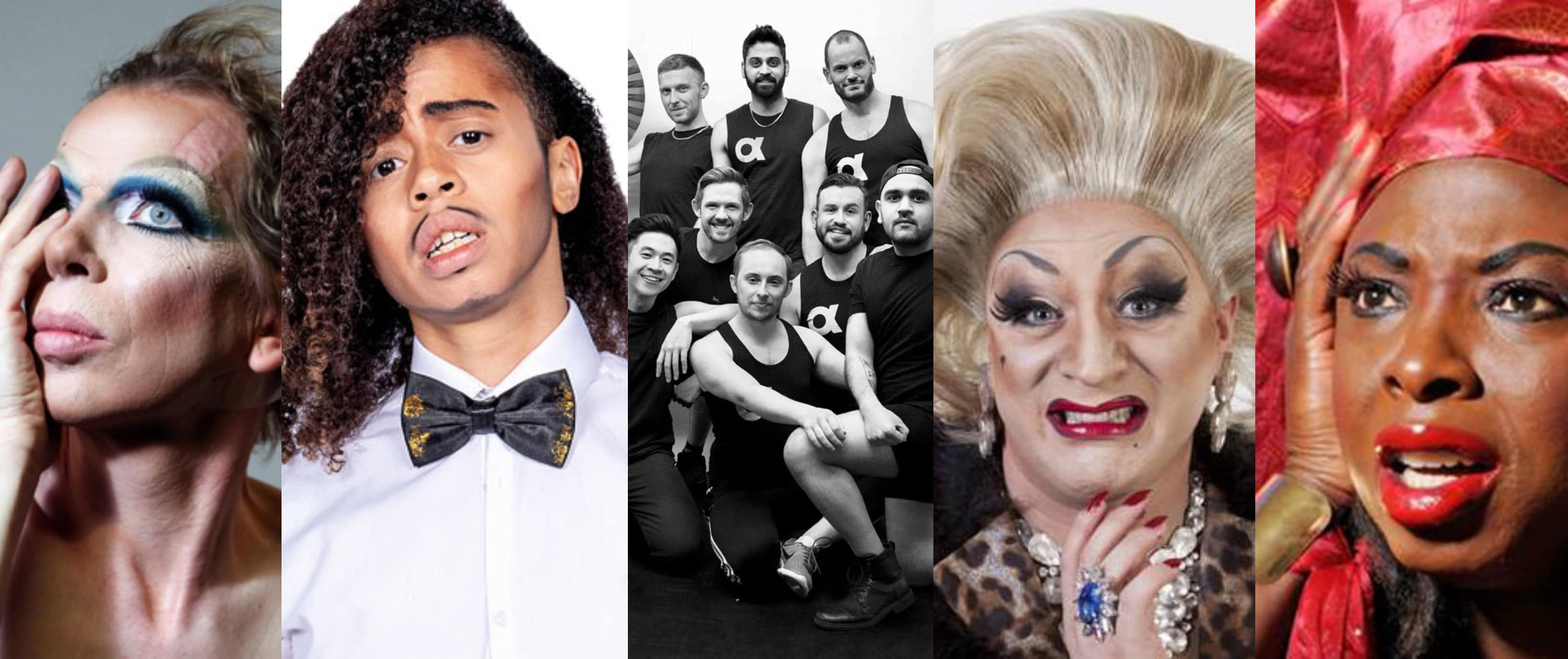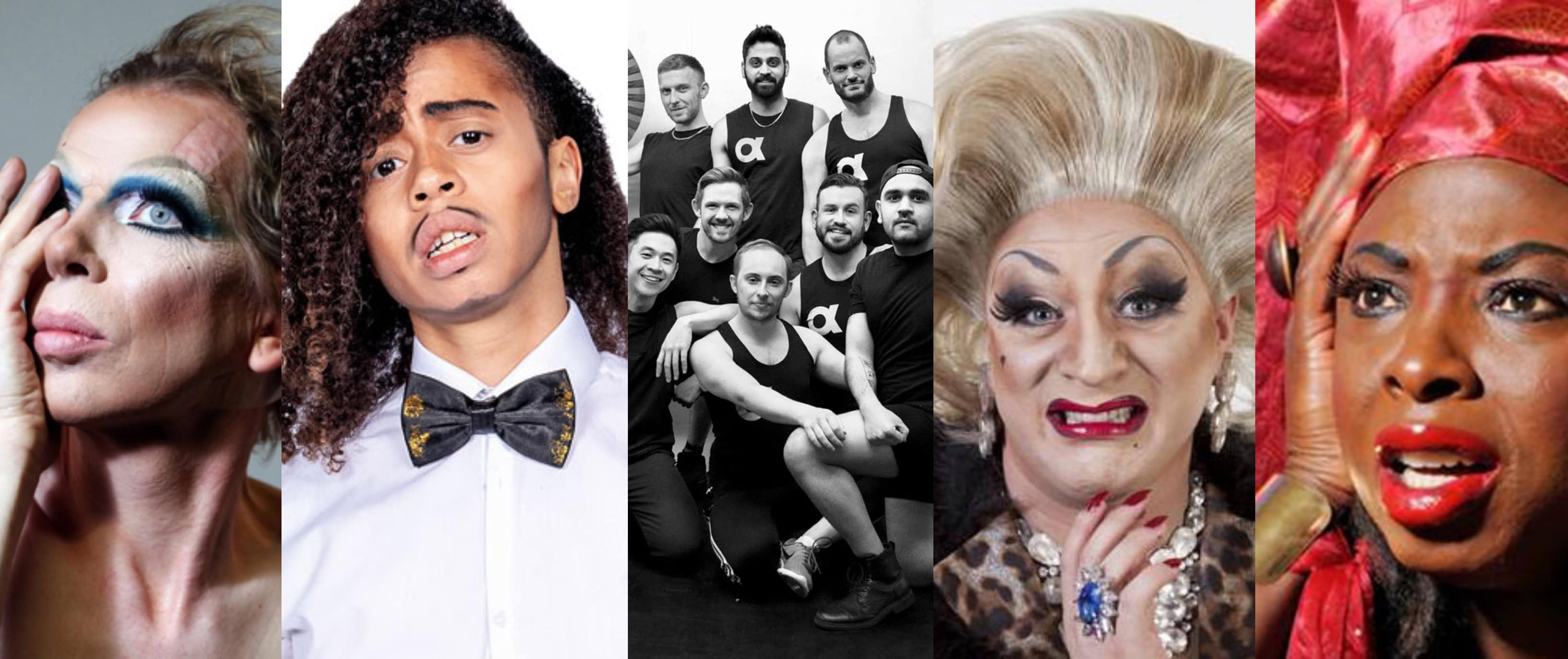 Alpha Dance
Chiyo
David Hoyle
Myra DuBois
Son Of a Tutu
Show of the Year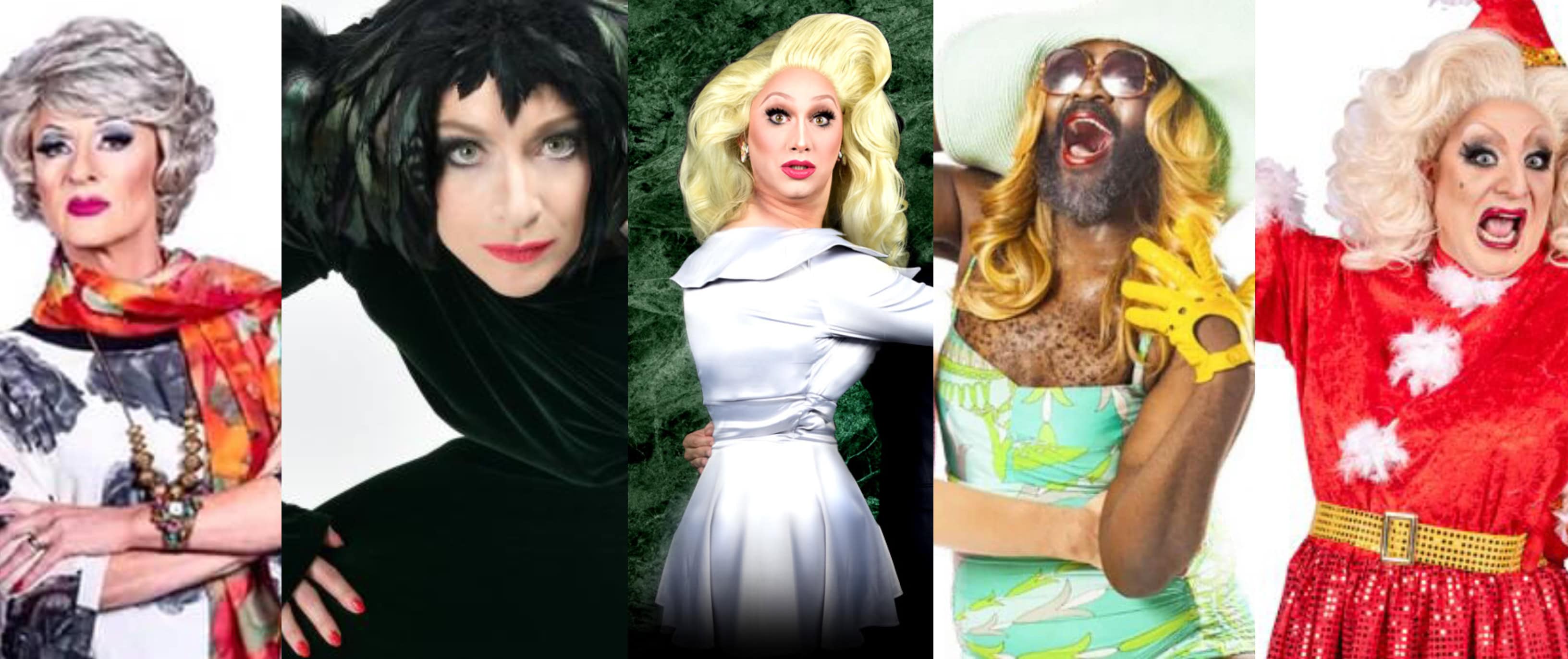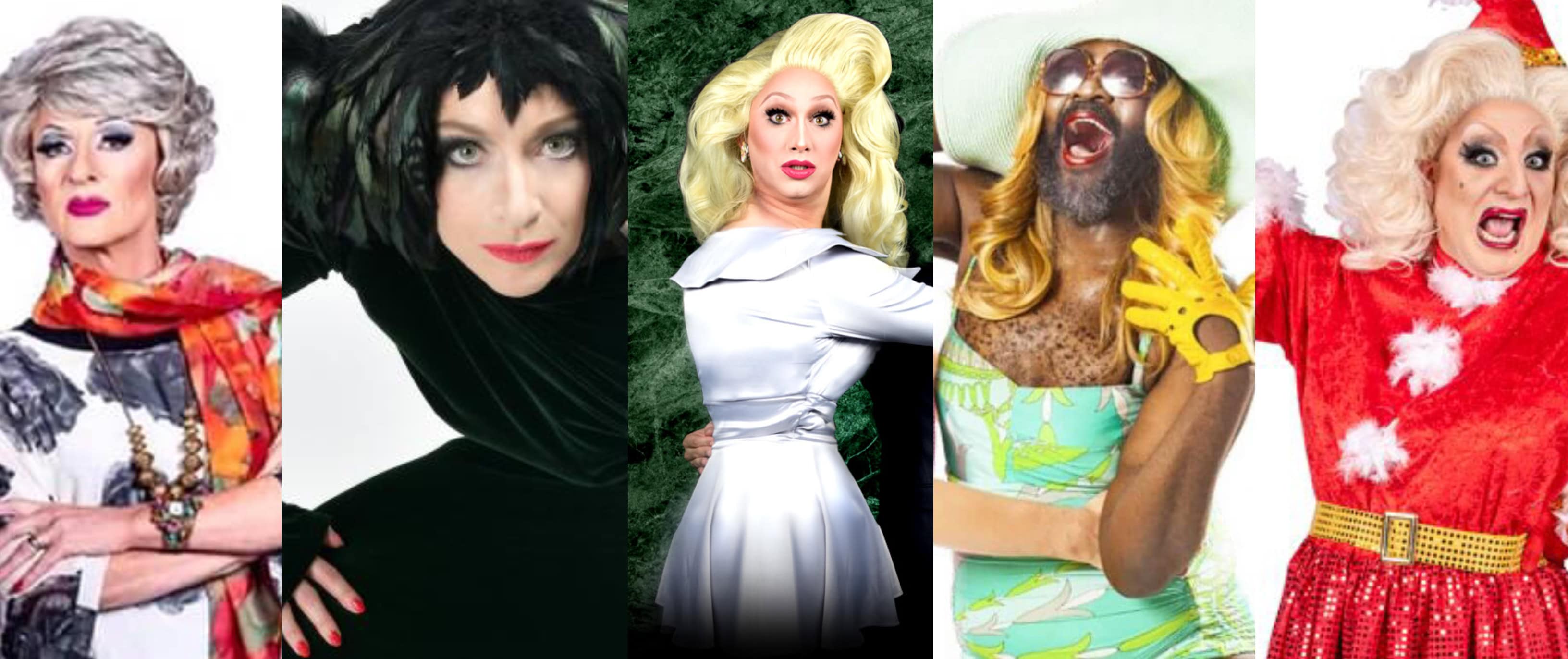 A Night At The Musicals
An Evening Without Kate Bush
Drag Becomes Her
Golden Girls: A Musical
We Wish You a Myra Christmas
Event of the Year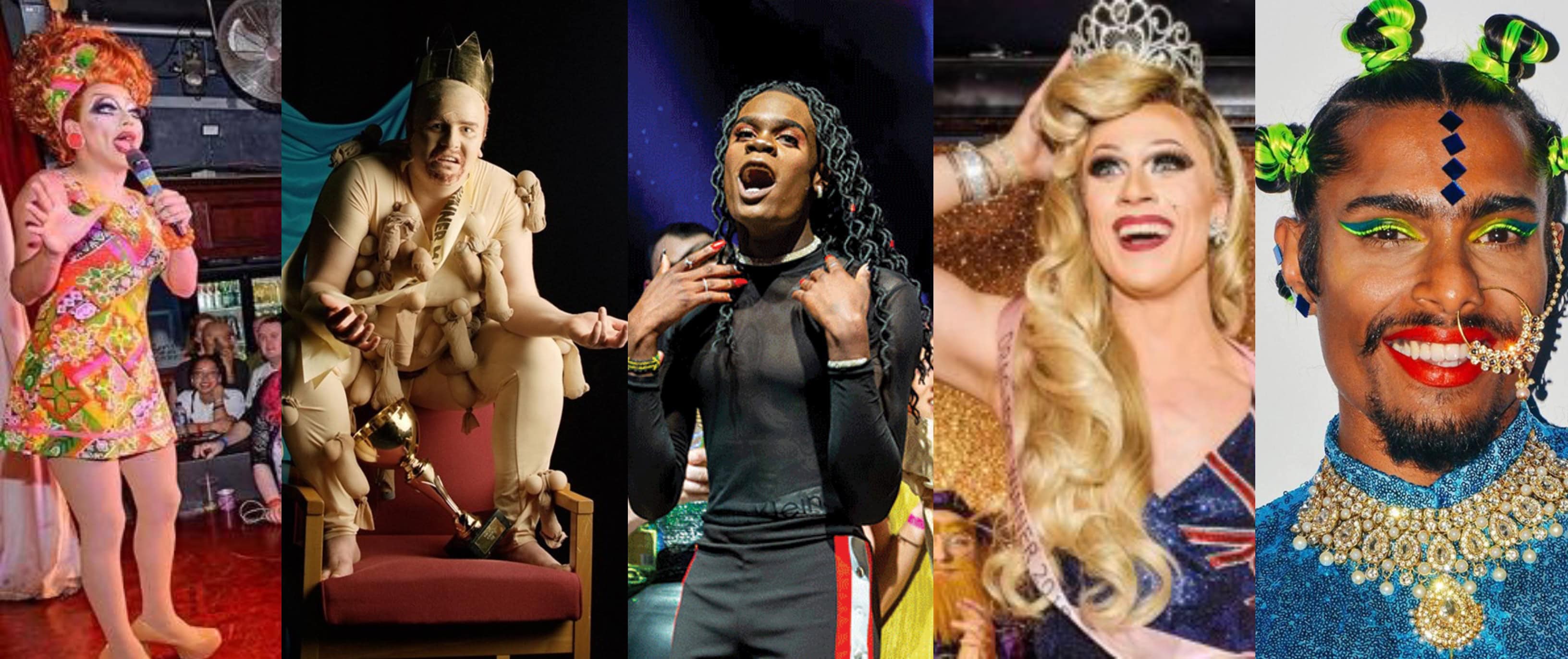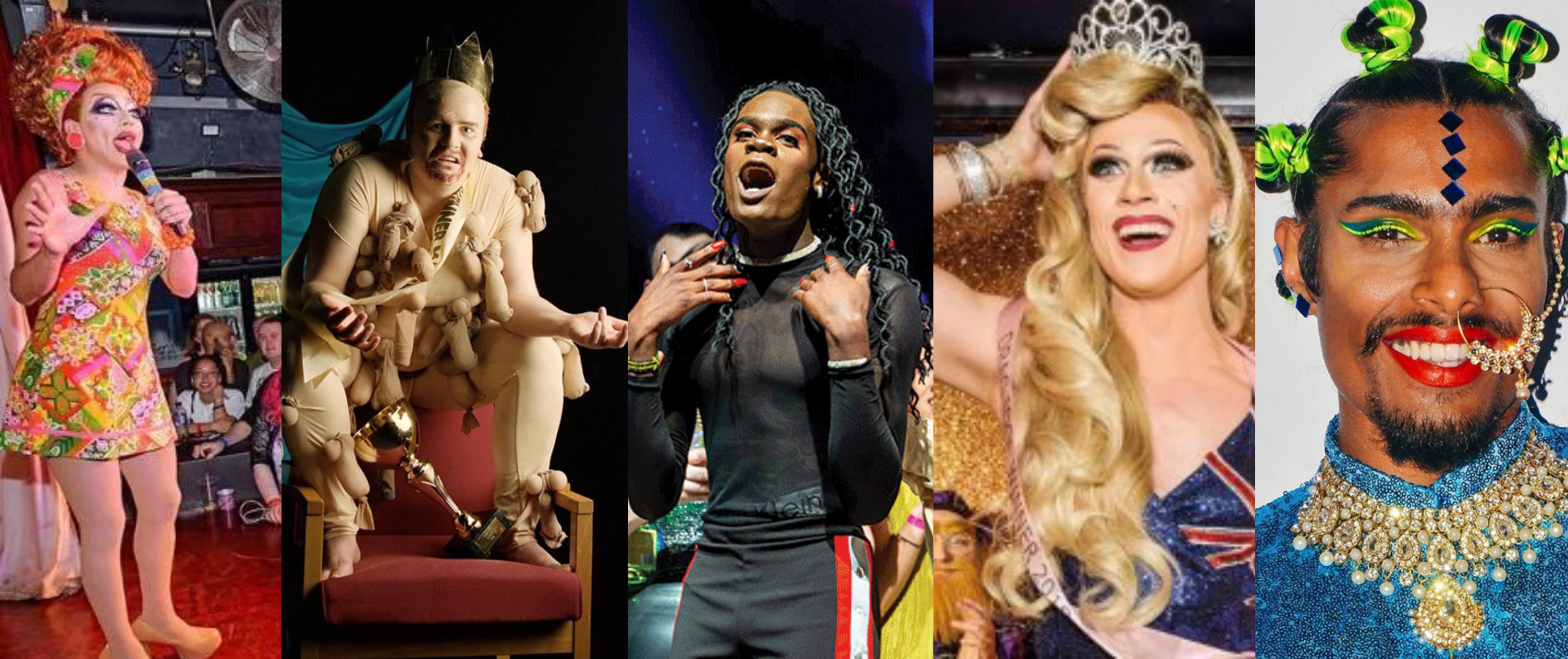 Drag Idol Final
LipSync 1000 Final
ManUp Final
Pride's Got Talent Final
The Legs Eleven Gang Show
The 2019 QX Cabaret Awards are on Wednesday 2 October at Hungerford House, Victoria Embankment, Charing Cross, London WC2N 6NS. Tickets can be purchased via OutSavvy.com
Instagram: @qxcabaret #QXCabaretAwards