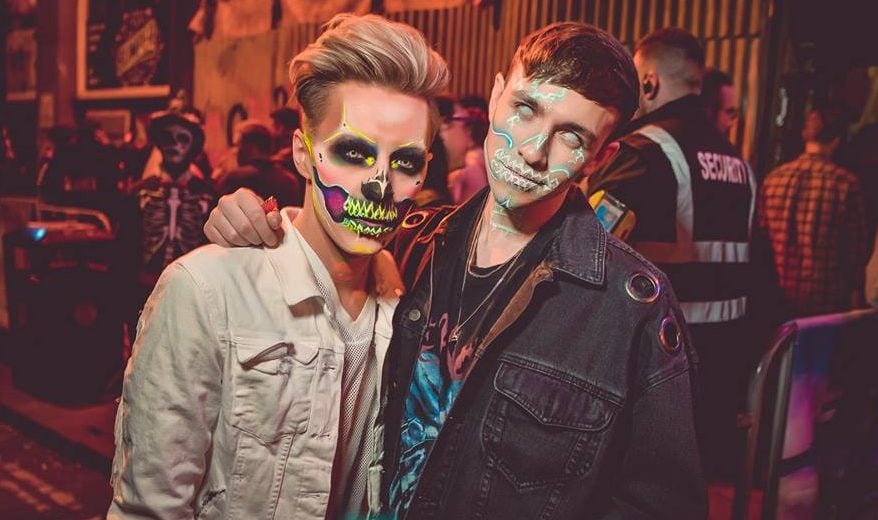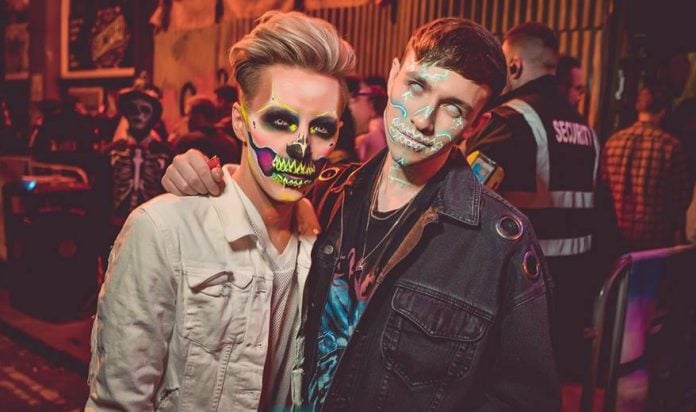 The QX guide to the best gay Halloween parties in Manchester!
KIKI Carn-Evil 25th – 27th October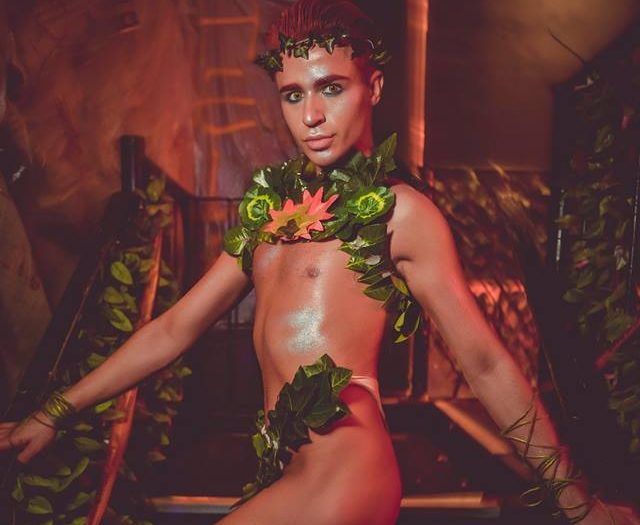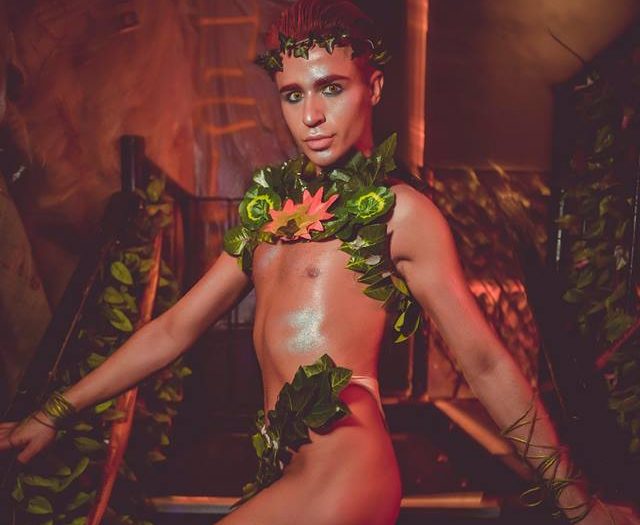 Red stripes at the ready, it almost time for a freakshow. This year one of Manchester's best-loved gay haunts KIKI Manchester is being taken over by a raucous Carn-Evil. Carnival and Evil served in equal measure. It kicks off on Friday the 25th with drag hosts and killer resident DJs taking to the decks. It's going to be free entry all weekend long, so it's pretty much a no-brainer.
KIKI Manchester, 4 Canal Street M1 3HE. To find out more, CLICK HERE.
Halloween Weekend 25th – 27th October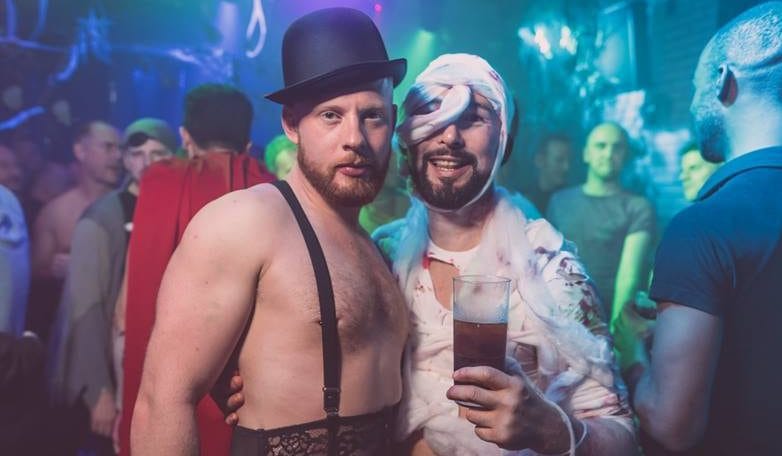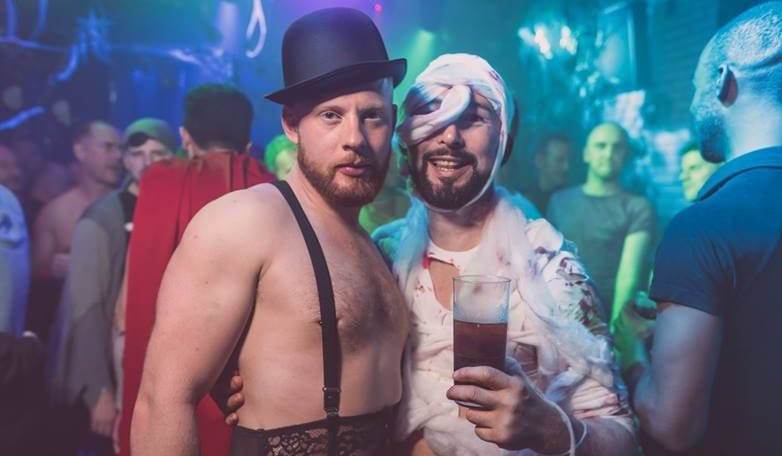 An epic affair of major proportions. They have a killer crop of events that are yet to be announced so stay tuned. It's sure to be epic. Eagle Bar Manchester is known for bringing together the city's burlier boys all looking to get up to some mischief.
Eagle Bar Manchester, 15 Bloom Street M1 3HZ. To find out more, CLICK HERE.
Saucy Halloween Thursday 31st October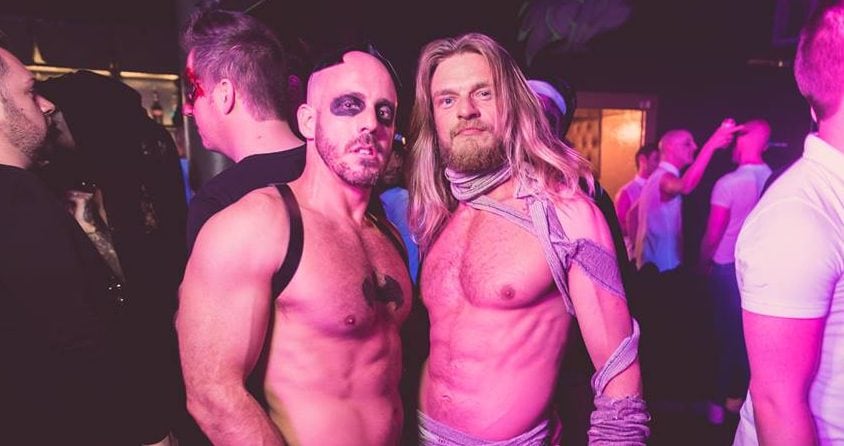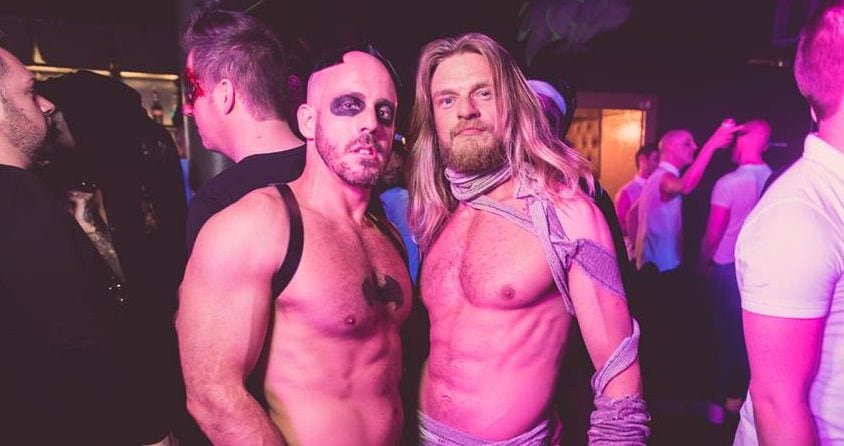 The unmissable, extraordinary, supersized spectacular of Saucy!Music provided by maestro ITK with the freshest mix of current tracks and best classics! Performances provided by the delinquent queens of SAUCY Queens. One of the sassiest spectaculars in the Village, featuring shows from Barb, Violet Vogue & Sienna the Siren! There's a £100 bar tab to be won, so be sure the costume comes CORRECT.
11pm – Superlate. Cruz 101, 101 Princess Street M1 6DD. To find out more, CLICK HERE.
Heels of Hell Tuesday 29th October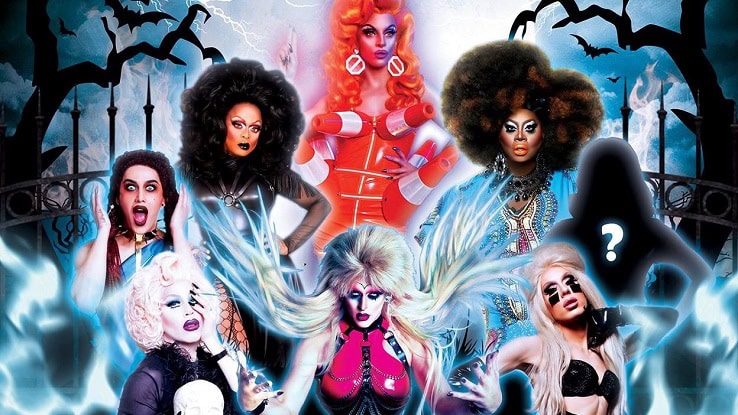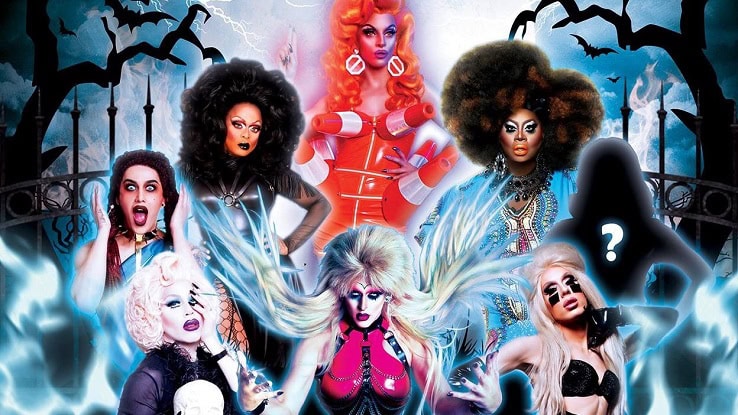 The Ru girls are in town to scare you out of your pantaloons. Eight of your favourite US queens are landing in Manchester for a night of blood-smattered performances. Taking to the stage will be Sharon Needles, Miz Cracker, Adore Delano, Alaska among other favourites. There'll also be a special guest crawling onstage, so be sure to keep an eye out. Brought to you by the HolyT team. It's the ULTIMATE Halloween tour.
7pm – 10pm. O2 Ritz Manchester, Whitworth Street West M1 5NQ. To find out more, CLICK HERE.
The Devil Wears Parada 28th – 31st October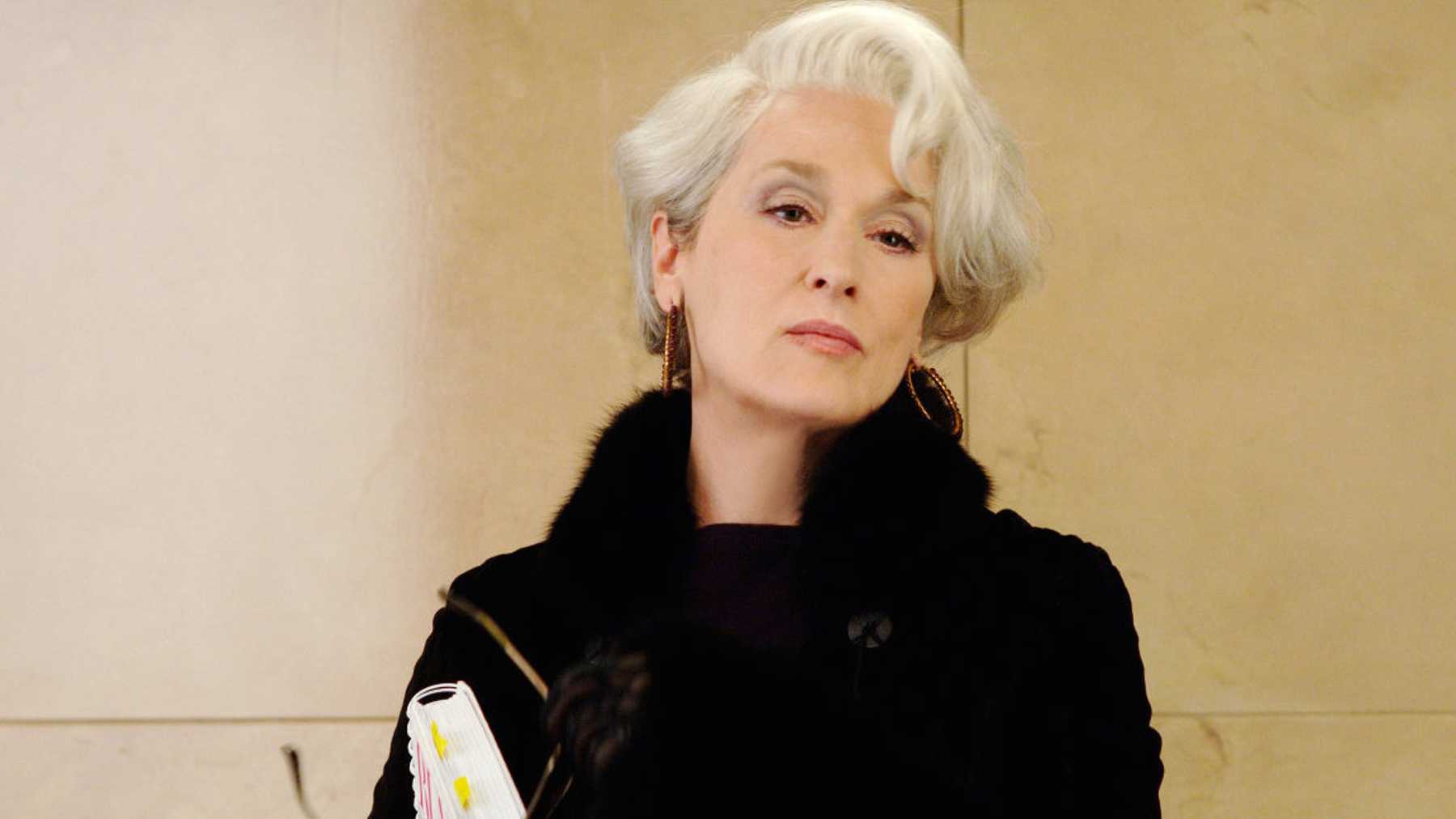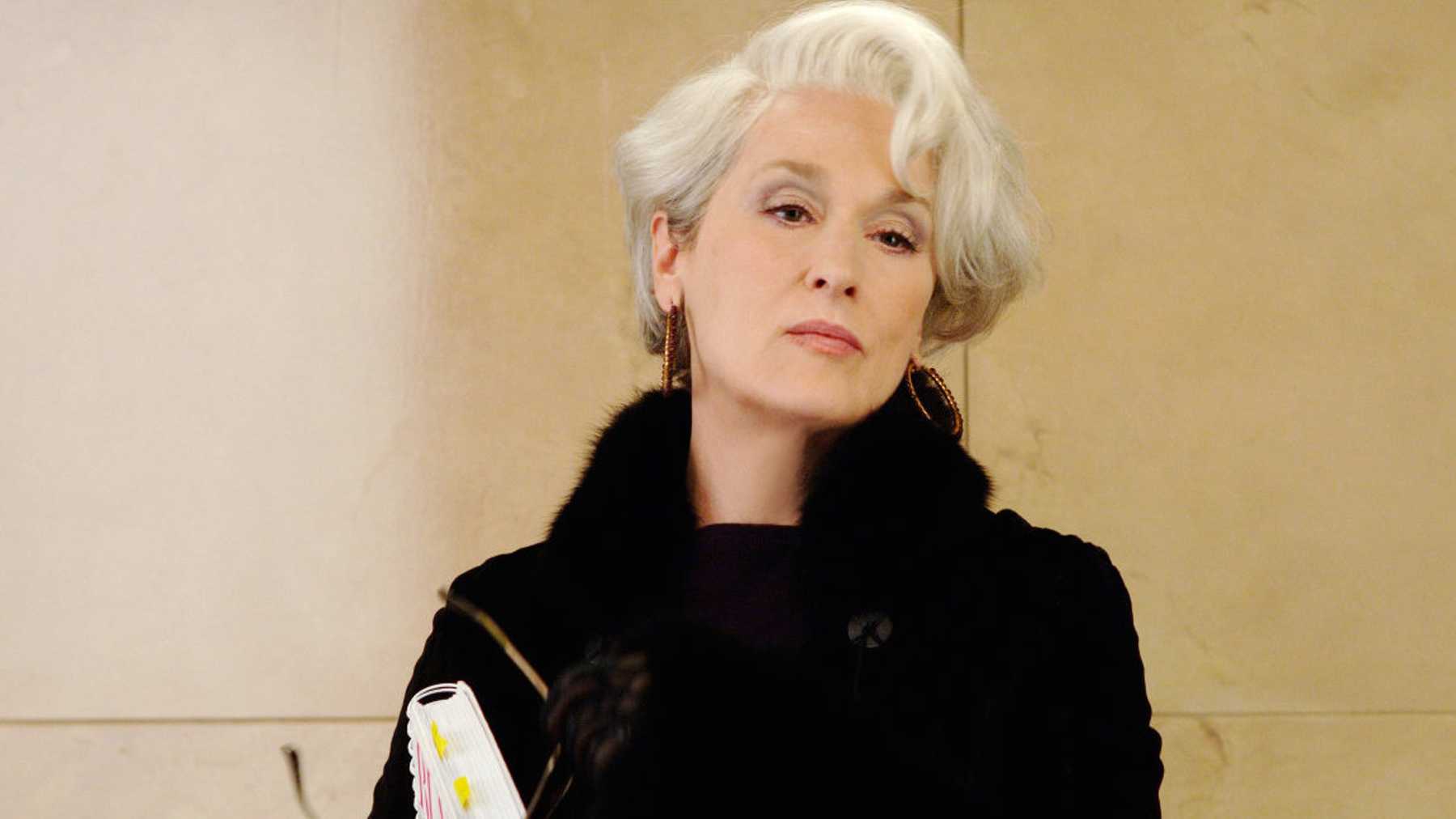 A devil-themed Halloween party? Groundbreaking. This spooky season On Bar is paying homage to one of the campest movies to hit TV screens. Channel your inner Miranda Priestly this October, and make sure to steer clear of florals. On Bar are celebrating this year's all hallows eve with drink offers, cocktails, DJs, Cabaret and, most importantly, free entry. Password on the door is "Gabbana", make sure you know how to spell it.
On Bar Manchester, 46 Canal Street M1 3WD. To find out more, CLICK HERE.
IT! Halloween Ball Saturday 26th October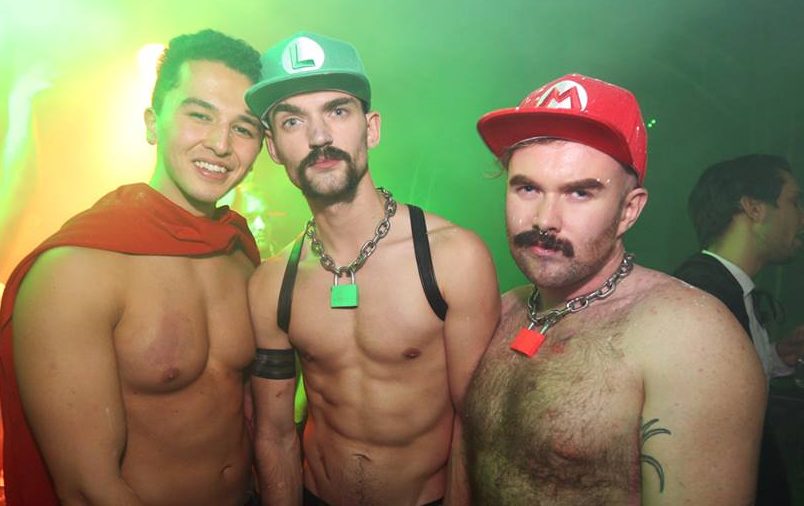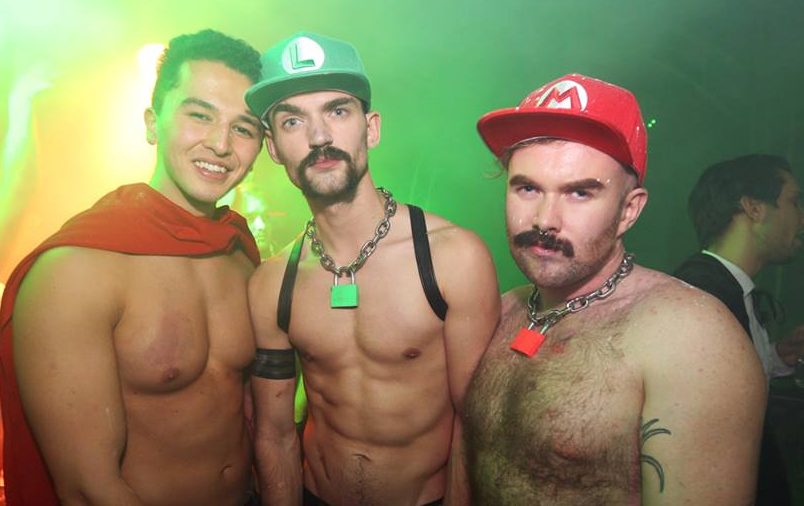 It's that ooky spooky time of year when queers strap on a harness and a pair of ears and call it a costume. "I'm a mouse, duh." Cruz 101 is holding NOTHING back this Halloween. They kick things off on Saturday 26th with the Halloween Ball. Costumes are encouraged. Grab yourself some witchy nail varnish, paint those abs a ghostly green and get flirting with a hot zombie who's hungry for your flesh.
11pm – 8am. Cruz 101, 101 Princess Street M1 6DD. To find out more, CLICK HERE.