January is the perfect time to liven up your underwear drawer. We're sure last year's set have seen their fair share of wear and tear, so it's time to ditch the raggedy Y-fronts and get yourself a scorching hot new selection. London-based mens underwear brand Bang & Strike are here to save your ass, literally, buy offering up the ultimate collection of briefs boxers and jocks.
Bringing a fresh and stylish approach to mens underwear, Bang & Strike are dedicated to creating pieces that are both masculine and modern. Sticking to strong yet subdued colours and alluring yet tasteful designs, this is an underwear brand that's fitting the modern-minded man.
Choose from their versatile range of styles and colours to find the pair that's perfect for you. Their Strike Pro collection, befitting a man on the go, ensures comfort having been designed specifically to keep you cool and dry during a workout. Constructed from a high-stretch microfibre, it comes in four strong colours: forest, alloy, black and white. If you're looking for something a little more classic, their Core Cotton collection is ideal for keeping it classy in a white cotton brief.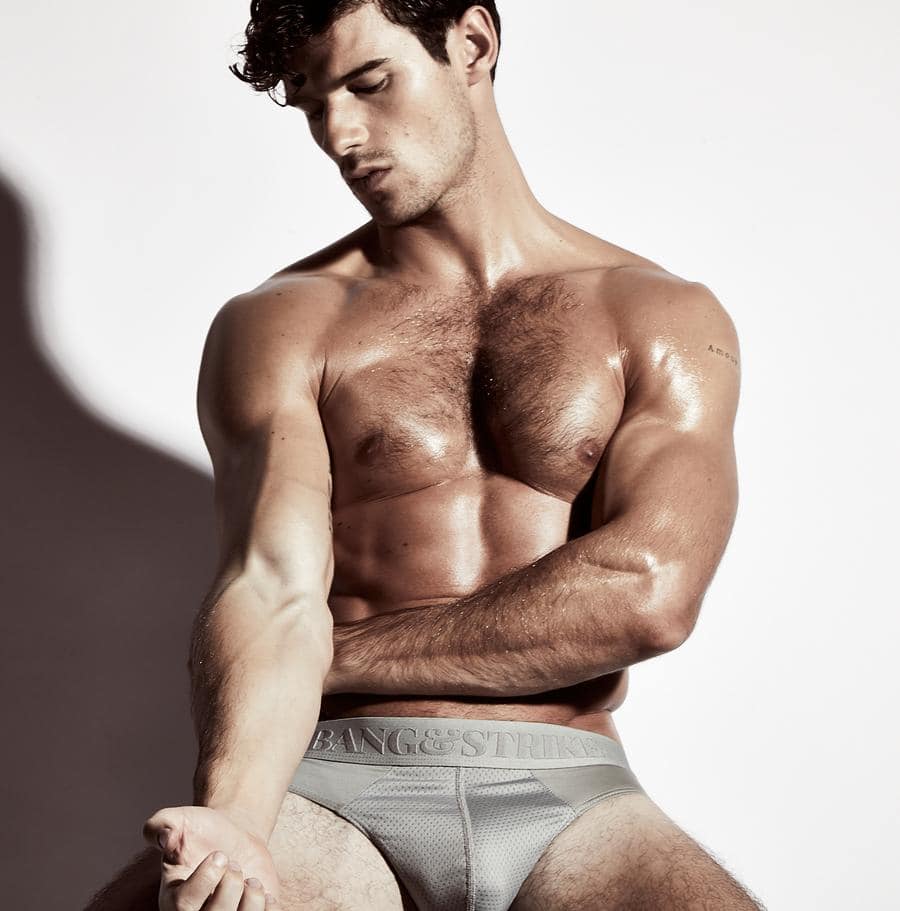 Plus, you can get 20% off your first order with Bang & Strike. Simply join the mens underwear brand's email newsletter and enjoy the discount off your first set of briefs, boxers and jocks. If you're curious what their briefs boxers and jocks look like in action, just take a scroll down their Instagram feed (@BangAndStrike). Its abs and adorable underwear as far as the eye can see.
So, if you're looking to put an extra pep in your step this year, a good pair of underwear is always a good go-to. Giving you confidence that if your first date goes well, he's in for a treat once you get back to his.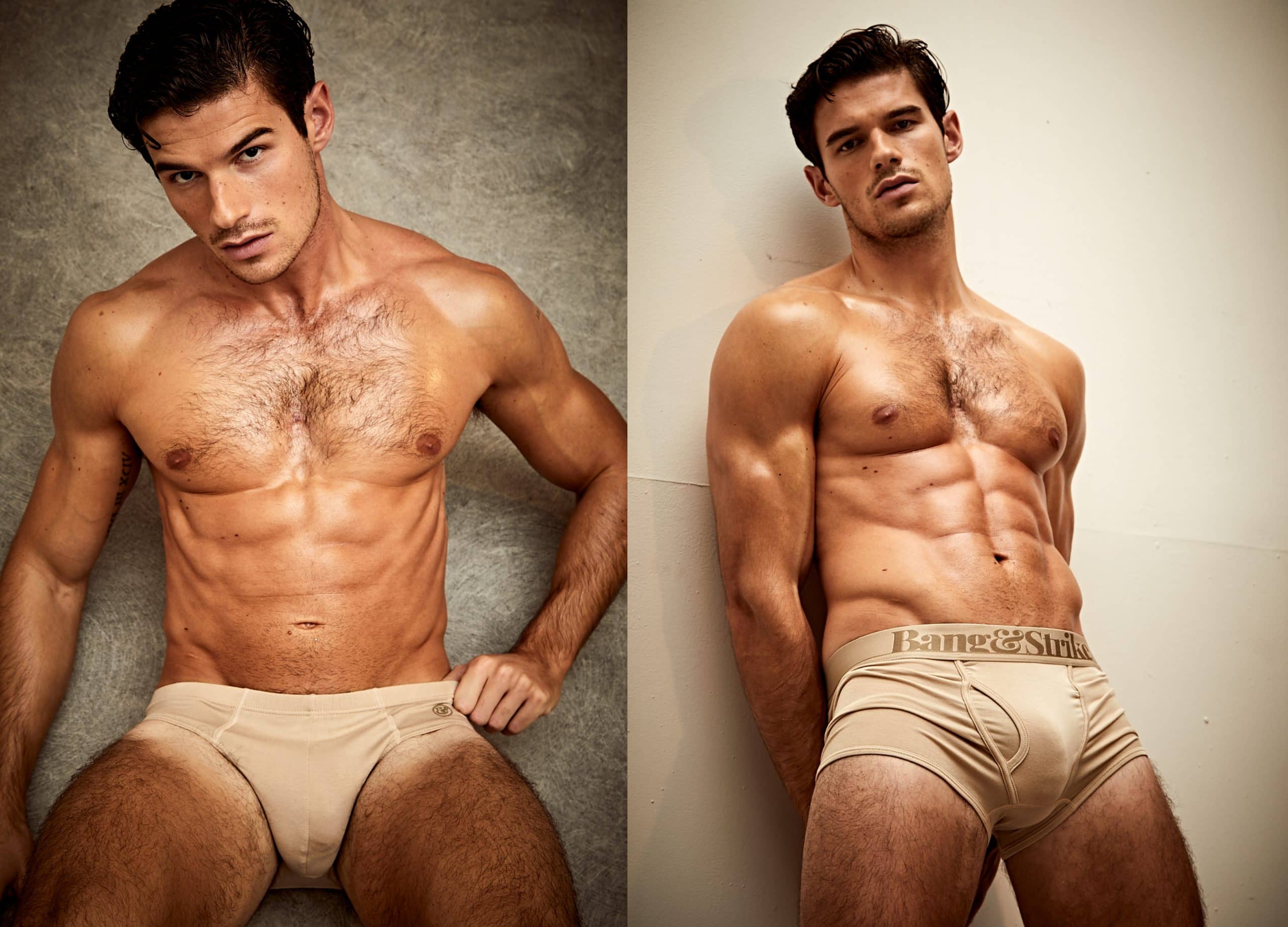 Shop online at BangAndStrike.com.