The doyenne of Dulwich squat parties gives her us her INIMITABLE guide to this weekend's queer alternative goings on.
---
I have some petite chic little shoes to try and shove my size 13s into!
Queen of the scene Princess Julia, connoisseur of nightlife since the original BLITZ ERA that I'm a wannabe of, is hanging her clogs up (in print anyway — I saw her throwing constructivist shapes and banging her head hard at The Glory on Sunday!)
I have always admired my new romantic master, and now I, her protégé, am passed the torch of soothsayer for the hotly notable nights in London…………..
Let's see what I, CASSANDRA, HAVE TO SAY…
---
31st January
PINK WALRUS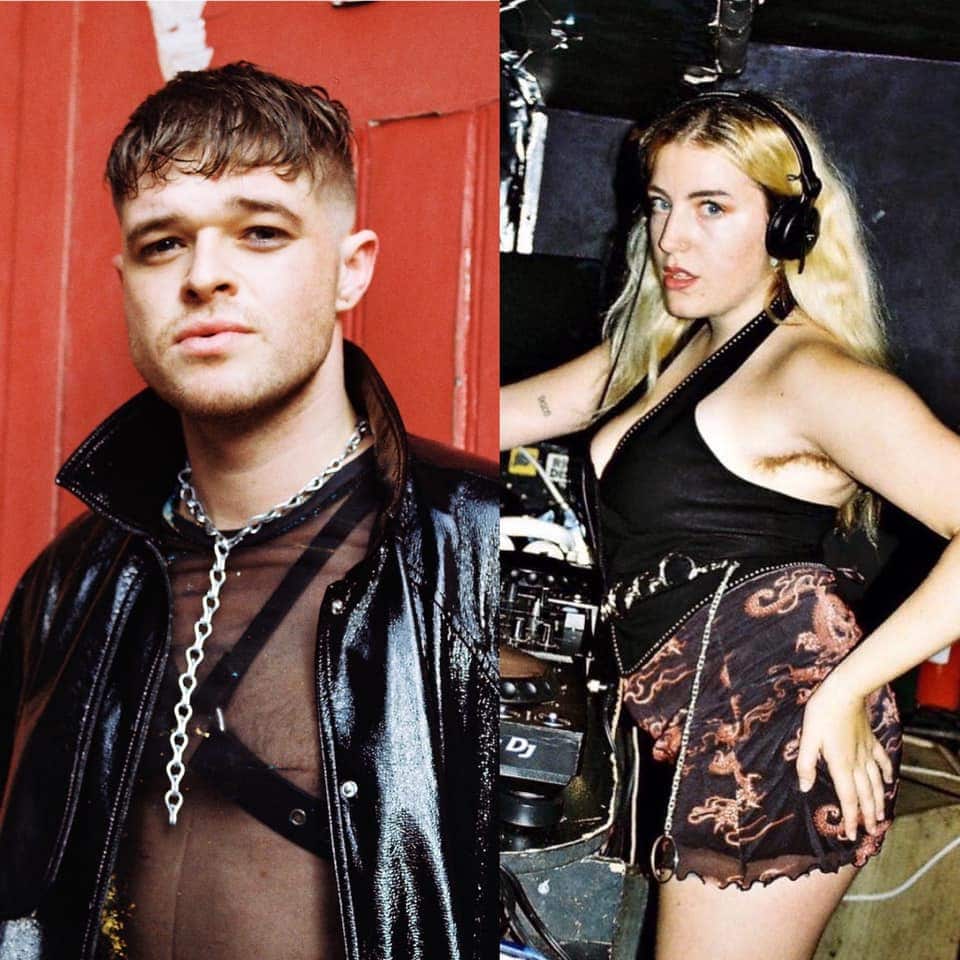 Where the East is edgy whilst bougie with its locale of creative industry tycoons, South London and its locale of Camberwell College & Goldsmith's art students – found pontificating or advocating their activism in its leafy greens – can always be relied on for more raw and PUNKY drag events. On January 31st, this bubbles forth in the form of Pink Walrus. Hosted by poet, artist and activist powerhouse Liv Wynter, Walrus features performances by drag renegade Hung Parliament and Jewish princess Ash Kenazi. Music comes courtesy of the suave and spritely Harry Gay, injecting both camp and political energy.
TAKE ME TO CHURCH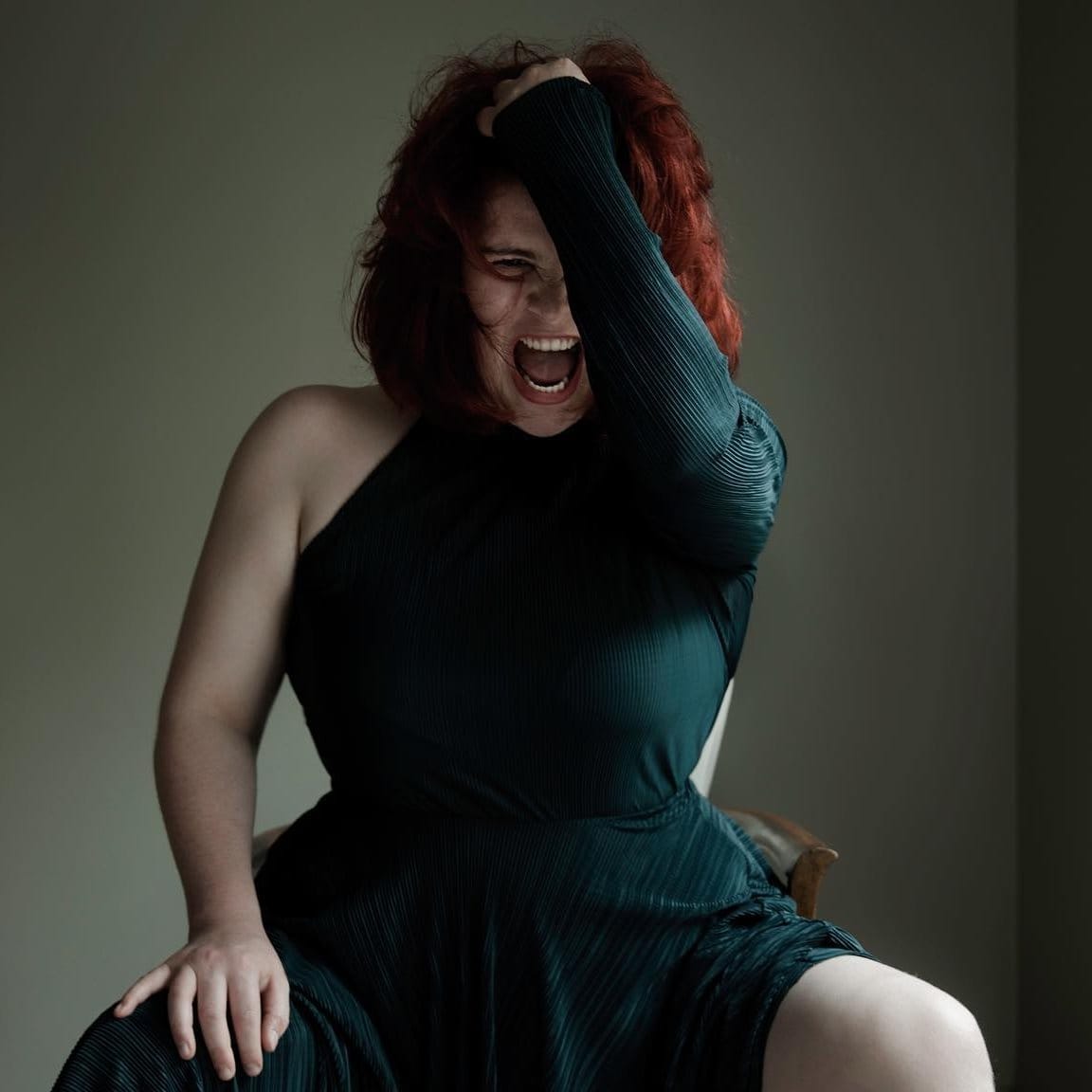 Coco Patron's holy communion at now well-established venue THE CHATEAU relaunches with TAKE ME T0 CHURCH where we can again kneel at an "alter of queerness" with a lineup of exciting queer performers. The Chateau always gives a feeling of celebration and inclusivity. I love Tam and Fraser behind the bar, who are like warm and tender hippy hugs.
---
1st February
MARIAH & FRIENDZ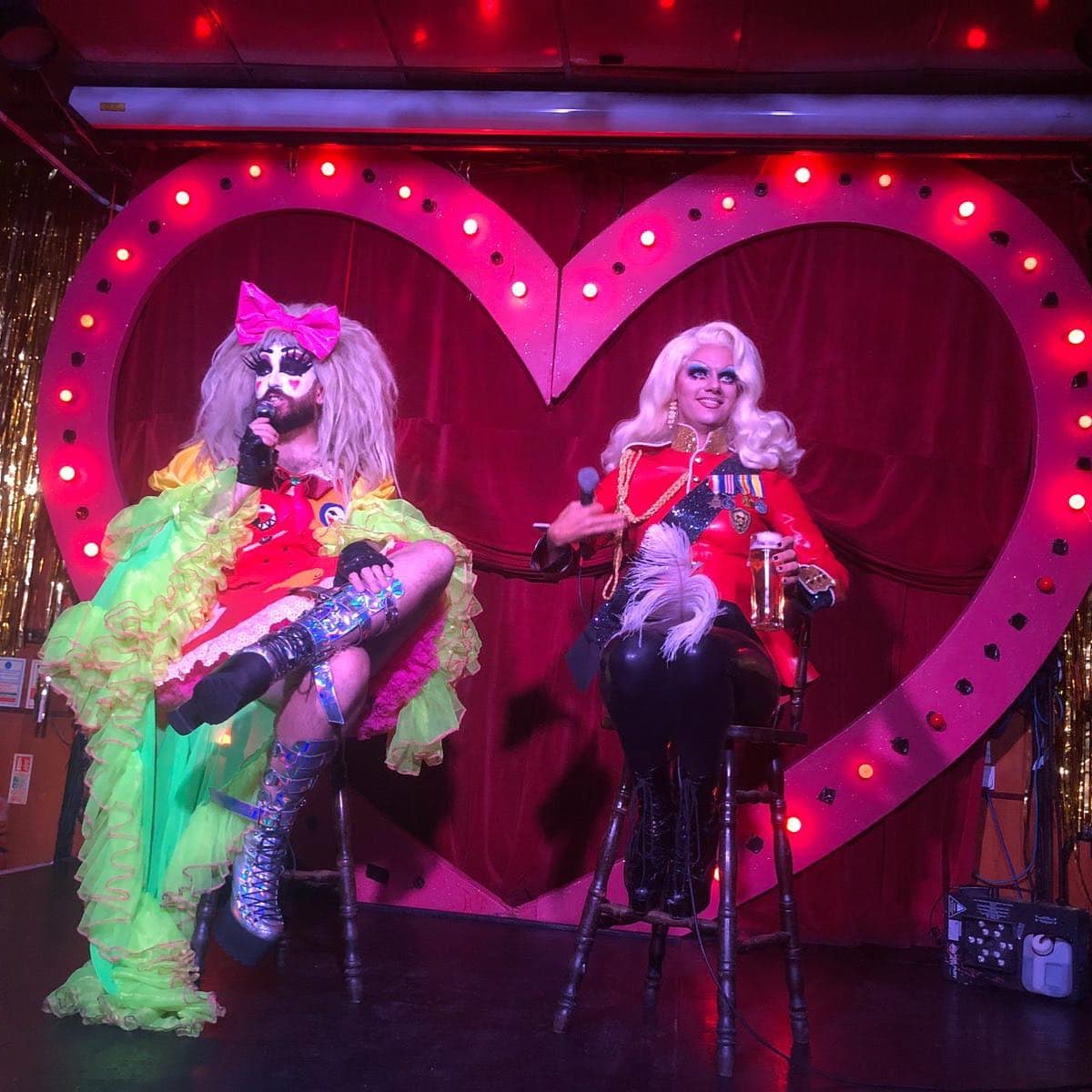 I remember HOGGING THE MIRROR from Crystal at The Bethnal Green Working Men's Club. But I wouldn't dare now— catapulted into new status as a contender on RuPaul's Drag Race UK, Crystal returns to her roots in the gritty BGWMC where we still lurk, to give us another installment of this ongoing pop diva extravaganza. Featuring all my girls— Baby Lame, Charity Kase, Freida Slaves & Aurora Galore.
For tickets, head to qxtickets.com.
---
CASSANDRA'S SPECIAL CURIOSITIES
Little-known nights which have whetted my appetite….
Орфей [0RPHE0US] (Im'possibility) sounds highly alluring; in a secret location TBA, this night is a multimedia immersive experience that bases itself on Plato's Cave Allegory, which philosophically questions the nature of reality, perception and subjective experience. The night also takes cues from The Matrix and Taoist philosophy. Expect to have your senses metamorphosed into a new dimension! A "rave experience in its shapeshifting phase".
Another little curiosity here: LLL GET LUCHA D0NE — avant-garde wrestling training at The Resistance Gallery. I've seen clips and it appears to be in the camp and bombastic style.
READ MORE: