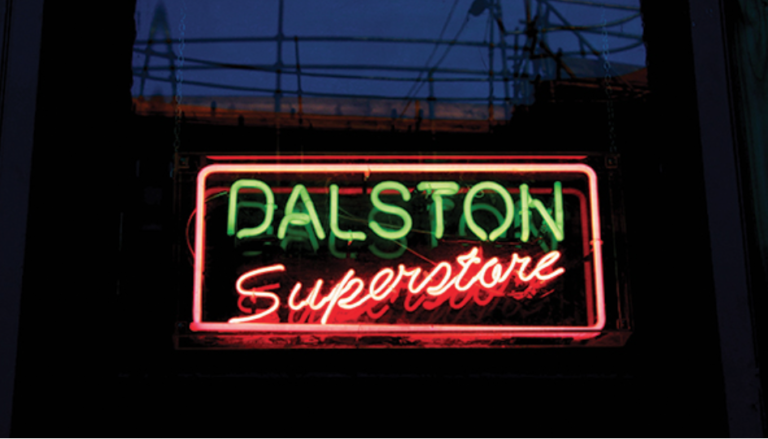 Drag Brunch is hugely popular in London. We're just obsessed with getting our eggs with a side of bubbly and a pair of fake lashes.
Drag Brunch Was Invented in 1950s America
Invented sometime in 1950s America, the drag brunch was originally designed to help upsell restaurant food to the growing middle classes. The restaurant trade was extremely competitive, and by adding entertainment to the mix, restaurants hoped to gain a competitive edge. By so doing they also introduced straights to queer talent, with out the risk of arrest!
Top Drag Brunches In London
The drag brunch initially gained a foothold in London with the growth of the alternative drag scene. The artists themselves loved the idea of a brunch because for once they could make a living, and not have to be up every night making it!
Straight venues recognised the financial potential for drag brunches almost immediately. When Covid struck the idea of a drag brunch gained even wider popularity, as all venues now needed to cater for their guests while they were seated at tables. Offering food plus entertainment was a way of staying open!
Here's a section of some of the best drag brunches in London. Even if you've missed the specific event detailed in our drag brunch guide, do visit the venues website as they're sure to have something coming up that you won't want to miss. And remember, drag brunch is a great way to out with lots of friends!
---
FREEDOM DISCO BALL BOTTOMLESS BRUNCH LAUNCHES SATURDAY 12 FEBRUARY 2022 👇
---
The QX Top Drag Brunches in London
… and in no particular order!
---
Dalston Superstore – The Original Home of Drag Brunch in the East End
Every Saturday and Sunday. 12-5pm
East London's maddest and messiest alt-cabaret stars dish up a smorgasbord of games, quizzes, shows and prizes every Saturday and Sunday from 12-5pm. Having begun four years ago with pop-up shows from the likes of Bourgeois & Maurice and John Sizzle, it has grown into a cult hangover cure with regular events including Power Brunch with Neil Price, Ian Street's Showtunes Brunch and A Man To Pet's Basic Brunch.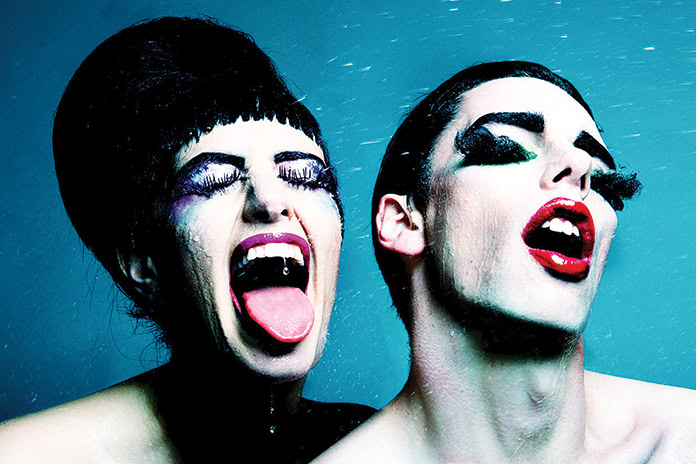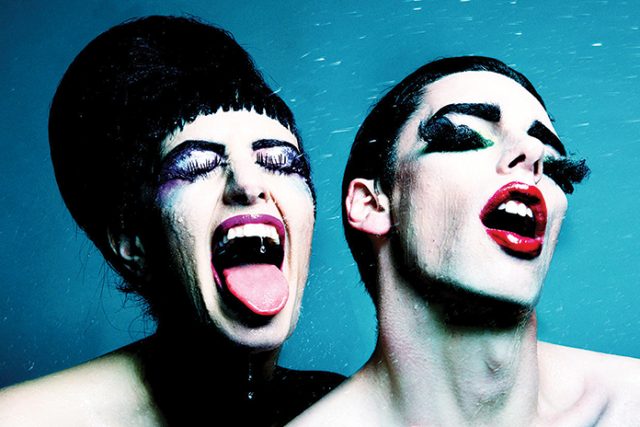 The Menu: Hurrah! It's Vegan! Dalston Superstore were smart to take the lead and partner with a Vegan Kitchen. The food is tasty AND healthy. Come and enjoy their juicy burgers and sandwiches, mouthwatering Brazilian cuisine, decadent desserts, together with some of the finest cocktails and beers in the neighbourhood. All 100% vegan
Entertainment Coming Up:
Saturday 21st August 12-5pm – Showtunes Drag Brunch with Ian Street: The smash-hit, feel-good musicals drag brunch is back to kick start your weekend. Join Broadway Baby Ian Street celebrating all things jazz hands in London's one and only Drag Showtunes Brunch! There'll be games, prizes, requests, special guests, lipsyncs and of course – Fosse necks!
Sunday 22nd August 12-5pm – Drag Brunch with Keela Kraving: Voluptuous drag sensation Keela Kraving is taking over for another high energy campy loo afternoon of shows, games, prizes and more!
117 Kingsland High Street Dalston E8 2PB
---
Circa Soho – Drag Brunch comes to Soho
Every Sunday 12-3pm
The Entertainment: Drag Artists and DJs. Circa Soho is hot with its sounds, and hot with its men. The fashionably young set will happily quaff endless flutes of bubbles, and mimosas, and shimmy to the current in vogue house set. In case you need reminding, you're here for the men! 3hr brunch show.
The menu: Unlimited Prosecco & Mimosa for an hour! Expect your breakfast brunch favourites.
62 Frith Street, Soho, London W1D 3JN
---
The Colours Hoxton –

Drag Me To The Disco Bottomless Brunch
Saturday 11.30pm-4pm
Join the Queens at Colours Hoxton every Saturday daytime for this offensively brilliant brand new bottomless brunch, jam-packed with two of the greatest things in the world: Disco & Drag.
When you enter their main bar the team serve you up your welcome cocktail, which will shortly be followed by bottomless prosecco or mimosas. Your drinks will be accompanied by your choice of brunch by The Orange Buffalo, two courses, which need to be pre-ordered before the day.
After brunch, expect glitter artists, games, prizes and some of the biggest tunes disco has to offer, spun by our very own Drag DJ host. And to top it all off… there are bottomless mini milks!
If you're looking for a daytime party with a bit of oomph (and disco balls) then this is the brunch for you. So dust off those heels Mary, because it's going be one to remember!
You can use the link to the form on this page to purchase your tickets, just choose 'bottomless brunch' and then select the date and the amount of guests you'd like and follow the form through.
Two ticket options available for you to choose from. £35 per person – one hour of bottomless. £45 per person – two hours of bottomless
Arrival time: Between 11.30am – 12.30pm – please ensure you arrive between these times to make sure you don't miss out on valuable bottomless time!
2-4 Hoxton Square, London, N1 6NU
---
Other Drag Brunches in London
---
Keela Kraving´s Drag Brunch: Bottomless drinks, two course brunch and performances from the likes of Santi Storm, Soroya Machelle, Mocha, Baby plus more. More info HERE
Gigi´s Hoxton, 1 Hoxton Square, London N1 6NU
---
The Book Club: An all-new drag brunch for Shoreditch, a high-energy offering from The Book Club is bringing together a two-course bottomless pizza feast, live DJs and some of the fiercest queens in East London every Saturday from 11.30am to 4pm. More info HERE
The Book Club, 100-106 Leonard Street, London, EC2A 4RH
---
The Folly: Experience London's first drag brunch that has an exclusive line up from the glittering West End stage. Listed as The Handbook's top bottomless drag brunch, you won't want to miss this! More info HERE
The Folly, 41 Gracechurch St, London EC3V 0BT
---
Proud Cabaret: Every Saturday their fabulous Drag Extravaganza Bottomless Brunch offers raucous entertainment and bottomless booze. This is an all singing, all dancing, brunching experience. An hour of bottomless house cocktails and a two-course brunch! More info HERE
PROUD EMBANKMENT, Waterloo Bridge, 8 Victoria Embankment, London WC2R 2AB
---