After launching in 2021, celebrating the UK's varied Queer and Trans electronic music communities, BODY MOVEMENTS has already firmed up it's place as an essential date in the London club calendar.
The first session was a groundbreaking marker for the Queer underground movement, and 2022's edition promises even more; a day to night party that will unite party people, collectives, dancers, DJs and more.
Aiming to highlight the full spectrum of the queer club community; BODY MOVEMENTS unites an authentic reflection of artists, creatives and performers involved with the movement. From Shock Value founder JULIANNA HUXTABLE and prolific producer I.JORDAN, through to DJ, AV artist and BBZ London founder SIPPIN' T and experimentalist vocalist / producer LOTIC, the carefully curated bill reflects the diversity of our community. There's LAKUTI, SAOIRSE, OR:LA, PEACH, MIDLAND, JULIANNA HUXTABLE, CORMAC, and ANGEL D'LITE. Plus, there's over 60 residents from the BODY MOVEMENTS family including High Hoops, Michelle Manetti, PXSSY PALACE and more.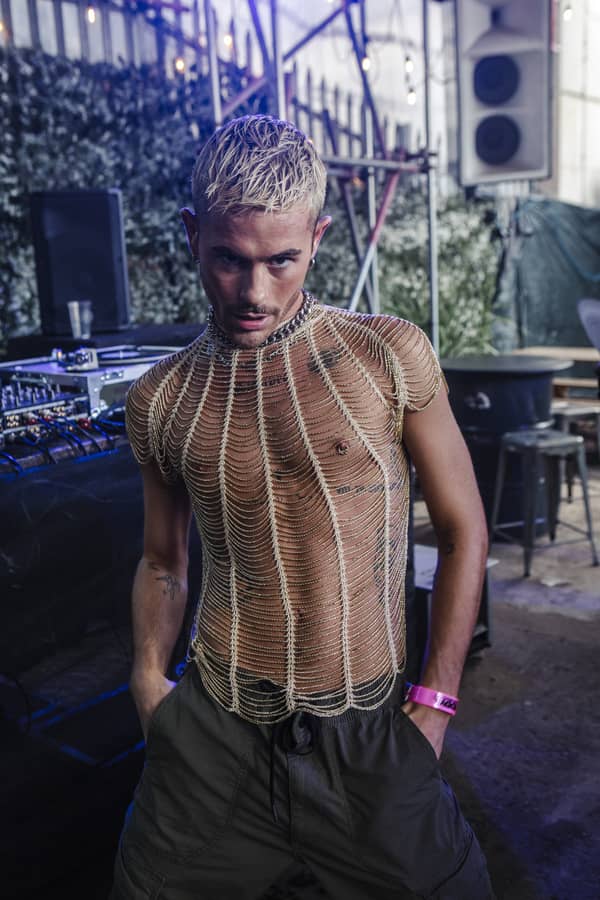 As always, the BODY MOVEMENTS after hours parties will be raucous affairs that invite revelers to carry on their BM experience well into the early hours. For this year, the BODY MOVEMENTS afters include some of the most revered promoters in the game; Little Gay Brother – Maricas – Herrensauna – Chapter 10 – Cousins x Sippin' T taking over five venues in East London. Tickets are guaranteed to sell out quickly, so grab one below for your preferred event.
The first edition was a monumental moment for London's LGBTQI+ clubbing community. Founded by Little Gay Brother's Clayton Wright, and trUst label boss and DJ Saoirse, BODY MOVEMENTS was founded with the aim of serving a spectacular party that celebrates queer club culture at its very finest, to create safer queer clubbing and to highlight those who have been an integral part of the underground movement.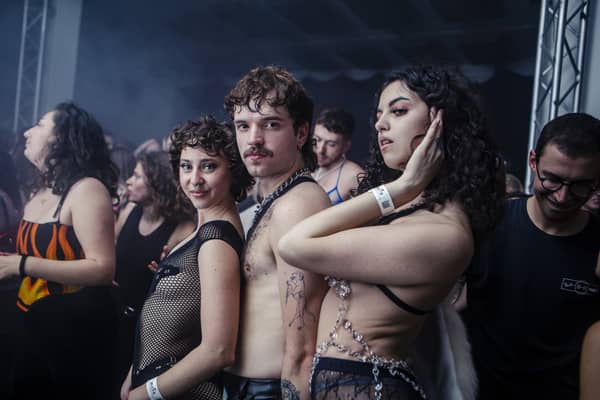 Body Movements on socials:
instagram.com/bodymovementsfestival
facebook.com/bodymovementsfest
BODY MOVEMENTS 2022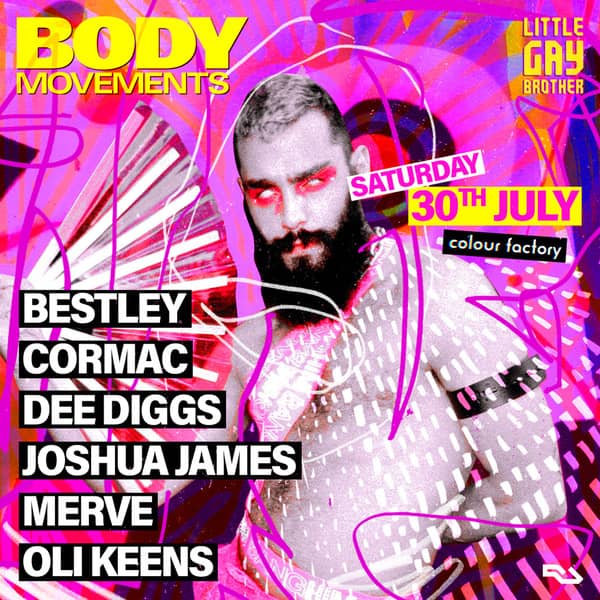 AFTER PARTY TICKETS AND RESALE :
Saturday 30th July | Hackney Wick, London