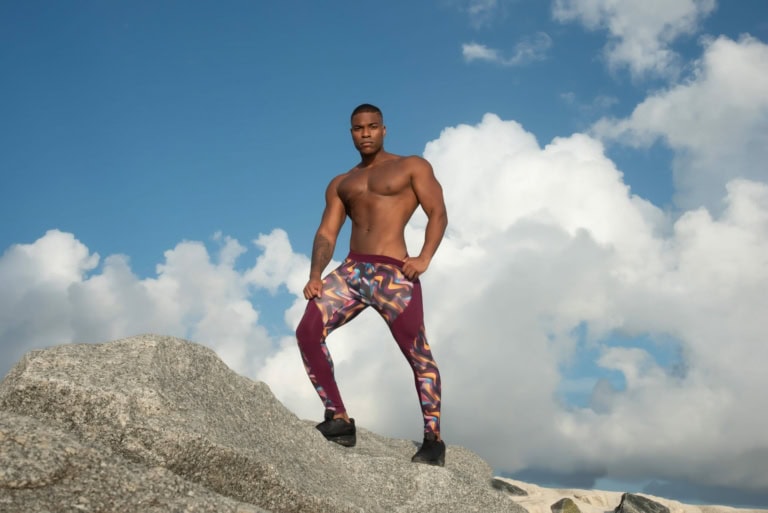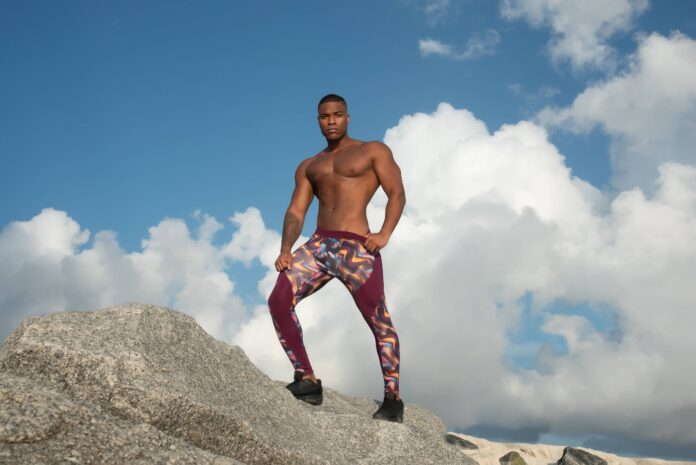 Advertorial
Gray sweatpants are so passé! It's time for men to embrace some form-fitting skin-tight clothing and get the benefits of compression pants during and after an intense workout. So, here comes Matador Meggings to your rescue. Men's leggings specifically designed for the male anatomy and male genitalia because compression pants shouldn't compress your junk.
Matador Meggings was born with Valentine Aseyo when he grew fed up with men's legwear available while training to become a yoga teacher. All the options available failed to give the right support and look, so Valentine was determined to change this.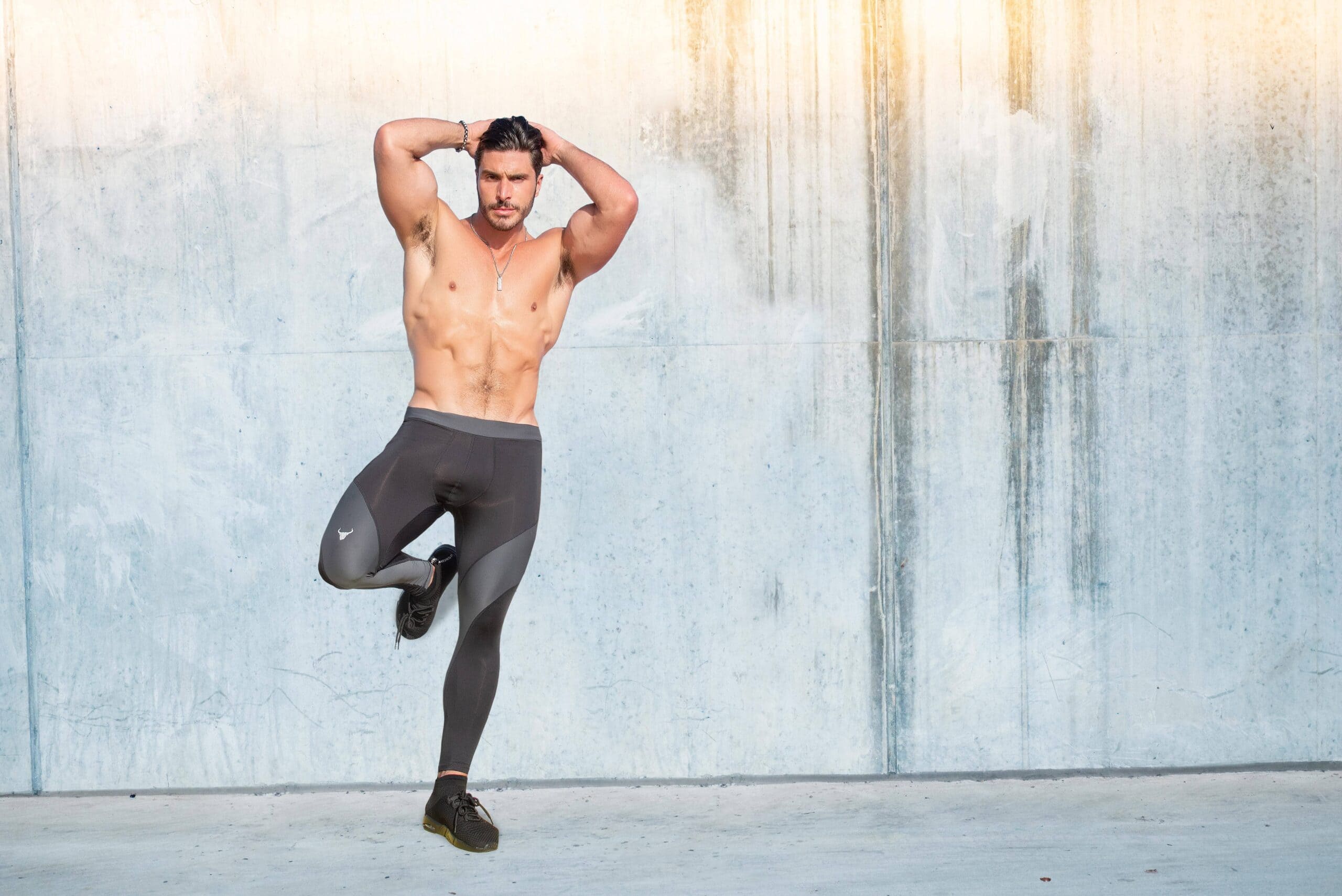 The inspiration for the company name comes from traditional Matadors themselves, who often wore similar ensembles when engaging with ferocious bulls. They needed speed and agility on their side, and Matador Meggings took a page from their books and put it to work with their take on men's leggings. It is an LGBTQ-owned & operated business, and they have your best interests at heart.
Matador Meggings are comfortable and re-engineered for the male anatomy. They have what most commercial leggings lack: a phone pocket, a zipper pocket for miscellaneous items, and a loop on the back to hold your towel or shirt when you're running or simply enjoying the sun. They're also equipped with a drawstring to adjust to different body types.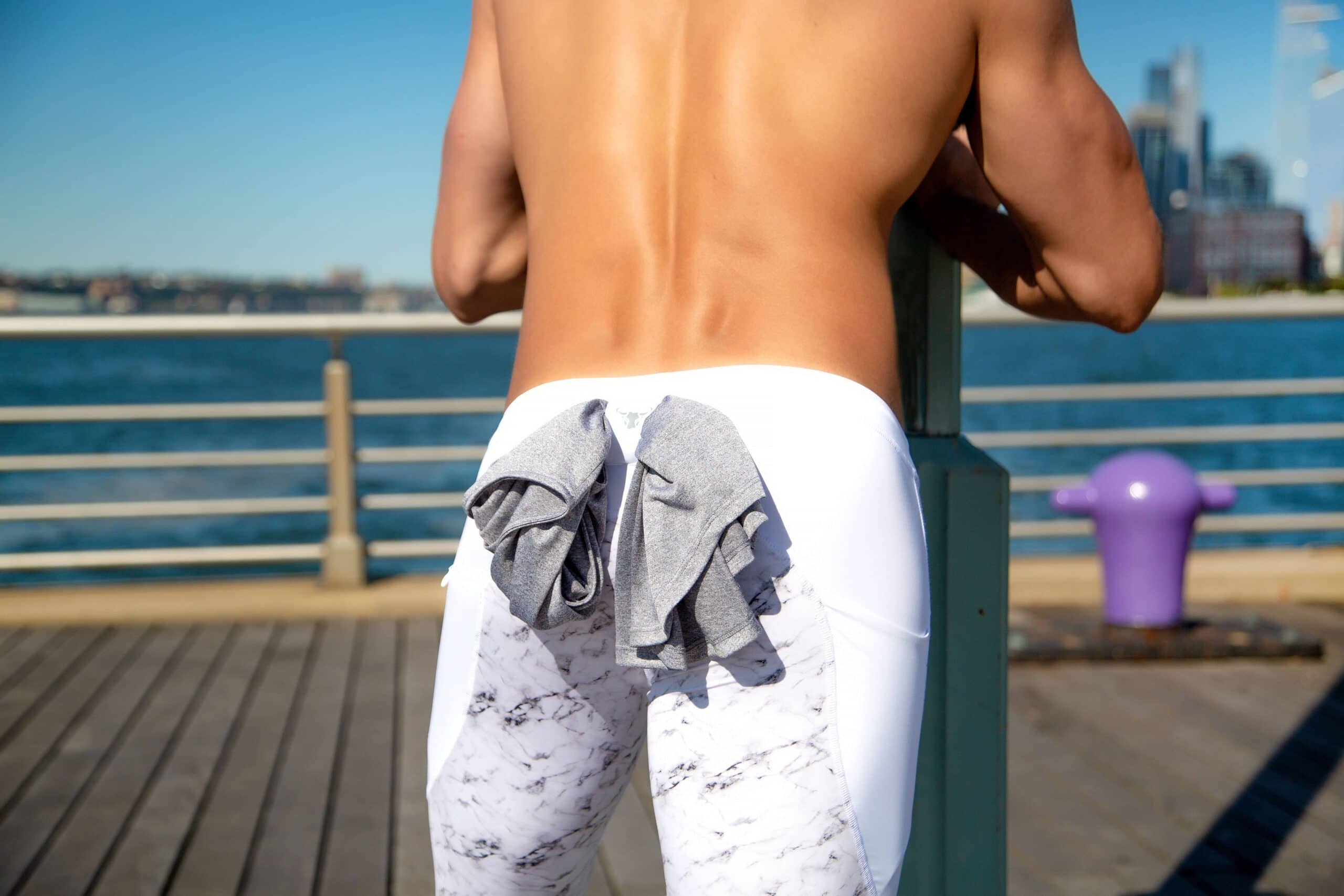 These innovative meggings contain a molded crotch to hide your VPL (Visible Penis Line) and conceal your goodies; and, if you see a sexy man and are feeling spicy, you can even remove the crotch cup and flaunt yourself.
Besides looking amazing, Matador Meggings have several benefits.
Muscle Support and Recovery – Meggings support and stabilize your muscles by absorbing some of the strain and impact from your movement. The compression increases blood flow and muscle oxygenation, which aids the muscle repair process.
Superior Groin Support – Men have certain…valuables that they often must consider when wearing anything on their lower body. Support is important, and that's exactly what meggings provide; the molded crotch helps keep your goods concealed and in place.
Enhanced Performance – The compression meggings increase blood flow, which ultimately means more power and energy for you! Compression pants also help reduce vibrations in skeletal muscles, which helps prevent muscle trauma.
Full Flexibility – Matador Meggings give you complete freedom of movement, whether you're mastering yoga or lifting weights. Full flexibility can help you improve your technique every workout.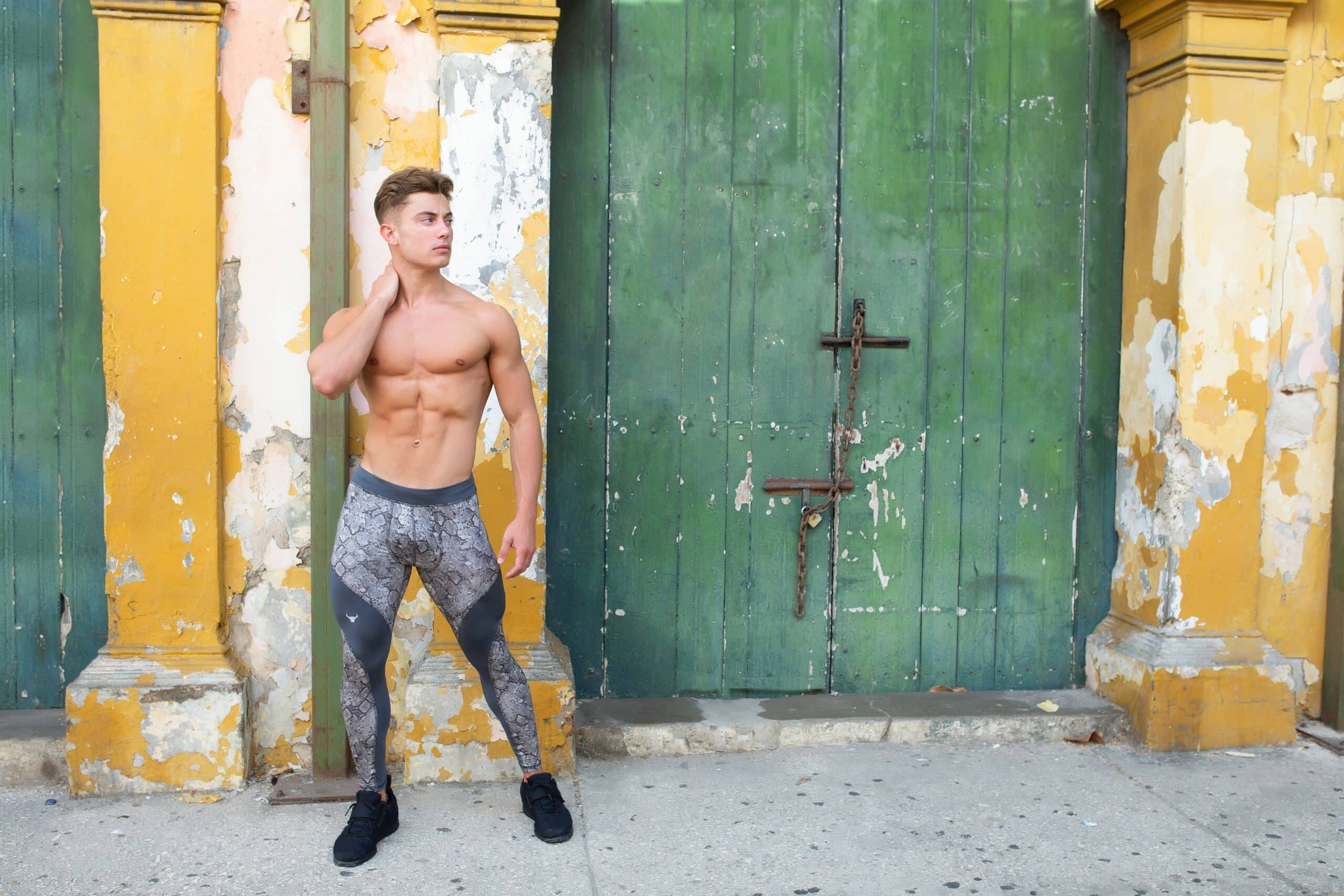 Best Picks:
Though everything Matador offers is comfortable and durable, these are our favorite picks to make you feel comfortable and look sexy, whether that be running on a treadmill or lounging in the comfort of your own home.
Black/Red Meggings – If you're looking for simple black meggings with a splash of color, the Black/Red Meggings style is for you. The simple coloring makes these Meggings easy to pair with anything.
Black Thunder Meggings – Embrace the power of Thor with these attention-grabbing Meggings and showcase all of your ahem assets as you workout.
Arrow Shorts – Comfortable and vibrant, these stand-out shorts are built to last and sure to grab wanted attention.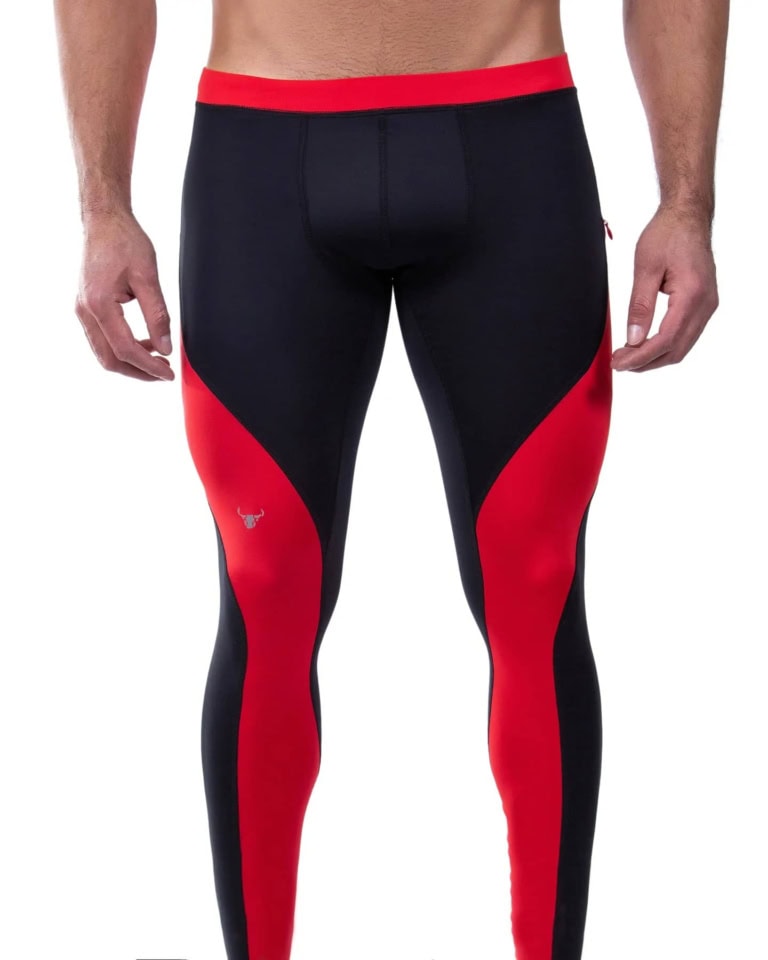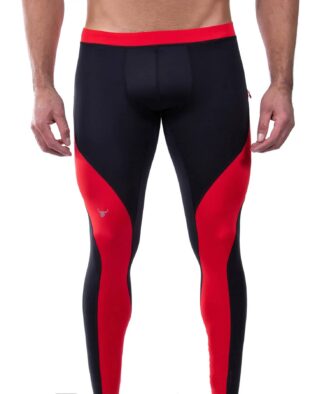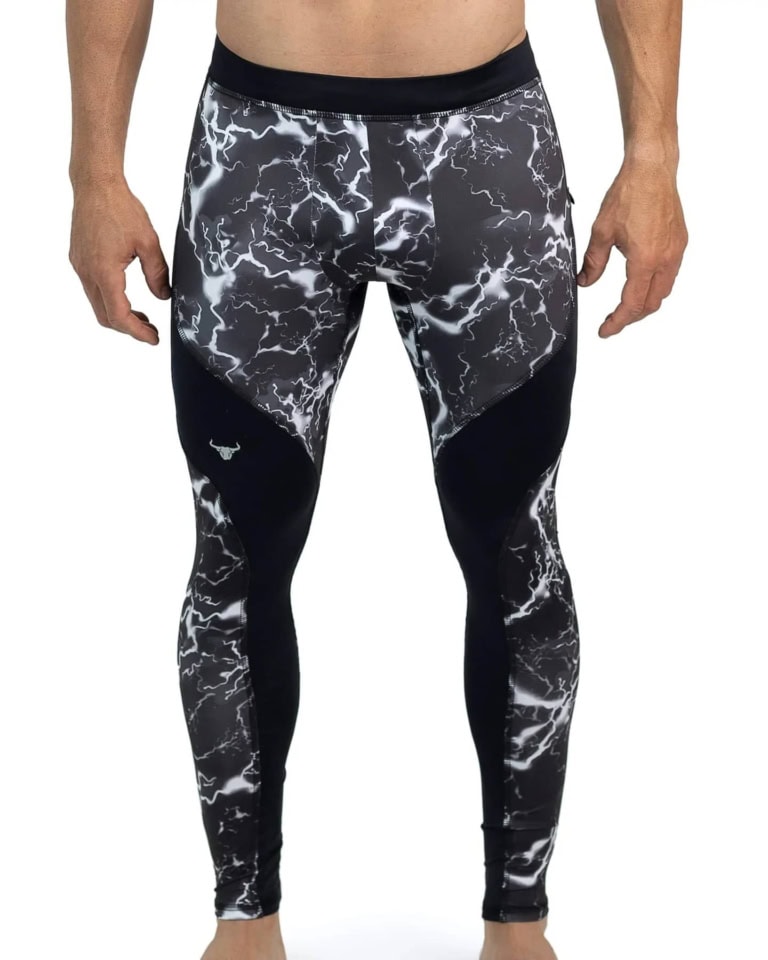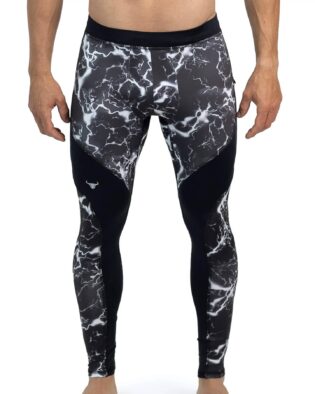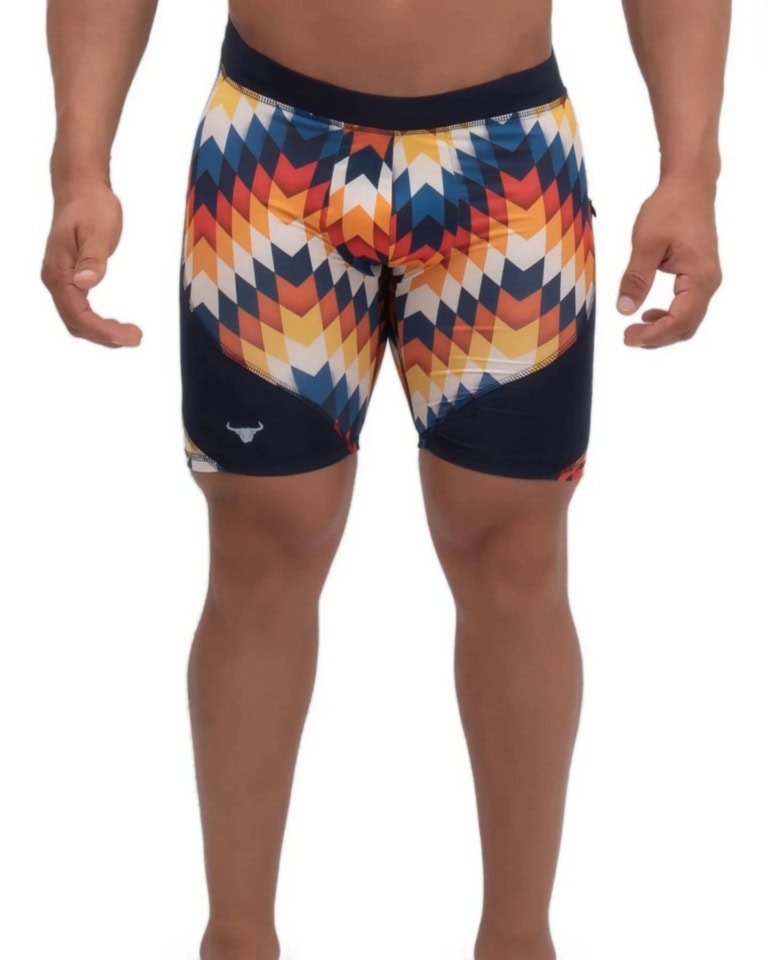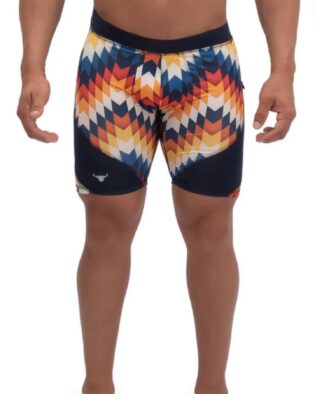 ENJOY 10% OFF YOUR FIRST ORDER WITH CODE QXMAG