This year's HUSTLABALL 2022 is at the notorious Berlin venue, The Kit Kat club! It will be just one of several parties arranged over the weekend, 20th to 23rd October 2022, as part of the Hustlaball Circuit Party Weekender.
After a break of two years, the time has finally come for Hustlaball to return to Berlin for one massive international, sex-positive circuit party. Their motto this year is, not surprisingly, "REBORN DECADANCE"! They intend to celebrate appropriately on Friday, October 21, 2022, in the legendary KitKatClub.
---
Hustlaball Berlin 2022 at The Kitkat Club, 21 October 2022
Countless international porn stars and top DJs will once again ensure the appropriate sex-explosive atmosphere. And those who also want to get a little closer to the stars have a new and larger VIP area where some more intimate shows are shown and with direct private access to the darkroom. Tickets are available here: 10 pm on 21 October at KITKATCLUB, KÖPENICKER STR. 76 10179 BERLIN
---
Hustlaball Circuit Party Weekender
There are numerous hot and horny parties over the weekend. More information and tickets are available via the respective links: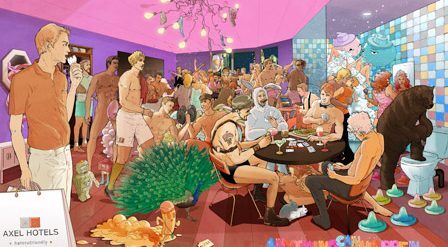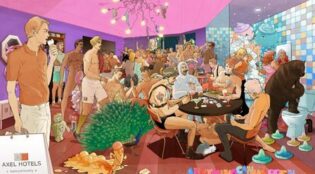 20/10/2022 7pm AXEL HOTEL, LIETZENBURGER STR. 13/14 10789 BERLIN
20/10/2022 11 pm CONNECTION CLUB, FUGGERSTR. 33, 10777 BERLIN
21/10/2022 10pm KITKATCLUB, KÖPENICKER STR. 76 10179 BERLIN
22/10/2022 10 pm CONNECTION CLUB, FUGGERSTR. 33, 10777 BERLIN
22/10/2022 11pm Metropol, Nollendorfplatz 5, 10777 Berlin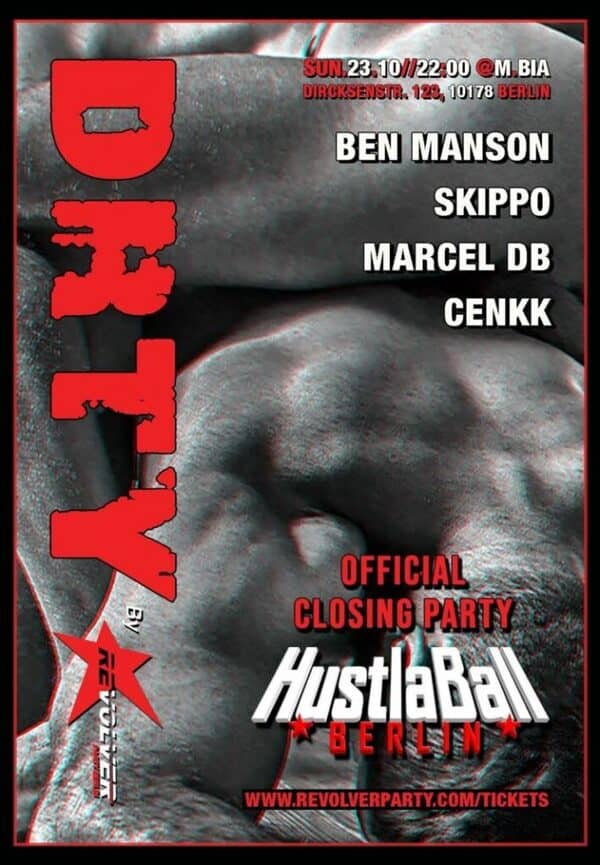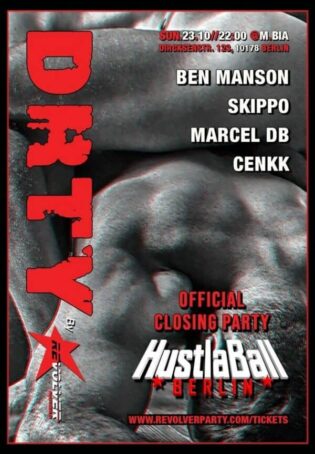 23/10/2022 11pm M-BIA, Dircksenstraße 123, 10178 Berlin
---
Early-bird special rates at Axel Hotels in Berlin
Indulge yourself in the cosmopolitan heart of the Schoeneberg gay scene. Axel Hotels is the first hotel chain in the world aimed at the gay community, providing first-class service and a tolerant, "hetero friendly" atmosphere. Click here for more information. https://www.hustlaball.de/hotels/
You can book the special discount with discount code "HUST15 ". Bookable ONLY ONLINE at the Axel-Hotel website.
---