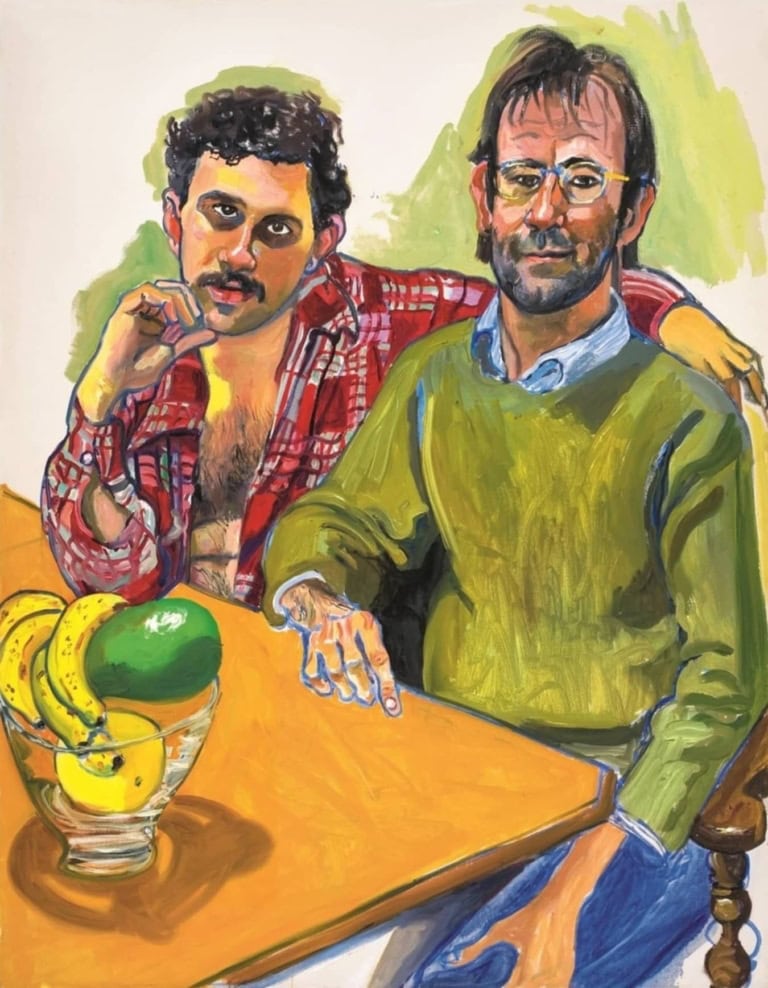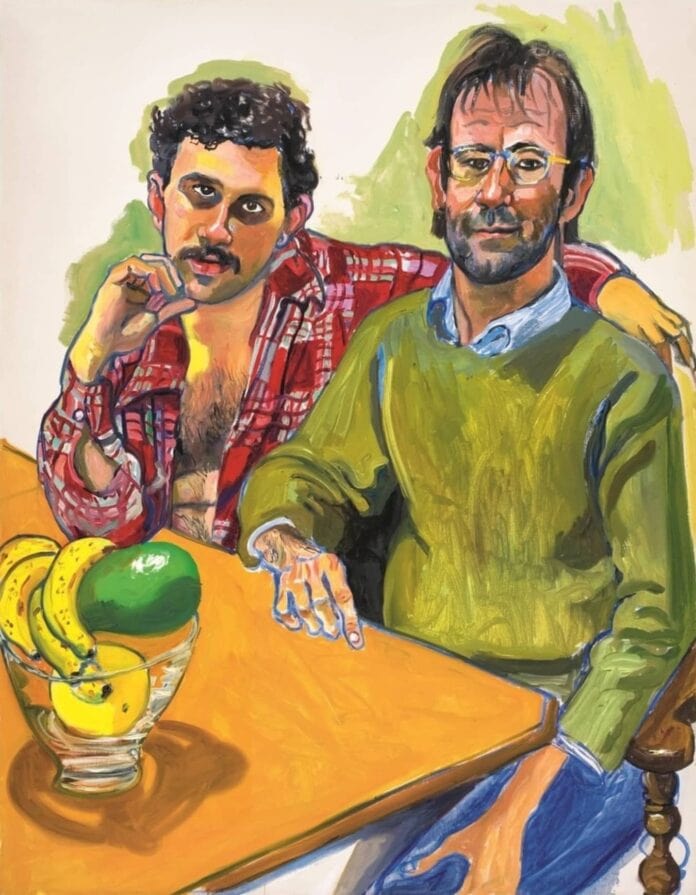 Alice Neel is an American artist (1900–1984) who painted vibrant portraits that captured the characters of New York's underground cultures across the turbulence of the 20th century.
---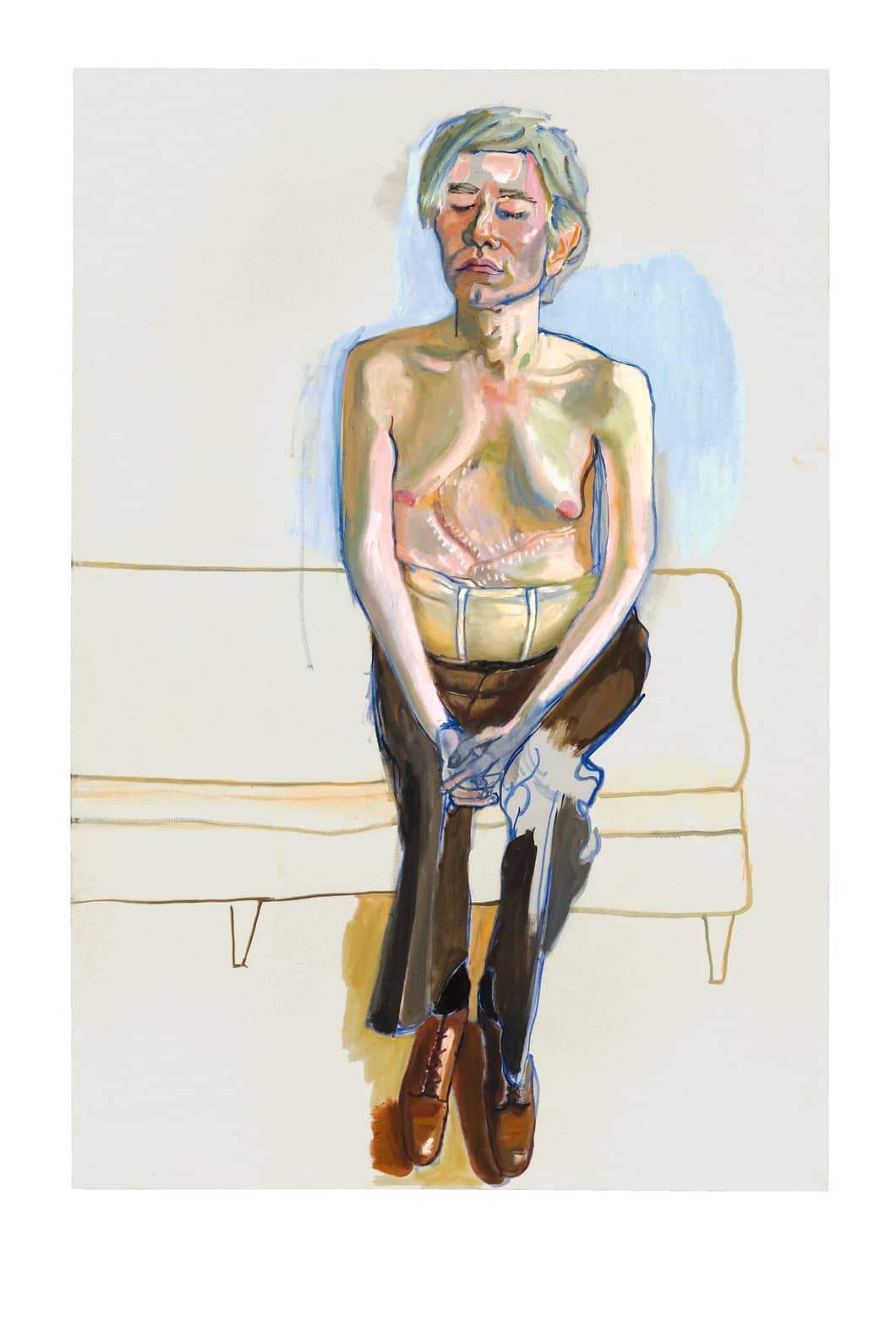 ---
Alice Neel: Hot Off The Griddle
This is her work's largest exhibition to date in the UK. Drawing on international public and private collections, the show brings together works and ephemera from across Neel's incredible six-decade career.
'One of the reasons I painted was to catch life as it goes by, right hot off the griddle.'
Alice Neel described herself as 'a collector of souls'. At the same time, her range of sitters stretches from local taxi drivers and single mothers to the mayor of New York City, artist Jackie Curtis and Lesbian feminist poet Adrienne Rich. Neel devoted her life to painting people with a spirit of curiosity and compassion. Indeed, many of her subjects were LGBTQ, so much so that her work is closely allied with the queer liberation movement and increased queer visibility at the time.
---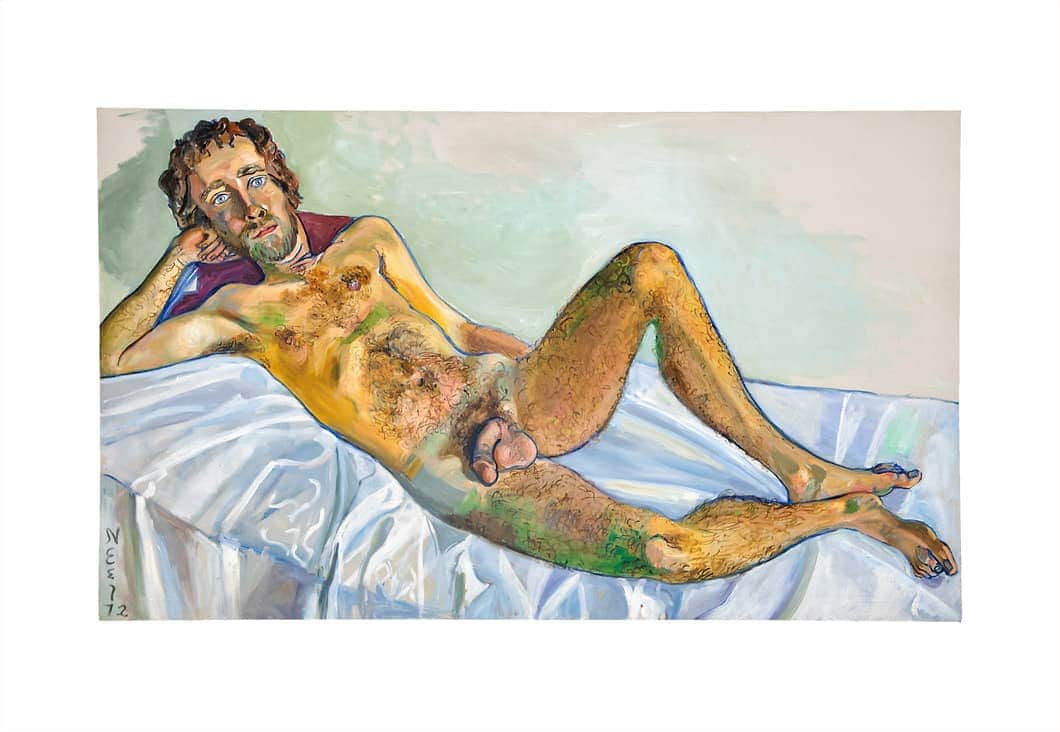 ---
Alice Neel: Hot Off The Griddle at Barbican Art Gallery, 16 February – 21 May 2023.
https://www.barbican.org.uk/AliceNeel