The VAULT Festival concluded its ten-year run at The Vaults on 19th March, bringing to an end an event that welcomed more than 81,000 audience members throughout its eight-week run. Over 4,000 independent artists performed 1,860 performances in eleven unique venues across Waterloo and South Bank during the 2023 festival. In addition to 271 world premieres and 94 professional debuts, the VAULT Festival would be a monumental loss to the creative industries and audiences if it did not return for 2024 and beyond.
In 2012, VAULT Festival was created as a one-off project and has grown into the U.K.'s leading independent Festival of live performance. With the VAULT Festival, underrepresented artists are presented with opportunities that otherwise would not be available elsewhere, with the 2023 programme containing work that is 33% Black or African Diaspora-led, 34% Asian Diaspora-led and 34% Migrant or Refugee-led. Also, 55% are LGBTQIA+-led, 32% are Disabled-led, and 51% are Working Class-led.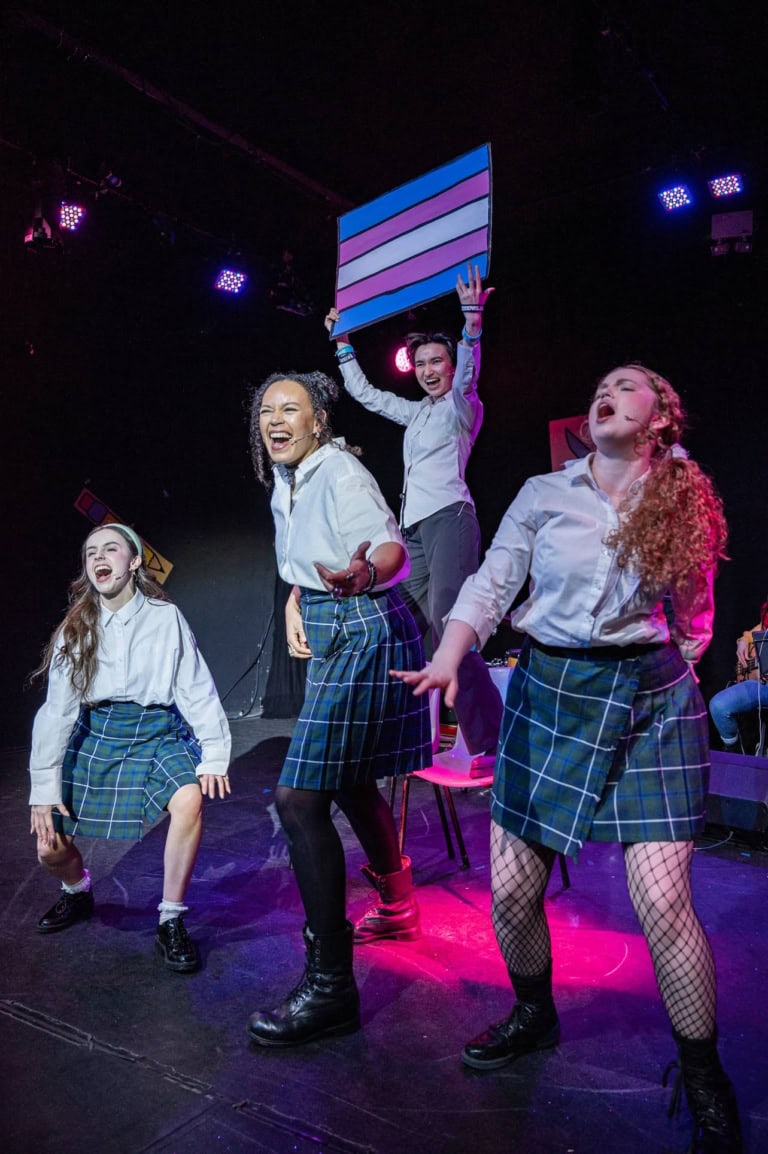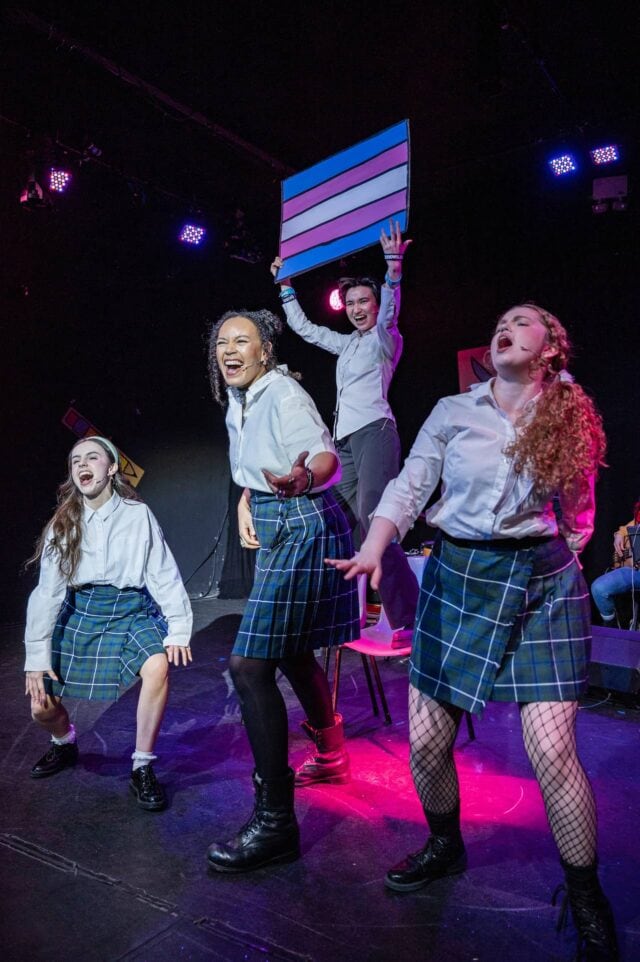 In the past 11 years, the VAULT Festival has significantly impacted the cultural landscape of the U.K. The Festival has presented 13,112 performances out of 3,478 shows. The average ticket price of just £12.40 in 2023 has ensured that live performance remains accessible to artists and audiences alike. Many writers have used VAULT Festival as a springboard to success elsewhere, including Isley Lynn, Vinay Patel, Margaret Perry, Joseph Charlton, Martha Watson Allpress and Tatty Hennessy; storytellers such as Joe Sellman-Leava, James Rowland, Liz Kingsman and Katie Arnstein; theatre companies such as Superbolt Theatre, The PappyShow, Exit Productions, Police Cops, and Pigfoot Theatre; as well as comedians such as Mae Martin, Joe Lycett, and Desiree Birch. With the future of the VAULT Festival placed at serious risk, the loss would be devastating to the U.K.'s cultural future and London's economy.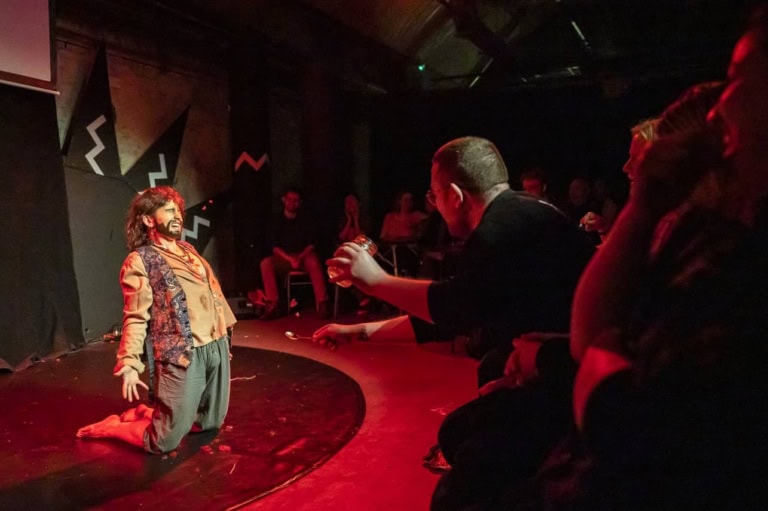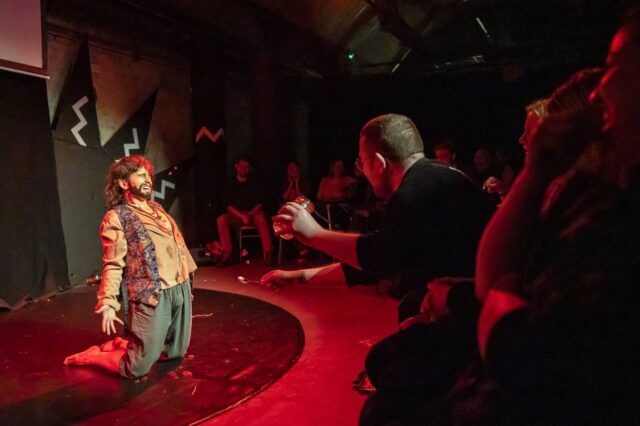 Director and Co-Founder Andy George told Q.X., "We are proud to have platformed the work of over 4000 independent artists in 2023 and almost 3500 shows over the past decade. We will always fight for the voices of underrepresented artists who otherwise may not have had access to these opportunities to be heard loud and proud. We are fiercely passionate about the work that our artists create, about them as unique and wonderful individuals, and about promoting a world and industry that is more inclusive, more accessible, more sustainable, and more creative. Whilst our journey at our original home is ending, we are determined for this to be the end of the chapter, not the end of the book."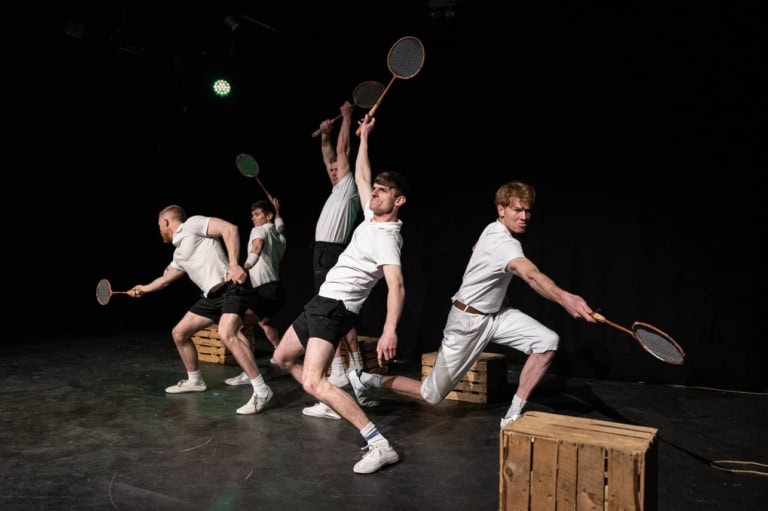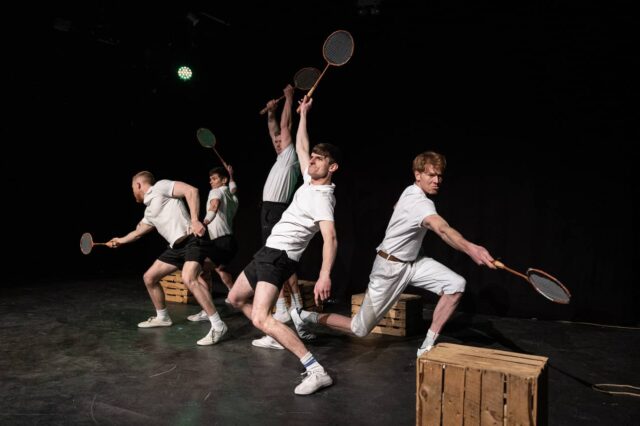 With VAULT Festival now without a home, the future of the Festival is in real peril, and an ongoing campaign is underway to help raise funds and find a new venue that will be accessible, inclusive, and open to all. Many leading arts and entertainment figures have spoken out in support of the #SaveVAULT campaign, including actors George Mackay, Imelda Staunton, Jim Carter, Jonathan Bailey, Sophie Thompson, India Amarteifio, Adjoa Andoh, Nicola Coughlan, drag artist Scarlett Harlot, comedian Joanne McNally, and playwright James Graham.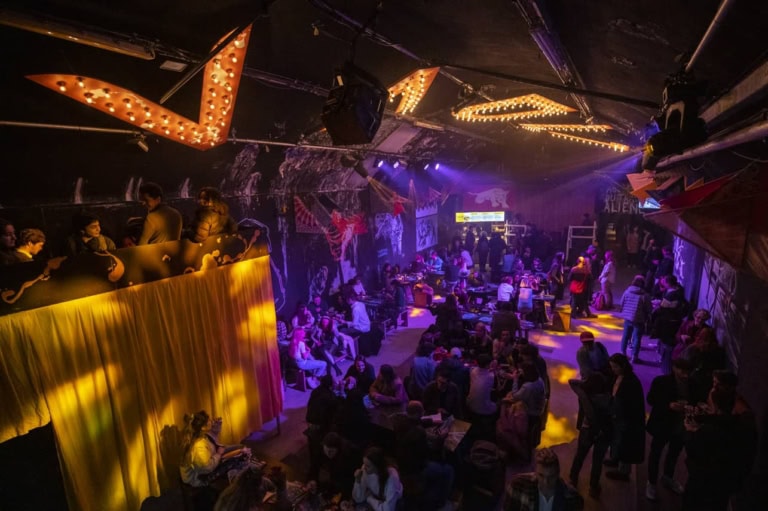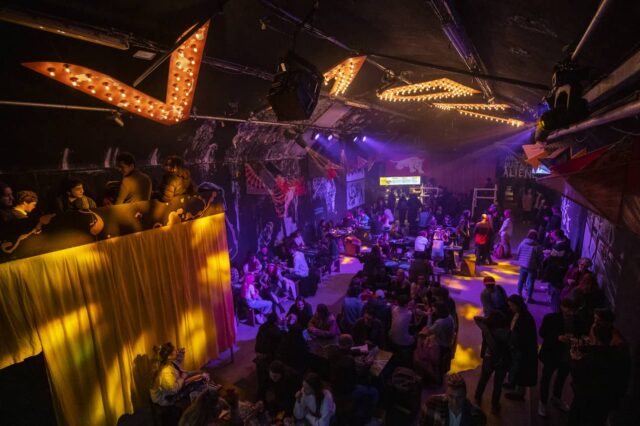 While VAULT Festival 2023 survived three years of cancellations and postponements without any core public funding, it could still bring joy and creativity to tens of thousands of people throughout the dark winter months. VAULT Festival remains in jeopardy – only with the continued support of artists, audiences, sponsors, partners, and individuals can it survive and open its doors again.
VAULT FESTIVAL 2023 AWARDS LISTINGS
Rounding off the 2023 Vault Festival, the VAULT Festival Awards Ceremony recognised the incredible body of work at VAULT Festival this year, celebrating exceptional shows and outstanding contributions from artists. Twenty-two winners were announced from 100 nominees across various categories, showcasing a vibrant and varied festival.
Alongside the VAULT Festival Awards Ceremony, 2023 also saw a record-breaking number of award nominations for the Offie Awards. Nominations for Best Performance Piece included Scratches from Plain Heroines; I was a German by Clare Fraenkel, The Long Run from Katie Arnstein and Bec Martin and NO I.D. by Tatenda Shamiso. The IDEA Awards nominated Fruits, or the Decline of a Distant Memory and Hildegard Von Bingen for Lighting Design, HIGH STEAKS and Belinda for Experimental Theatre, It's a Motherf**king Pleasure for Devised or Physical Theatre and the Access Award, Liv Ello: Swarm and YOU ARE GOING TO DIE for Devised or Physical Theatre, The Learning Lottery for Immersive Theatre and Clown Sex for Natasha Sutton Williams' Performance.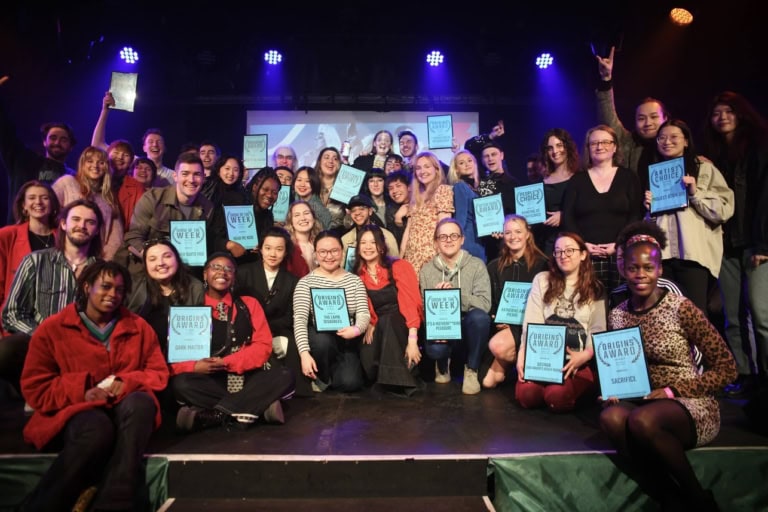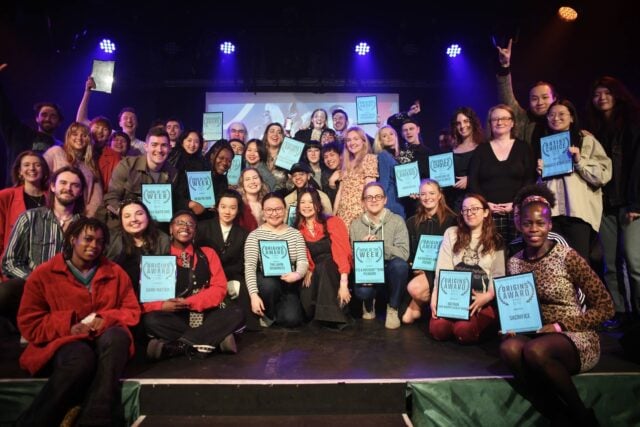 The first VAULT Festival OffFest Awards celebrated the work of artists across the Festival who would not be eligible in other categories, with nominees Bloody Mary: Live!, A Manchester Anthem, Borders, BUFF, Butchered, How We Begin, Gay Witch Sex Cult, In Clay, Post Sex Spagbol, Melayu Aku Pergi?, Siapa Yang Bawa, The Ballerina, The Silver Bell, Thirsty and Wasteman.