Artwork by queer people seeking a haven in the UK after escaping marginalisation and discrimination in China is being shown in the 'Let Untold Stories Rise' exhibition at the London LGBTQ+ Community Centre.
The exhibition features a vibrant collection of miniature magazines, known as 'zines', made during a series of creative workshops. Each zine contains commentaries, artwork and personal stories, and they are often used as a medium for marginalised communities to share their perspectives and experiences.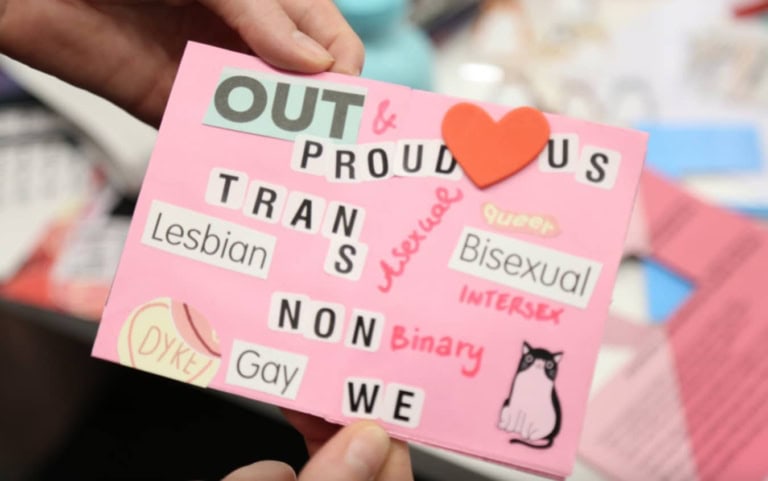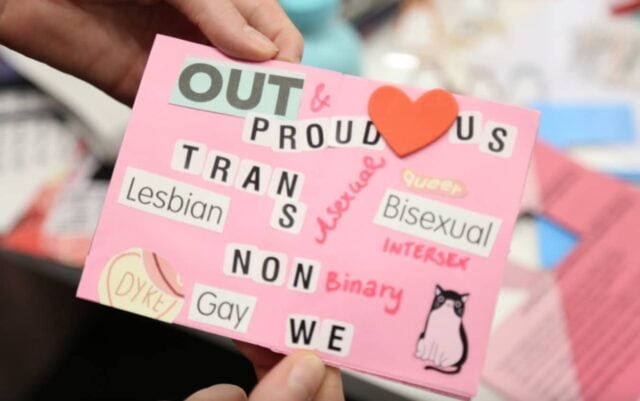 As the first of its kind in the UK, the exhibition highlights how essential it is to amplify the voices of people who have long suffered from invisibility and discrimination in all aspects of life.
In Western queer culture, there are few safe spaces and little representation for people of East Asian heritage. This is the same for those queers in the Chinese community, a community dominated by strong heterosexual family values and cultural traditions. Chinese queer people are marginalised and often treated as outsiders from both sides.
Qiuyan Chen, Founder Director of the community support and campaign group Queer China UK told QX, "The zine-making and other community events mean a lot to marginalised people. In my first year living in the UK as an international student, it was difficult to find records of the community I belonged to in British society or to meet queer peers from similar cultural backgrounds, which made me feel particularly isolated and alone. Making Chinese queer zines provides an opportunity to come together while the creative process is healing."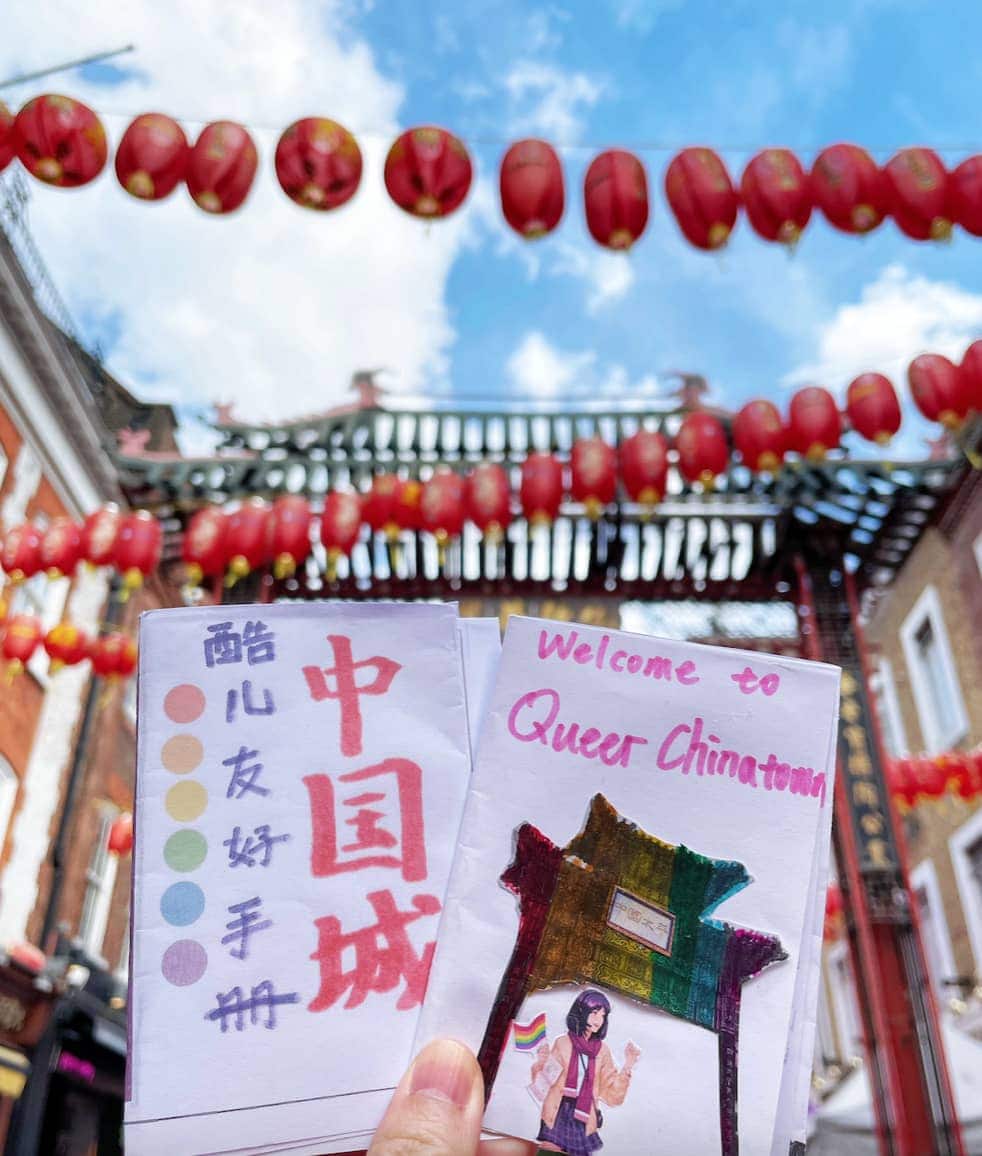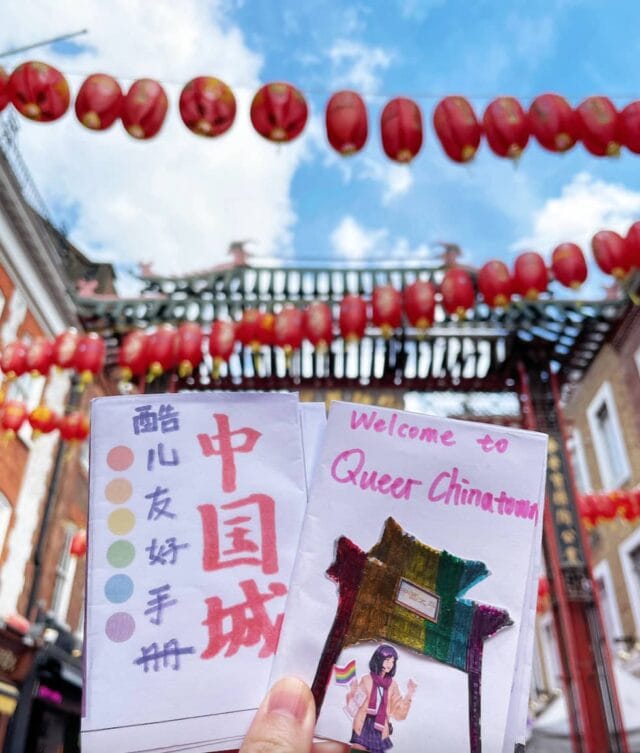 Many queer Chinese people come from a culture that does not accept queer identities, so they often face discrimination from family members and their peers. As a result, they are more likely to stay overseas after graduation to escape China's political and social challenges. The zine-making workshops support and empower Chinese queer students through art-making and queer community building.
Yinuo, who attended one of the workshops, told QX, "I am thrilled to participate in these zine-making workshops, creating an alternative archive that stays true to the lived experiences of Chinese diasporic queer communities. It is empowering to know that one day, someone younger than me will find solace and kinship in these small yet radical papers filled with colours, handwriting, anger, hope and joy."
The free exhibition runs from 29 April to 28 May at the London LGBTQ+ Community Centre. 60-62 Hopton St, London SE1 9JH, United Kingdom.