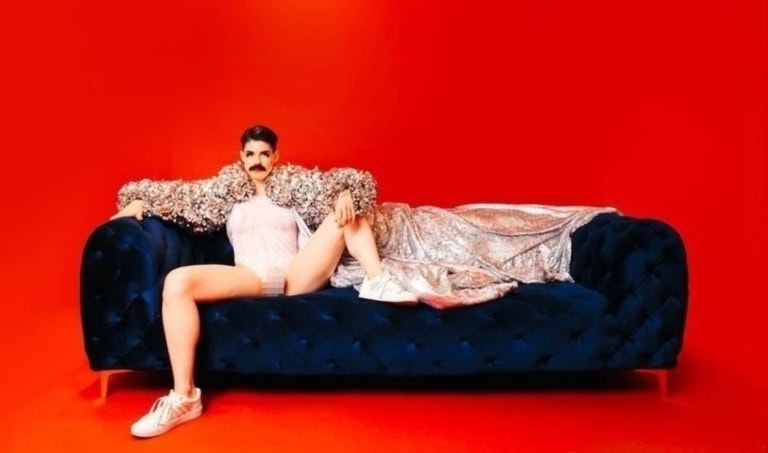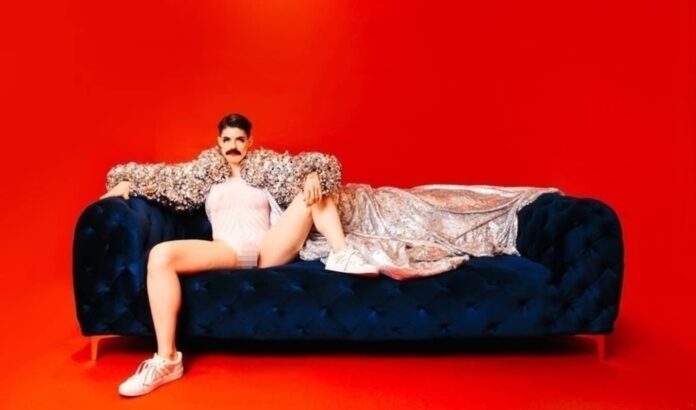 Freddie Love is an actor, drag divo and operatic singer. They are an American in London, having built up a significant body of work as an international drag and cabaret artist.
In Sex, Drag & Opera, Freddie Love shows us how Opera was always meant to feel. Penetrating Opera's queer and gender-subversive narrative, Freddie tells intimate stories and sings your favourite arias very differently from how you've heard them before. Freddie explores gender, art, Opera, and musical theatre, and their work is an incredible fusion of styles and influences. This is how Opera was always meant to feel.
And what happens when the thing you love doesn't love you back? Freddie Love delves into queer opera history and questions their history with their longtime lover, Opera.
The show is 60 uninterrupted minutes of intimate stories, classic opera arias, operatic pop songs, queer history, thought-provoking spoken word, bad sex puns, fabulous costumes, belly laughs, nudity and some sexy surprises!
Freddie Love Reviews:
"Freddie Love is fantastic." – Broadway World
"A joy to watch and a real star in the making." – British Theatre
"Freddie Love's stage presence is truly a wonder to behold, and their exceptional voice sounds rich and melodious."
-Musical Theatre Review
"Love is a charming performer, endlessly comfortable on stage." – Riot in the Cheap Seats.
"In a sprawling and colourful show, Freddie Love took the stage with exceptional entertainment from start to finish." – Migogaalborg Denmark.
"Freddie Love dazzles." – Reviews Gate
Created and performed by Freddie Love Musical, Direction by Viki Calver
Sex, Drag & Opera is a part of MTPride Lab, curated by the guest artistic director, Tania Azevedo.
Last few £10 tickets remaining, so hurry!
Sex, Drag & Opera runs from 6 – 10 June at King's Head Theatre, 115 Upper Street, London N1 1QN, United Kingdom.