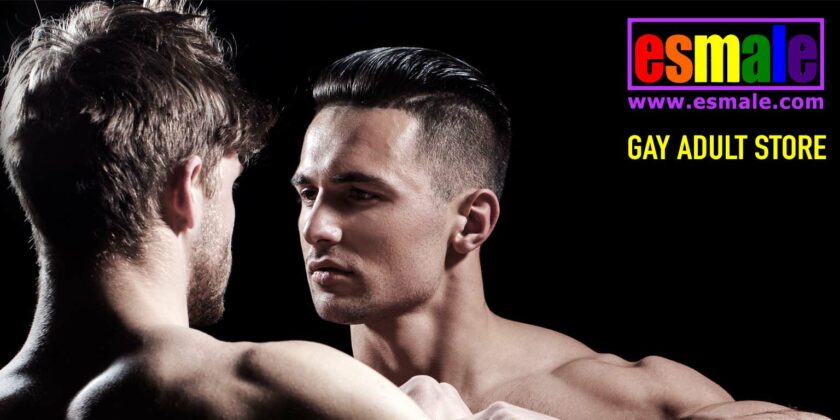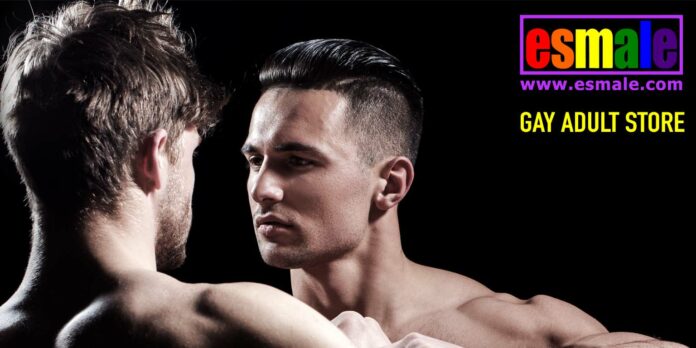 Oh my days! I am still only half the man I normally am and Pride month has only just started, but what a start. Two days of fabulousness at Mighty Hoopla followed by Adam Lambert in the Royal Albert Hall, how much queer can it get? I am getting concerned about what will be left of me with all the Prides and other glittery events that are still yet to come. The bosses at esmale, asked me to write about last weekend but my memory is so hazy that all I can say is that it was all AMAZING. I even managed some adult play with a sexy hunk and was introduced to a gay masturbator that blew my mind! Working at esmale has encouraged me to introduce toys into play as it simply can increase the fun and this time it was no different.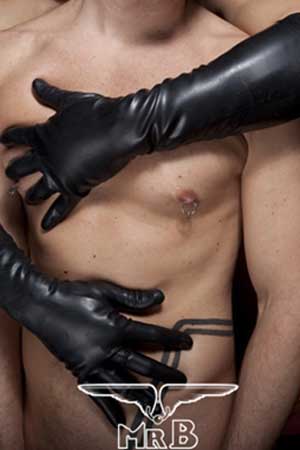 What are your plans for Pride Season?
With so many different events on the schedule in the coming months it is hard to choose which one to go to and I simply don't have the readies, or stamina, to go to all! Brighton and London Prides are booked and am considering some other locations as well as a few X-rated events to focus on my kinky side. I better get some Breedwell fetish wear on order. But enough about me, what will you be doing? Glitz, glamour, dancing and being fabulous or are you more the adult action and sex-orientated person, whilst also being fabulous of course? Naturally, you can do it all but that will take a lot of effort and won't come cheap. A lot of my friends are throwing pre-pride parties at their houses to get ready together, get some fluids in and then go out. A fun way to reduce your spending when out and about.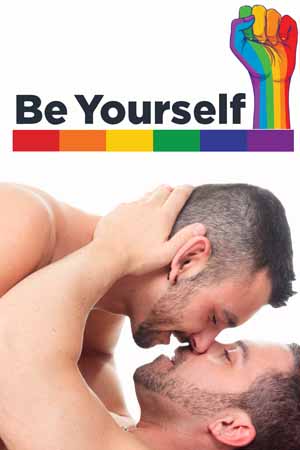 Getting it on this Pride!
With all this partying and flesh on show, it is, hopefully, inevitable that you might get yourself some sexy playtime with someone. With that in mind, it might be handy that you stock up on some essentials to make sure you get the most out of these occasions. Having some quality lube is always a winner and if you are into it, some gold liquid poppers might be a good buy. For those who might benefit from it a penis ring or some male enhancers might also be handy to have in your back pocket.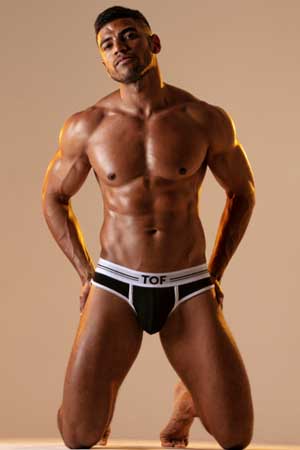 Another thing that might need some TLC is your underwear draw. You don't want your hot shorts to come off revealing an old pair of fading trunks. To make sure you will not be caught short we have invested in all the latest gear from top brands like Addicted, TOF Paris, PUMP!, Sukrew and many more. There is a lot more on offer than just a pair of gay briefs. From singlets, harnesses, and hoods, we have got you covered. Personally, I have a fascination with jockstraps. A well-fitting jock supporting some rounded flesh always gets me hot under the collar.
All this talk about Pride, play and adult tools is getting me in the mood again for the next event. I am already a free-spirited guy all year around, but I do get the sense that during all these happenings everybody is just that little bit kinder, kinkier, and more approachable. I wish it was always like that. In the end, we are all after a good time, making some solid connections and being around people with whom you can be completely yourself.
Have fun!
I have not much more to add other than to wish you an amazing season. Finally, I want to do a little plug by mentioning that for the next month or 2 esmale is offering some amazing deals that will get you pride-ready for a lot less. Offers vary from 20% to 50% at various points in time so keep an eye on the store and hopefully we have just the product for you at a discounted rate.
With love,
Oliver from team esmale.
You can view our offers here: