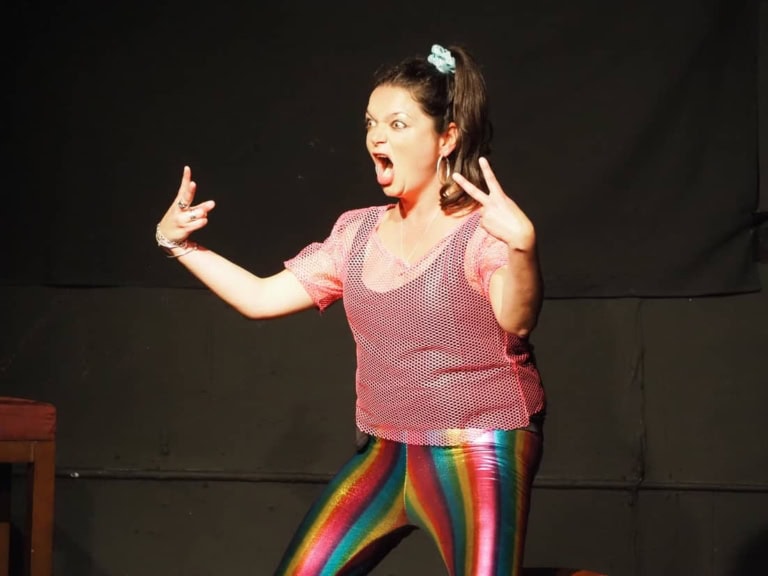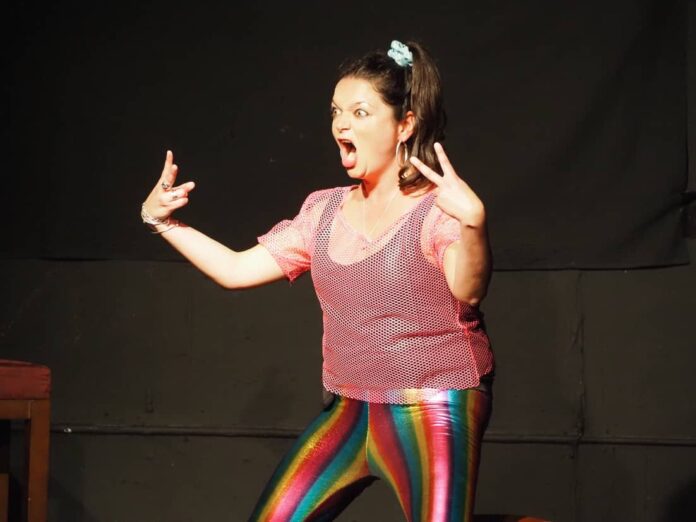 Award-winning comedian ticks all the right boxes at Camden Fringe with a hilarious audience favourite show about dating, being unlucky in love, and downing copious amounts of alcohol!
Sian Hutchinson returns to the Camden stage in August fresh from a sell-out, award-winning run at Brighton Fringe, with her solo show about dating, getting back out there and drowning your sorrows with copious bottles of house white!
Tick My Box won the leading award for the overall 'Best Event' at this year's Brighton Fringe Awards, as voted by the audience, which is no surprise following two sell-out shows with standing ovations.
Tick My Box forms part of Lamb Comedy Productions' roster of talent, "raising the bar" for queer and up-and-coming artists.
Sian said she chose the title, Tick My Box, because "it's a show about dating and, let's face it, we all have boxes that need ticking in that department! Euphemism very much intended!"
Tick My Box features Sian's new character 'Sooz', who she describes as "Booze-soaked and unlucky in love".
But Sooz has had enough! Dumped by the love of her life, Dave, Sooz is determined to re-embrace the dating scene the only way she knows how, with seven hot-to-trot dates, bags of dogged persistence and copious bottles of house white. All in one evening!
Audiences can expect to squirm in their seats, with laughter created by schadenfreude, inappropriateness, the ridiculous yet recognisable situations and genius wordplay from a comedian whose previous work has been described as "a master class in character comedy" and as having "an Olivia Colman quality".
Ticket Link – visit the Camden Fringe website

here.
'Sian Hutchinson: Tick My Box' is produced by Lamb Comedy Productions and will be performed on the 4th and 5th of August, 8 pm, at Camden Comedy Club (Camden Head Pub), 100 Camden High Street, London NW1 0LU, United Kingdom.