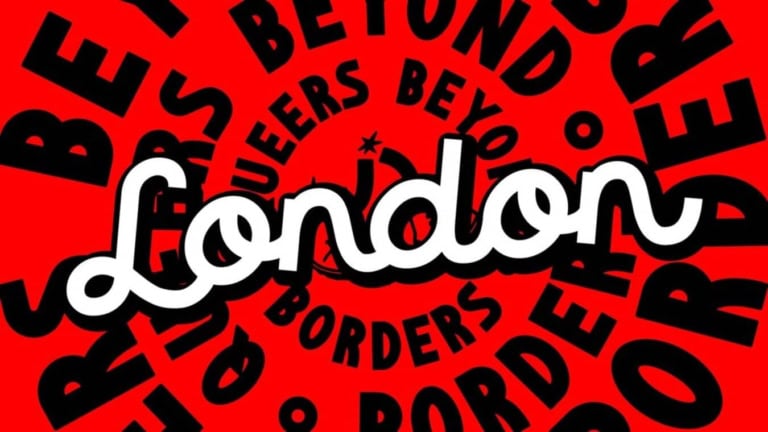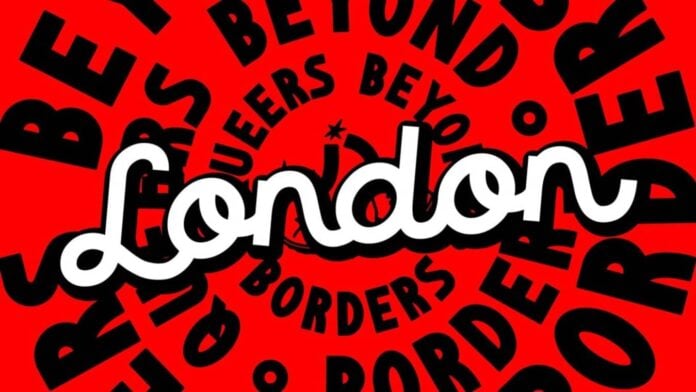 Queer activists have launched a new initiative to support queer migrants moving into and across Europe. Queers Beyond Borders is a programme from London based The Love Tank CIC and MPact Global. It provides online information for queer migrants to understand immigration processes, navigate health systems, and find communities of other queer migrants.
The programme's website is multi-lingual and focuses on six European cities in its first phase: London, Madrid, Berlin, Brussels, Lisbon, and Paris. The content has been developed by grassroots organisations and activists in those cities.
"All of our lives are enriched by the queer migrants who move into and between our cities," – Dr Will Nutland, Director at The Love Tank CIC.
Marc Thompson, Director at The Love Tank CIC told QX, "Queers Beyond Borders came about when queer migrants we work alongside talked about the resources collectively held within our queer communities that could be better shared. Queer migrants have a wealth of experience and resources to navigate living in Europe. From how to get the right paperwork that opens access to a job, studying or housing to where to go to meet other queer people who share commonality around food, language and culture".
Alex Garner, Director of Community Engagement, MPact Global, "We see a rise in anti-immigrant and anti-LGBT movements. Queers Beyond Borders could not be more timely and needed. This initiative fosters community and celebrates the humanity and rich contributions of queer migrant communities across Europe."
The Love Tank and MPact are building the next phases of the programme, introducing new cities into the site over the coming months, focusing on Eastern Europe.