Sex-positive club Backstreet has announced its closure date as 17 July 2022. Management announced the closure on their Twitter account, "After 37 incredible years The Backstreet will be closing its doors for the last time on 17th July. John and all the staff would like to say how grateful we are for all the support our customers have given us throughout the years. The club could never have carried on as long as it has without your loyalty. From all of us to all of you thank you!. The Backstreet Team".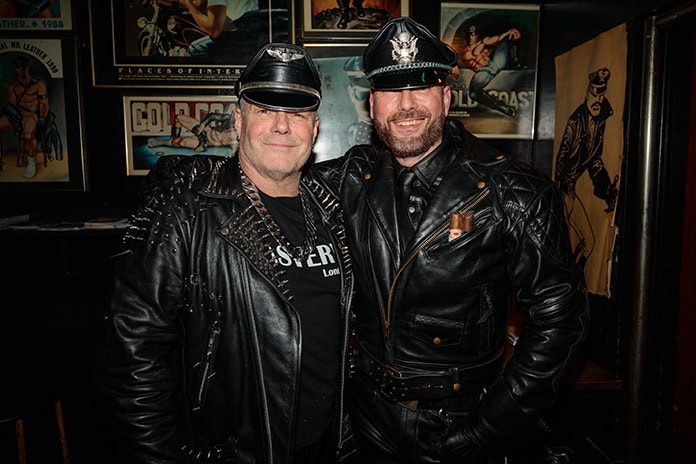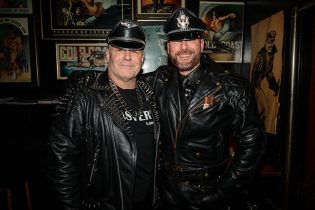 Back in 2019 the East London fetish bar had been saved from redevelopment. The Guardian then reported that Tower Hamlets council had decided that getting rid of the gay fetish club would "harm the long-term provision of a nightclub that serves the LGBT+ community". Plans to build a 46-flat complex had been overturned.
In the last couple of years the night time industry have been particularly hard hit by the pandemic, Brexit and the cost of living crisis.
The Backstreet has been home to various fetish nights, including Brew Hunter's iconic leather night Mastery, Rubbermen of London, and other specialist interest events.
You can support The Backstreet by popping in and wishing them a fond farewell. To see what's on click here.
Their next event is Rubbermen of London, 3rd June.
The Backstreet, Wentworth Mews, Bow, London E3 4SP