It's back ladies, gentlemen and you gorgeous creatures in-between. The biggest, boldest and bravest performance festival is back again this year with over four hundred shows, performances and parties. They're hosting a plethora of queer shows you can get stuck into, so here's what not to miss at this year's VAULT Festival.
Len Blanco – Firing Blancs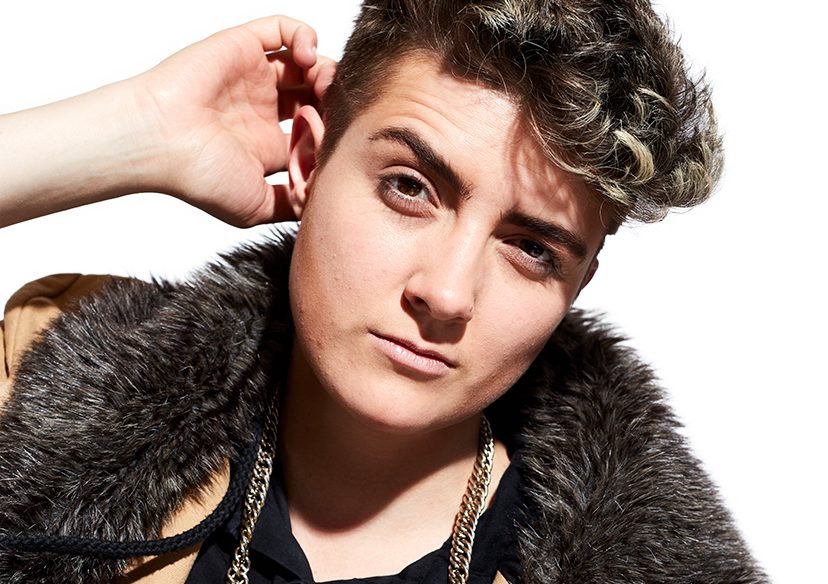 The drag king of your dreams. Woke. Feminist. Vegan (Monday to Thursday). The voice of his generation. He just wants to talk to you. For god's sake let him talk to you. Bringing you this musical comedy cabaret, this recovering boy band member and drag king amongst men will be exclusively revealing just how far he's come since the 90s… which turns out not to be that far at all. Step aside Backstreet Boys, Len's got this. Much like Bros he's making a comeback, and this time he's back for good. Len Blanco makes his Vault Festival debut after being a finalist in Man Up 2017 and appearing on BBC 1's All Together Now.
7th of February until the 1st of March, 10:30 pm. £12. Brick Hall, The Vaults.
Tilda Swinton Answers an Ad on Craigslist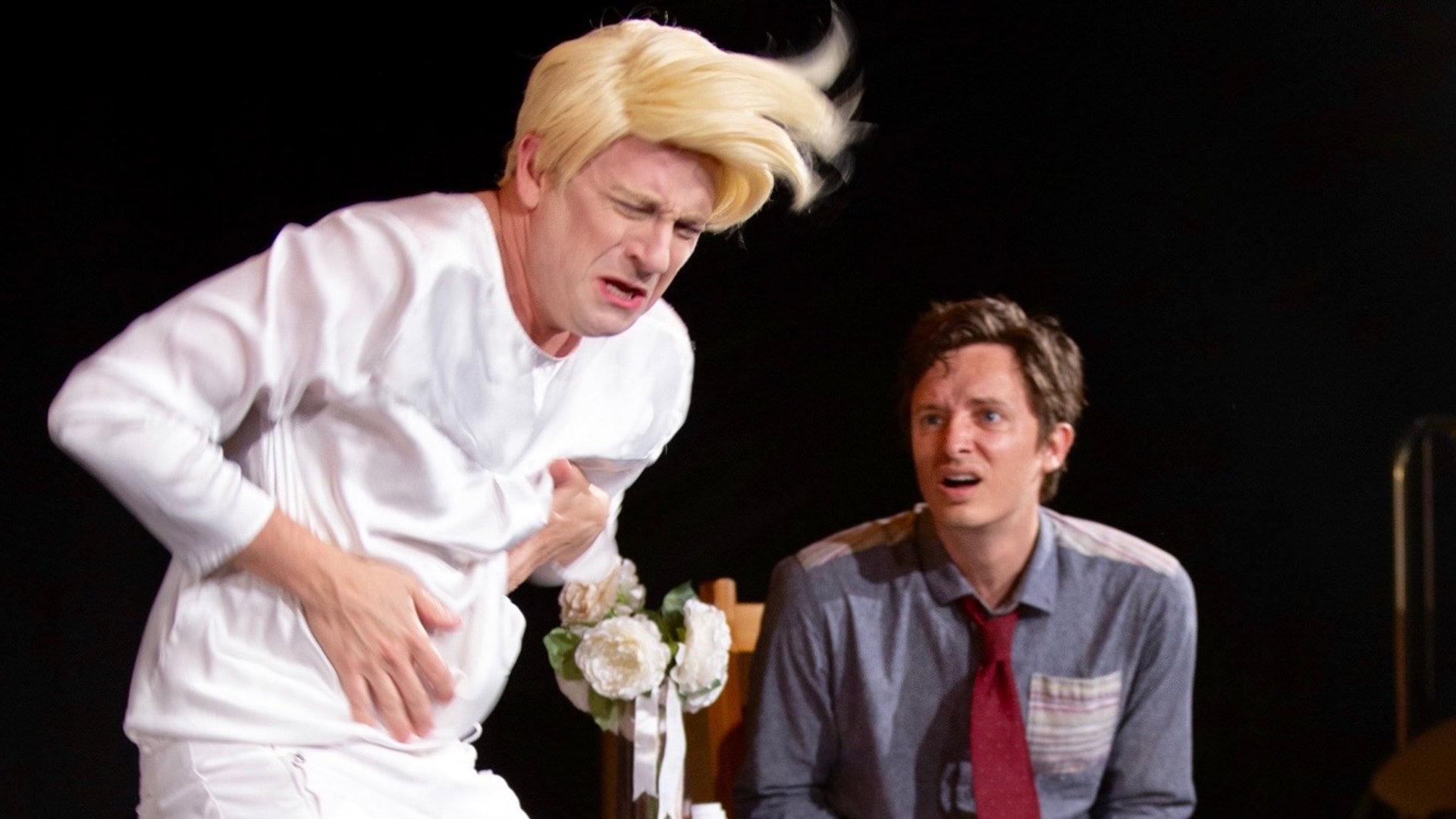 Two things you'd never thought you'd hear in the same sentence, 'Tilda Swinton' and 'Craigslist'. After a turn on Buffy the Vampire, Instagram sensation Tom Lenk is hitting the Vault as the translucent alien creature turned art-house darling Tilda Swinton who happens across a downtrodden gay in need of a fairy god gender-nonspecific parent. She's set on dissecting his life, shoving it under the microscope as a character study for her next big movie. Going full method Daniel Day-Lincoln. Having enjoyed a smash hit Edinburgh Fringe run, this show has finally landed in the British capital. QUE THE SUSPIRIA SOUNDTRACK.
6th until the 17th of February. £15. Crescent, The Vaults.
Bleach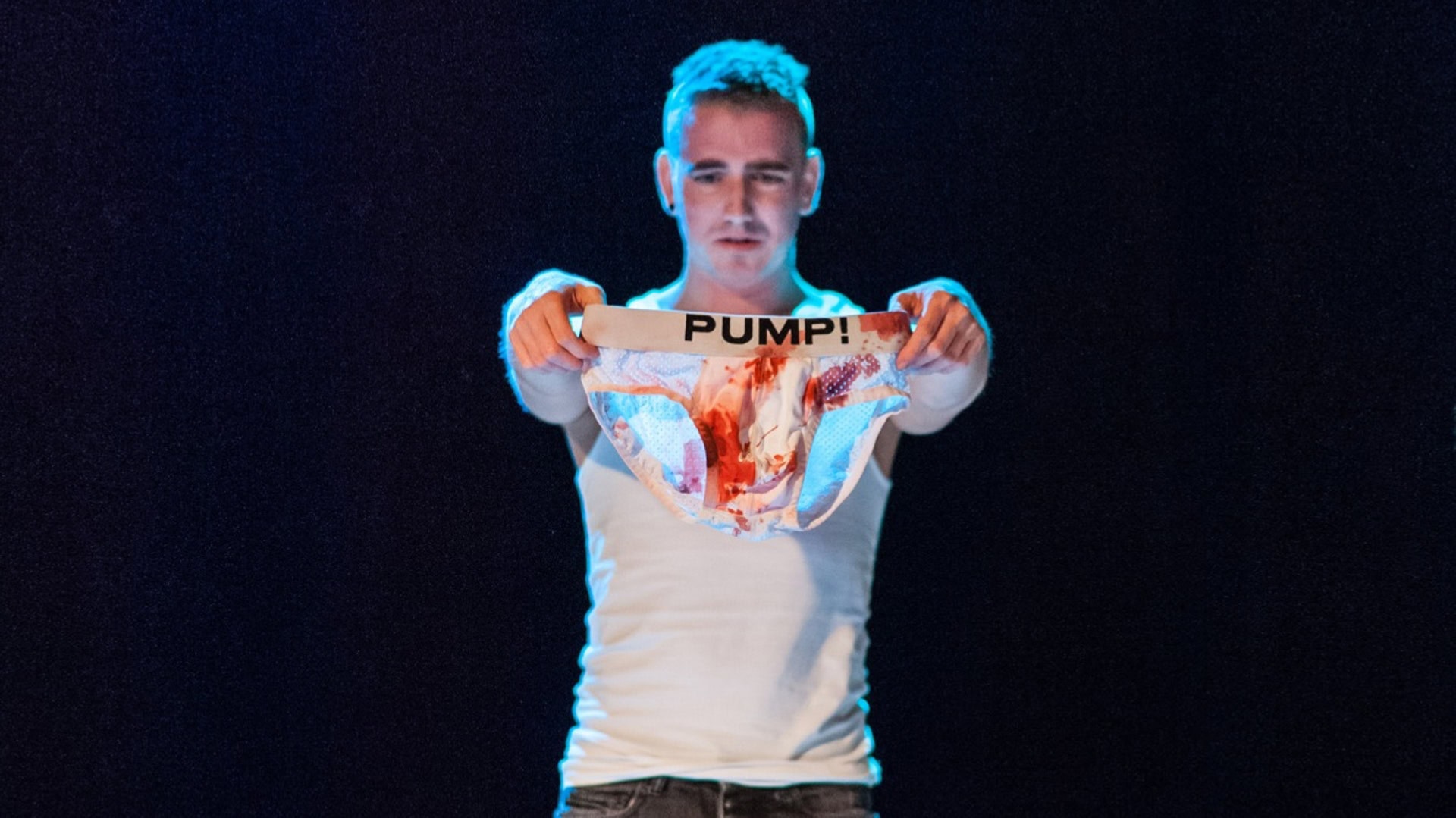 Sex, violence and city living. After turning his back on London's competitive corporate world, Tyler's making a name for himself by taking it like a man. He's taking over London one screw at a time and giving in to all of those carnal instincts. His life of money, sex and all the men he could ever want in him. But his bubble butt's about to burst. A sharp left turn during a fully-booked Saturday night will leave him at the mercy of the harsh city, seeing the real cost of his fast pace extravagant living. Giving you dark humour with a soul-jolting dose of harsh reality, Bleach is sure to have your stomach churning and your mind racing.
6th to the 10th of February. £15. Studio, The Vaults.
King for a Night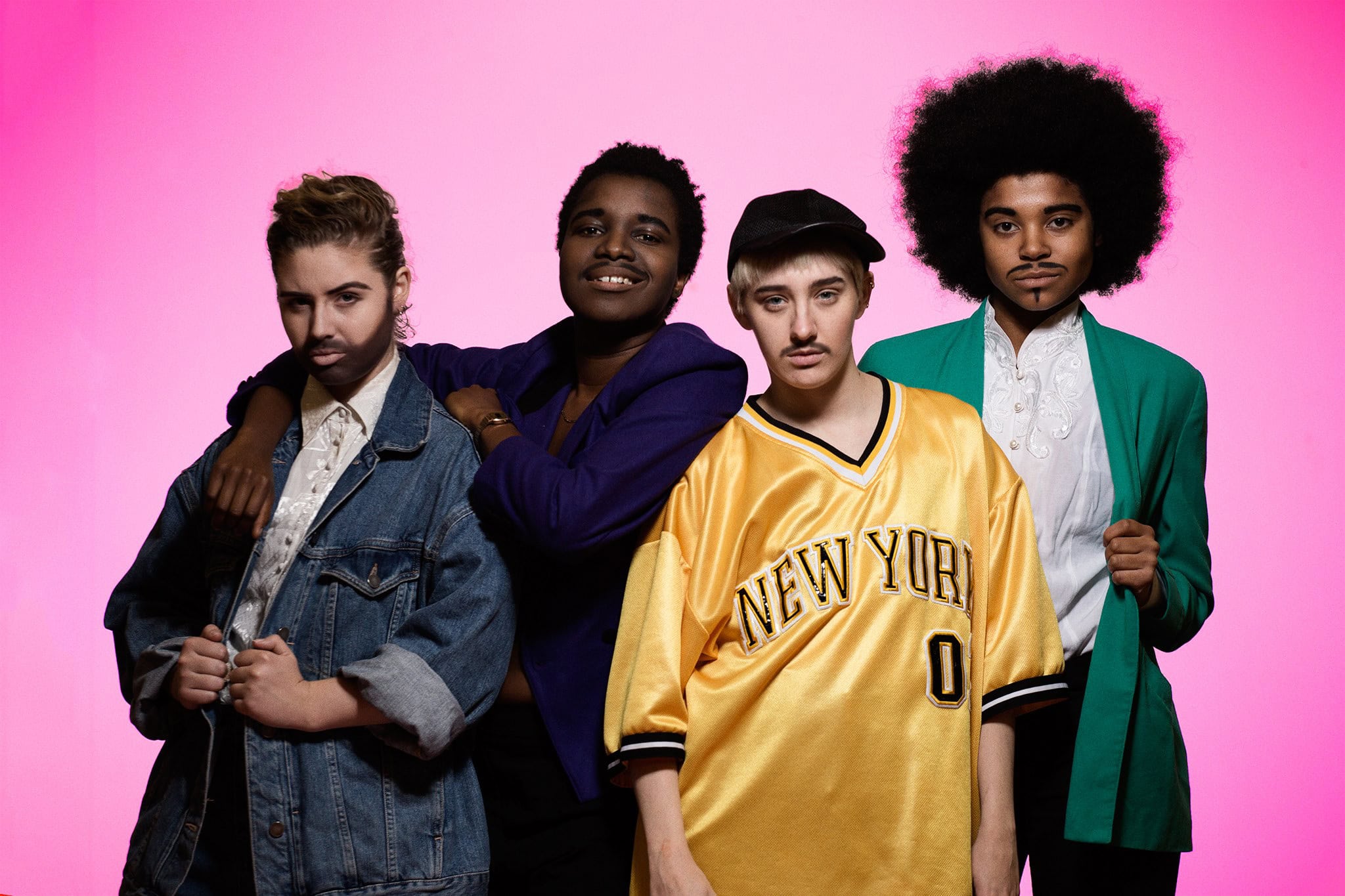 Oh, we just can't WAIT to be king… or at least in the presence of some. For one night and one night, only the Pecs crowd are King for a Night. They're back from a summer of turning on women and leaving gay men confused, and diving underground to turn the party at Vaults. Bringing together the best King's the London scenes have to offer, they're gearing up for a royal party. Step aside Meghan Markle, these are new royals we actually give a crap about. The party train will be pulling into mansformation station, with sticky on beards at the ready and roll-on deodorant used to the nub. Smoking hot cabaret and even hotter sweaty kings, this is the party you'll never want to leave. Sock bulges at the ready, boys.
2nd of February, 10:30pm. £13.50. Underbar, The Vaults.
To find out more about the queer shows playing at this year's VAULT Festival, ant to buy tickets head over to their website VAULTFestival.com.