Antlers up! Winter season is warming up at LGBT+ Theatre Above The Stag.
---
This October saw one of the UK's few theatres solely dedicated to putting on LGBTQ+ work, Above The Stag, name a brand new artistic director. Andrew Beckett promised to bring a fresh energy to the venue, with a view to represent all marginalised sexualities and genders. Above The Stag has been a staple of London's gay scene since being founded over ten years ago. Since making a home for themselves in Vauxhall, the theatre has been churning out hit-run after hit run. Here's what you can catch there this November:
---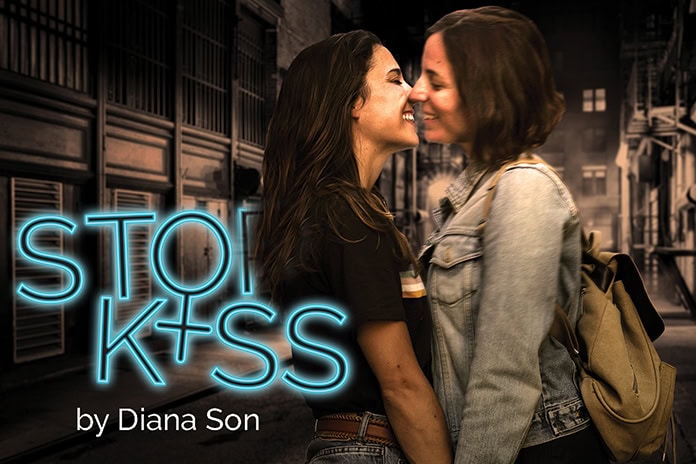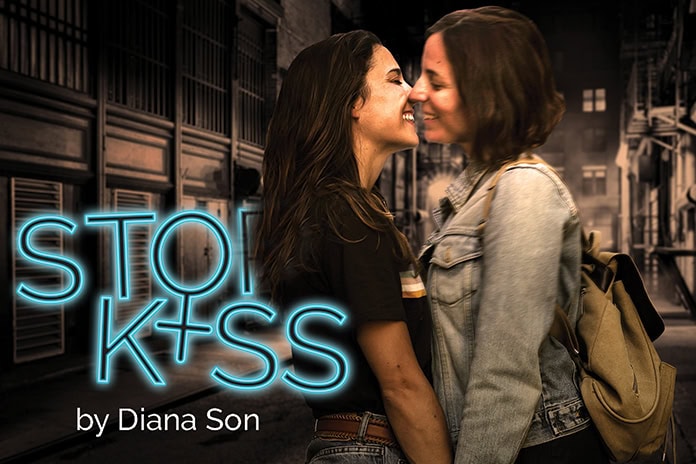 Stop Kiss
Until 1st December
The first programmed show for Andrew Beckett, Stop Kiss, tells the story of a young lesbian couple who are viciously attacked after sharing their first kiss. Though first written and performed back in 1998, the work is undeniably relevant. Diana Son's play follows Sarah and Callie after an attack leaves Sarah severely injured and comatose. Produced by LGBT+ activist Kylie Vilcins, this production is the product of a stellar female-led creative team. Compassion and the depth of human emotion are explored in this pertinent production.
---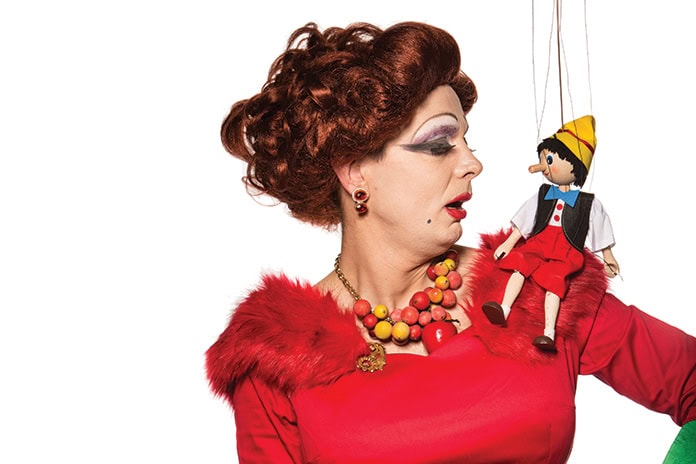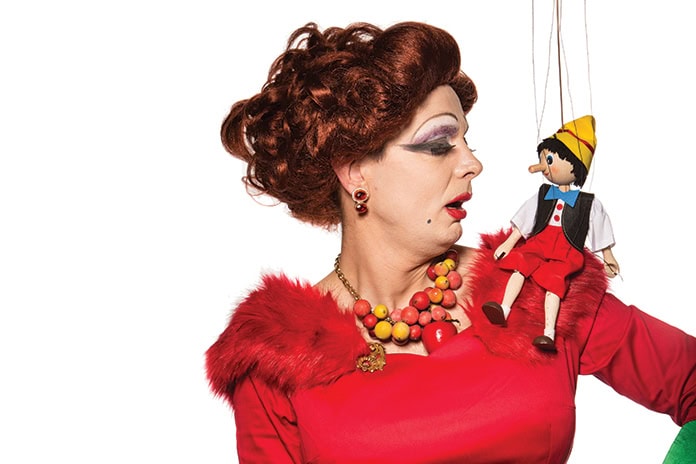 Pinocchio: No Strings Attached
Until January
It's the Above The Stag Panto! The annual Christmas production that has the queers flocking down to Vauxhall each year. It's a chance to get your giggles and your jingling bells going. This year Matthew Baldwin brings his best Dame to date as Geppetta, a lonely puppet maker, who crafts herself a boy out of wood. Bringing a healthy dollop of Italian summer to our grizzly London winter, Pinocchio: No Strings Attached brings together songs, slapstick and spectacle for an evening of side-splitting entertainment. In this filthy re-imagining of the old tale, it isn't Pinocchio's nose that grows when he tells a lie… Jon Bradfield and Martin Hooper's pantomime promises to shove a platformed heel of Christmas cheer right up your caboose.
---
LGBT+ Theatre Above The Stag, 72 Albert Embankment, Vauxhall SE1 7TP. Find out more at Abovethestag.org.uk