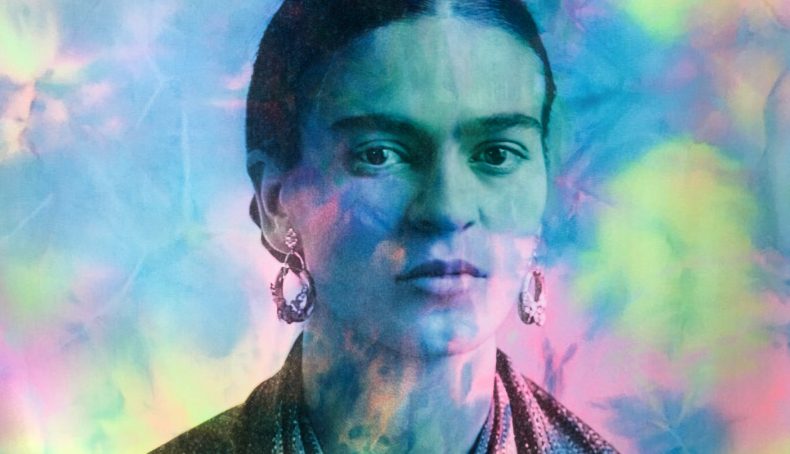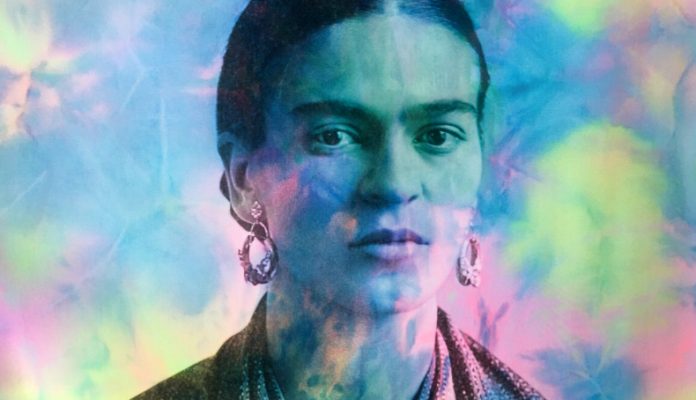 Every now and then you come across an event that just makes you think "Oh, London." Frida KahLOL is one of those events. Taking inspiration from an icon of the visual arts and monobrowed-beauty, a Frida Kahlo-inspired comedy night is coming your way. Bringing together talented performers from across the scene, Frida KahLOL is the female-led queer comedy night that you never knew you needed.
Slouching into the gorgeous pink blush interiors of bar Doña on Stoke Newington High Street is this evening of flower-crowned madness. The Goddesses of Stoke Newington are landing to tickle your ribs with a sickening roster, served with a line of sugar and a wedge of lime.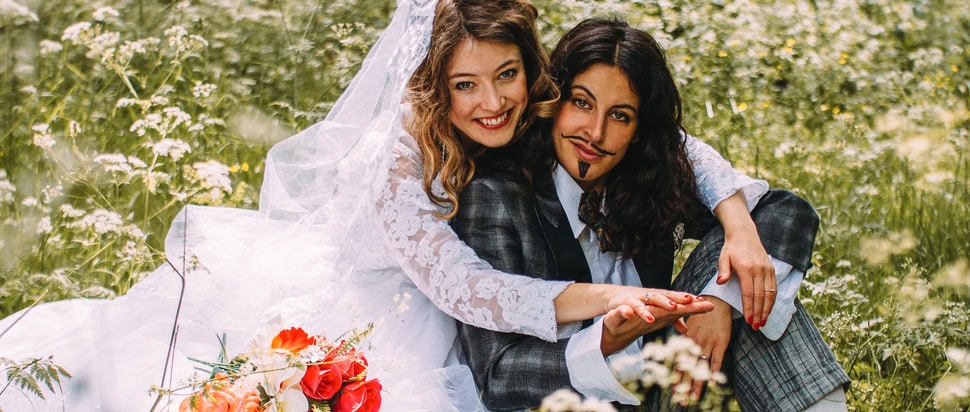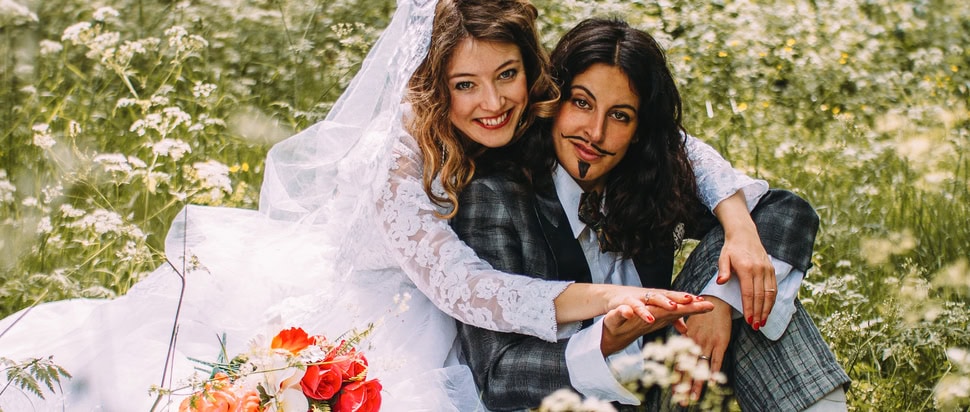 Clinging on to the flowered mic will be effervescent hosts Roisin and Chiara who are fresh from their run at the Soho Theatre. They'll be joined by Joe Sutherland, his ex-wife Sophie Duker (as seen on Comedy Central's Roast Battle), drag king Kemah bob and the BAFTA-nominated Emma Sidi. An evening of laughs and cocktails for all, it seems.
Frida KahLOL is on Monday, 24th February at Doña 92 Stoke Newington High Street, Clapton, London N16 7NY. Tickets from £11.37 available HERE.
READ MORE related to Frida Kahlo inspired queer comedy night Frida KahLOL:
5 Years of Glory – the East London drag mecca celebrates half a decade