Dive into some Valentine's Undies!
MOLLY & TOMMY
"The Molly & Tommy jockstrap is ideal for those that like to feel sexy under their clothes. It comes with a purple or black mesh pouch that shows off just enough of your frontage, while the supportive straps and thong lift and accentuate you, or your loved one's bum into the perfect peach." Valentine's jock strap anyone?
Price £21.00
Available from www.mollyandtommy.com
---
AUSSIEBUM
AussieBum have recruited Cupid to get you & your lover in the mood for what matters this Valentine's Day! And what matters is love and unity and the freedom to express your equality to your heart's content. This loved up limited edition print men's swimwear brief is just for you with love and pride from aussieBum.
Latest pricing available online
Available from aussieBum.com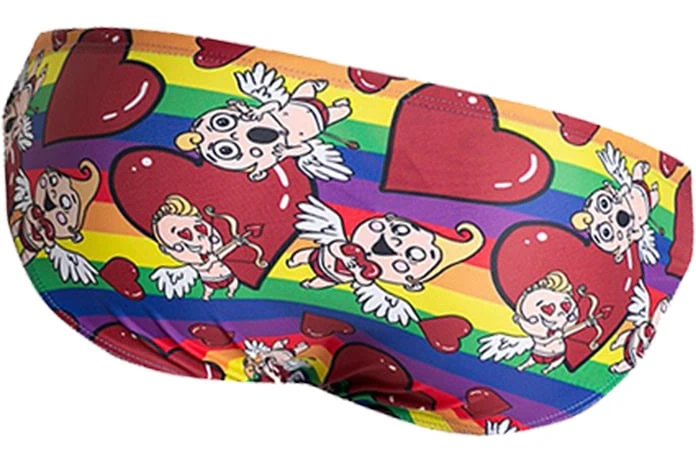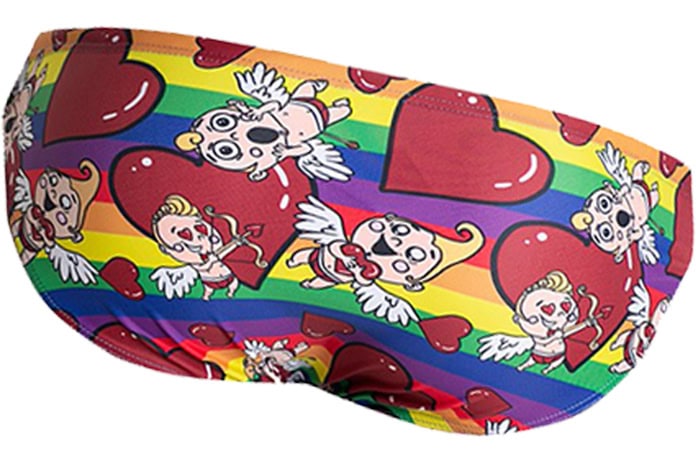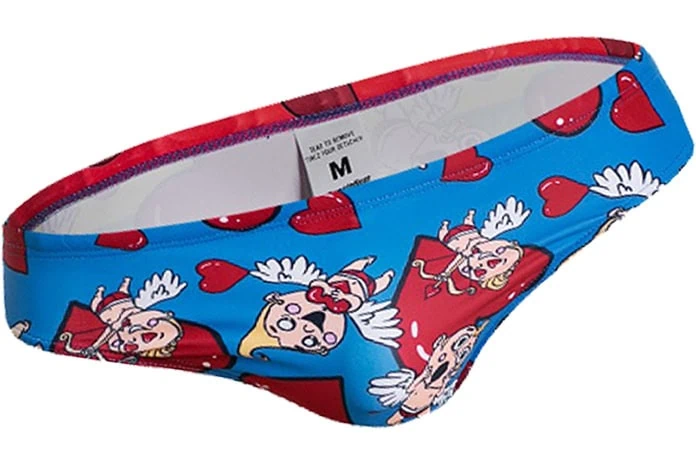 Gay clothing brand Molly & Tommy launch underwear campaign video