Sweatbox is London's premier gay sauna and gym combo and It's great for gay hookups. It can get very busy, helped by the fact that they have several innovative offers at the moment.
We heard from a Sweatbox customer, and a QX fan, who was happy to answer questions on his hookups at Sweatbox Sauna.
When did you first go to Sweatbox?
I initially toyed with the idea of going to Sweatbox at the beginning of the week, and I put myself off, 'It's only Monday, I need to get on with some work. I cant just hookup at a sauna'. But there is a slight naughtiness of working from home and thinking of going to a gay sauna at lunchtime. The next day I thought about it again, but the itch just needed to be scratched. Sweatbox has an offer on a Tuesday for key workers, or heroes as they like to call them. I like the idea of a 'hero' in my 'profile'. Next thing, I'm undressed and feeling particularly hot and horny, fantasising about a fireman.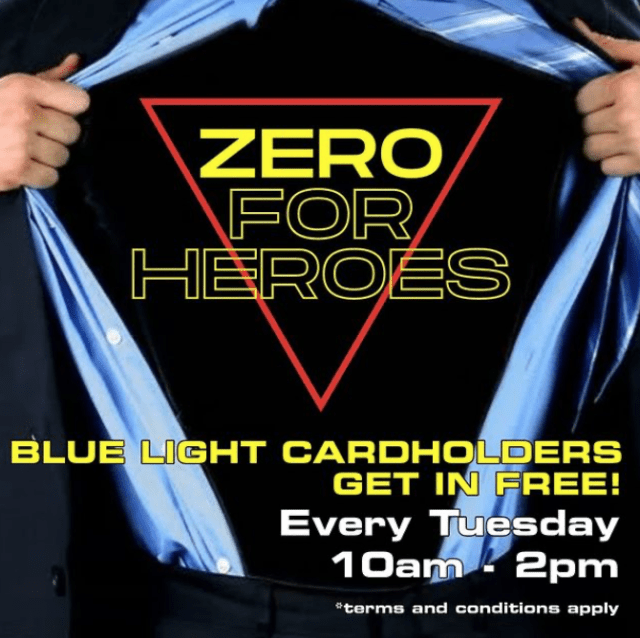 Who did you first meet there?
I was in the hydrotherapy jacuzzi with a couple of guys. That was a fun hookup. I'm not backward in being forward and quickly found a guy who regularly came there because it was free for key workers on Tuesday. I jokingly asked if he was 'working from home'… well, it broke the ice …
I also wasn't the only one wondering around their massive maze looking for action. There's enough space so everyone can enjoy a bit of privacy, so I had a couple of fumbles. It must be the only steam maze in a gay sauna in London. It's nice you can go into a cabin for free, which I did. But I'm afraid what happens in the cabin, stays in the cabin.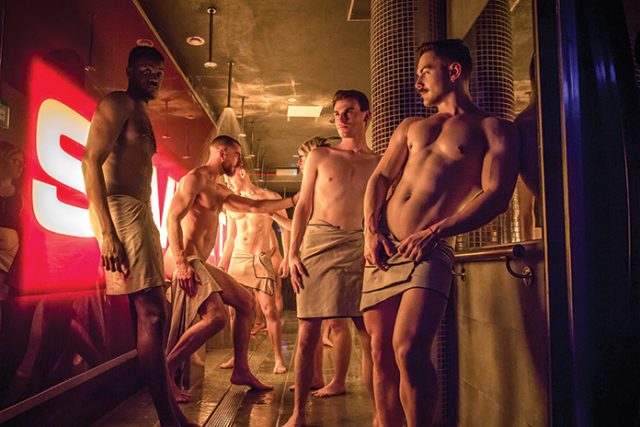 What do you like about Sweatbox?
Entry includes a 24hr pass so I never feal rushed, and I can relax a bit. I like that the cabins are free. I can take a hookup in whenever I want.
It's also handy you can use your phone in the reception area. I live on my own, so working from home can be a bit isolating, especially after lockdown. I can stay on top of things while at Sweatbox by checking emails.
I can also invite a friend to come and join me. So many guys are working from home these days and it's not difficult to tempt someone away from their home desk. Once inside, you can invite someone you've just met online for half-price entry. It's just so much safer and I don't have to rush them out the front door!
Would you recommend Sweatbox for gay hookups?
Yes, I'd recommend Sweatbox. I count myself as a regular now!
_______________________________
Free entry to 25s and under (Monday & Thursday 8am-midnight with ID)*
Zero for Heroes (Tuesday
, Blue Light Card holders get in free 10am-2pm)*
Naked Workouts (Sunday, 2-4pm)*
Foam Parties (Wednesday, 8pm & 10pm)*
Free cabins all week (24/7)
Half price entry. ( If you are already in the venue, invite someone in for half price hook
ups )*
*Terms and Condition apply.