Michael R. Jackson's A Strange Loop is a Pulitzer Prize-winning musical. It's a noisy, riotous affair that lights up the main character, a queer black man named Usher, played by Kyle Ramar Freeman. About to storm onto the London stage at The Barbican (backed by a production team that includes Billy Porter, Alan Cumming, Jennifer Hudson, Ilana Glazer and Mindy Kaling), QX was lucky enough to grab some precious moments with Kyle in between rehearsals.
Hi Kyle, we're so lucky to see you in London. This is your West End debut, having previously stormed Broadway to critical acclaim. With only days until you open, how are your nerves?
My nerves are surprisingly settled. I've done this show so much that I'm just excited to get it on stage and begin showing what we've been preparing.
The musical is A Strange Loop because it's about a young, gay, Black writer who hates his day job as an usher for a Disney Broadway show, so he writes a musical about a young, gay, Black writer who's writing a musical about a young, gay, Black writer. You're young, gay and Black. Have you ever had a day job that you hated?
Oh honey, how much time do you have? I've had jobs that I've hated because in this industry you never know when or where your next job will be. But a job that comes to mind that I despised was being a baseball coach for little league team over a very hot summer.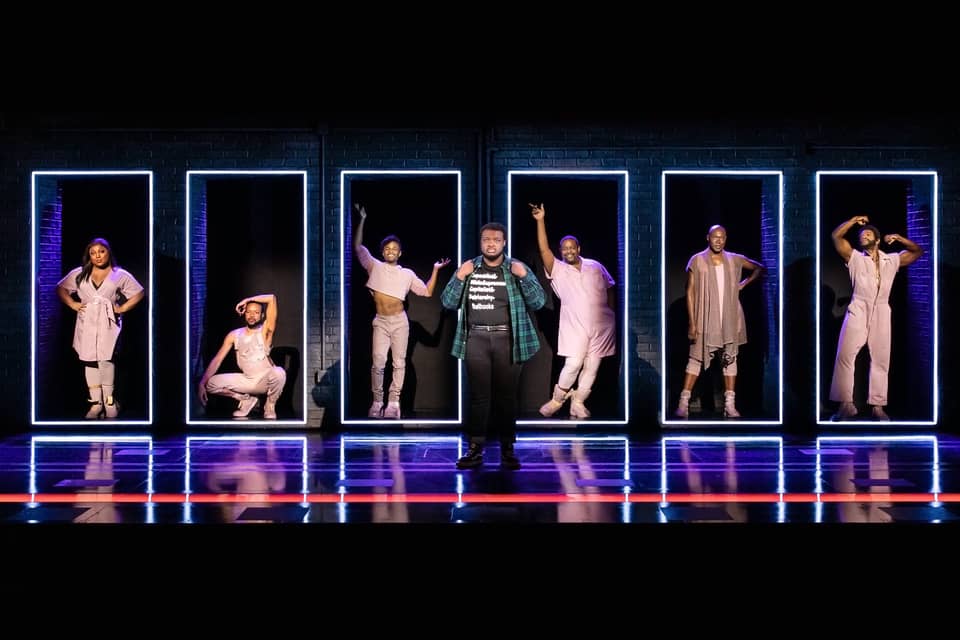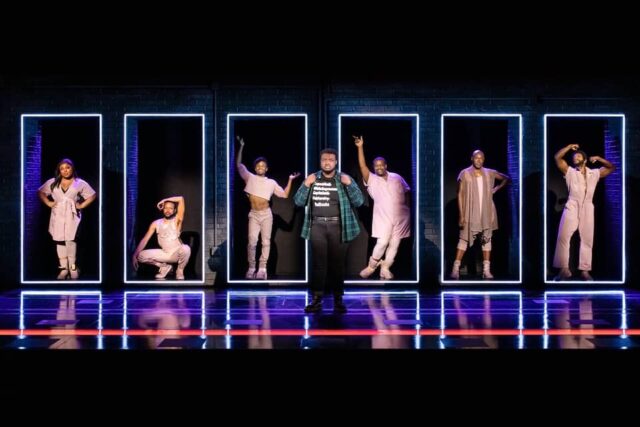 A Strange Loop is not just a musical. The Guardian described it as "Cutting, uproarious and crushing" and "A gymnastics-like excavation into one man's search for himself complete with 'Black shit!', 'White shit!' and 'butt-fucking!'" The empathy you bring to the role has been noted. How close is your life to that of Usher?
Mine and Usher's backgrounds are similar – but our being and mental states are total opposites. I have a lot of self-confidence and I can quiet the voices in my head and speak kindly to myself. Usher hasn't gotten there yet.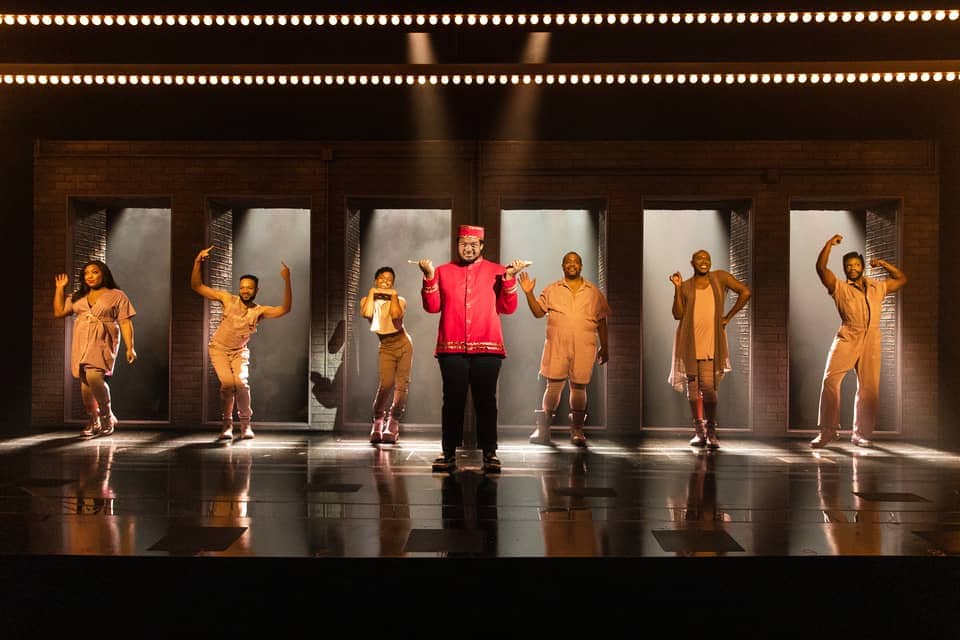 The show has great humour, and you're very funny. How vital has humour been to you in getting through life's "shit"?
Laughter is so important to me. I am the person that finds the comedy in most things because sometimes reality can be too dark. So, I always choose to lighten the load and turn things on its head because life is more fun that way.
The show's Pulitzer Award-winning writer Michael R. Jackson said he "couldn't be more excited to test the universality of Usher's journey of self-acceptance." How do you think the London audience will compare with New York?
America is a much louder place than London, so I'm curious to know if audiences will take the bait and go on this ride with us and give in to the comedy that they're witnessing! The way the show is written and the songs that we sing, I feel like they will hop on the ride with us and enjoy it – and if that means being vocal about it, we welcome it!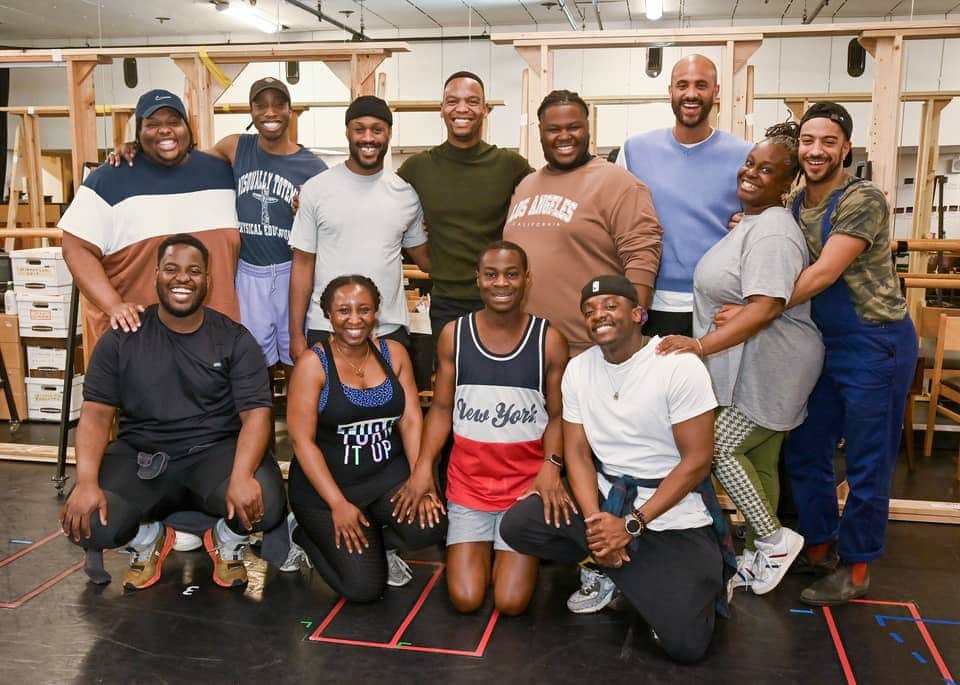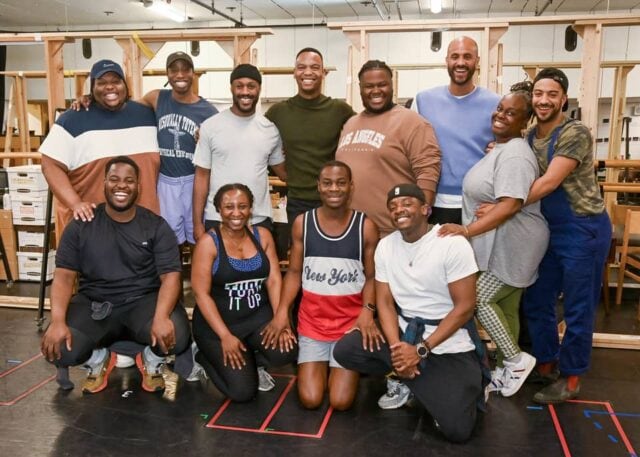 And finally, as a visitor to London, have you had time to enjoy London's queer scene?
I have not had time to enjoy any queer spaces. I am on the lookout for men because what's better than that? I'm excited to experience London's queer culture and maybe catch a drag show or two.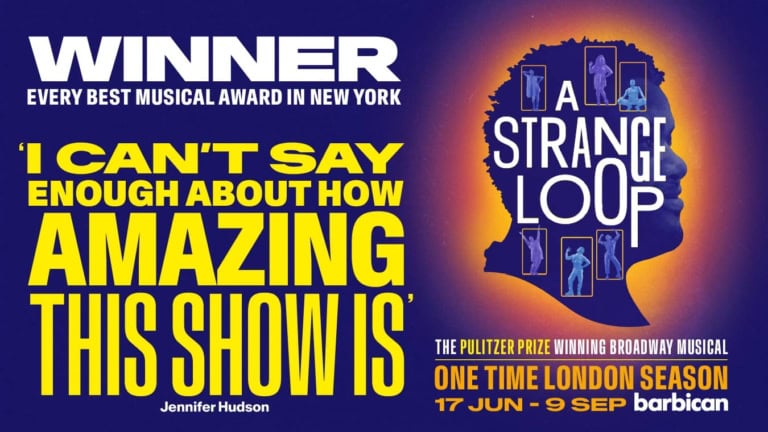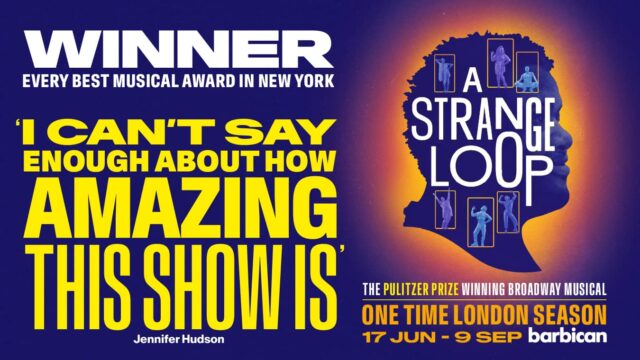 Tickets to A Strange Loop:

https://www.barbican.org.uk/whats-on/2023/event/a-strange-loop
A Strange Loop runs from 17 June – 9 September at The Barbican Theatre, Barbican Centre, Silk Street, London EC2Y 8DS, United Kingdom.