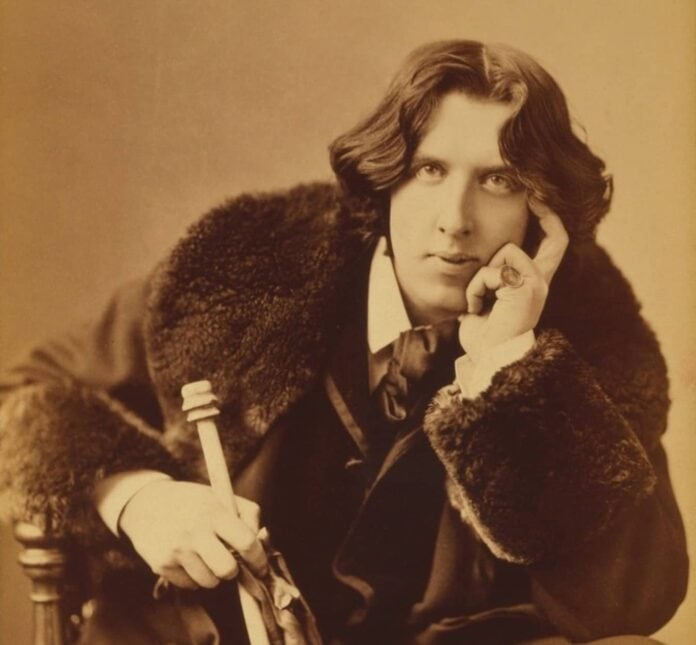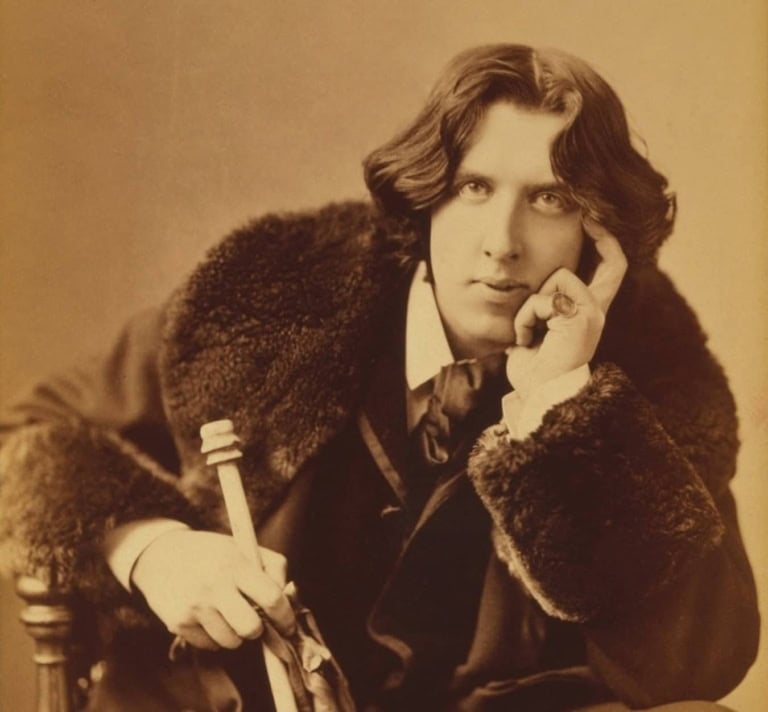 Experience the world premiere of The Sphinx, a captivating song cycle by Sir Granville Bantock, set to Oscar Wilde's poem of the same name.
Although written in the 1940s, this remarkable composition has remained unperformed until now, offering a rare opportunity to rediscover the genius of Sir Granville Bantock, whose music has unjustly faded from the spotlight.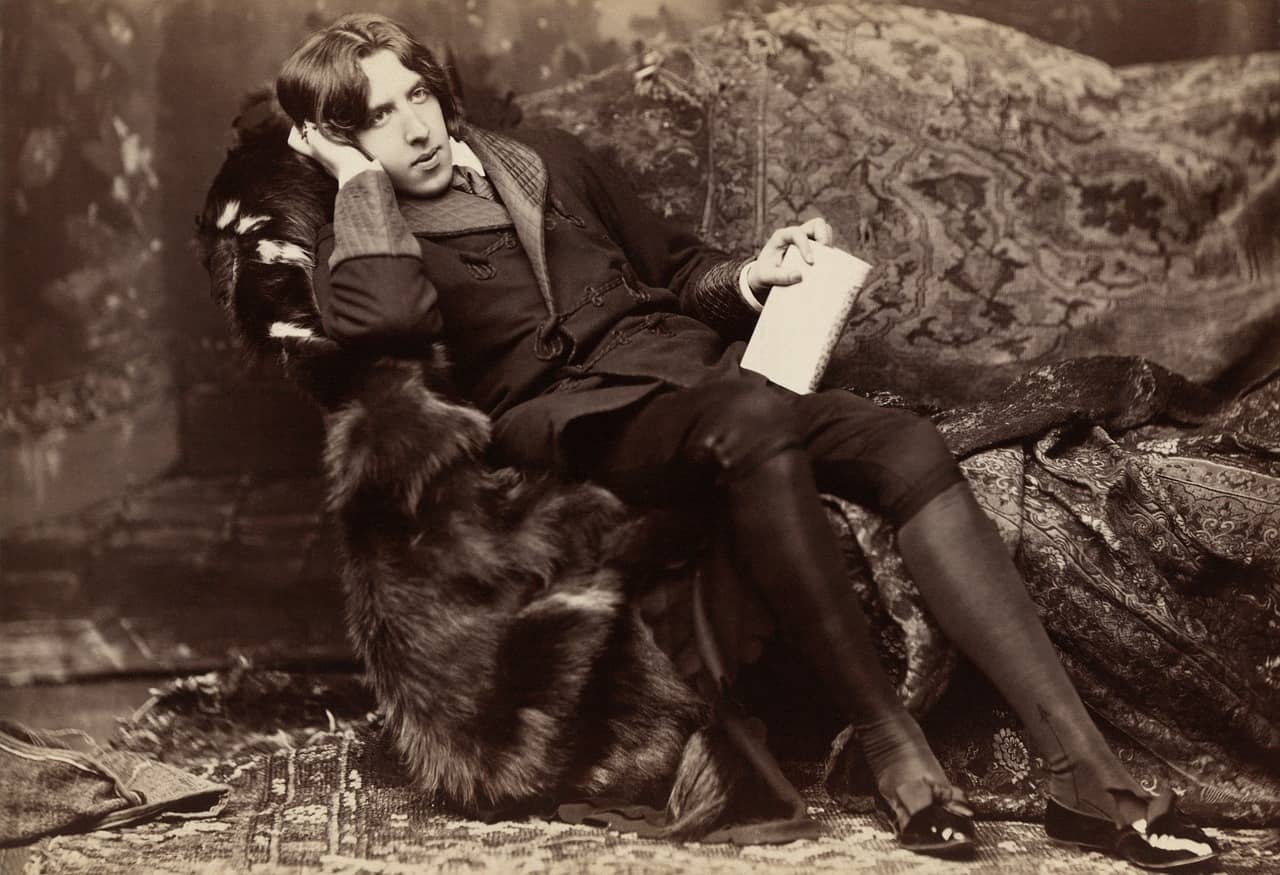 The Sphinx is a passionate, erotic, and salacious work that delves into the forbidden realms of love. The songs will be interwoven with readings from Oscar Wilde's trial transcripts and his poignant work, De Profundis, written during his time in prison. This juxtaposition highlights the profound connections between the songs' portrayal of forbidden love and Wilde's own tragic story.
The 'Forbidden Love' concert features an exceptional lineup of performers.
Arthur Bruce, a Britten-Pears Young Artist and Samling Artist, renowned for his lead roles with Scottish Opera, Bampton Classical Opera, and the Berlin Opera Academy, takes the stage as a baritone.
Edward Jowle, a Samling Scholar and alumni of the Verbier Festival Atelier Lyrique and the Accademia Europa dell'Opera, known for his captivating recitals at the Oxford Lieder Festival, joins as a bass-baritone.
Pianist Nigel Foster, the esteemed Director of the London Song Festival, brings his exceptional talent to the performance, having graced prestigious venues such as Wigmore Hall and the South Bank.
The versatile Simon Butteriss, known for his acting career with the RSC and the Old Vic Company, as well as his appearances in film, television, and as a singer at La Scala Milan and ENO, adds his unique touch to the concert.
This performance of The Sphinx features a new performing edition meticulously prepared by Bantock specialist Dr. Andy H King, ensuring an authentic and captivating experience.
An evening of 'Forbidden Love' is on Friday, 18 August at 7 pm. Hinde Street Methodist Church, Hinde Street, London W12QJ, United Kingdom.
NB. The London Song Festival is committed to sustainability and does not issue paper tickets. Instead, the names of all ticket purchasers will be on a list at the door, granting admission accordingly. Let's cherish our trees together.