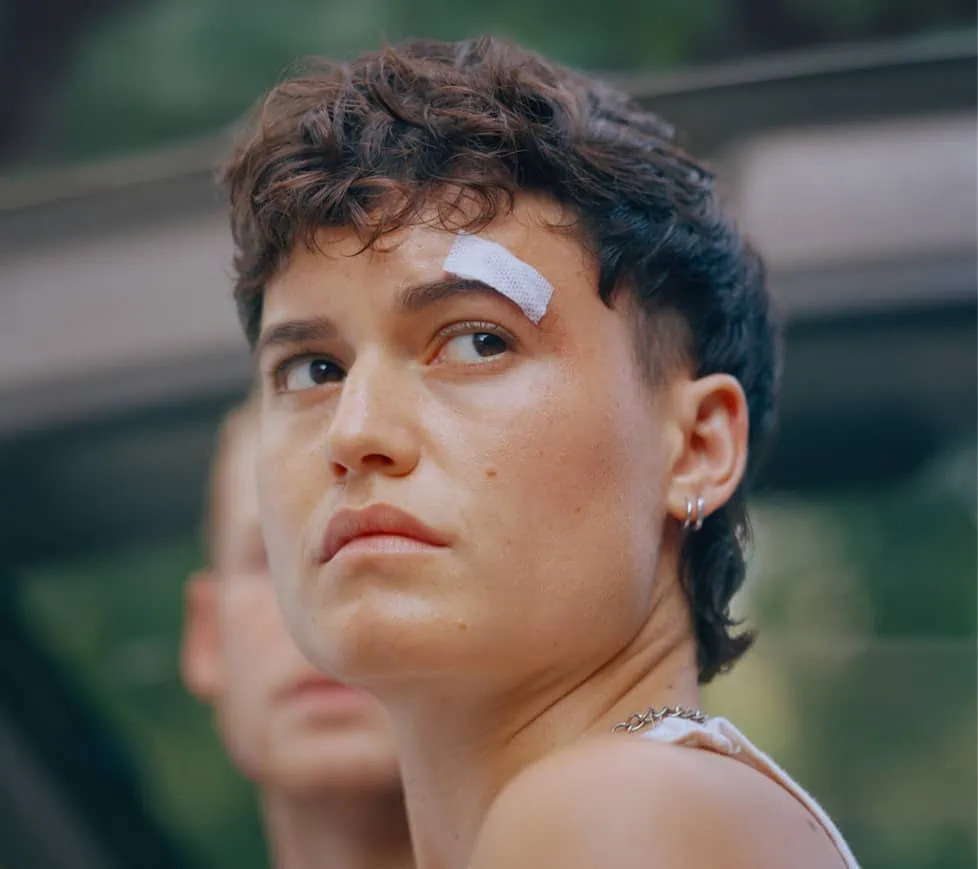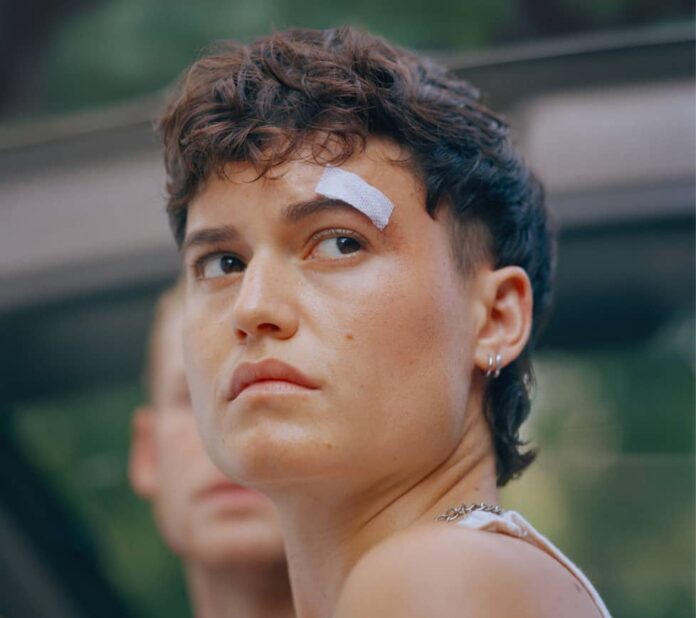 While we celebrate London Trans+ Pride and Sundance London this week, we celebrate Lío Mehiel, who is the first trans actor to win the Special Jury Prize for Best Acting at the Sundance Film Festival in the US for their lead performance in Mutt.
Mutt will be shown at Sundance London on the 8th and 9th of July at Picturehouse Central, where Lío will also be answering a Q&A.
The film also won at the Berlin International Film Festival in the Generation 14plus category. It was selected as the closing night film at New Directors/New Films Festival presented by MoMA and Lincoln Center. The film has also received critical acclaim across high-profile media, including The New York Times, Variety, Deadline, Hollywood Reporter and more.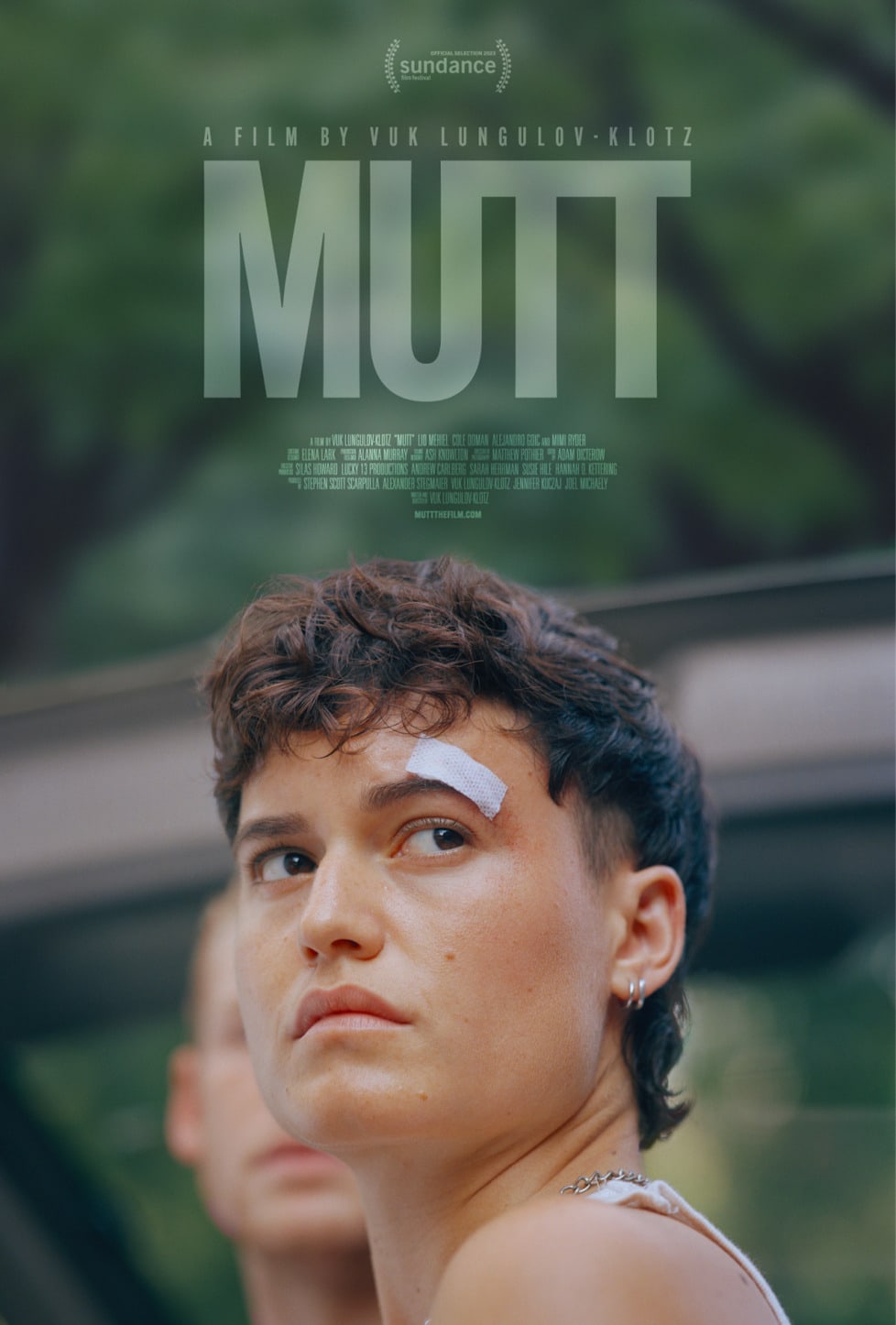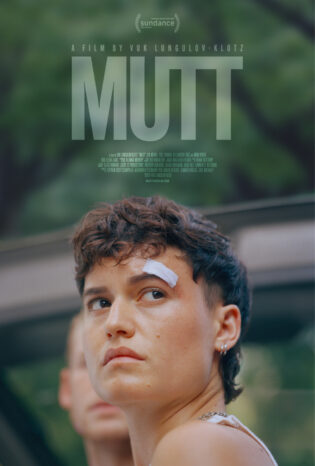 The UK premiere coincides with an exhibition at Guts Gallery, where Lio is currently showcasing their work as a part of their Pride month exhibition Saints and Sinners, which celebrates LGBTQIA+ people in an age where we increasingly see the physical closure of our safe spaces.
Lío is currently showcasing their artwork angels of a drowning world, which was shot by Wynne Neilly (who also shot Elliot Page's front cover for TIME magazine).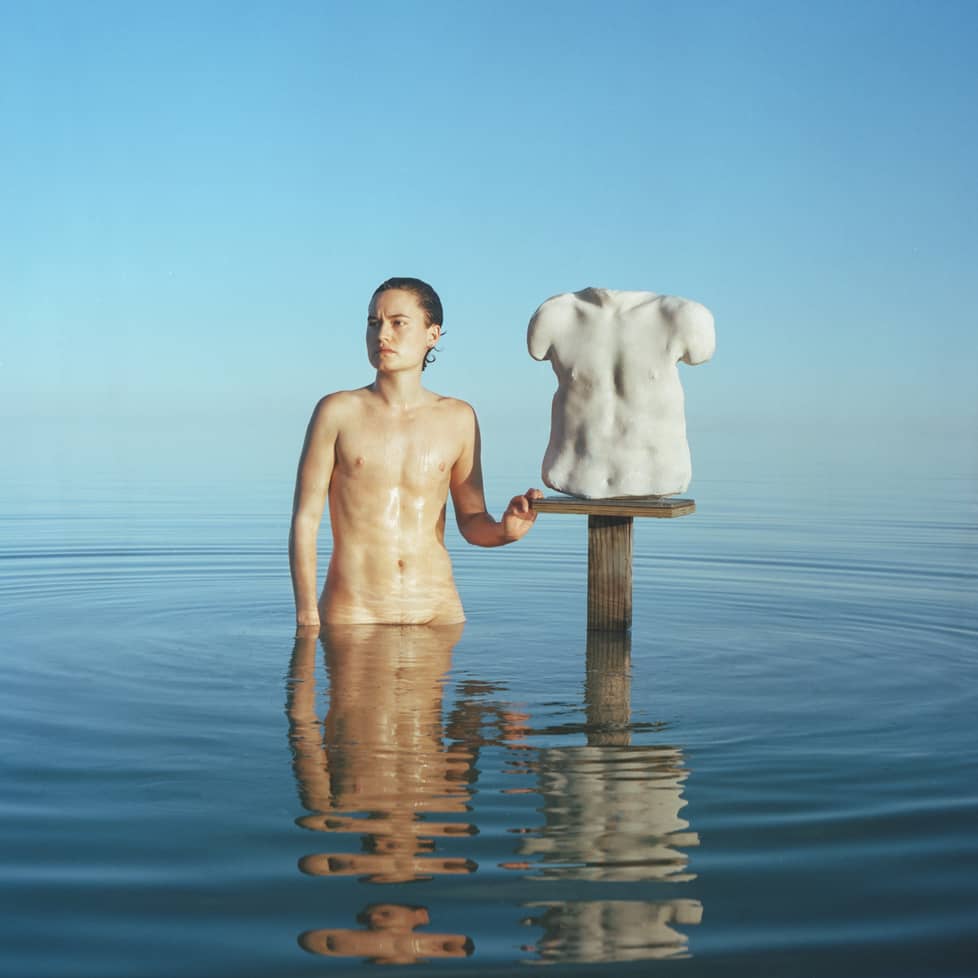 For angels of a drowning world, Lío invited photographer Wynne Neilly to join them in Bombay Beach, California: a partially abandoned desert town on the shores of a man-made, toxic lake called the Salton Sea.
The two entered the lake, Wynne, with protective gear and Lío without, and together they created a series of images that explore the relationship between the fight for body autonomy and the battle against climate collapse under capitalism. The series' classical art motifs hearken to the history of trans and gender non-conforming (TGNC) people that have been left out of the western-colonial archive: a history that has always existed, despite conservative attempts to categorise TGNC people as part of a contemporary, immoral fad.
Lío is of Puerto Rican and Greek descent, with a practice exploring the concept of "transness" as a philosophy, an orientation towards embodied creativity that extends beyond an individual's gender expression.
As a filmmaker, Lío produced CHAPERONE, a queer short film which premiered at Sundance 2022. They wrote, directed, produced, and starred in DISFORIA, a short film which premiered at Outfest Film Festival in 2018.
As a visual artist, Lío's work has been featured in publications such as DAZED, Hypebae, Artnet, The Art Newspaper, Gay Times, and LA Weekly. Their mixed-media project PHANTOM FEEL, in collaboration with Holly Silius and Kobe Wagstaff, was selected to be on a billboard in New York City as part of Pussy Riot's public art exhibition, Patriarchy.
'Saints and Sinners' platforms LGBTQIA+ artists during Pride Month.