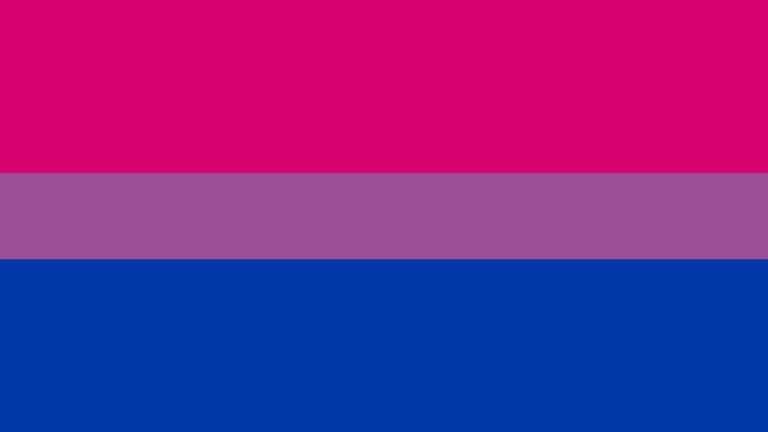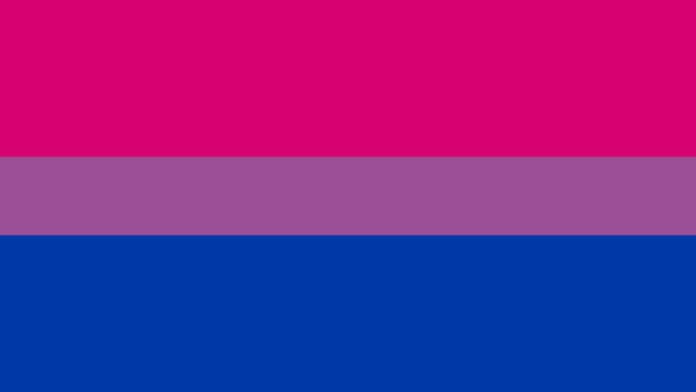 Many shades of attraction go beyond gender, where people are not just either gay or straight. Bi Pride UK seeks to create safe spaces for all those people who fall into that spectrum, where Bi+ people are visible and where they can celebrate their identities.
Bi+ people comprise a large proportion of the LGBTQ community, and Bi Pride UK is an opportunity to be visible and celebrate Bi+ identity.
On the Main Stage: Sophie Duker! and Lilly SnatchDragon are joined by Anubis, Juliet and her Regrets, John Galea, For The Hornets and more.
The I Am Proud Stage: Features activism and discussion panels examining the issues affecting the Bi+ community in the UK, including discussions on intersecting identities, bi-passing colonial legacies, working towards ending biphobic sexual violence, exploring bi identities in the arts and media, dating beyond gender, bi-performers on the drag scene and more.
The Community Hub: Features stalls from bi community groups, LGBT+ charities and small businesses.
The Book Fair: Find your next fabulous read, or meet the author and get your book signed.
Plus: There's also a Remembrance Space, a Multi-faith Prayer Room or, if you want peace, The Simon Cremen Sensory Room. Attendees can also take a free rapid sexual health test courtesy of Positive East. And there will be lots of food and drink!
Bi Pride UK is a free event, but you must register for your free entry ticket. For more details, visit:

https://biprideuk.org/
Bi Pride UK is on 2nd September 2023, from 2 pm – 10 pm at The People's Palace (Located in Queen Mary University of London), Mile End Road, London E1 4NS, United Kingdom.
---
Useful bi-related information can be found here: https://bipanlibrary.com/other-resources/