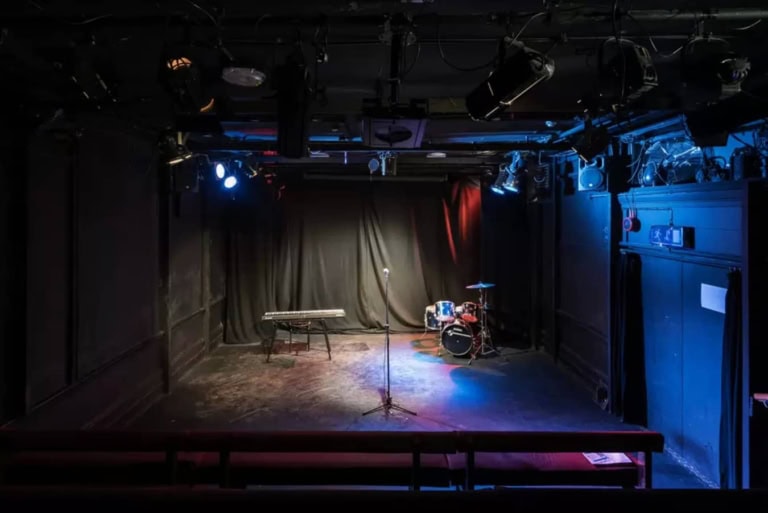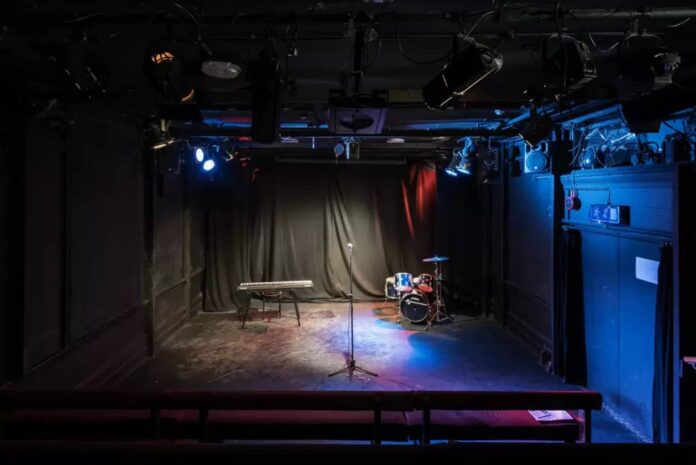 The Etcetera is an award-winning pub theatre, established in 1986, and we want to save it from closing. Since the day it first opened, they've established a reputation for hosting and supporting London's most thrilling new fringe theatre, comedy, cabaret and musical acts.
For thirty seven years the theatre has provided an essential springboard for theatre companies, comedians and performers looking to launch themselves into the arts industry.
The UK's freshest new theatre talent has always considered the Etcetera Theatre as the first stop en route to success: their shows have transferred to some of the country's top venues, including the Royal Court, the Arcola, Trafalgar Studios, the Bush, the Hampstead, the BAC and Riverside Studios.
Their reputation for supporting new artists has also earned them the Guinness Ingenuity Award for Pub Theatre in 1996, and a nomination for the Peter Brook Empty Space Award.
Sadly, with the cost of living crisis and the increase of bills and rent they're facing the tough reality of being forced to close their doors by the end of the year if the situation doesn't improve. They're one of the few last independent platforms that opens its doors to beginning artists on their journeys, with accessible rates and space in an evermore gentrified London.
Otto from the theatre told QX, "Please don't let us follow the fate of so many venues forced to close its doors due to the capitalistic system which leaves no room for up and coming artists to practice their craft. Help us save The Etcetera Theatre!"
---
See what's on at the Etcetera Theatre in Camden: https://www.etceteratheatrecamden.com/events
'Blinked' Terry Geo writes about his one-man gay rom-com and the themes within it, Etcetera Theatre 16 – 20 Aug.