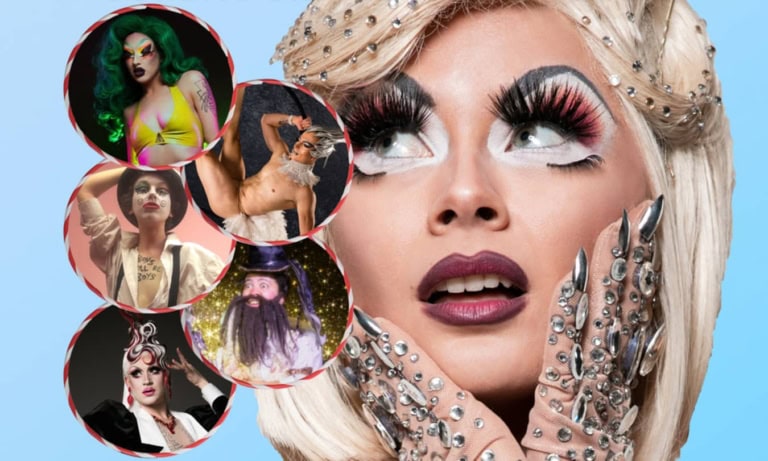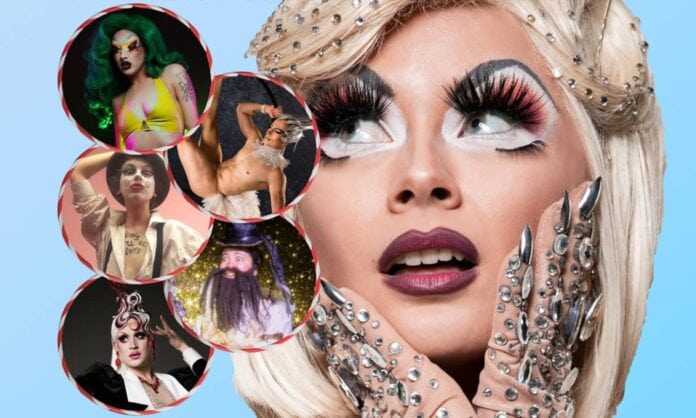 Outrageous drag circus extravaganza comes back to Clapham when 'Drag Race meets Cirque du Soleil' on Sunday, September 3rd 2023, at The Two Brewers, Clapham.
The Drag Circus features artists who combine drag and circus arts to create a shocking, dangerous and generally impressive show unlike anything you're likely to have seen.
The circus-themed cabaret show is hosted by five-time Guinness World Record-breaking hula-hooping drag artist Luspinda.
Luspinda is joined by the cast of international drag circus artists, including clown Richard Melanin the Third, world-famous sideshow sensation Lolo Brow, contortionist and acrobat The Fantastic Phoenix, tap dancing burlesque artist Dolly Trolley, and drag king juggler Lilith Apple.
Your host for the evening, Luspinda, told QX: "The wigs are big, but the thrills are even bigger."
Don't miss the tap-dancing penguin!
The Drag Circus starts at 7 pm on Sunday, September 3rd, at Two Brewers in Clapham.