There is a new book out! 'The legacy of Leigh Bowery, king of queer'. The career of this outrageous shapeshifter of the '80s/'90s was short-lived (Leigh died in 1994, just 33), but his creative legacy is bigger than ever. This is the story.
In 1988 Dutch journalist Bamber Delver interviewed the artist Leigh Bowery. Bowery was a unique, totally original designer who literally embodied 'art on legs' (quote from Boy George). By then, Leigh wasn't world-famous yet but a well-known clubber in the eighty's scene of London.
Leigh's fashion career was just as wild as it was short-lived: he died in 1994 at 33 years old. In the 1987 interview, Leigh expressed his thoughts that his designs would never get a following.
"Just because my clothes are simply difficult to wear! You fall over or you cannot breathe!" – Leigh Bowery.
He was wrong. Decades after his death, Leigh Bowery's influence is omnipresent. From Alexander McQueen to Cirque du Soleil, from Lady Gaga to the drag queens of RuPaul. Young artists all around the globe admire his guts, his looks and his fashion – a philosophy which is nowadays called 'queer': no boundaries, no gender, no age, no sexuality, and no restrictions of the human form; Leigh presented his own version of Beauty. This book is a homage to the king of queer: "Leigh Bowery was the predecessor. The First", expresses Luke Slyka – one of the artists interviewed in the book.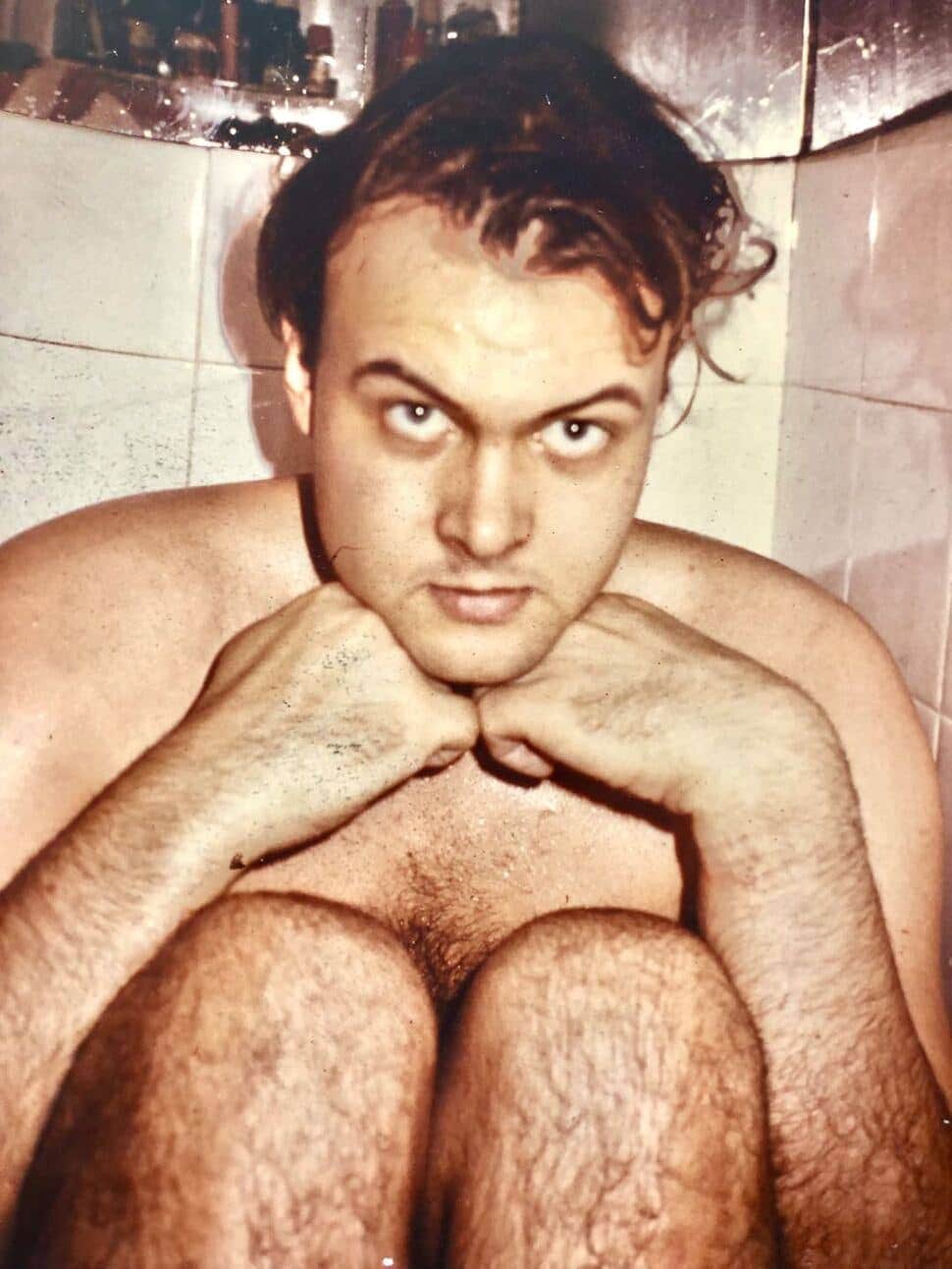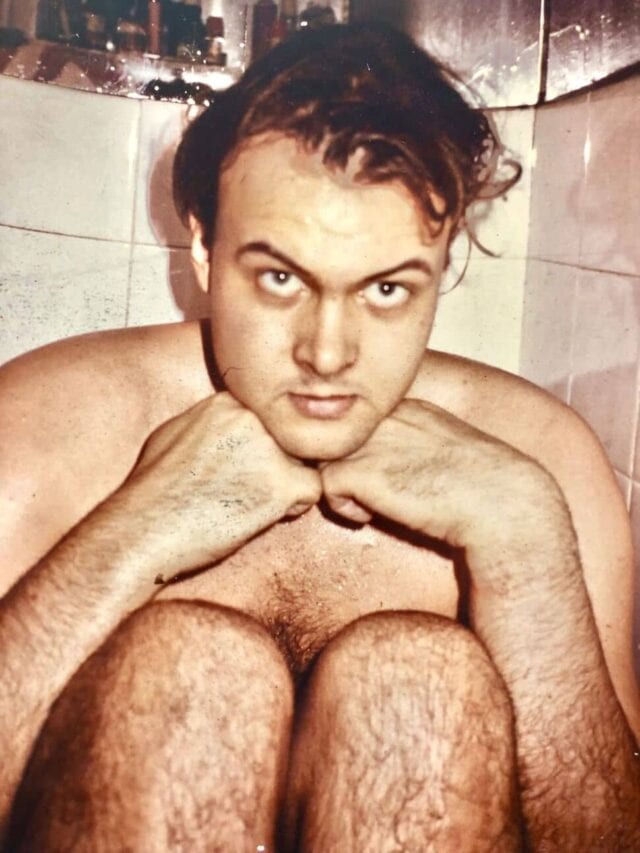 Leigh Bowery interview and unpublished photos.
The book re-publishes the original 1988 interview, including lots of never-seen-before photos of three of Leigh's creations. The book presents several timelines of Leigh's life and afterlife: his legacy. Like the annual Aussie party Bowerytopia and the theatre named after him: the Bowery Theatre, Australia (native country of Bowery).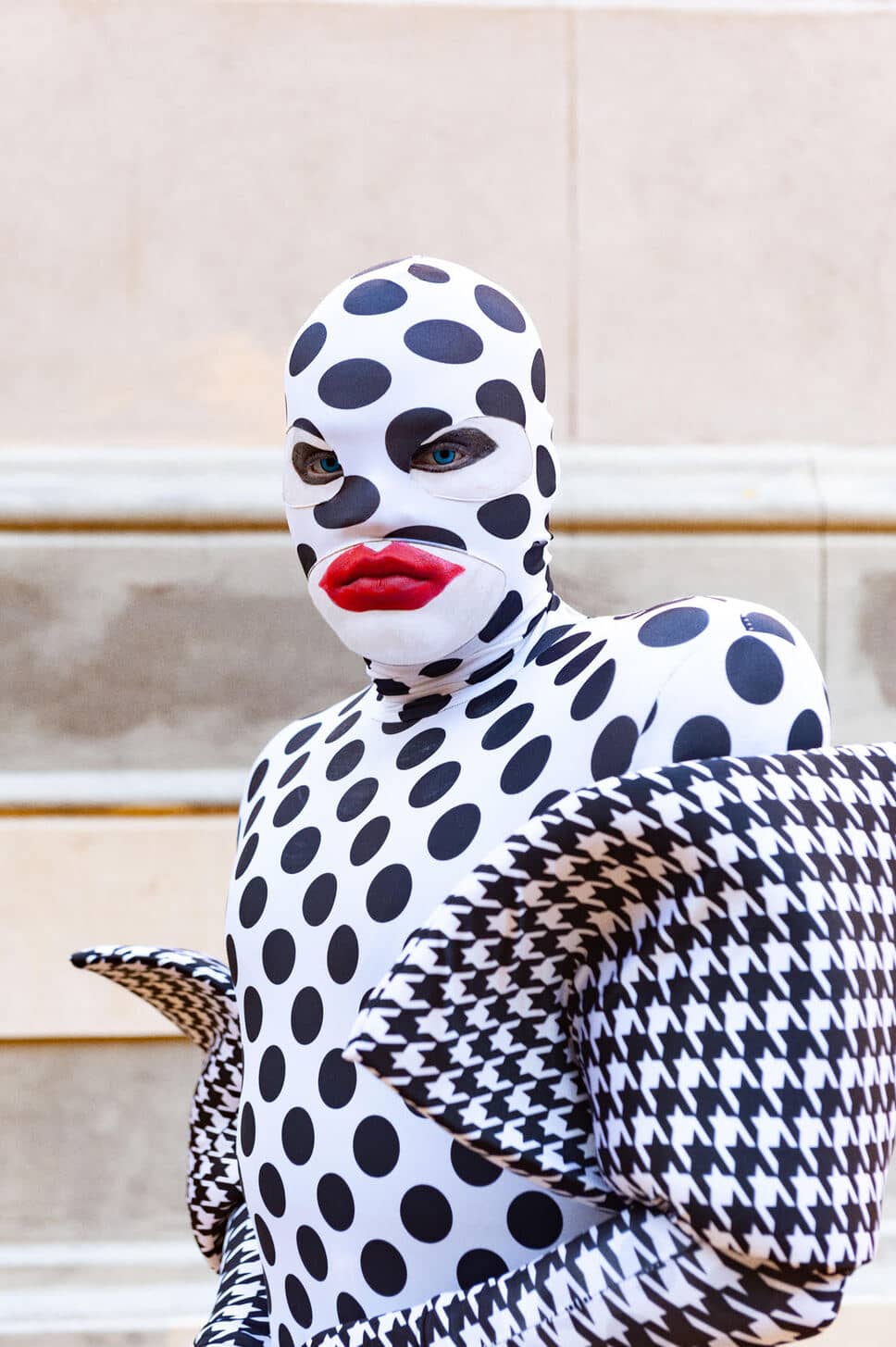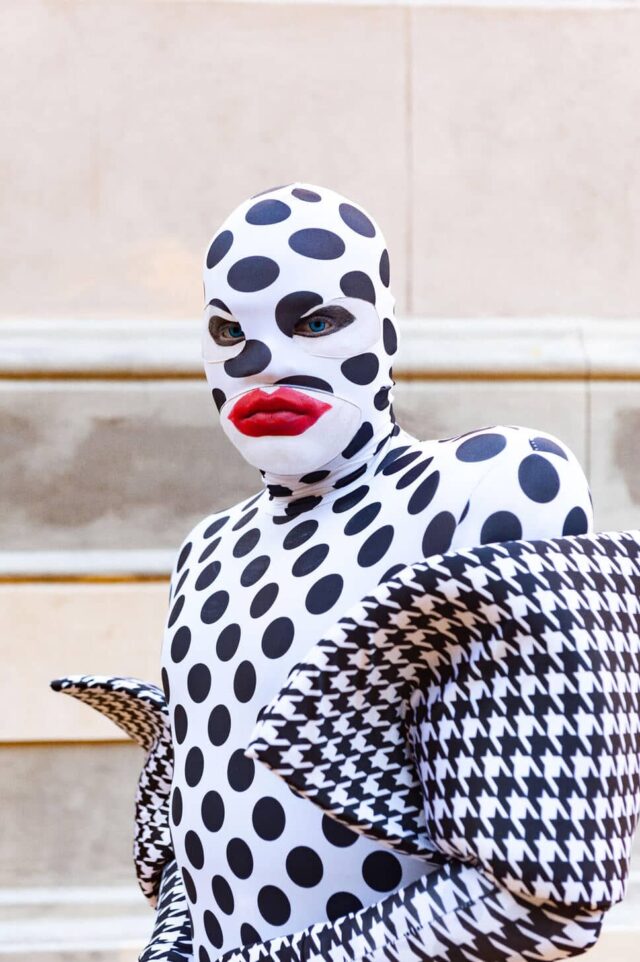 International artists and performers pay their colourful tribute to Leigh Bowery.
A variety of performers pay tribute to Leigh, verbally and visually. Brendan de la Hay (Australia), Luis Peralta (U.S.A.), Diederik Verbakel (the Netherlands), Paola Idrontino (Italy/Spain), Lukas Skyla (U.K.), Ryan Burke (U.S.A.), Le Pustra (South Africa / Germany), San Kim (South Korea), Venus Envy (U.S.A.), Jacob Smith (U.K.) and The Huxleys (Australia). Interviews with amazing pics to pay homage to their inspiration, telling which place Leigh Bowery deserves in fashion and queer history. Leigh's sister Bronwyn Bowery wrote the foreword in which she looks back at her childhood with Leigh, accompanied by a never seen photo of Leigh as a kid.
The Legacy of Leigh Bowery, king of queer OUT TODAY 1st August 2023.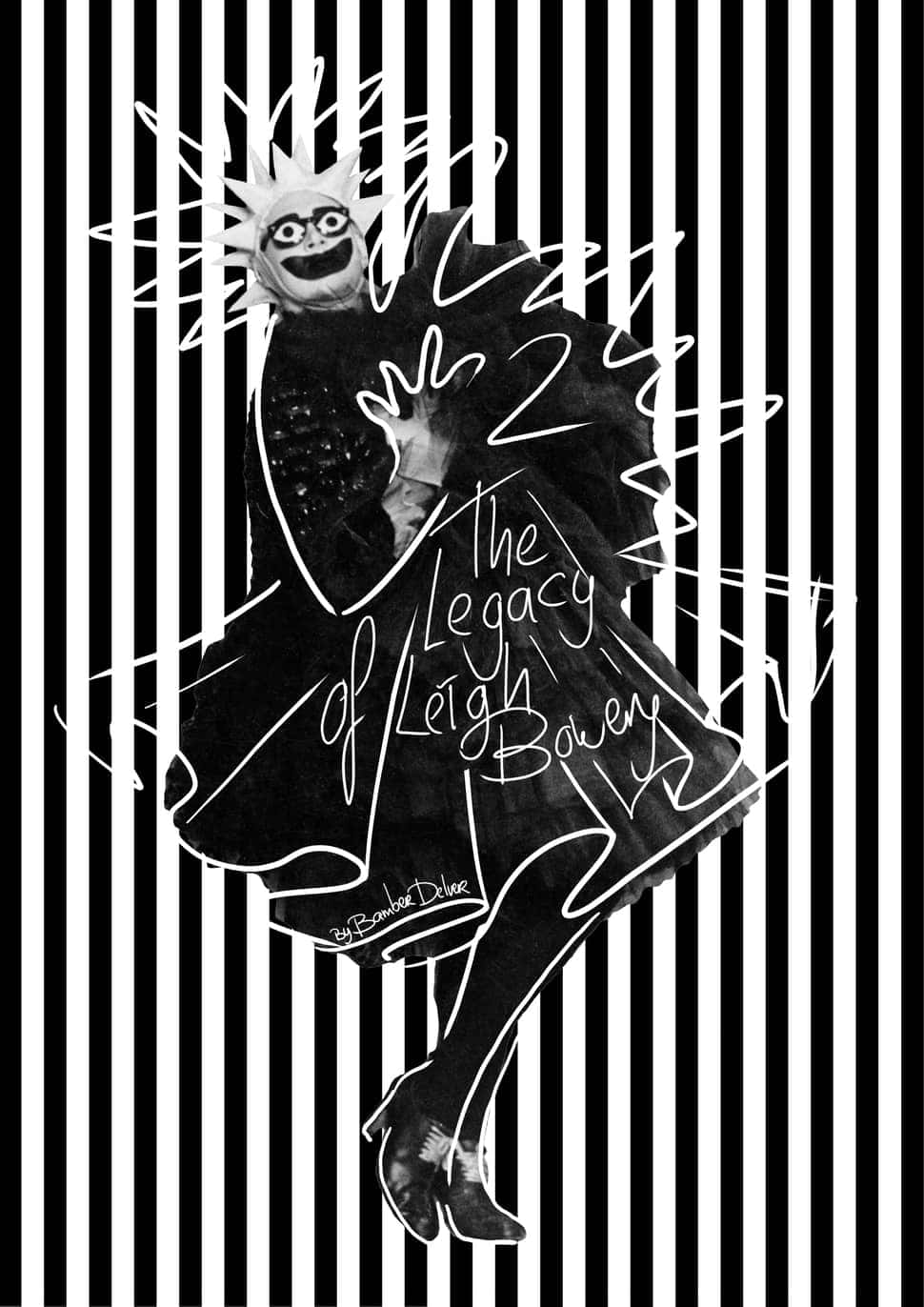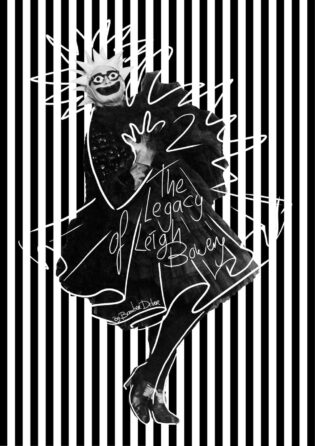 2 editions: Interactive, digital flipbook (which QX thinks is absolutely stunning and totally engaging). And a hardcover, full-colour print. 220 pages. Author: Bamber Delver. Published in cooperation with Brave New Books.
'The Legacy of Leigh Bowery, king of queer' : The print artbook is sold via international platforms like Amazon. The digital, interactive flip artbook is published on www.thelegacyofleighbowery.com